In 2017, Scandinavian furniture manufacturer IKEA collaborated with online magazine Design Indaba to explore the latest in contemporary African design sphere. The result was the limited edition ÖVERALLT collection created by three in-house IKEA designers in collaboration with ten African designers and artists.
The collection was showcased at the Design Indaba Festival held in Cape Town in February 2019 and has been made available in IKEA stores beginning May 2019. The collection comprises furniture, tableware, textiles, stoneware, and bags. All the items are attractive and priced affordably. We've searched through the assortment of designs to find the most interesting furniture items that beautifully define IKEA's style.
Easy Chair
This chair, designed by Issa Diabaté is made of a single sheet of untreated birch plywood and there is no use of nails or screws in it. Users can paint or stain it in their own style and use cushions as per personal preferences. There is also an Easy Chair model that comes complete with cushions.
If you are an admirer of Donald Judd's minimalist plywood furniture, this chair from IKEA's ÖVERALLT collection is a perfect alternative for you.
Price: $50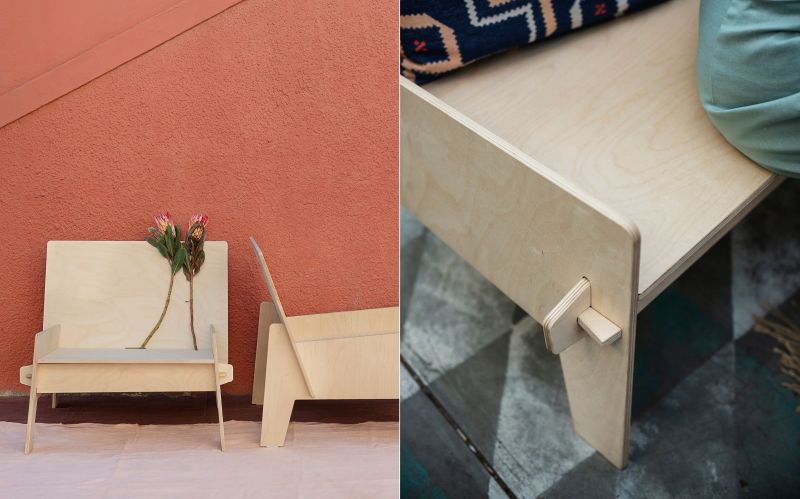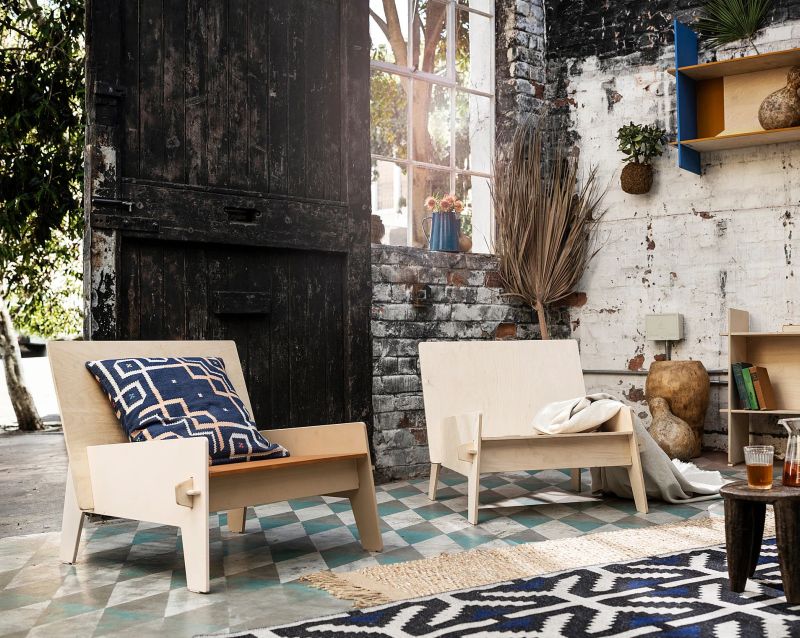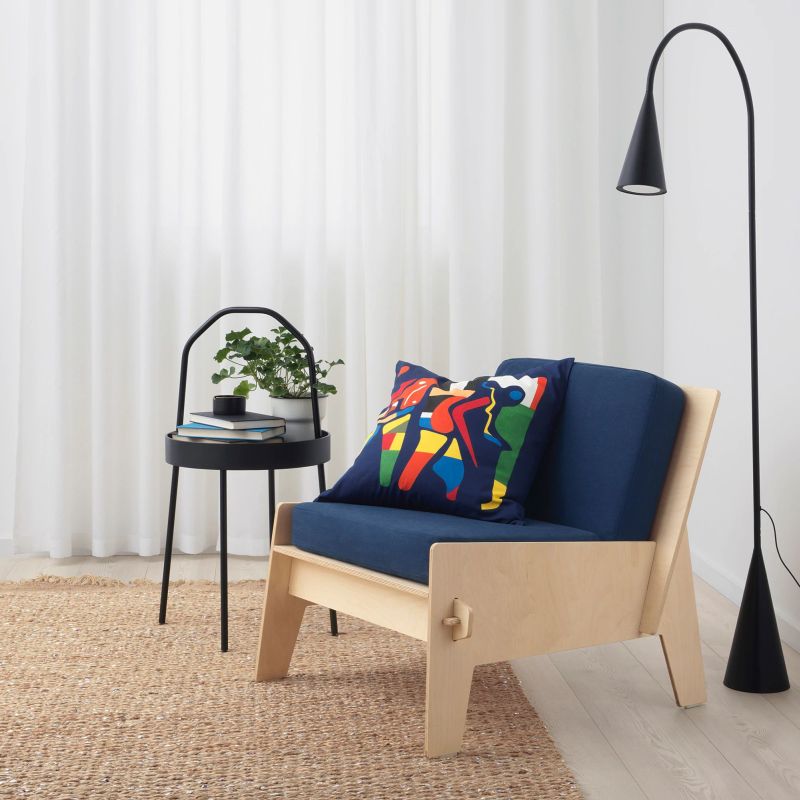 Also Read: IKEA 'ThisAbles' – 3D Printed Furniture Attachments for Physically Disabled
Bench
This bench is made from eucalyptus wood with aluminum support. Its softly rounded lines make it a comfortable and good-looking outdoor furniture item.
Price: $129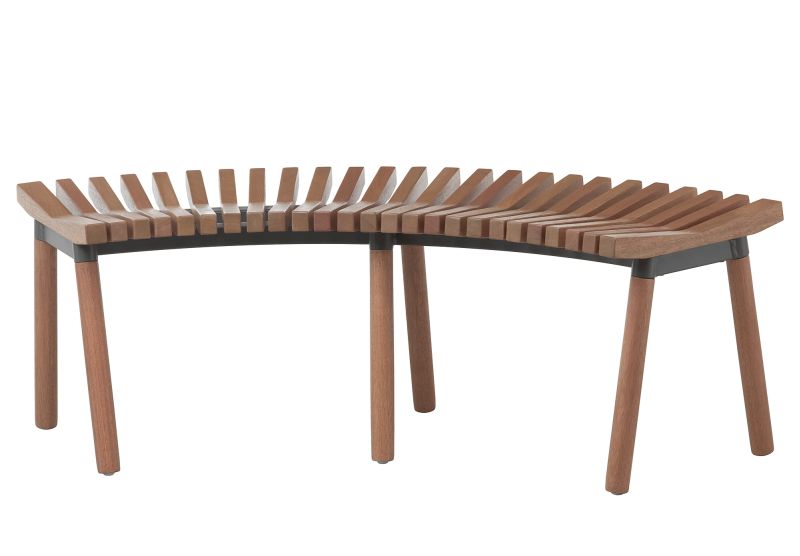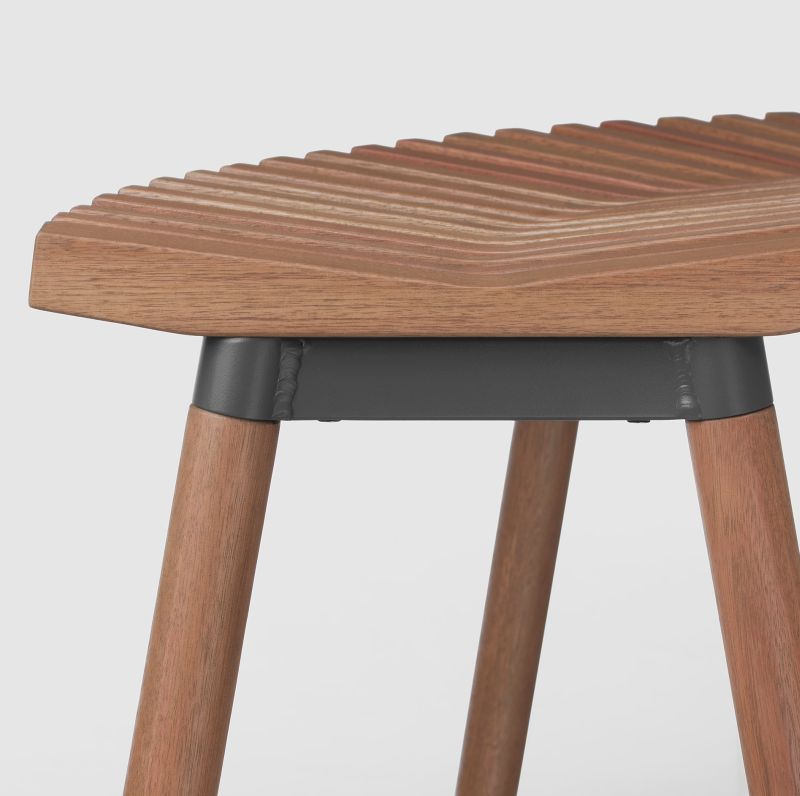 Stool
Made of eucalyptus wood with aluminum parts, the ÖVERALLT stool features an angled seat to sit comfortably. Pretty similar in appearance to the bench, it'll blend seamlessly with your patio or yard.
Price: $49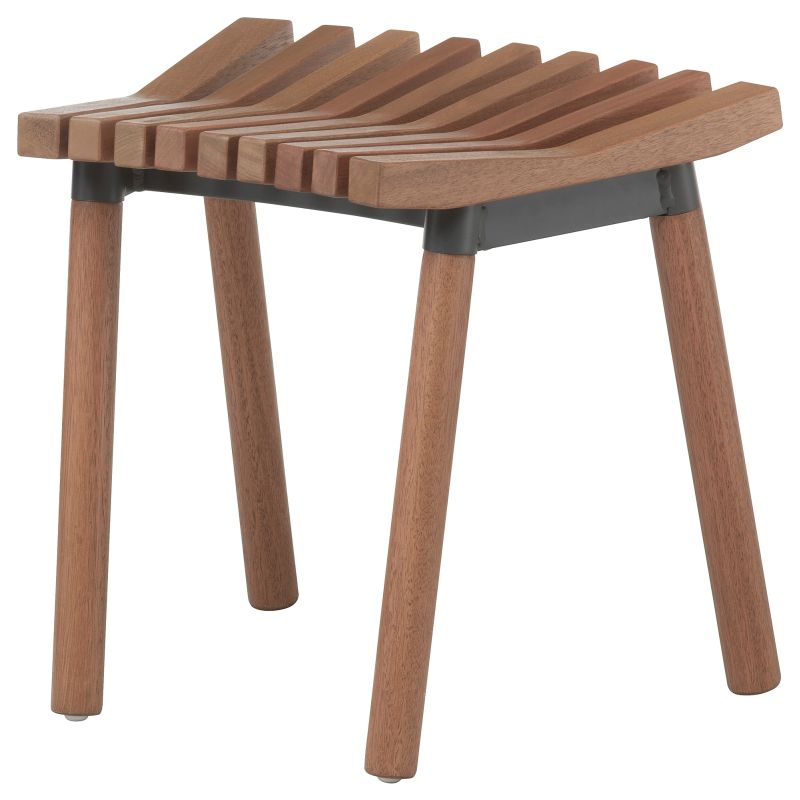 Footstool
Suitable for outdoor and indoor use alike, it can be used as a guest seat or a footstool. Steel frame and Polyethylene seat paired with Polyamide feet make a cool aesthetic. The graphic pattern on the hand-braided footstool is inspired by traditional African motifs.
Price: $45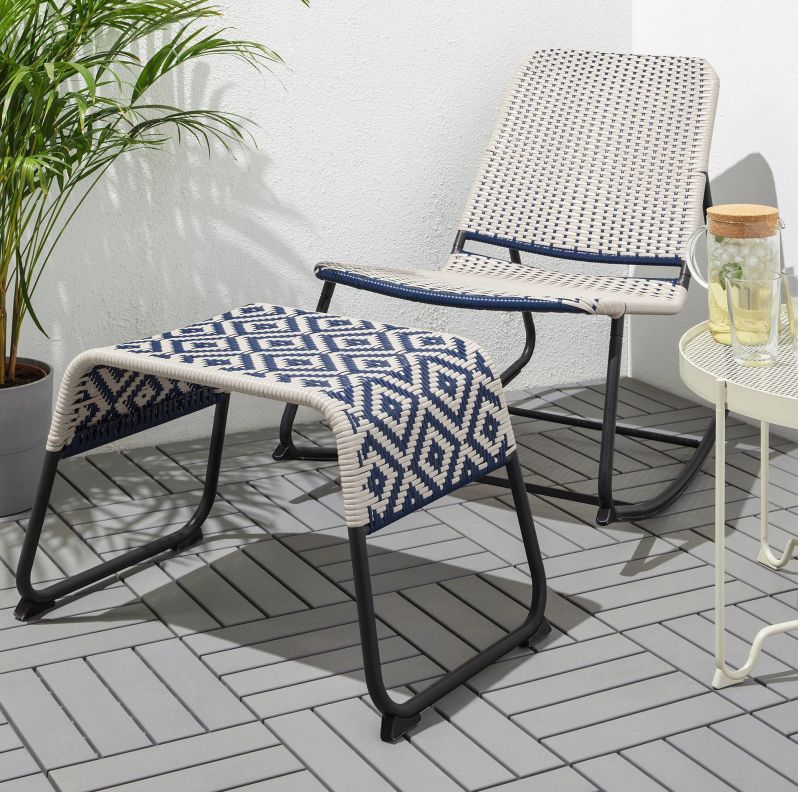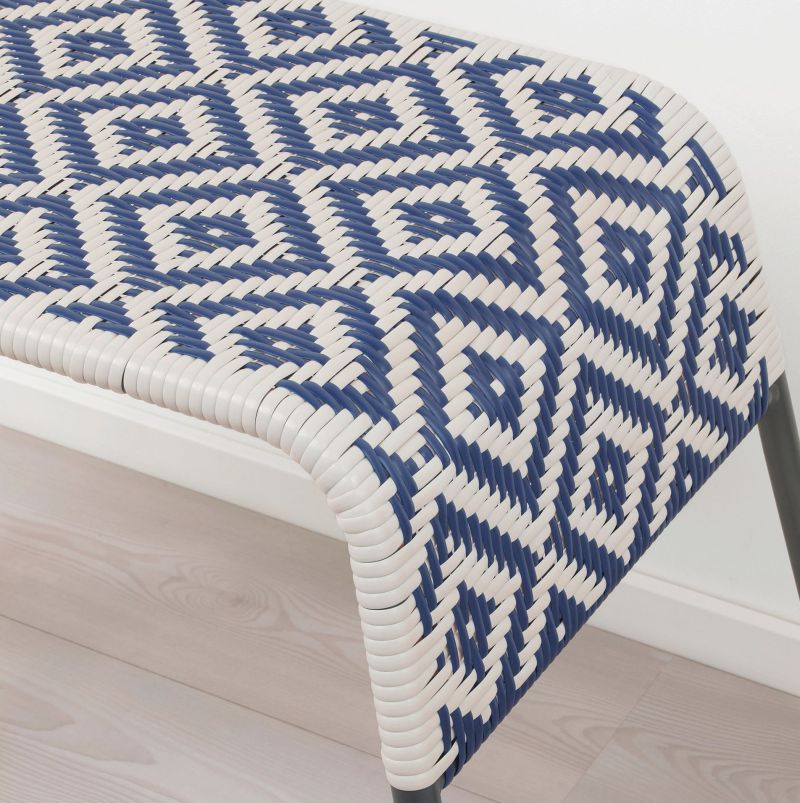 Rocking Chair
Combining steel frame, Polyethylene seat and Polyamide feet, this rocking chair makes a cozy spot to relax the body and mind. It can be used both indoors and outdoors.
Price: $79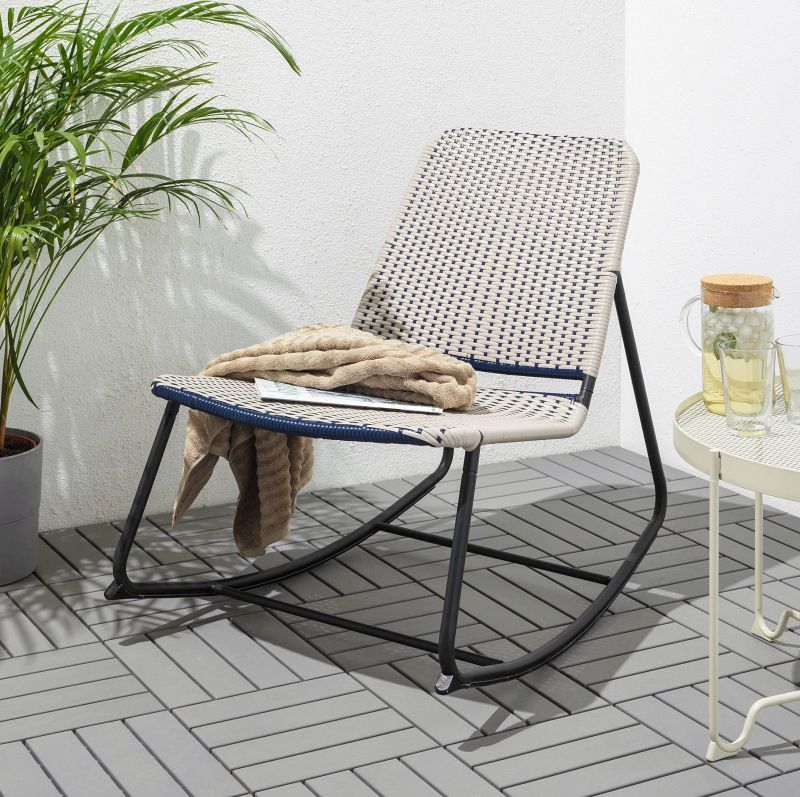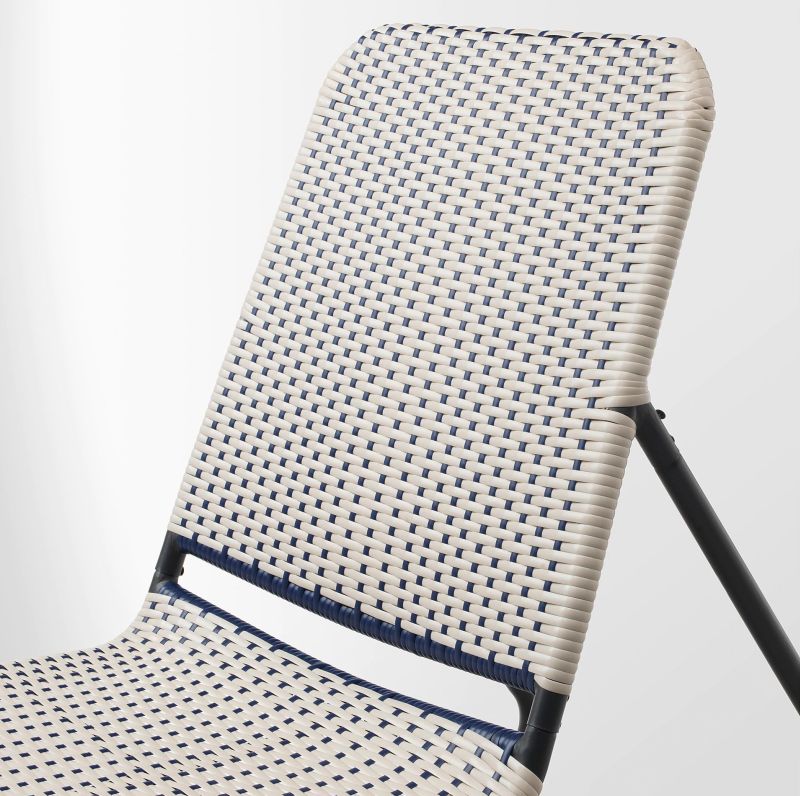 Table
Made from eucalyptus wood, this light brown round table is ideal for family gatherings. Use it with matching benches and stool from the collection.
Price: $159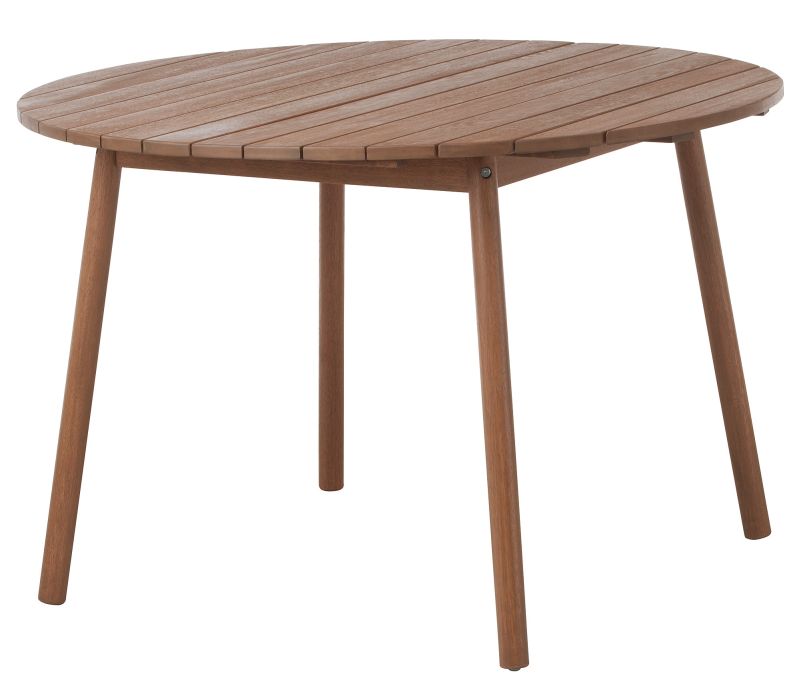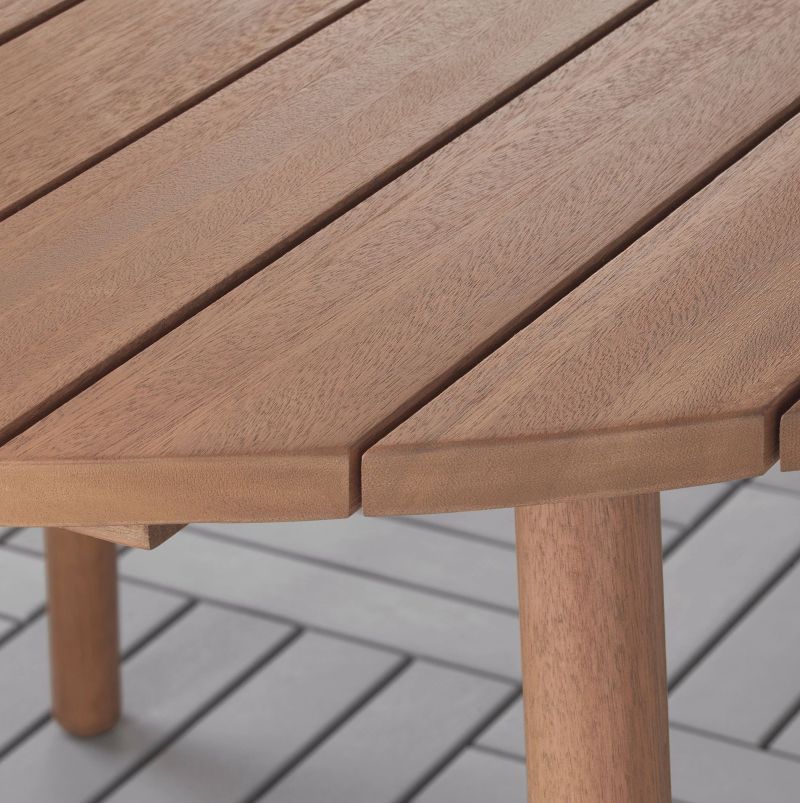 Wall Shelf
This wall shelf made from unfinished birch wood assembles without any nails and screws. The shelves can be lined at different heights, making space for items of all sizes and shapes. It can be painted in any color for a personal touch.
Price: $50