With changing time, designers are coming up with interactive household objects that require more user involvement. Keeping the same concept in mind, South Korean designer Jung Dongsung has created an exclusive desk or bedside lamp dubbed 'Infinity C.' It is aptly named so, as its curvaceous shape-changing layout represents endless possibilities.
Shape of the lamp can be rearranged in forms of '0', '8' or '9', giving flexibility to the users to convert it as per their need. When '0' shaped, the lamp is ideal to become a bedside table for spreading soothing light into entire bedroom. The '8' like structure is the representation of infinity.  On the other hand, in '9' shape it suitable to act as desk table for throwing right amount of light onto your work table.
The innovative lamp is made out of wood and steel, giving sturdy yet elegant appearance to this lighting fixture. Its circular rings are embedded with rechargeable LED bulbs to brighten up any surface. Highlighting feature of this user-friendly lamp is its top element that turns into a touch sensitive screen to display widgets, weather and smartphone paired information.
So, you don't have to keep looking up to your smartphone for any general information, while working. It is indeed a portable lighting fixture that can be carried to any room effortlessly. Infinity C lamp is available in various colors to match your home decor. You can pick any one according to your preference and interior of your room.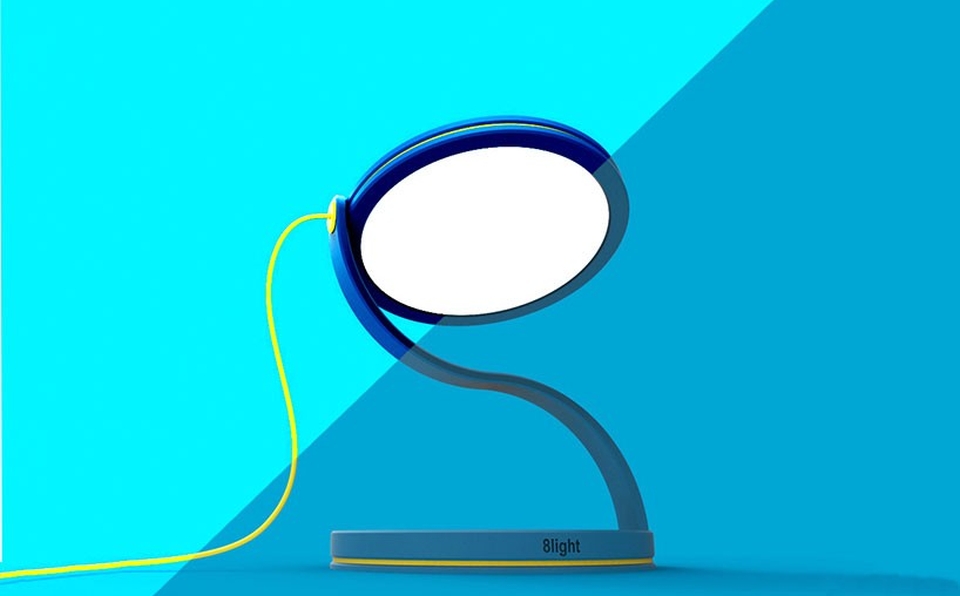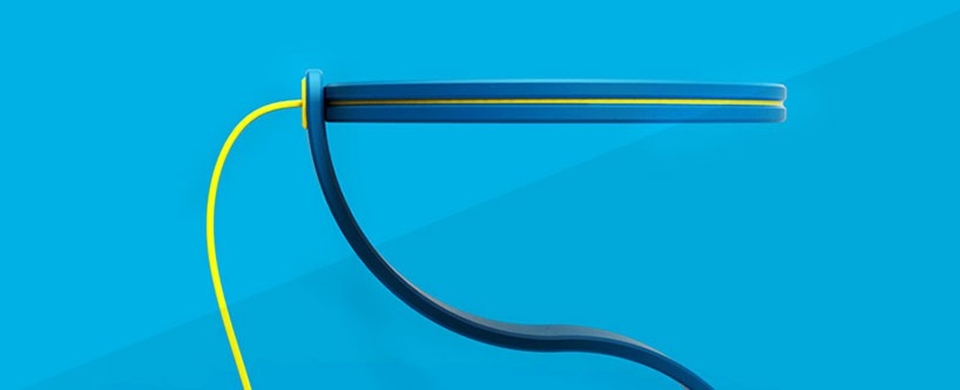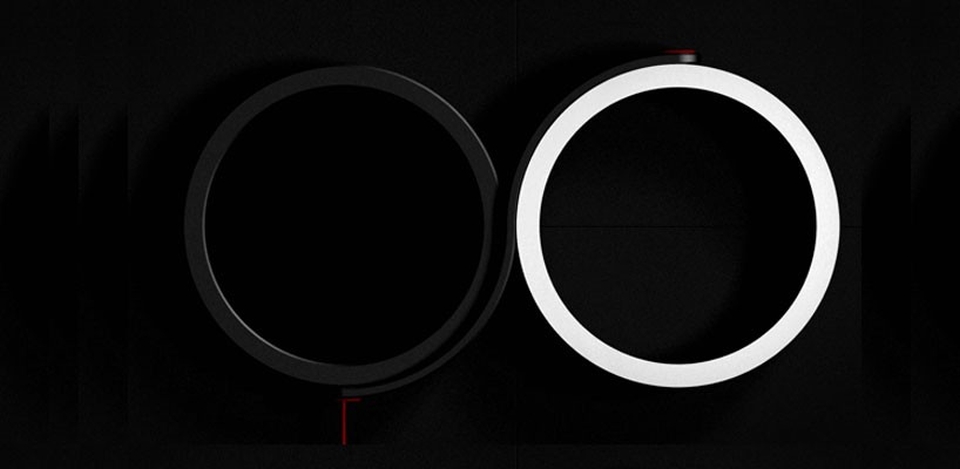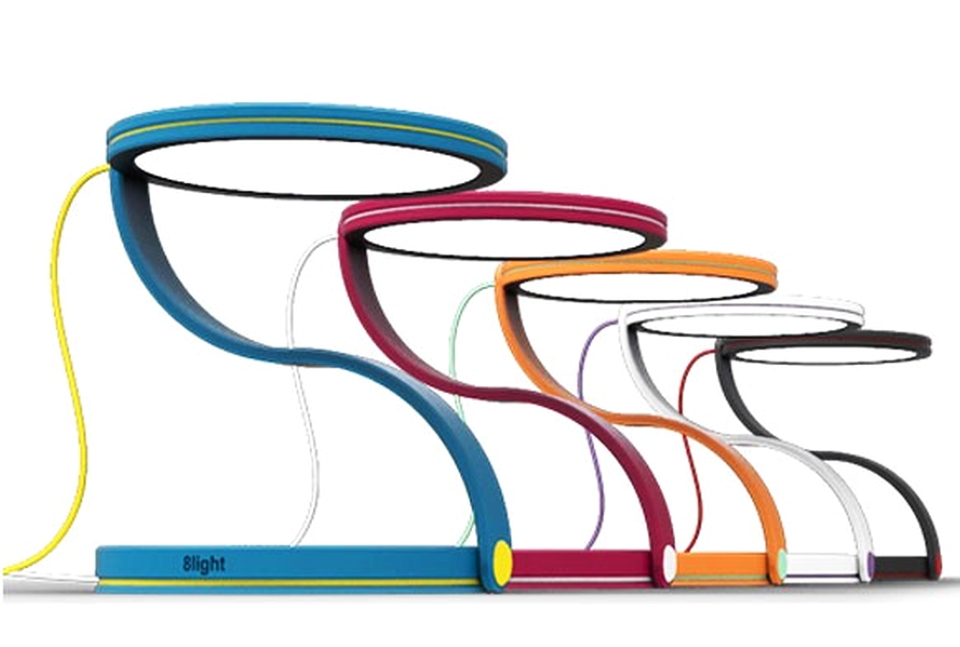 Via: DesignBoom