Spain-based Gandia Blasco's subsidiary brand GAN is well known for textiles and rugs. At the Milan Design Week 2021, GAN unveiled new a Plastic Rivers rugs collection. As you'd guess, these rugs are of 100-percent recycled PET using the hand-tufted technique.
These rugs are perfect for the home of every environmentally conscious. From the collection of four rugs, the Plastic Rivers carpet named Ganges is first to be previewed at Rossana Orlandi Gallery in Milan.
It faithfully reflects the paradoxical beauty of its origins: the center of spiritual life in India and the River Ganges that carries the greatest amount of plastic waste.
Also Read: Eton and Sëbou Collaborate to Make Colorful Rugs from Fabric Waste
Designed by Álvaro Catalán de Ocón, these rugs are handcrafted by artisans – stitch by stitch, pixel by pixel – to recreate aerial views of the rivers featured in the collection.⠀
Plastic Rivers is also the finalist for the Ro Plastic Prize and will be exhibited at the Leonardo da Vinci National Museum of Science and Technology.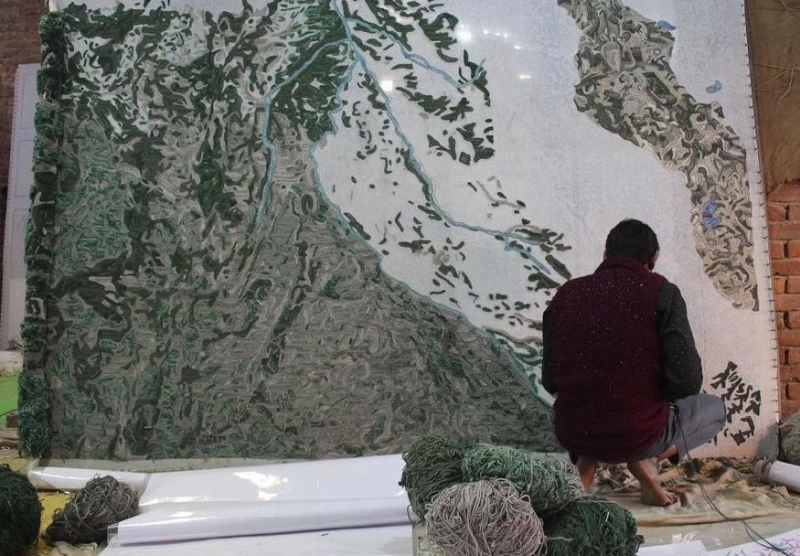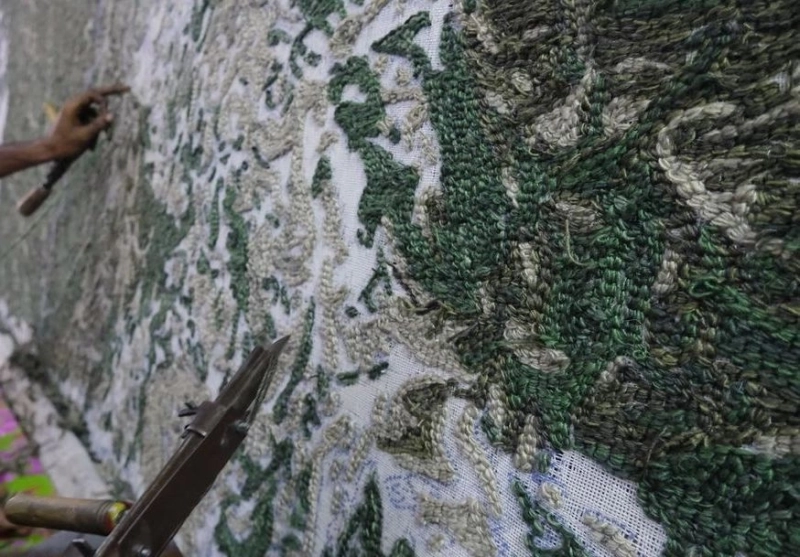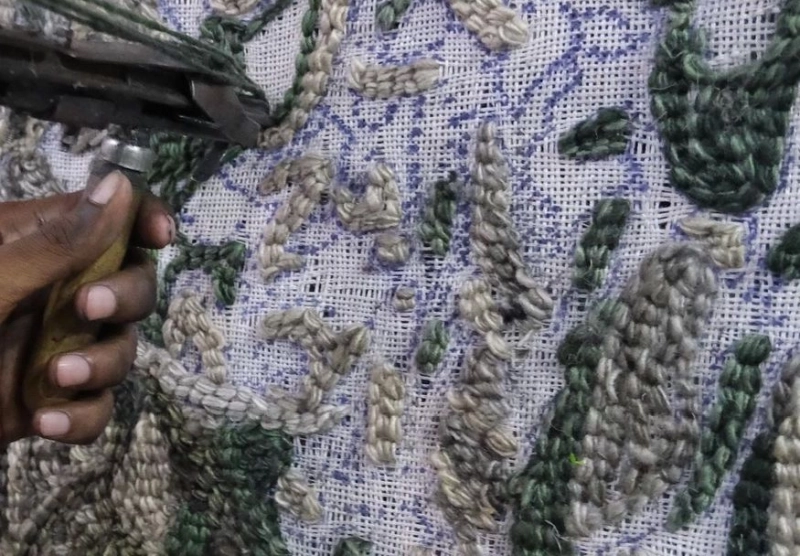 Via: GAN Rugs