Market for smart locks is constantly growing, as crime of all sorts are increasing day-by-day. These smart wireless door locks make us feel secure and safe in our house while avoiding the hassle created by old fashioned deadbolt locking systems. Generally most of us hesitate to hand over our keys to anyone other than faimly, like in a situation when your close friends want to stay home in your absense.
Considering all this hassle, a team of former Google engineers has created Gate. This locking system with its improved capabilities and connectivity is aiming to be the ultimate smart lock in the existing locking systems market. The team claims it to be the first-all-in-one-solution for the issues regarding home security and access.
This wireless lock enables you to lock or unlock your door from anywhere with your mobile phone via an app. Its unique access codes feature, allows you to create individual codes or share codes with family, friends or guests. All they have to do is to enter the assigned code or the common code through a LED lit keypad to get access in your absence.
A motion activated camera having 150 FOV and 720p resolution notifies you on your mobile when someone is detected at your door or when a person presses the lock's button. You can speak to or see them on your mobile phone and can open the door from any location. Two-way audio feature including mic and a speakers, allows you to conversate with the person at your doorstep. Gate is very easy to install and with a key cylinder in the middle, it can be locked or unlocked by using the key in case if the system malfunctions. Its metal body renders it complete protection against the corrosive elements.
Gate is scheduled for release in March 2017. Presently this project is for fund raising on Indiegogo, and you have the opportunity to be an early bird to get your Gate smart lock. Gate app can be downloaded on iPhones/iPads, Android phones and tablets. Moreover it is Amazon Echo compatible. With HomeKit, Nest and IFTTT to follow suite in the future.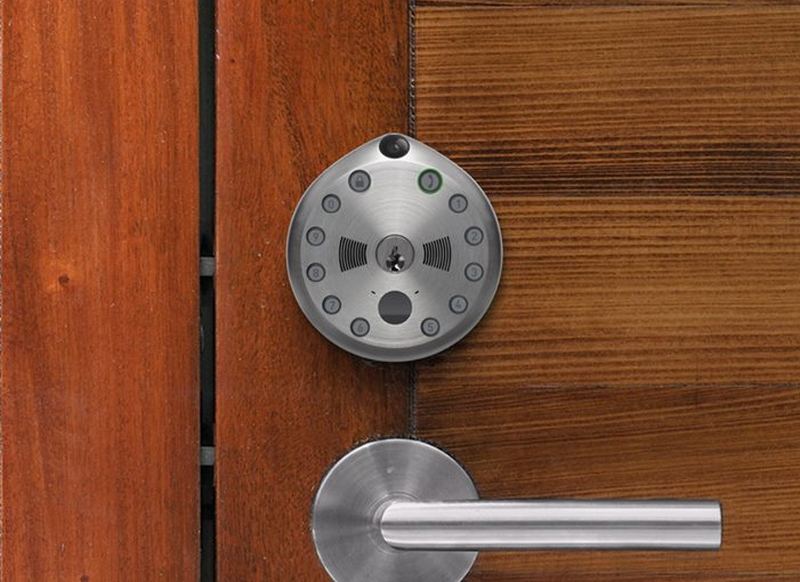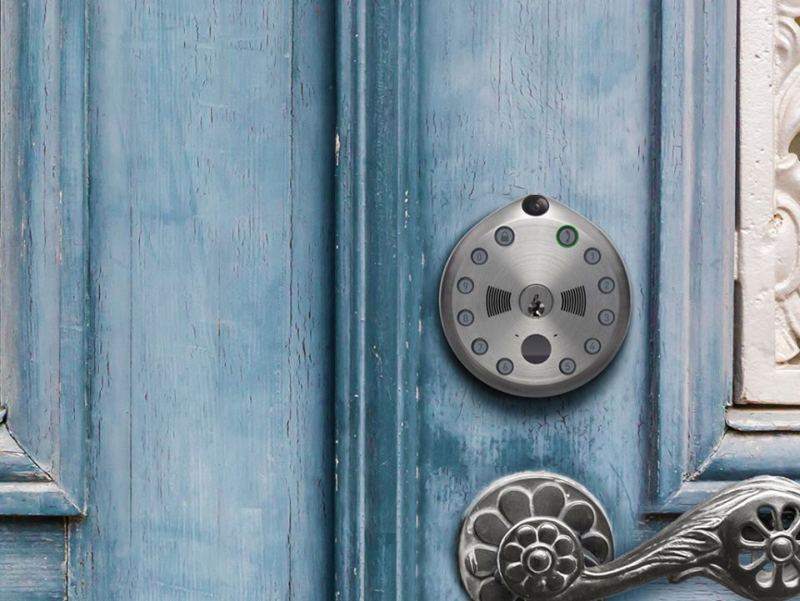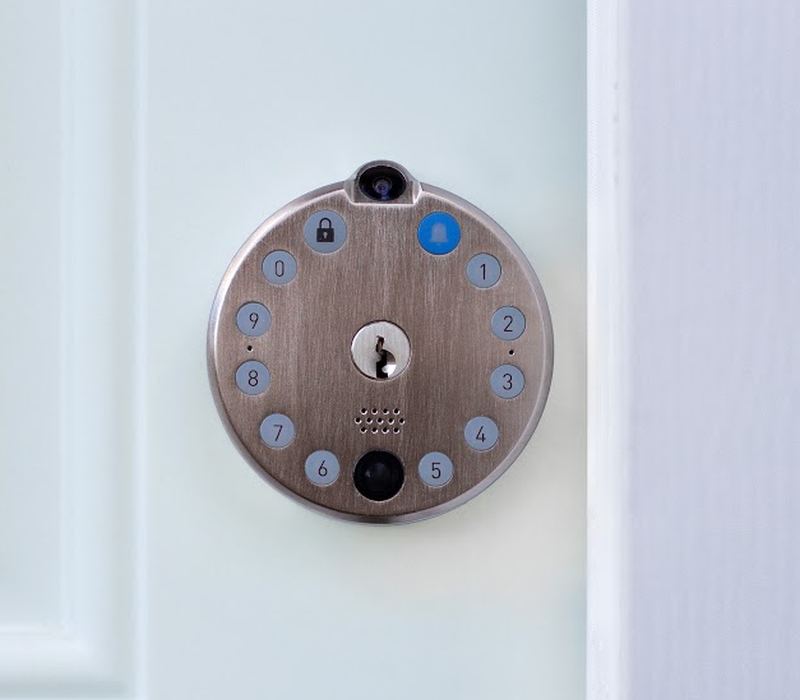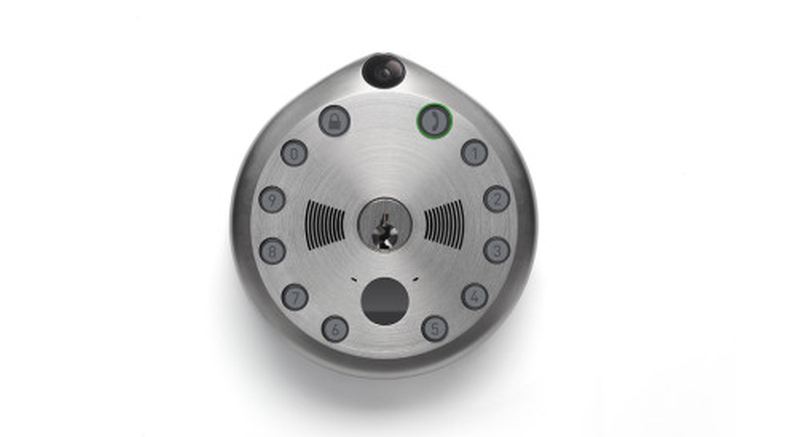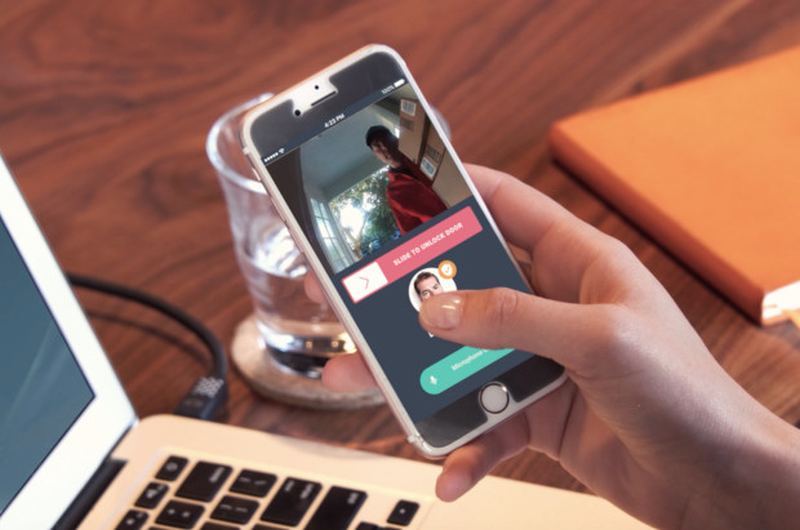 Via : TechCrunch Digital trends