Outdoor gourmet company Kalamazoo has created Argentinian-style BBQ called Gaucho Grill to let the customers prepare traditional South American cuisine at home. Handmade in Michigan, the wood-fired K750 grill features a 726-square-inch, height-adjustable grill rack with optional Argentinian-style V-grates.
The high-powered gas starter system is designed to quickly ignite wood or charcoal for faster cooking. Despite the heavy-gauge stainless steel construction, the grill has enough space for air circulation for the efficient cooking flame. Moreover, there is also a convenient ash collection system for easy cleanup.
It also has a parrilla-style grill that allows the user to control intensity of the heat by raising and lowering the grill rack above the wood fire. All thanks to the 30-inch spoked wheel, one can effortlessly raise food high above the fire for lower-temperature barbecue flavors, or lower the grill rack for searing heat. This means the consumers can enjoy different types of traditional Argentinian dishes with the distinct flavors, coming from cooking over wood or coal.
The K750 Gaucho Grill is available in three different models: K750GS Gaucho Wood-fired Freestanding Grill with Side Burner ($25,995), K750GT Wood-fired Freestanding Grill ($21,495), and K750GB Wood-fired Built-in Grill ($19,995).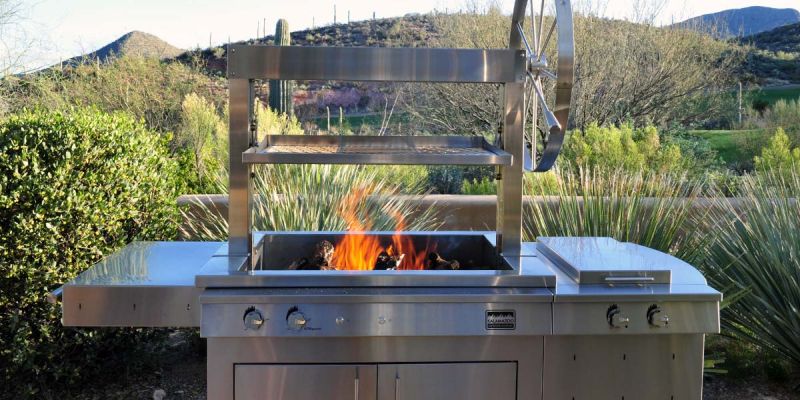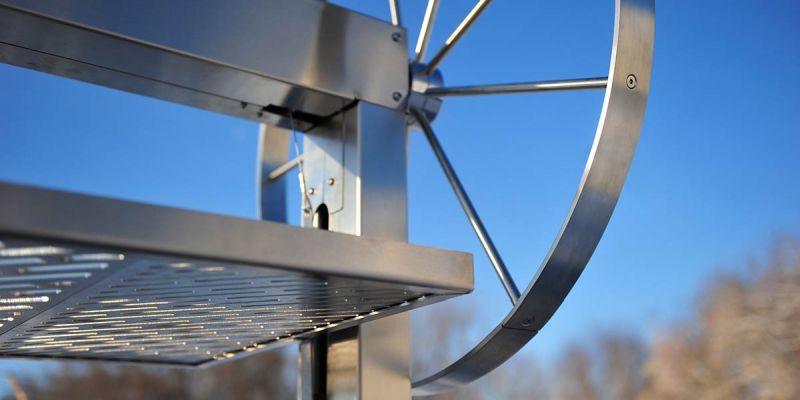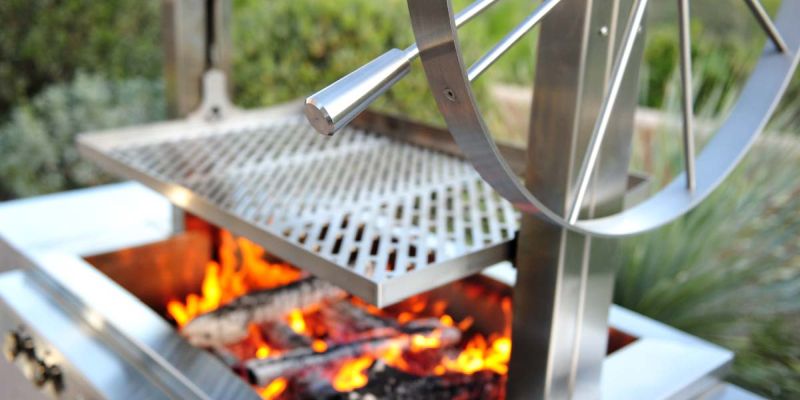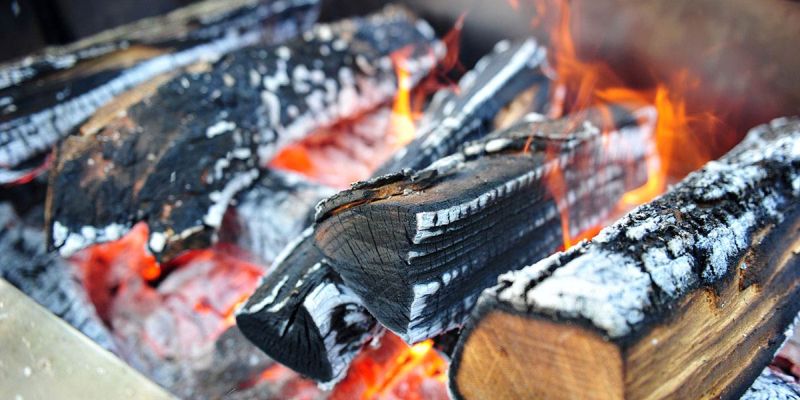 Source: Kalamazoo