GE Appliances is expanding its C by GE line with new in-wall smart light switches and dimmers that are compatible with traditional wiring, which means smart lighting will be accessible to more. These new smart home products do not require a hub to work and to integrate with Google Assistant or Amazon Alexa for voice control.
Winners of CES Innovation Award 2020, the smartphone-controlled switch and dimmers will be presented at CES. According to The Verge, the smart light switches will be available in the market in the first quarter of 2020 starting at about $40, while the dimmers are slated to arrive in the second quarter for a price tag of $50.
The new C by GE Hubless Three-Wire Smart Switch is designed smaller in size in order to fit better into the wiring of traditional homes. Most importantly, they do not require a neutral wire (meant for voltage control), which is missing from many traditional homes, making them widely compatible.
The switches will be provided with an optional accessory to prevent voltage problems like bulb "ghosting" and "flickering". Furthermore, GE's new smart light switches can connect to Wi-Fi and also work with Amazon Alexa or Google Assistant-powered voice assistants, without a hub. The switches will be available in three different designs — button, paddle, and toggle to match existing switches at a home.
Also Read: Italy Innovazioni Showcasing Hide Smart Recessed Power Outlet at CES 2020
In the same way, the new C by GE smart dimmers also work without a hub and come with a three-wire system for easy installation. The dimmers will be available with or without a motion detector.
GE Appliances will also be introducing a battery-powered motion sensor and remote control and a dimmer that can be used to control C by GE smart bulbs, switches and dimmers.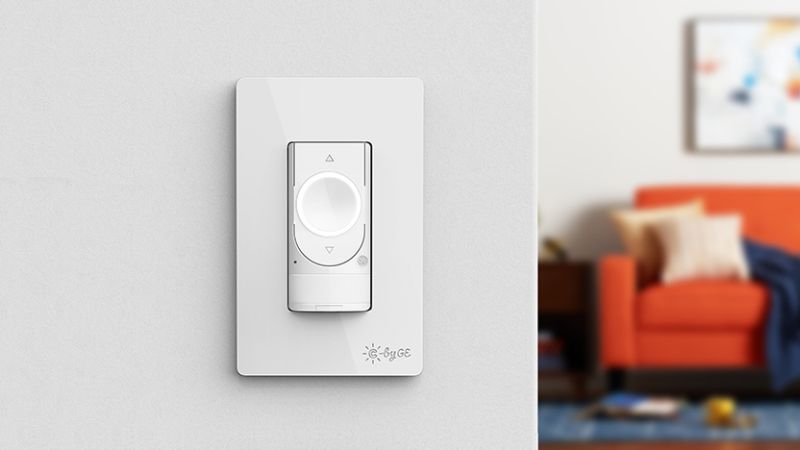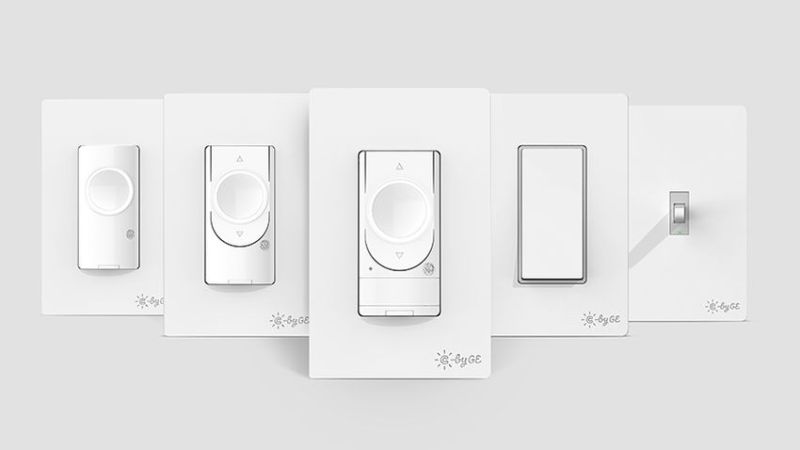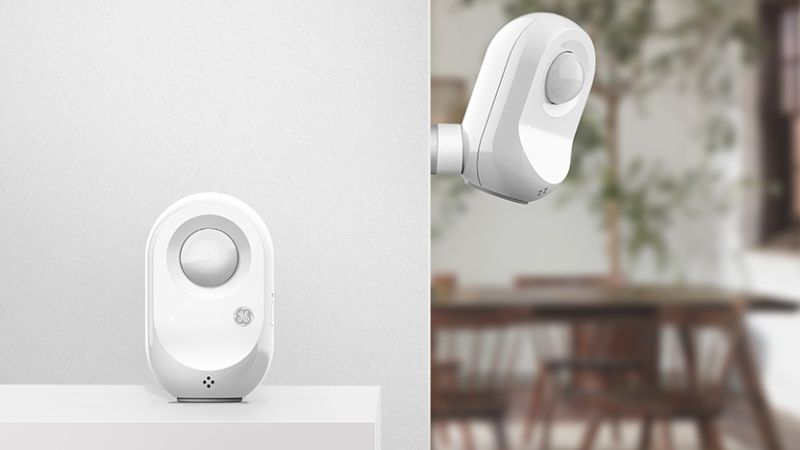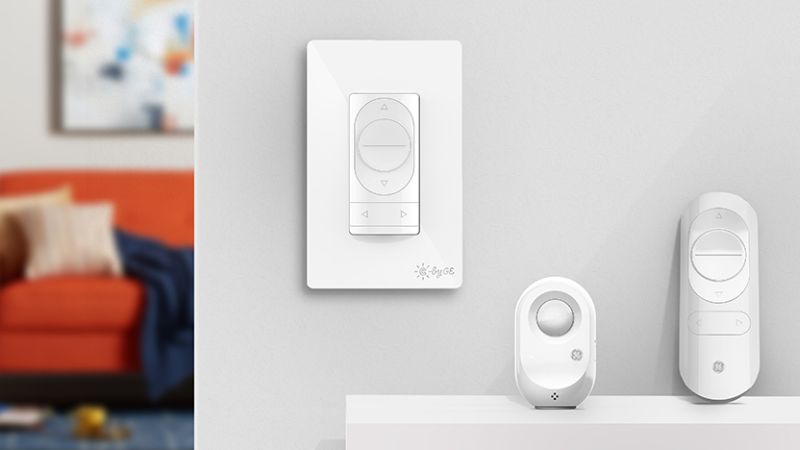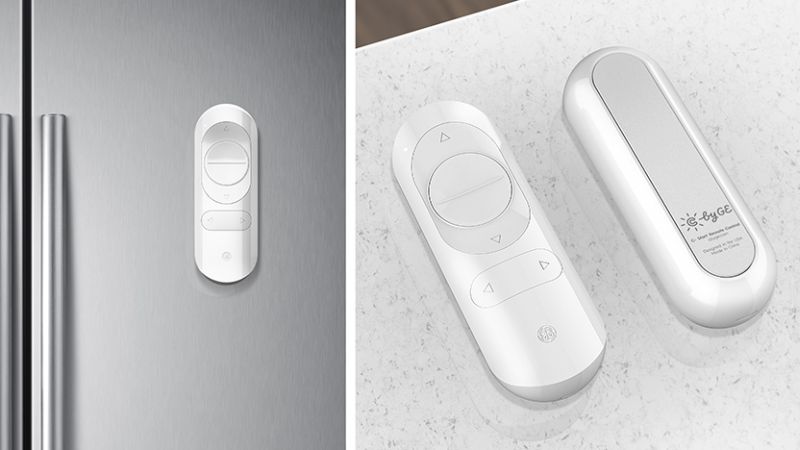 Via: GE Lighting