In search of a flexible furniture solution for its new London office, the global design and architecture firm Gensler has designed the Atelier modular office furniture collection in collaboration with Italian office furniture maker Fantoni.
This furniture collection is created with modern-day open-plan offices in mind, where collaboration between employees is essential. These black-colored furniture units make a difference with their unique aesthetics, ease of use, and functionality.
The Atelier modular furniture collection comprises a variety of work surfaces, mobile storage units, and shelving that can easily be reconfigured according to changing work requirements and technologies.
The furniture collection encourages shared work and collaboration through its adaptable configuration. From casual breakout areas to collaborative zones and storage spaces, it can be used to create different possibilities in office.
There are reconfigurable work surfaces with two height options that will allow employees to work while sitting or standing. The collection includes various storage units, bookcases and double-sided pinboards that can be combined with these Linoleum work surfaces. Furthermore, the mobile furniture units can be moved around to conduct meetings anywhere within the office.
Also Read: From Lighting to Ergonomic Furniture: Tips to Improve Productivity in the Office
There is another removable pinboard featuring a wipe-down whiteboard on one side and a cork-covered surface on the other that can be mounted onto the tubular metal bookcase or attach to the mobile unit.
The Atelier modular furniture collection has made it to the longlist for the Dezeen Awards 2019, it is featured in the Workplace design category.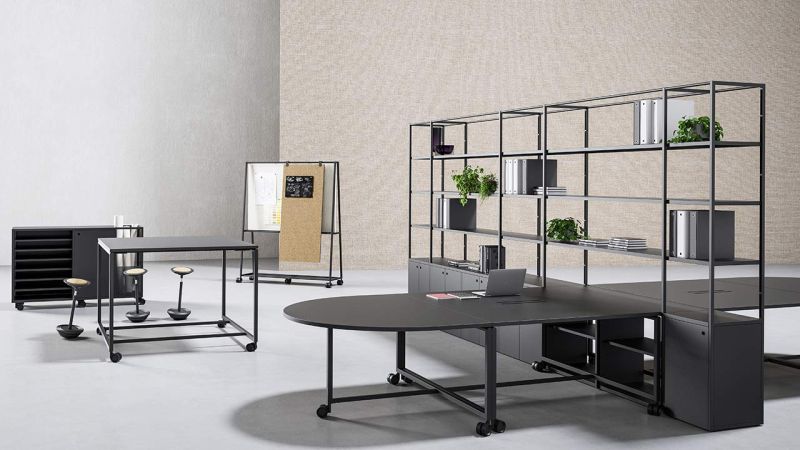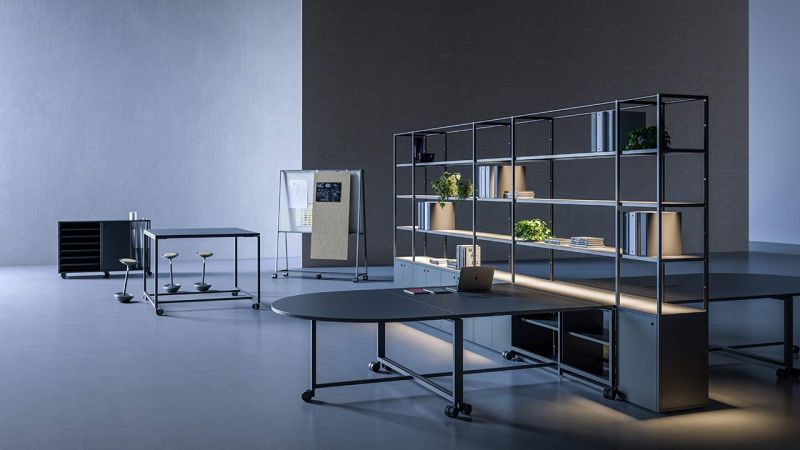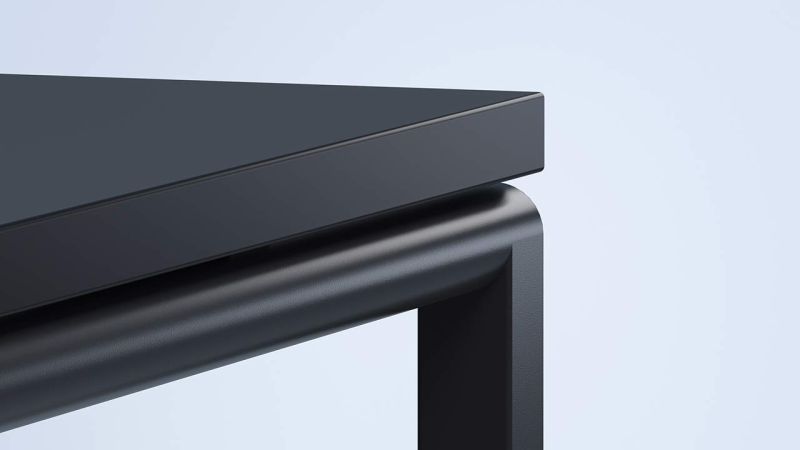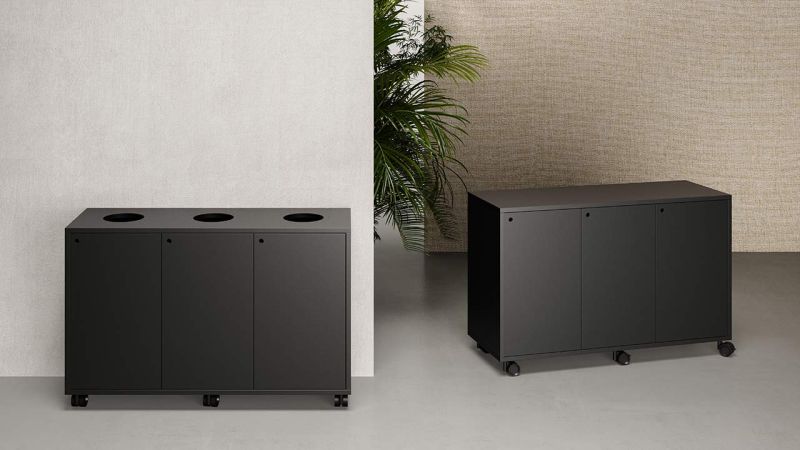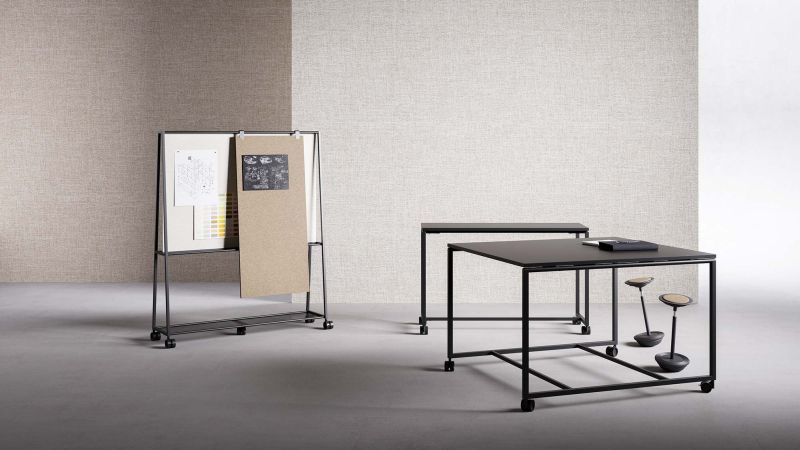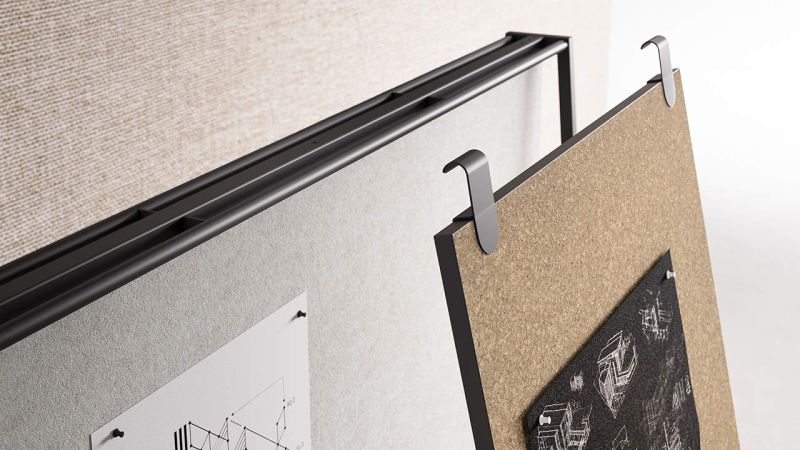 Via: Dezeen