Located in Ogawayama, Japan, the geometric Mountain Cottage is a subtle hillside retreat that's designed to let inhabitants interact with nature. If you're looking for a hideout to escape the world but not nature, then this cottage is the best place to spend some time off grid.
The cabin itself is enclosed within natural attire of massive trees and rolling hills. This minimalist hillside hideaway is crafted by clothing designer Setsumasa Kobayashi to let trekkers enjoy a peaceful stay. The entire wood-clad cabin includes indoor climbing wall, geometric rooftop dome and other basic facilities required for a comfy living.
Moreover, a see-through igloo hideout atop the cabinet is designed to bring the most out of surrounding landscape into its interior. The dome-shaped hideaway comprises of wooden framework, offering 360-degree views though glass panels. Inside this tiny shelter, one can add a small bed, work desk or other furniture as per requirement. It can easily become a place for both rest and work, depending on the furnishings provided into the outdoor shed.
This modular igloo-shaped hideaway space can also be relocated to other outdoor areas such as deck, terrace or backyard. Beneath this transparent igloo, you can see all wood-covered living space that consists of kitchen, sleeping area, bathroom, etc.
This small cottage is designed to offer you complete alone time, when you simply want to relax or work without any disturbance. Here, just you and surrounding nature could spend some quality time together beyond any commotion, stress or hectic schedules. If you ever visit to Ogawayama, don't miss out this serene location where you can completely surrender yourself to the environment.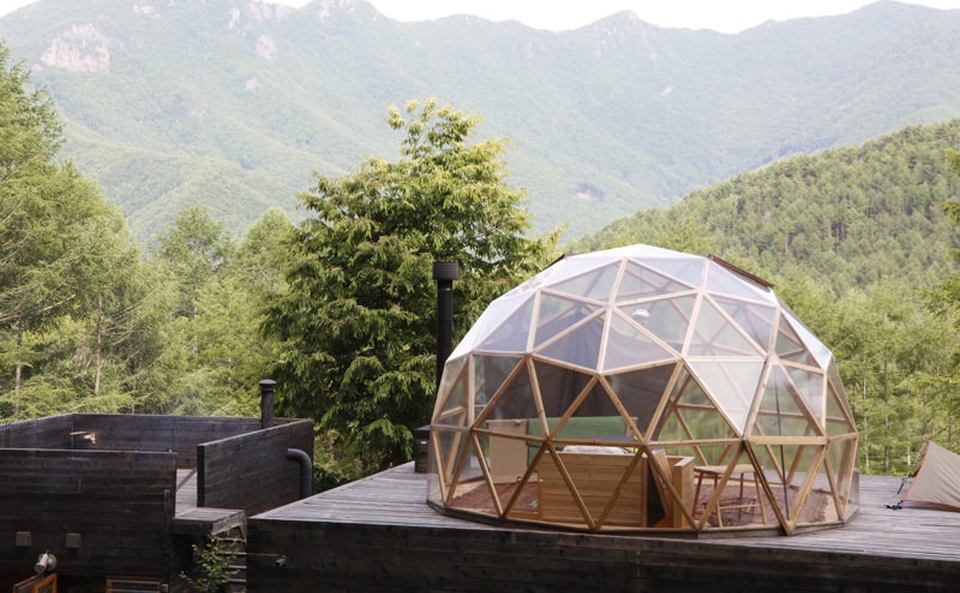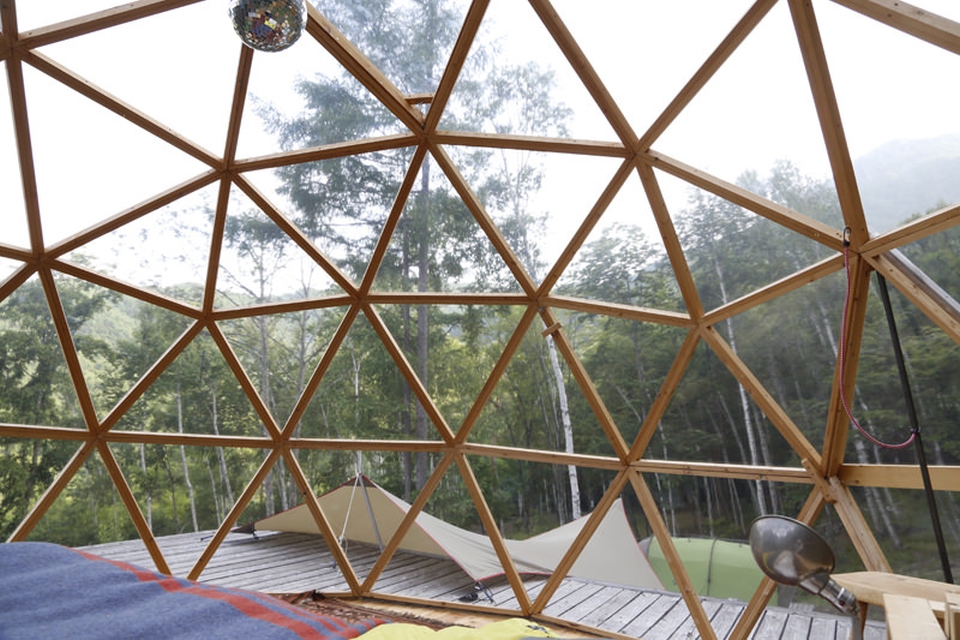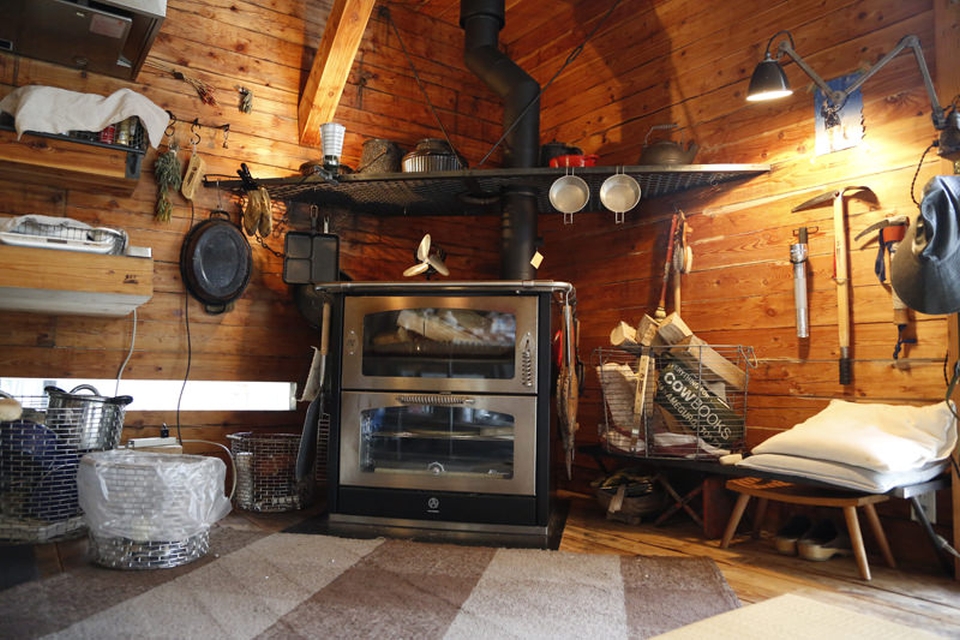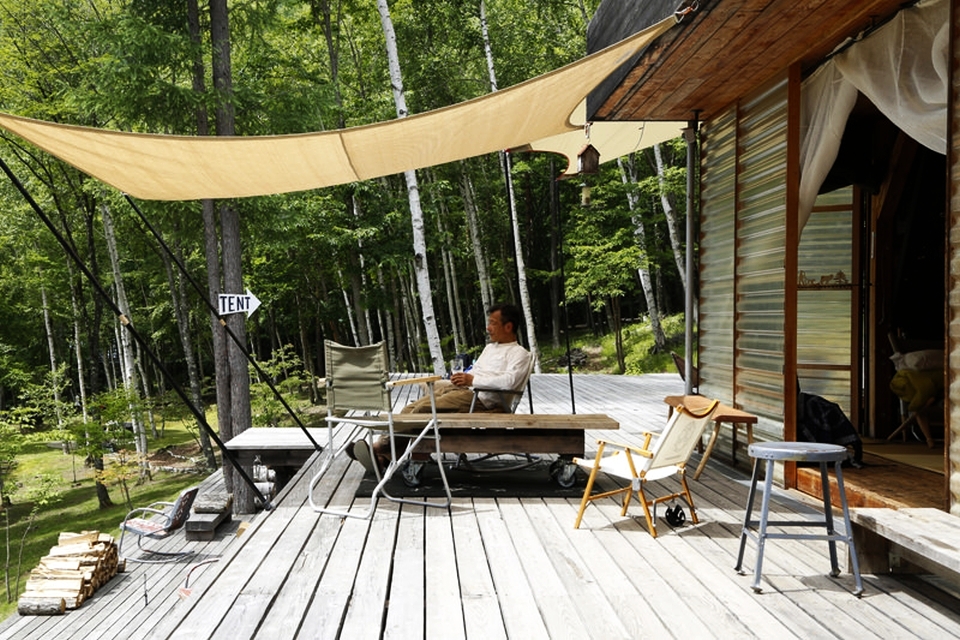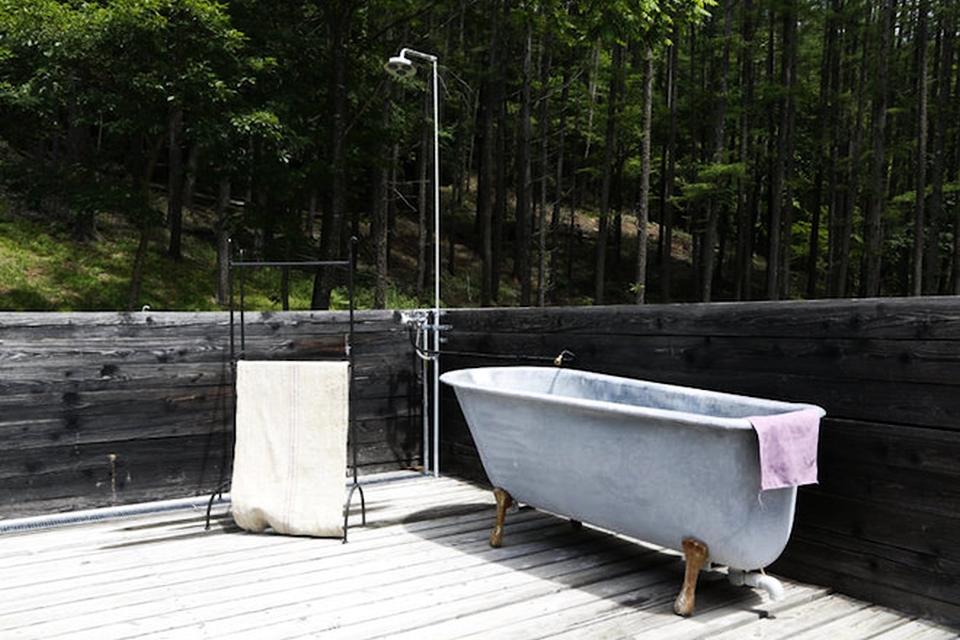 Via: HiConsumption