A geodesic home in the suburb of Paremoremo in Auckland, New Zealand, is so magnificently built that even George Clarke, host of Amazing Spaces (TV show) and an architect himself, got carried away by its architectural excellence. Built by Noel Fuller and Helen McCabe, the home was put up in 1980s, and was sold for $4,86,498 USD by the family in 2015.
Constructed like a giant dome built out of hundreds of wood triangles, the house does not have any columns, making its interiors an open-plan living space. With amazing waterfront view, the home is set over two levels. The dwelling features three bedrooms and one bathroom, all with unique curved ceiling and star-shaped windows.
The house was created just like a jigsaw puzzle due to its unusual geometrical shape. It took years to complete this project because almost everything had to be handmade and purpose-built, to fit the wall and shape of the floor.
Though, the construction took years, but the job of assembling various parts of this dome house was completed within few weeks.
Since, Helen McCabe was a dedicated cat breeder, and has left her mark on the property by constructing cat cages next to the dome home, its design and structure makes everyone wonder how it was put together.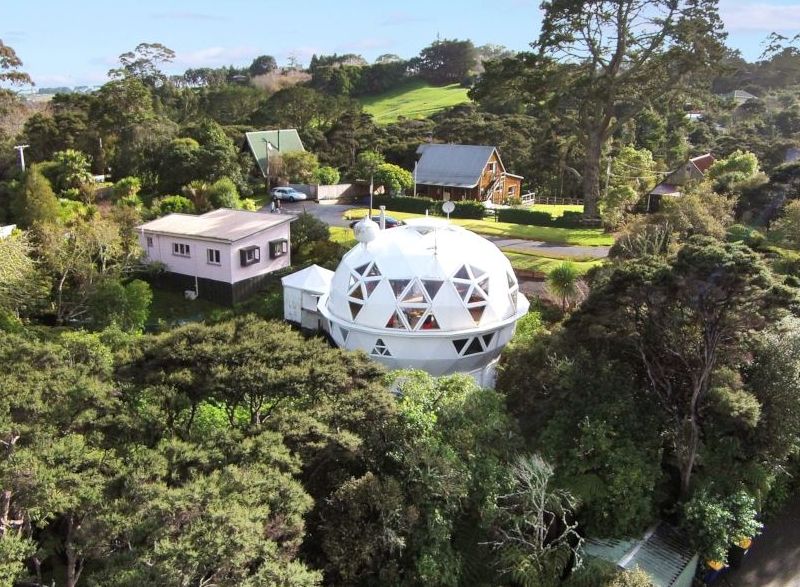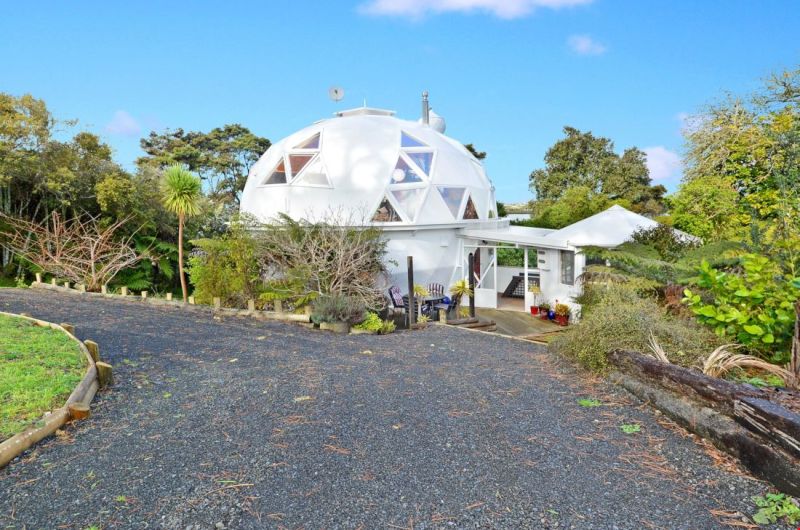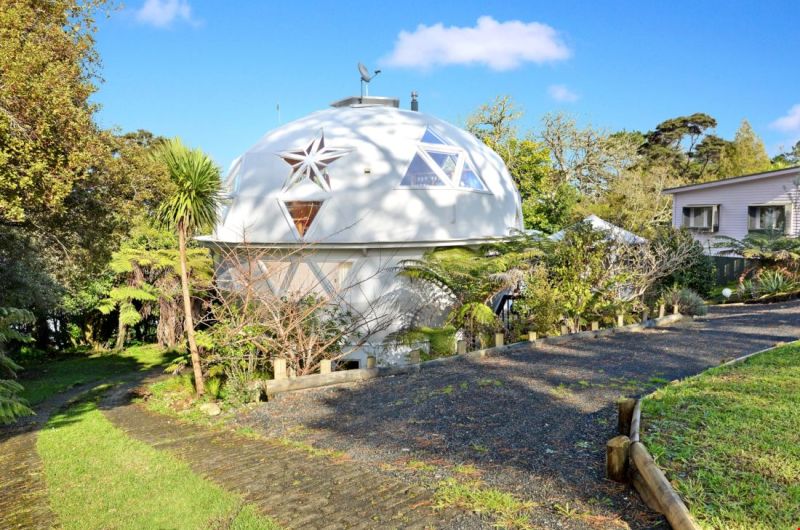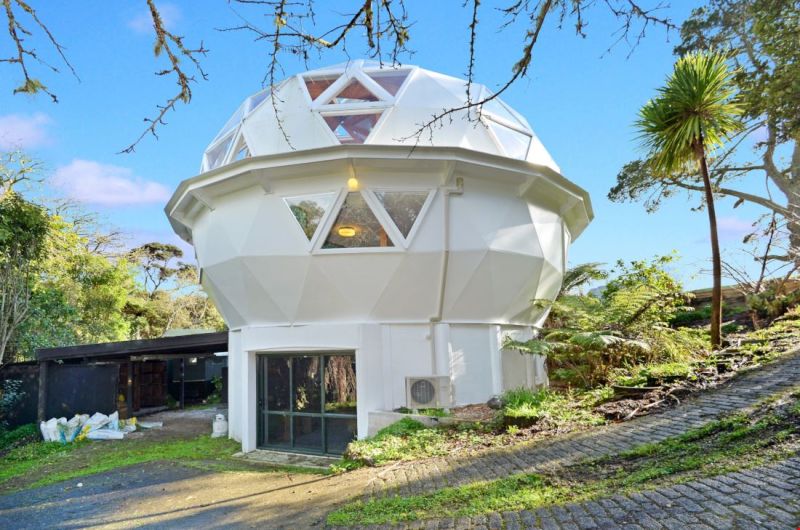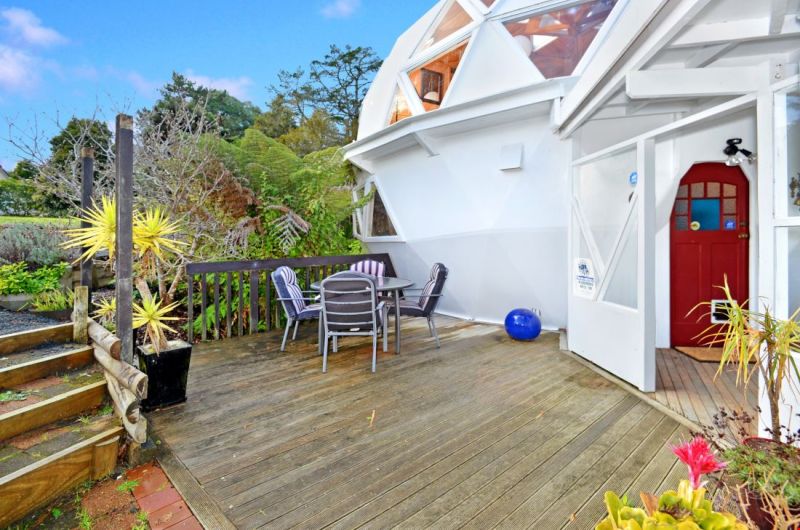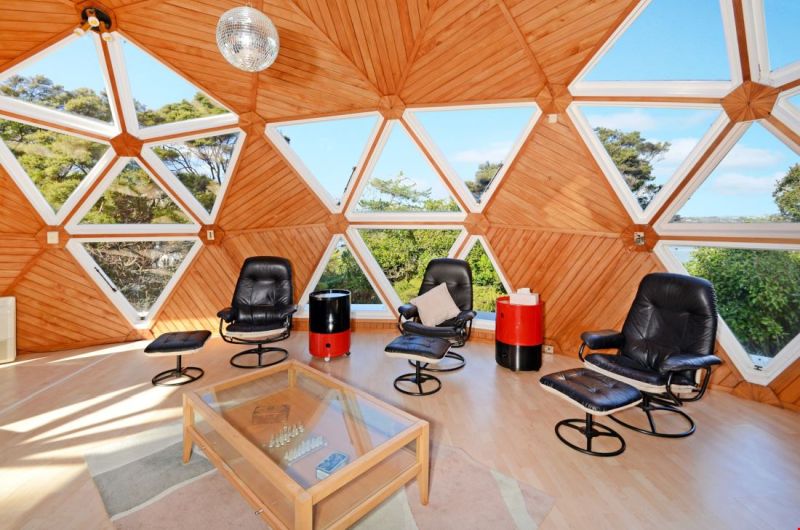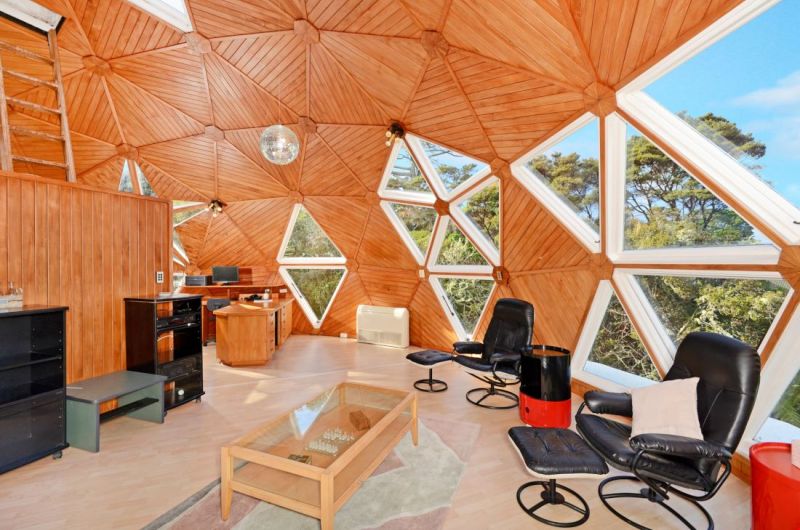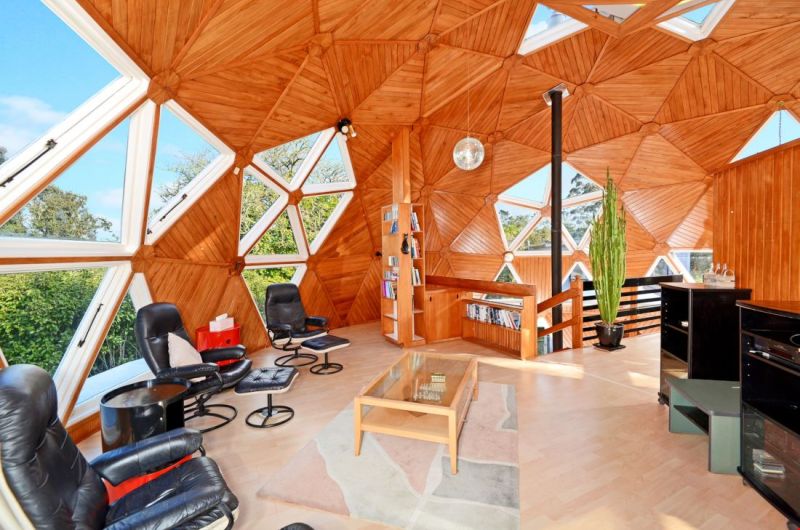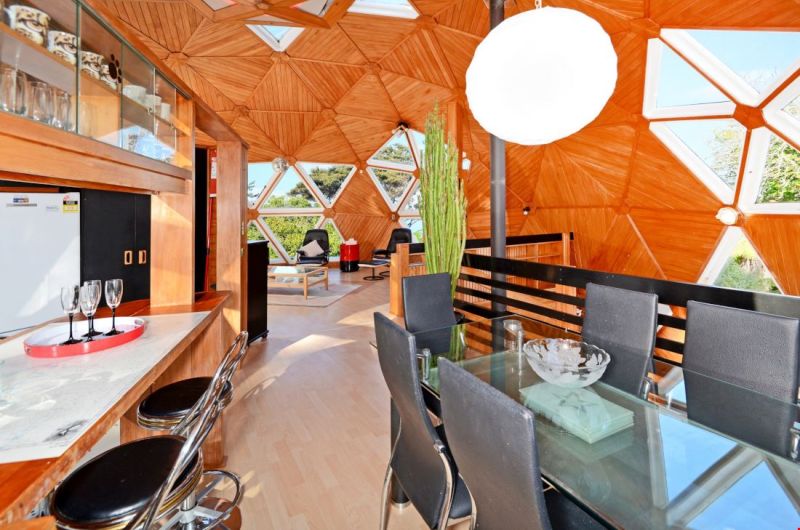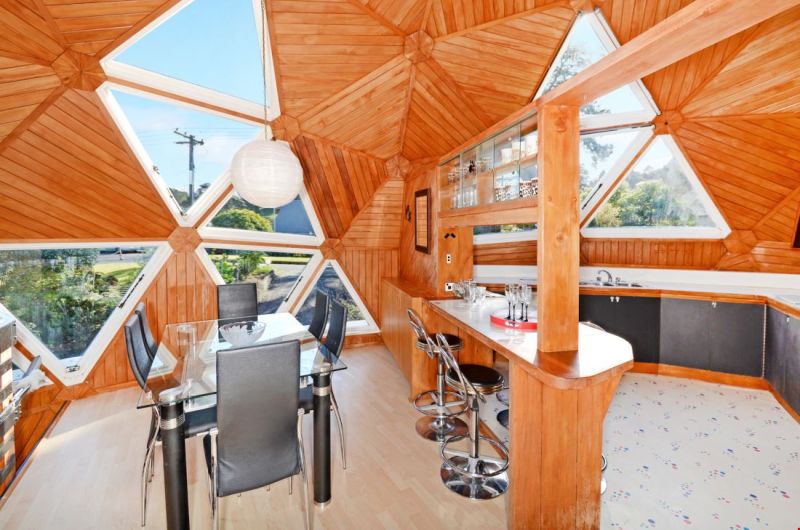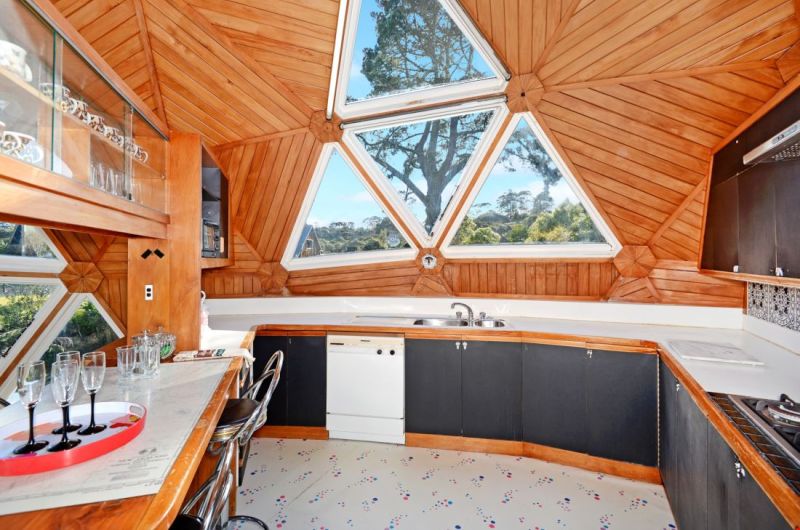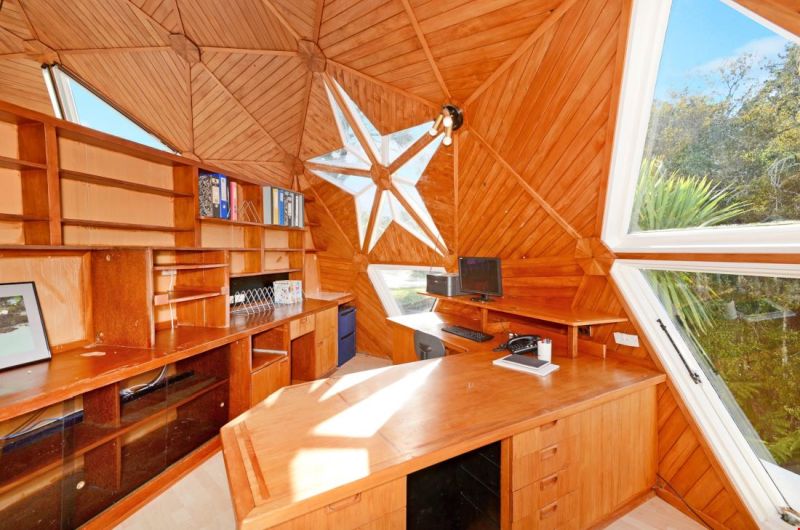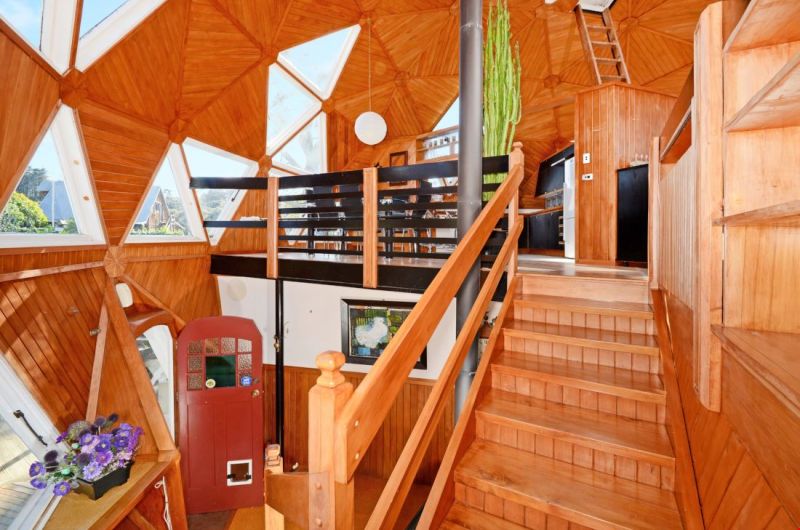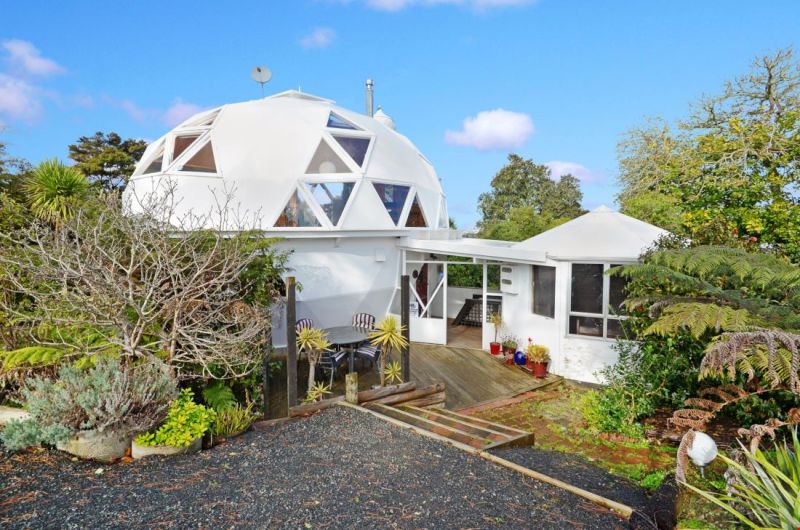 Via:DailyMail