Jackson Crosskn, a 19-year-old teen from Canton, Georgia, took five years to build a custom roller coaster in his backyard. Dubbed White Mountain Railroad, the custom-built ride has been created to mimic the Walt Disney Imagineering process.
Inspired by the White Mountain Logging Co. (which operated until the 1940s) Crosskn has got the main platform to build the ride with the help of his father in 2012. The ride has been designed with trains and steam engines, providing you a whole new story-driven experience.
However, a little bit of math has been involved in measuring the width of the tracks, but most of it was trial and error. But he has not taken a single engineering class before entering college, and this makes his work even more commendable. He has tried to keep his 10-and-a-half-foot roller coaster's props as authentic to the railroad theme as possible, offering a unique experience to the riders.
To make it look more authentic, the teenager has collected several railroad artifacts, like railroad lanterns, etc. He also added a few fake ones but they also look real. The rail-like roller coaster runs around his entire backyard, giving an amazing thrilling experience to the riders. The White Mountain Railroad roller coaster has become a pride point for the Georgia State and everyone is invited to have a whole new amusement park experience.
Watch the video below to see this thrilling ride in action.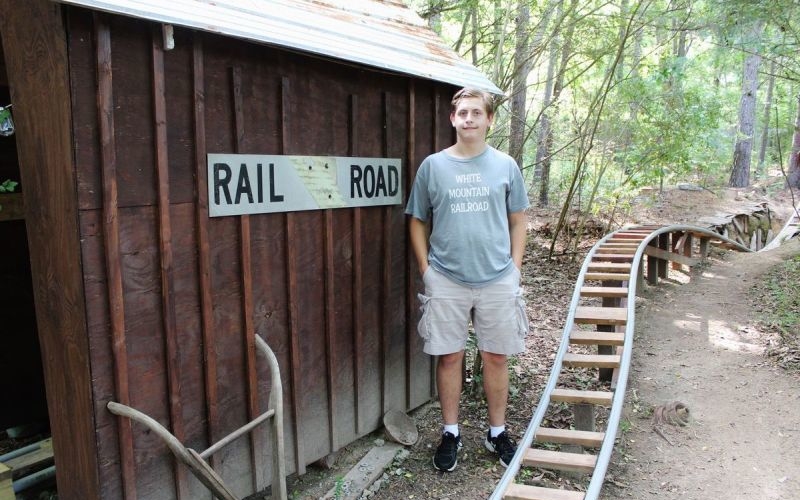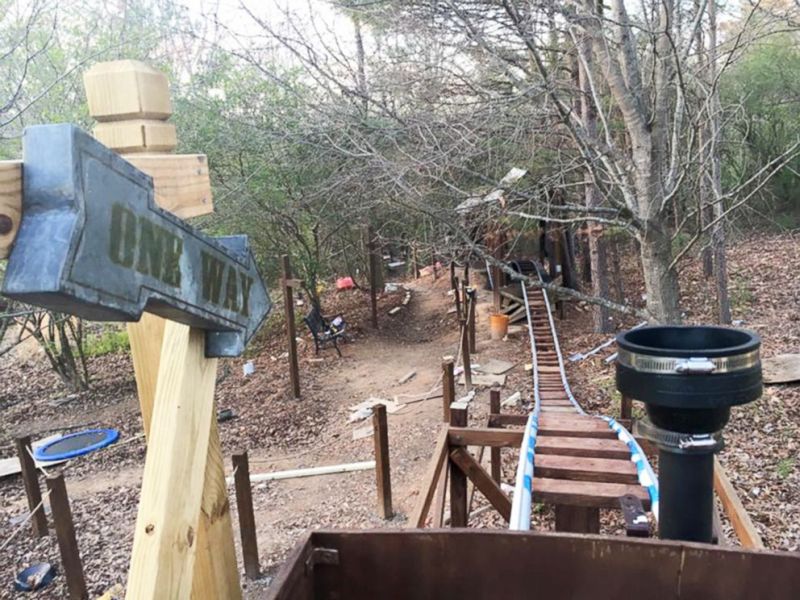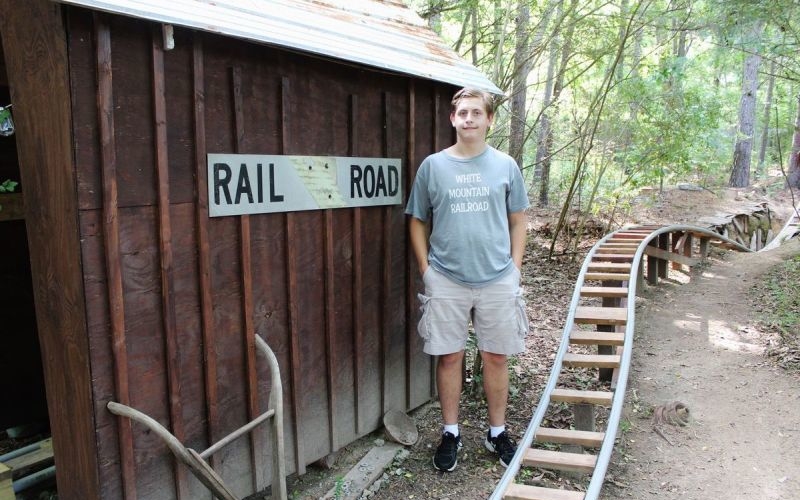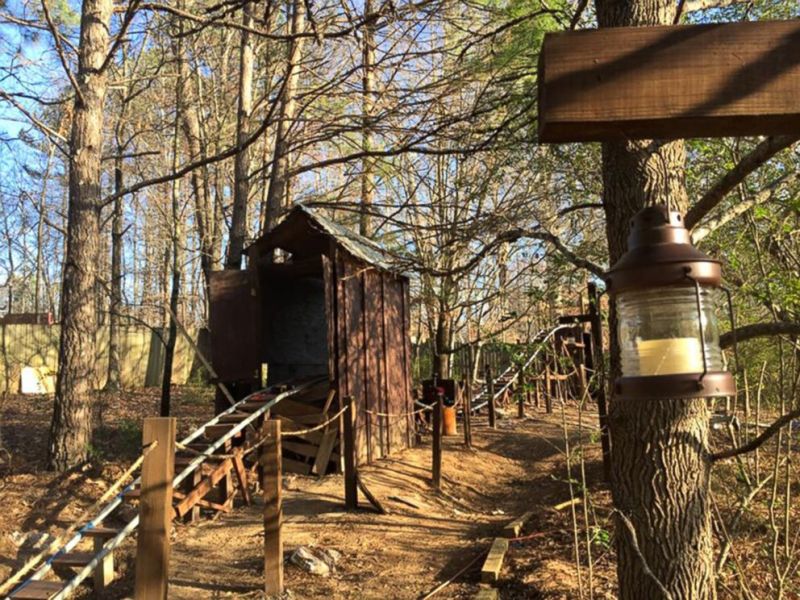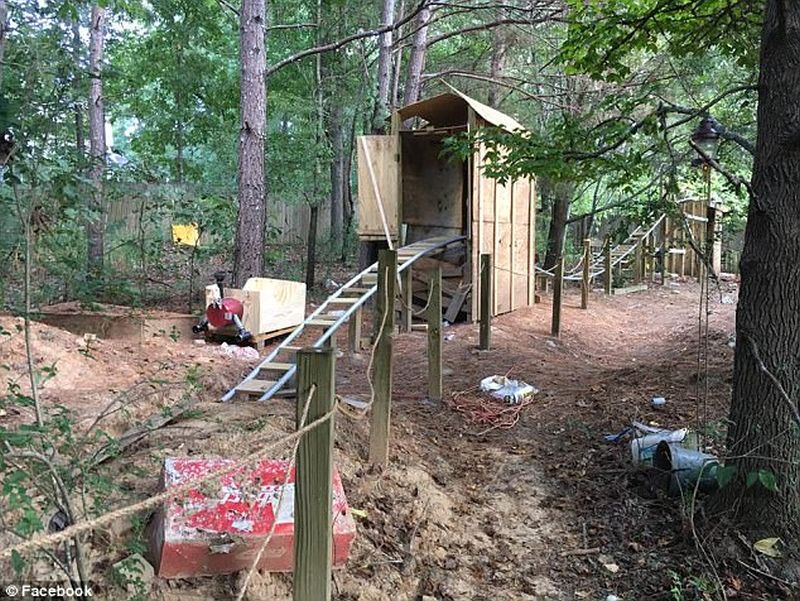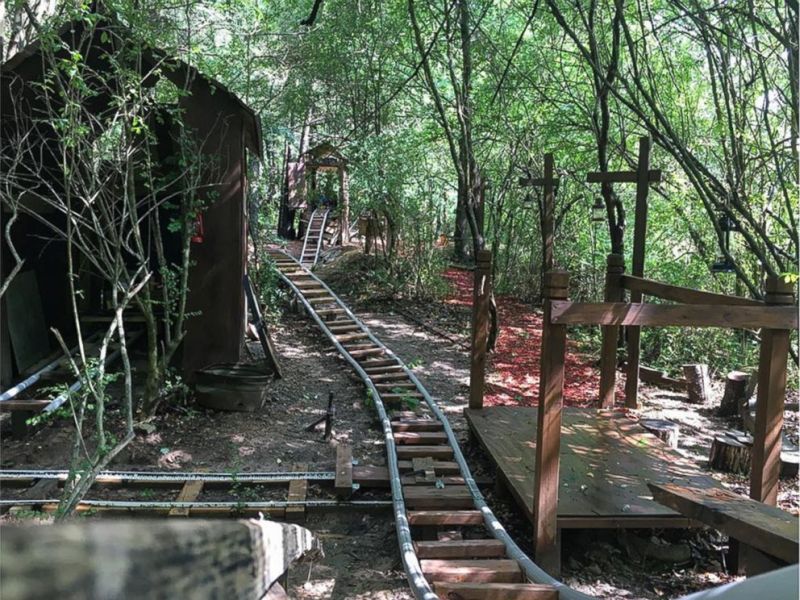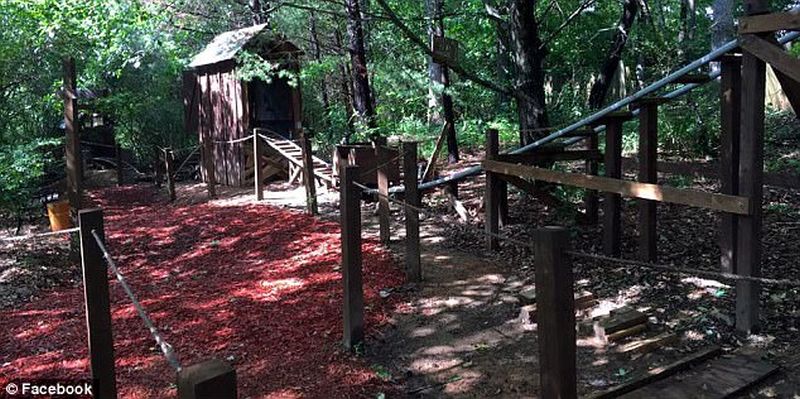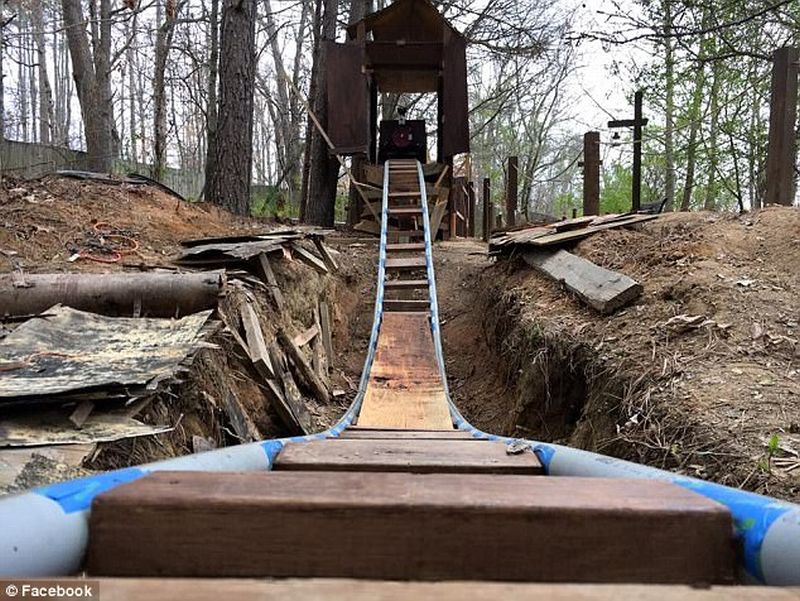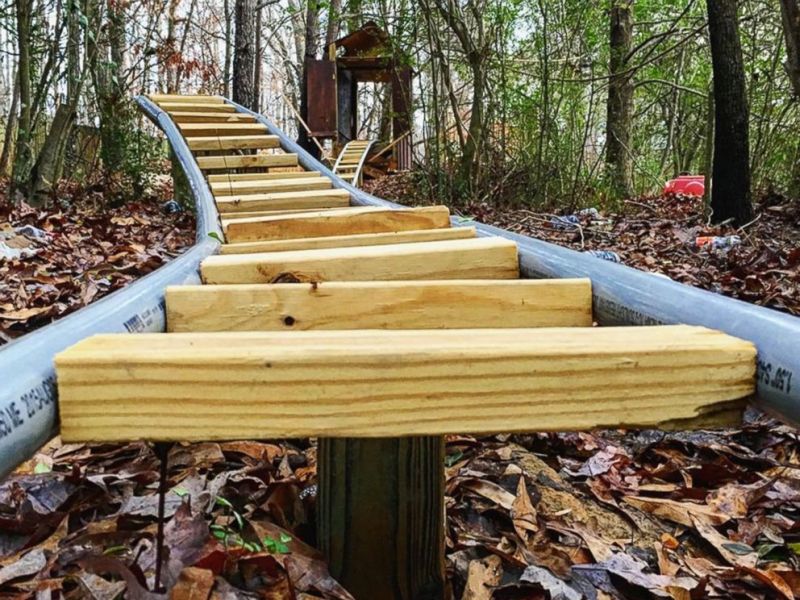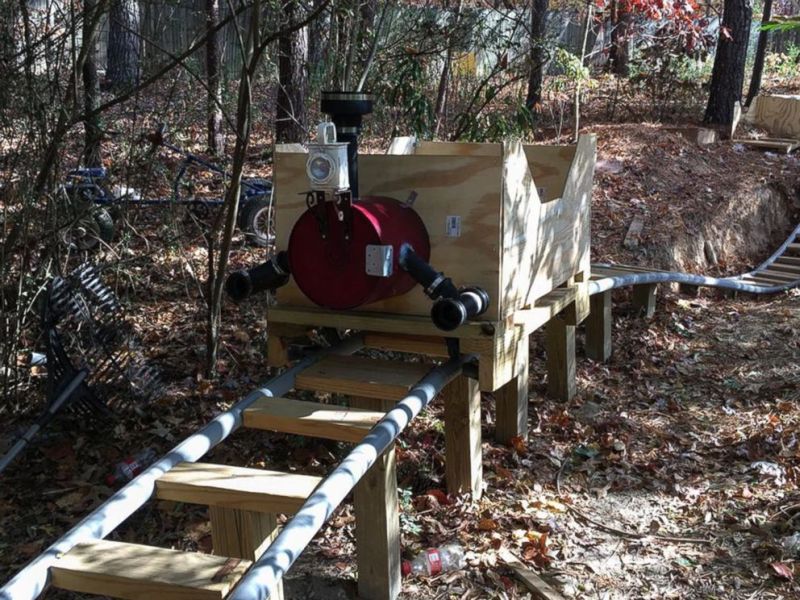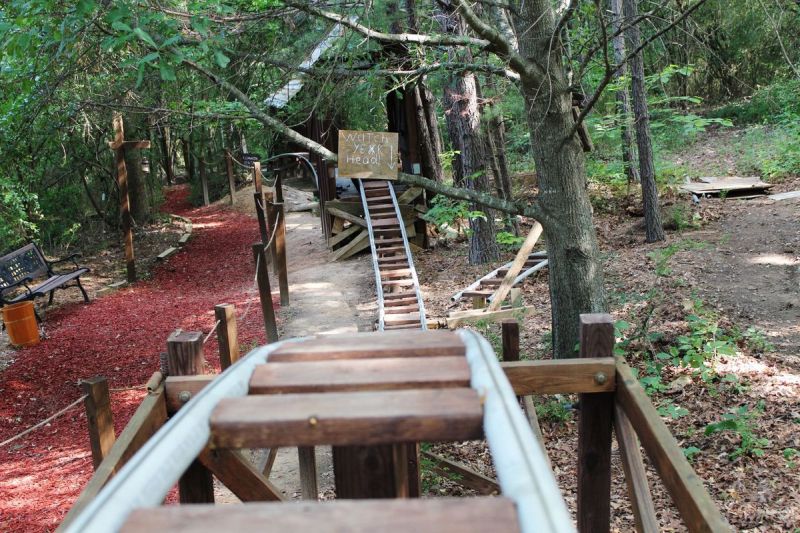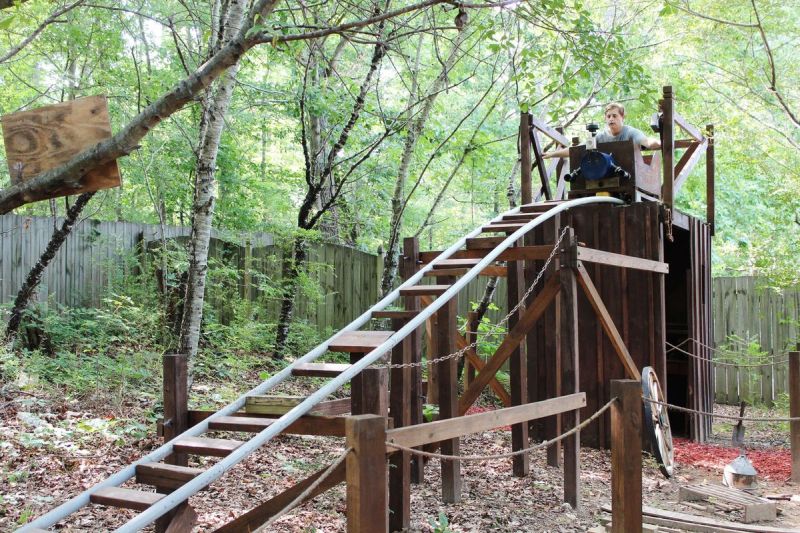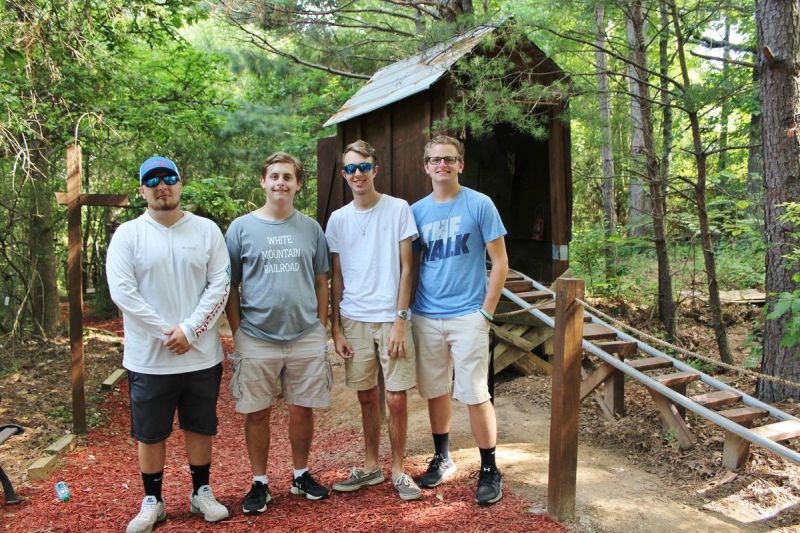 Via: ABCNews | CherokeeTribune