Most Americans use smartphones for various tasks from checking emails to controlling gadgets. GE is now bringing that same convenient technology to the kitchen by adding latest free-standing Profile Series of gas and electric ranges to its lineup of smart appliances.
The new GE Profile ranges (models PB930, PGB940, P2B940) can be controlled by homeowners simply by downloading the GE Brillion mobile app that supports both Android and iOS platforms to control functioning of these kitchen appliances.
The featured image is of a freestanding wall oven that after connecting to your internet-enabled smartphone allows you to preheat, set the time, and checks cooking status from any corner of your home. Think you accidentally left the oven on? Don't worry, its remote control is always in your hand in form of a smartphone, which you can use to switch off your oven with a single tap on your phone's screen, even if you're not home.
These latest gas and electric models are available in different variants – black, white and stainless steel. You may pick any that suits interior of your kitchen and make your life much easier.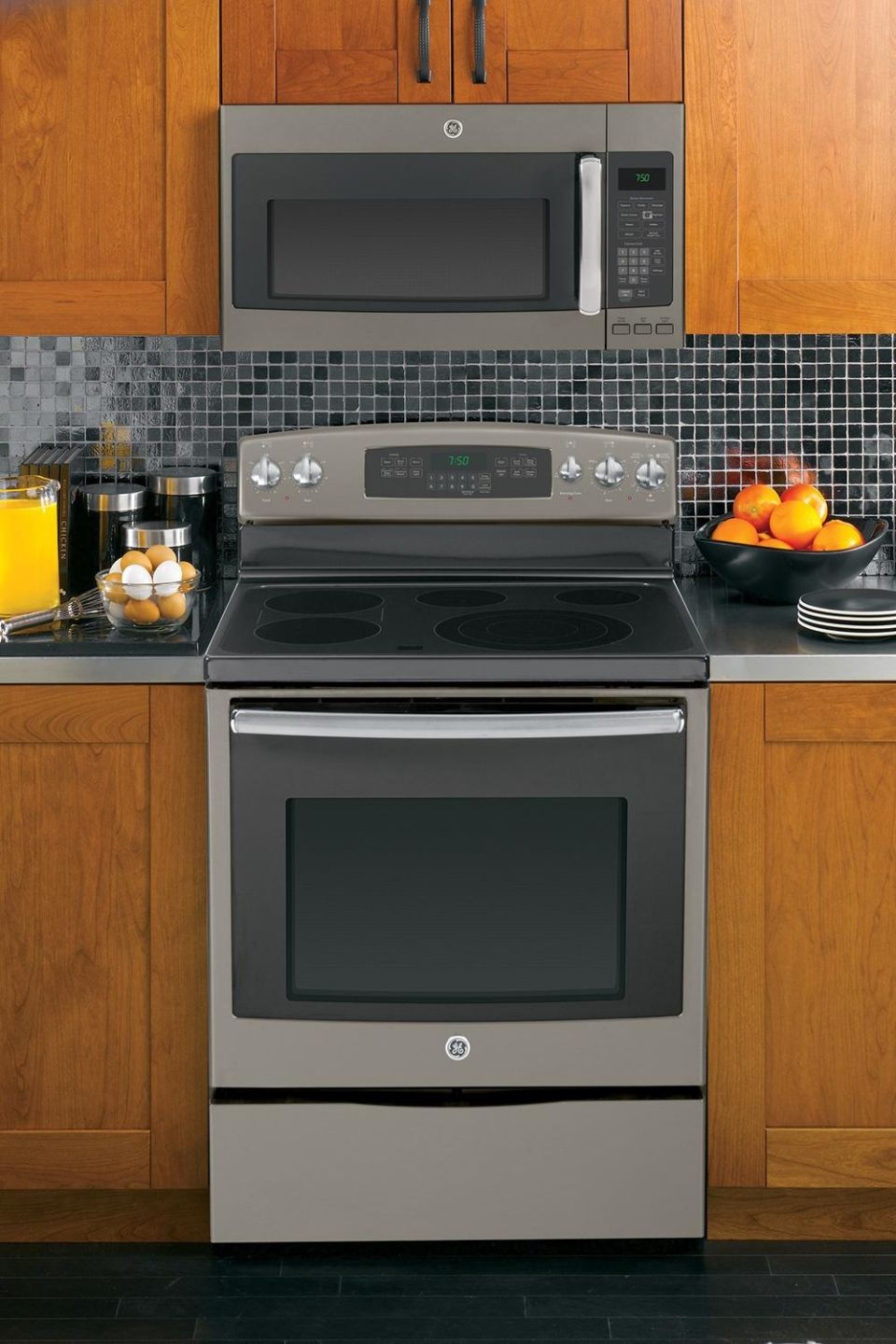 Via: DigitalTrends