If you're looking for smart and healthy way of cooking, then switching to sous vide technique is the best solution. However, buying extra sous vide cooking appliances would only clutter your kitchen unnecessarily. To make things easy for you, GE has come up with wireless sensor that can interact with the firm's latest induction cooktops and turn them into space-saving sous vide cooking machines.
The smart sous vide probe can easily clip onto any cooking pot to monitor temperature of anything cooking inside. After that the small device wirelessly communicates with latest lineup of touch-sensitive induction cooktops via Bluetooth. Using this smart sensor along with smart cooktops, you can easily switch griddle or sous vide cooking methods without any hassle.
The induction cooktops also features touch-sensitive platform, allowing you to control all cooking measures with swipe of your finger and go back to your living room to watch your favorite television show. This means, you don't have to babysit food every now and then, while cooking. You can purchase the temperature probe for $150 and the new induction cooktops for $1,500 or more. But, there is not smartphone app for these appliances right now, which means it cannot be used as standalone. Moreover, the cooking process on these cooking ranges also seem quiet complicated, but is somewhat handy for home cooking if you love to cook your own food.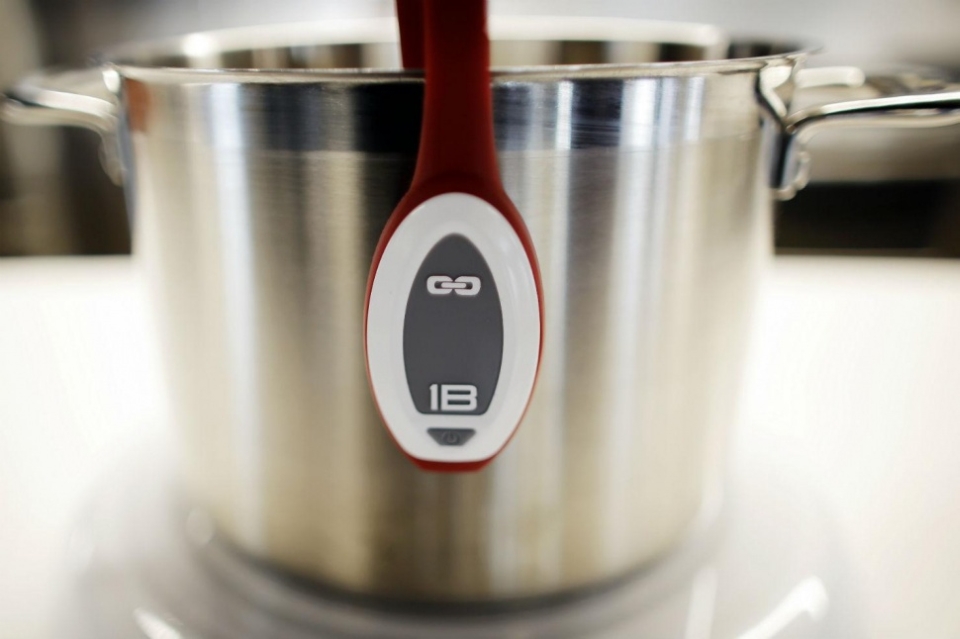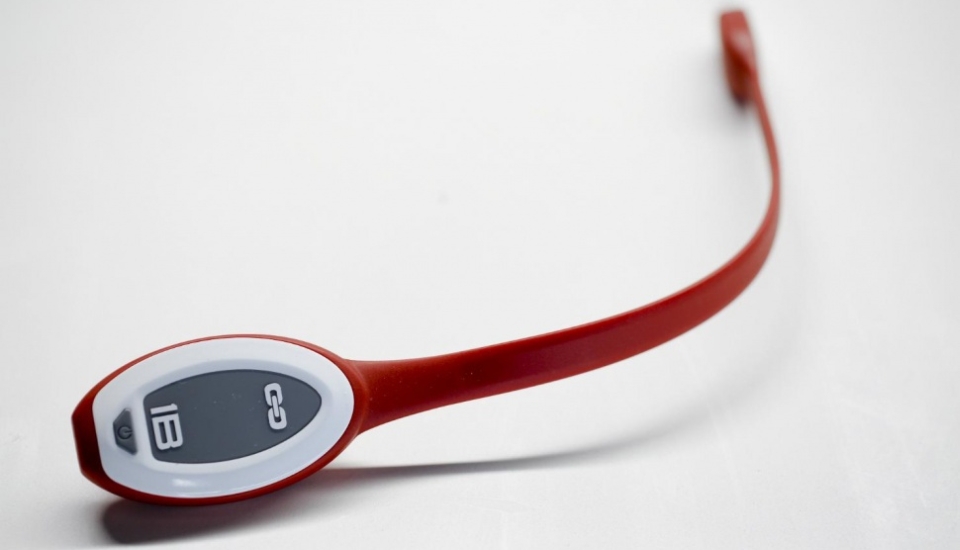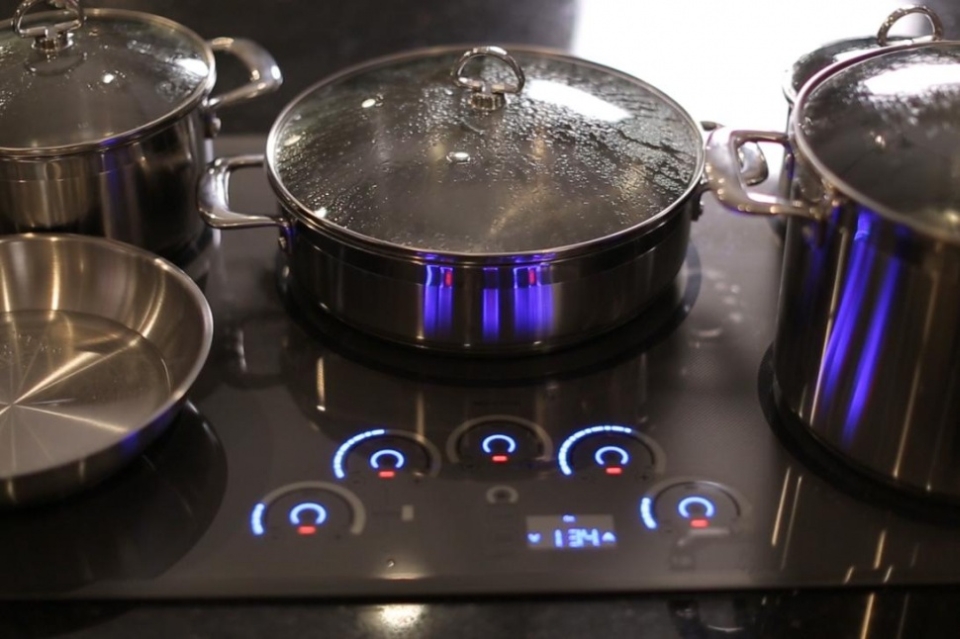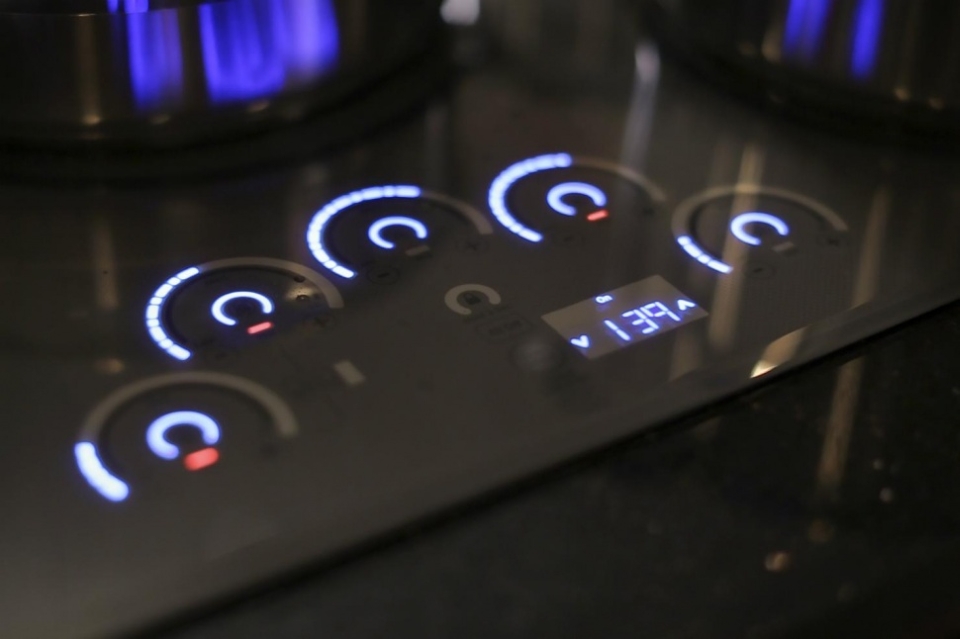 Source: BusinessWire