There's good news for vinyl fans. Sony has revived vinyl records and integrated them with futuristic technology. Showcased at CES 2016, Sony HX500 turntable boasts built-in 24-bit analog-to-digital converter. This A/D converter allows audiophiles to transfer their age-old vinyl collection into their computer in high quality digital format.
The Hi-Res-playing turntable has a straight, hollow, cylindrical tone arm with low resonance head. It helps in moving the magnetic cartridge with centrally-located stylus for optimizing tracks and maintains stereo balance on warped vinyl. The cast aluminum platter is topped by a 5 mm thick rubber mat for rotating with two speed belt drive system. This way the system can play both sides of a record into one long album or splitting the saved multiple tracks.
HX500 sits atop a high density MDF acoustic cabinet and insulator feet that keeps nasty vibrations in check. You'll also be offered to select desired of line output to an external phono pre-amp or making use of the internal phono equalizer. Furthermore, its upcoming Hi-Res Audio Recorder app will be quite convenient for quick intuitive editing on Windows or OS X computer system.
With vinyl records gaining higher market share, this next-generation turntable will be a revolutionary device to please music lovers. Plus, the technological integration adds more to its style and functioning. The HX500 will be released in the coming months, but its pricing details have not been disclosed yet.
Check out the video given below to find out more about the Sony HX500 turntable.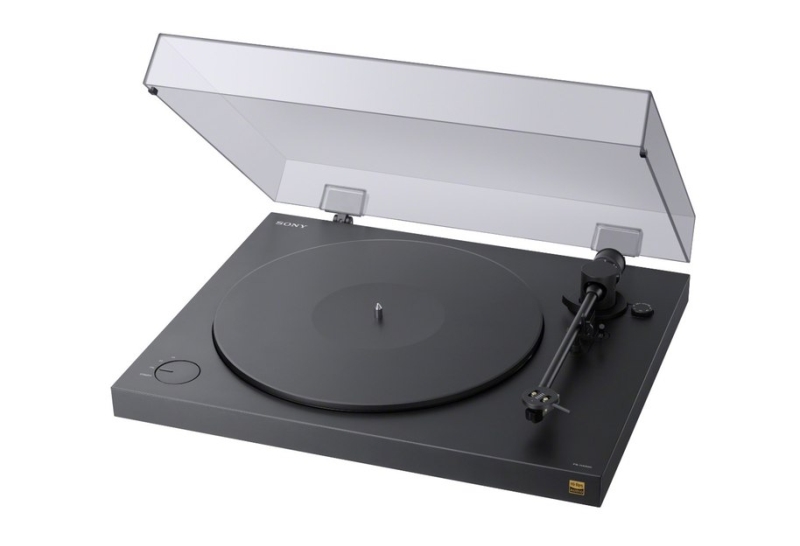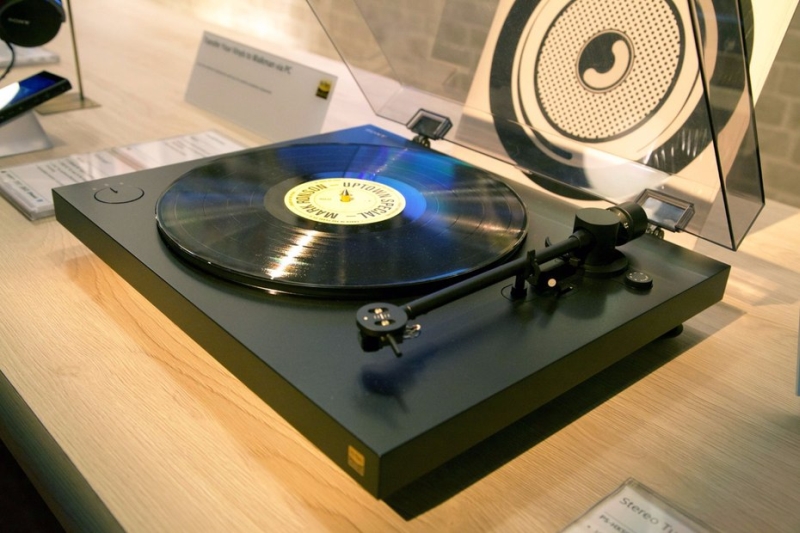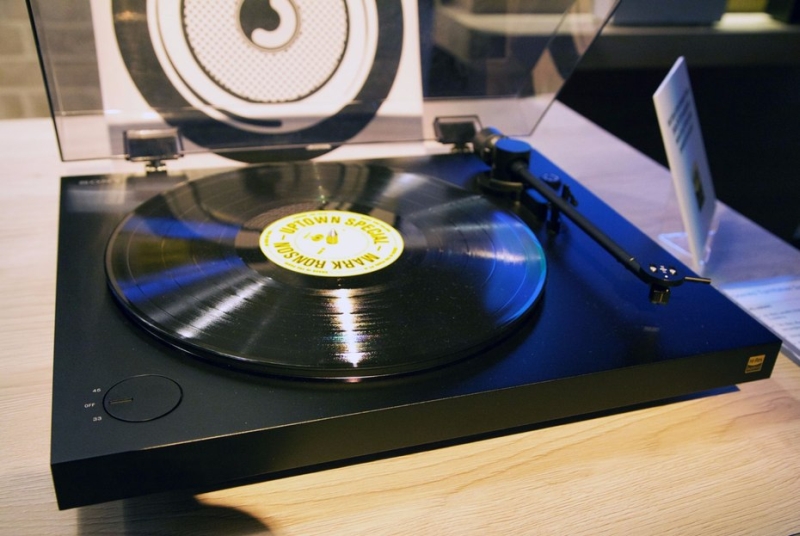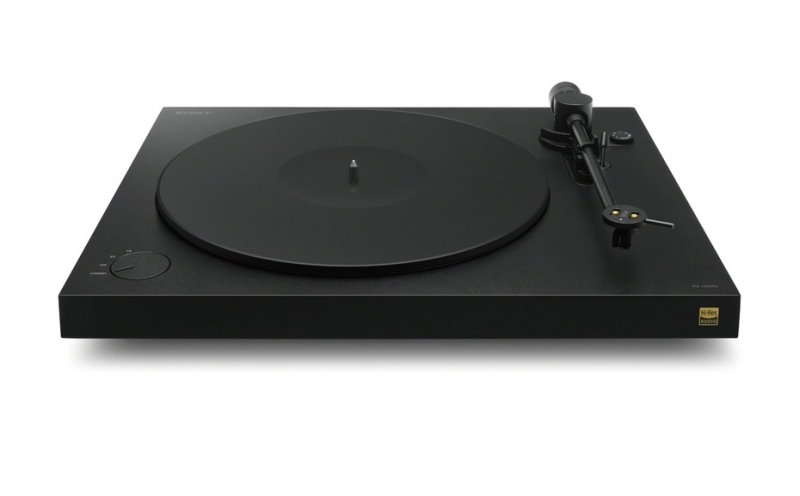 Via: TheVerge