French-Canadian studio Milan is renowned for their high-quality culinary designs. From wood to leather, they use various superior materials for contriving different kinds of eye-pleasing goods. But now they have come up with something to please your nose as well. The Milan studio commissioned Samuel Accoceberry to create unusual, aromatic Simona Soap that can eliminate all kinds of potent odors from your kitchen.
The studio is known for creating sculptural art pieces that play with their user's perception. This time they have managed to form a soap that's designed to look somewhat like a lethal weapon. However, it's meant to function like any conventional soap.
This 555 grams of intriguing and opulent soap follows neo-futuristic concept. Atypical form of Accoceberry's soap boasts protruded circles, which give it sculptural look. Beyond utility this soap is designed to grab all the attention from the viewers.
It also bears unique accents of bergamot, ginger, myrrh and pepper. Together the combination all these ingredients is able to eliminate kitchen smells, keeping the atmosphere fresh and aromatic. Both sculptural and purposeful, the soap is not a product that one would like to keep away from your sight. You'd surely like to keep it as a decorative piece near your kitchen countertop.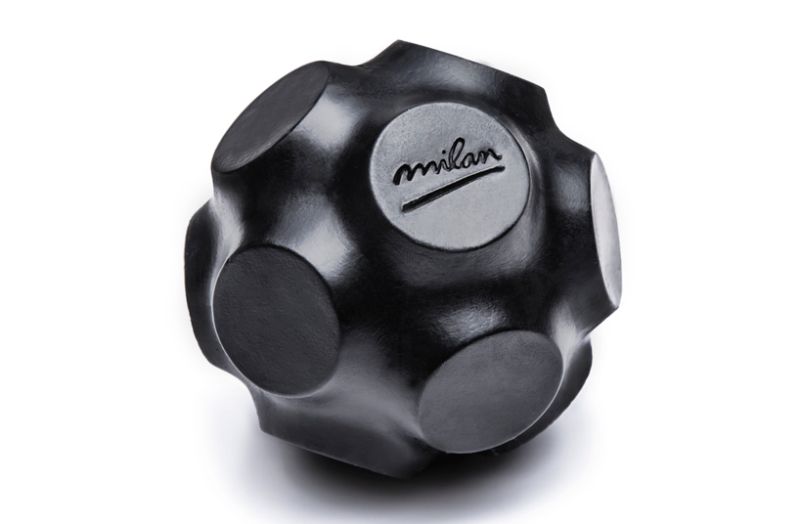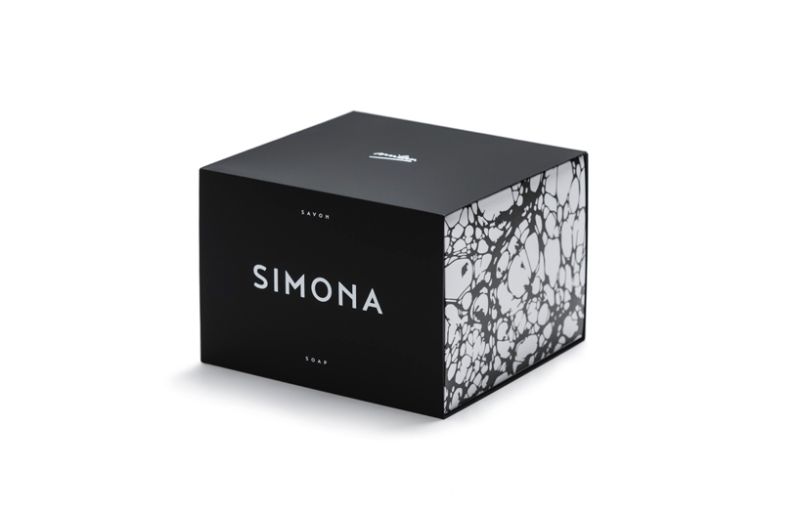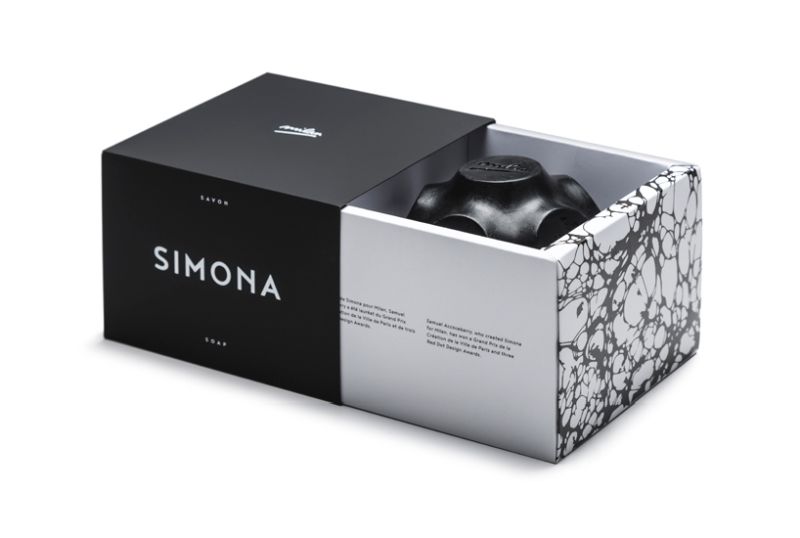 Via: Designboom