You will soon be singing the Death Star theme song with this Star Wars-themed toaster resting on your kitchen counter. Although the Star Wars Death Star toaster is not powerful enough to destroy Alderaan, but it can surely bring 'the force' on your breakfast table every morning.
Two-slice toaster is able to toast an image of TIE Fighter onto your bread, the light side or the dark side – it's your choice. The toaster is equipped with adjustable darkness level for the desired amount of burn on the bread slice. It can also be reheated, defrosted, and stopped whenever desired. Plus, the removable crumb tray keeps the countertop clean and mess-free.
For fanatics of Star Wars saga, it is indeed the ultimate kitchen countertop appliance. It is officially licensed and approved by the Empire and will soon be making way into your intergalactic cooking world. With fully-operational features and adjustable thermostat, the toaster will be your breakfast companion serving you crispy Star Wars-themed toasts.
The awesome detailing and toasty aroma tractor beam will add true Star Wars essence to bread slices you're about to eat. Available for £49.99, the toaster can be pre-ordered now from TheFowndry website.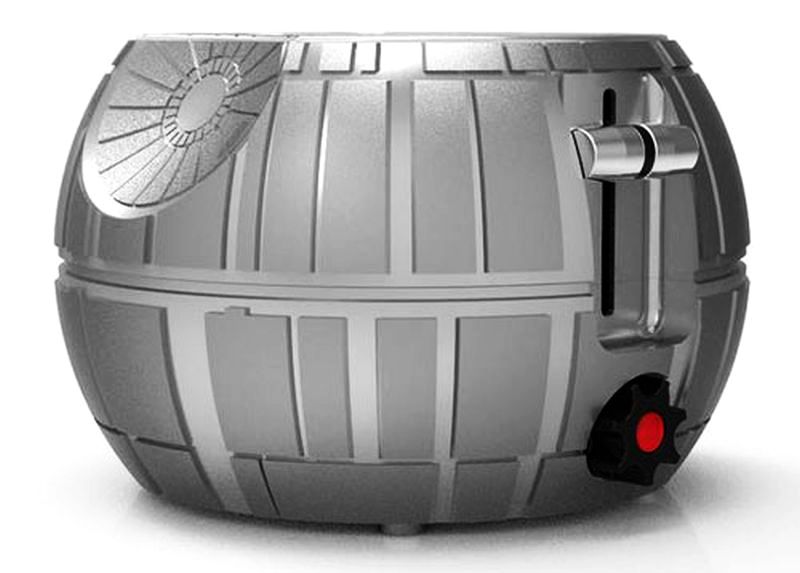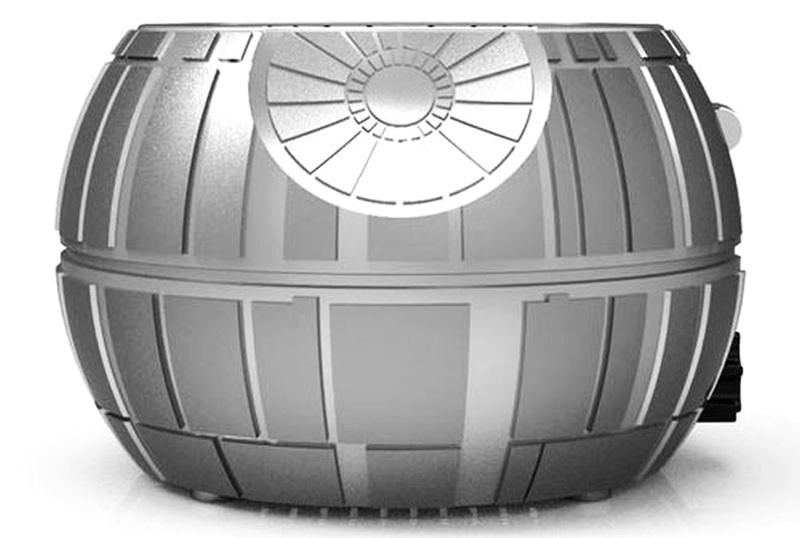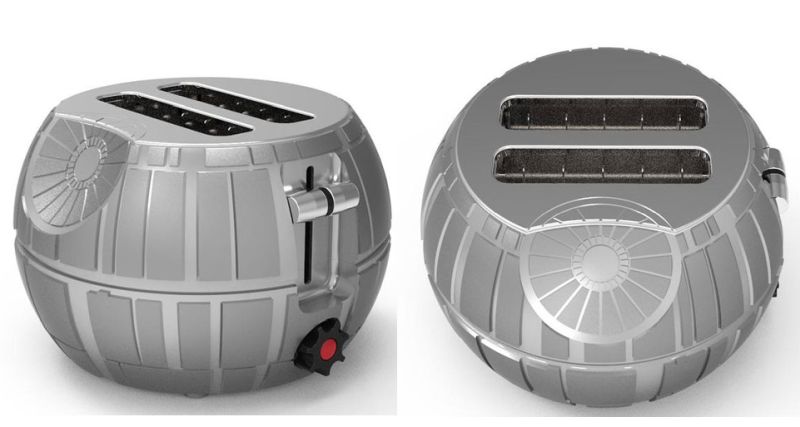 Via: RetroToGo