With the aim to promote Tiny house Movement and offer simpler living, hospitality startup Getaway has come up with an innovative idea of helping people to take break from their regular routine and enjoy the taste of outdoors and nature.
Started in coordination with Harvard Innovation Lab and Millennial Housing Lab, the whole project is conceived by students with the mission of developing small-space houses for new generation.  Getaway is offering home-like comfort to camping enthusiasts  and nature lovers, while focusing on simpler living, friendly environment, financial security and self-sufficiency.
Currently offering three 160-square-feet tiny houses in Massachusetts woods, people who are looking for a calm and tranquil experience can book the cabins for $99 per night. Each tiny and cozy cabin is designed to provide people a chance to reconnect with the family and nature, which is next to impossible in cities.
The completely secluded cabins feature two to four comfortable beds, propane stove and toilet with showers. Resting in natural settings the total quiet ambiance, give visitors a chance to escape the hectic city life. Accessible from Boston, it takes approximately two-hours drive to reach the secret location. So next time, while planning to unwind yourself, plan a visit to getaway and have a taste of tiny and simpler living surrounded by nature.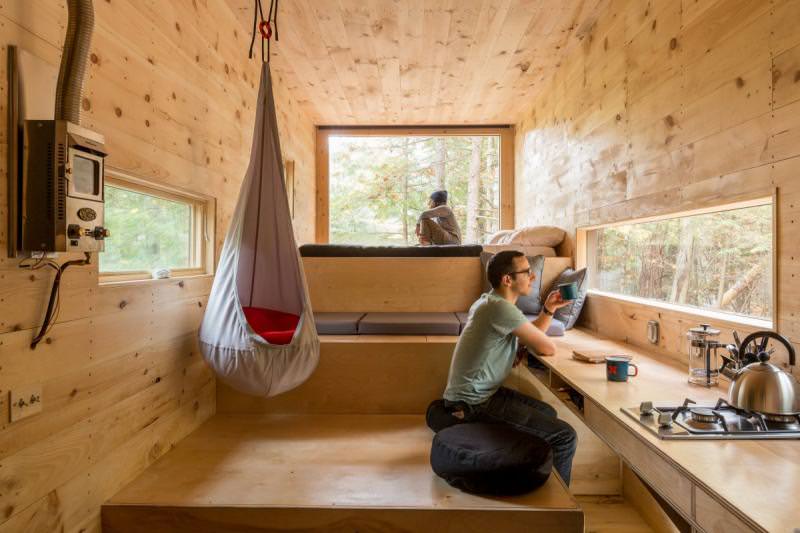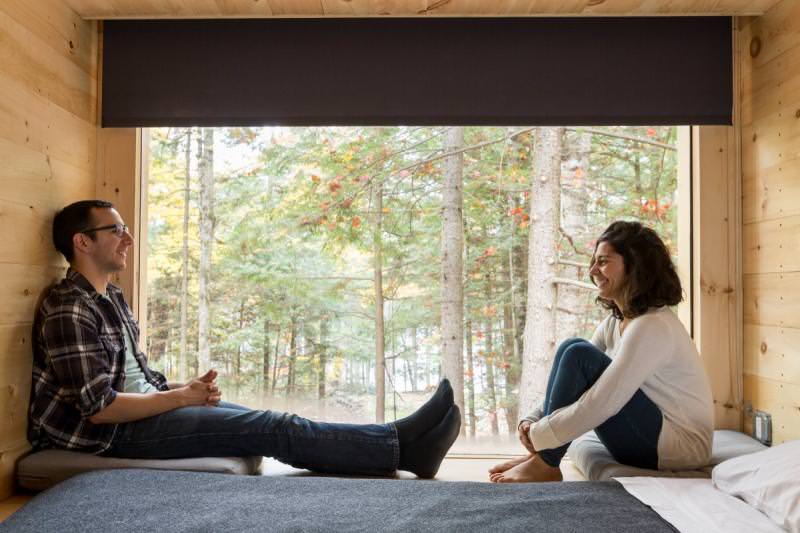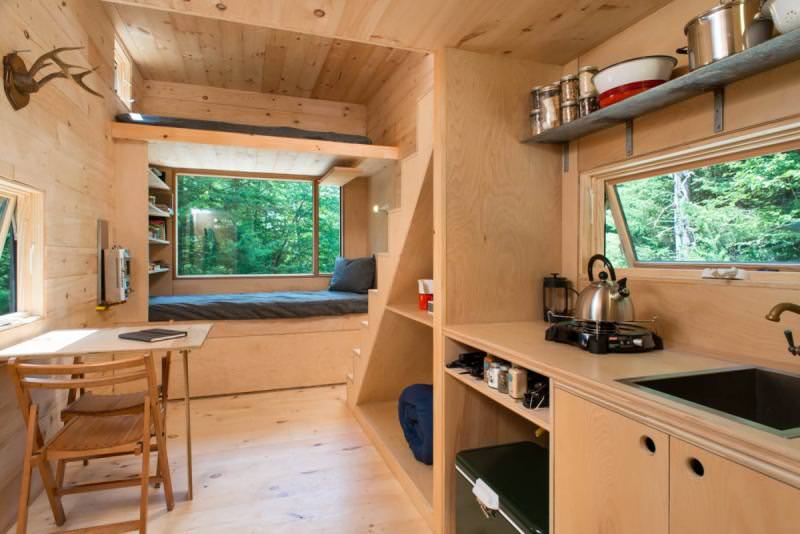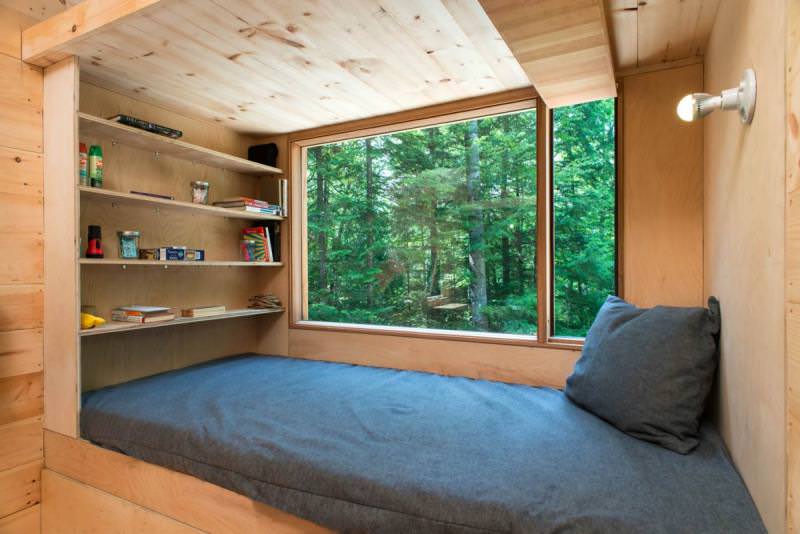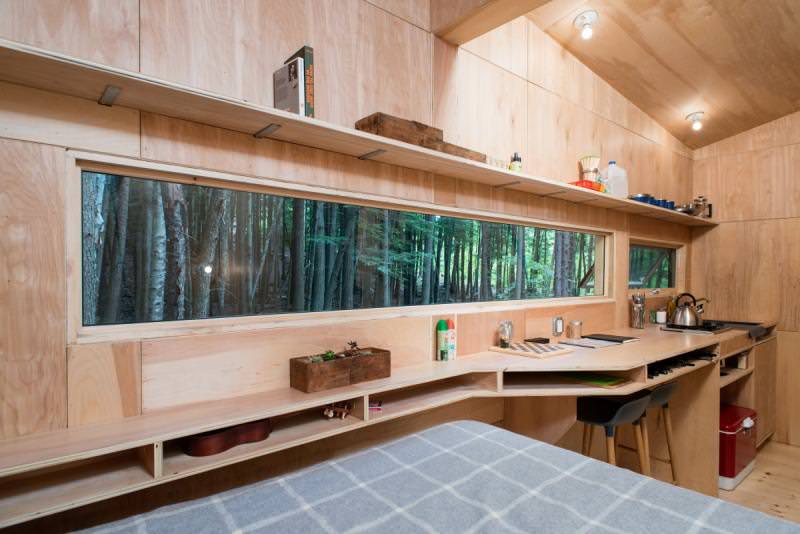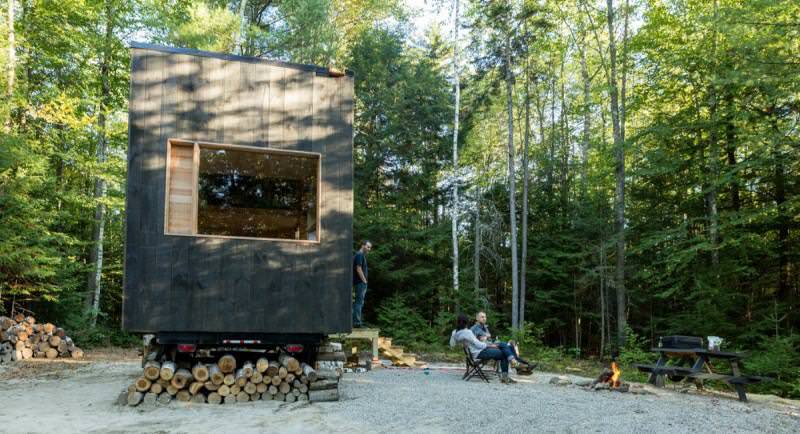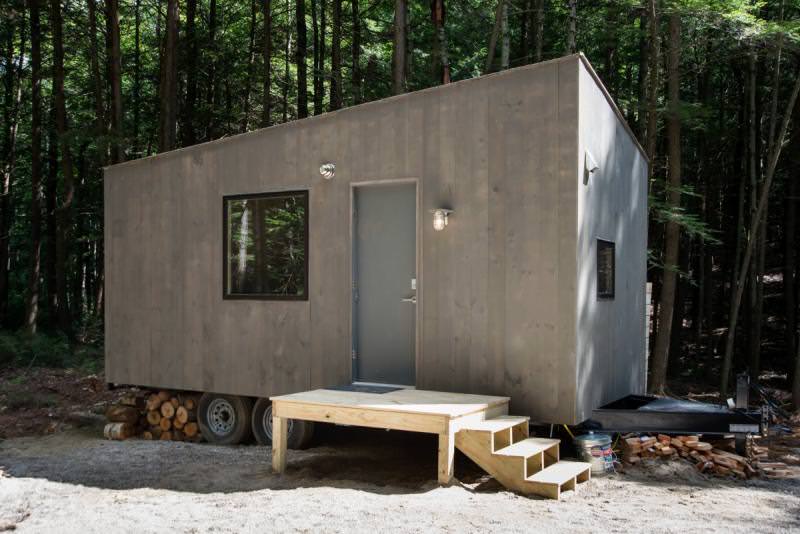 Via: TechInsider