American author Samuel Clemens, a.k.a. Mark Twain, may be associated with spooky things. But do you know about his haunted mansion? Well, between 1874 and 1891, the author used to lived in a Gothic mansion in Hartford, Connecticut. It is the mansion where he wrote "The Adventures of Huckleberry Finn" and "The Adventures of Tom Sawyer." But not only for that, this house is also popular for being haunted.
Location
Located in Hartford neighborhood of Nook Farm, the Mark Twain House was built by Clemens himself in 1873. He commissioned New York architect Edward Tuckerman Potter to design the home and Louis C. Tiffany & Co. to decorate the walls and ceilings. Every corner of the 25-room villa is loaded with royal and beautiful designs.
Paranormal activity
It is said that after the death of Clemens' daughter Susy, he never returned to Hartford, and sold the house in 1903. It was then served as a boarding school and library before being turned into a museum. Over the years, many people reported some paranormal activities in the mansion. People still claim that the place is haunted by the ghosts of Susy and Twain himself.
Ghost tours
It has become a popular ghost tour site. Many paranormal investigators Legend Trips offer a seven-hour tour of the house, which includes dinner, a historical tour of the abode, as well as a full-fledged ghost-hunting excursion. According to few investigators, they have seen Susy's spirit roaming in the house near her former bedroom door. Some even claim to have smelled cigar smoke in the billiards room.
To be sure that the mansion is haunted or not, you need to check it out for yourself. But for now, you can surely have a look inside the eerie mansion in the images given below.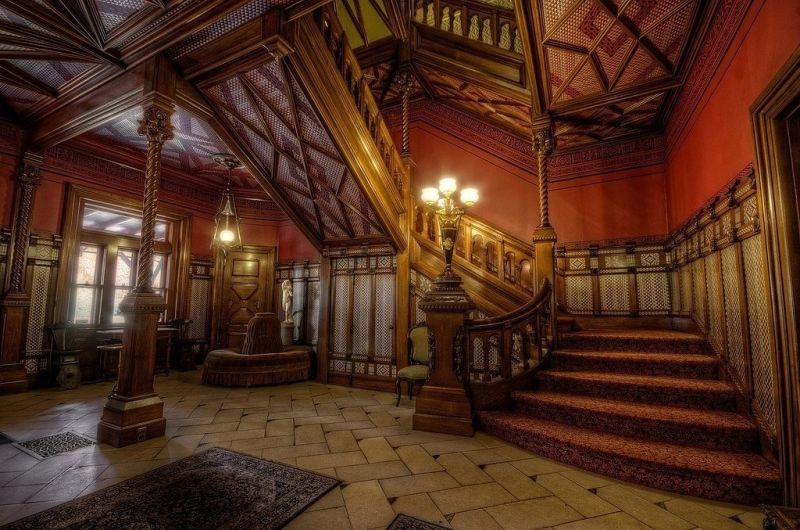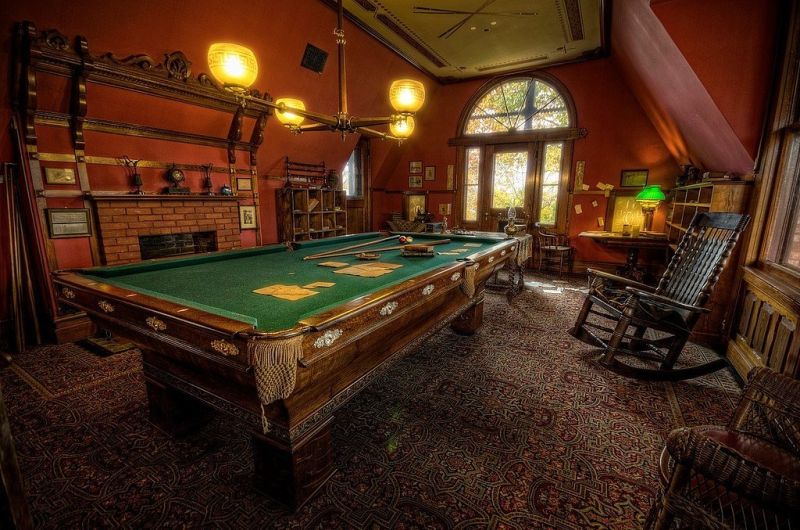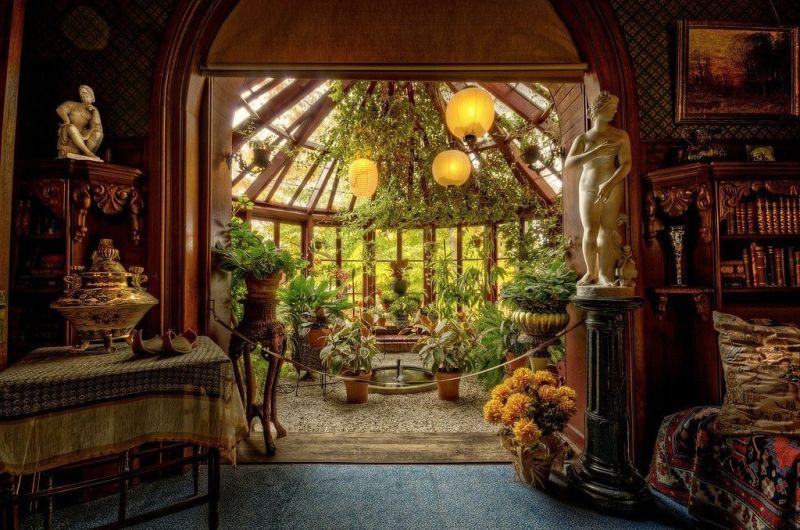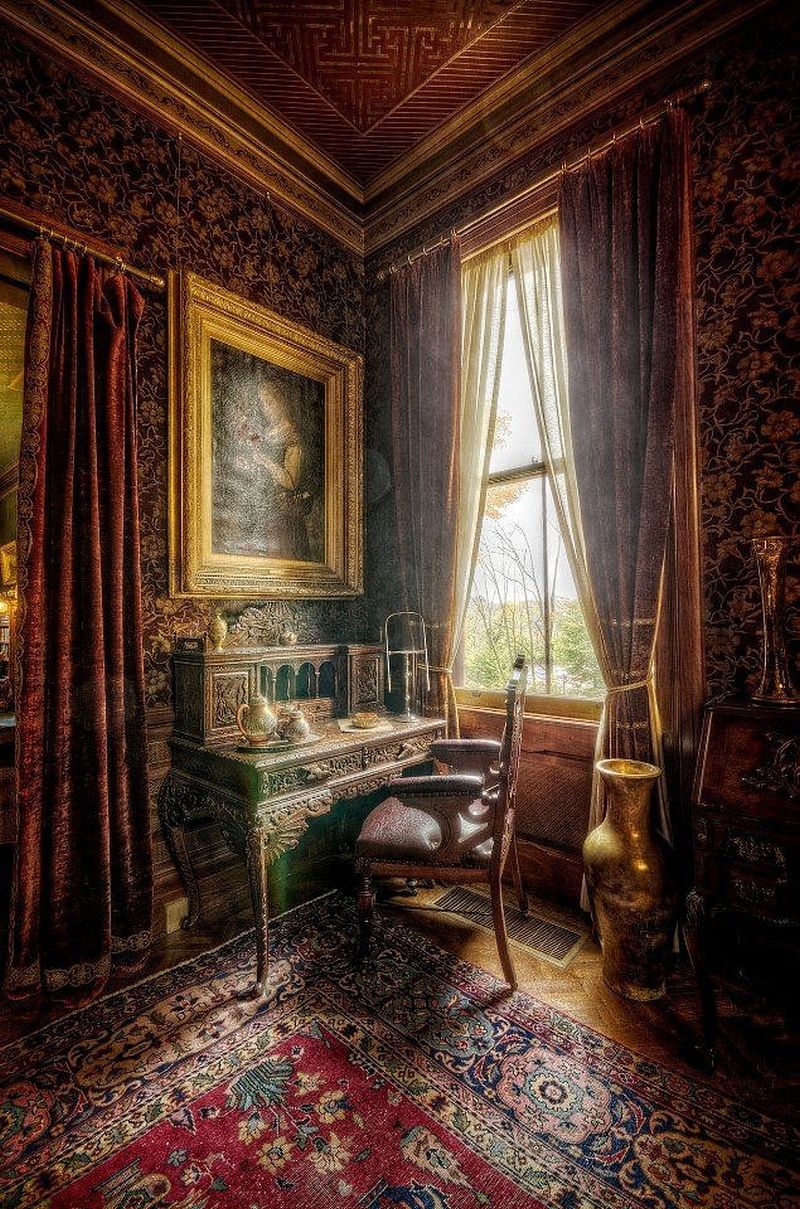 Via: 6sqft