Poland-based contemporary brand GIE EL has created a chic collection of chairs with a pop of color. What makes these chair designs unique is the way they are handcrafted with symmetrically bent steel and natural wood. The original and classy layout of these chairs makes them ideal for any modern home or office.
These are designed to fit in any desired space with a contemporary interior. The chairs need space and appropriate surrounding – not just any typical space. This is because of its wild soul and design that's inspired by nature.
The timeless choice of materials has given the designers an opportunity to create something extraordinary. Imagination has no limit – and it has been proven with this design that an ordinary mind couldn't have thought of. By spreading wings of creativity, the designers have managed to make furniture with perfect compositions.
The seating area is made of steel, whereas the firm steel body is supported by solid wooden legs. Furthermore, the legs of these chairs are hand brushed and hand waxed to enhance the aesthetic charm. These chairs are available in a variety of colors and also with additional natural felt upholstery – depending on your personal preference.
A single chair is available online for €290 (approx. US $345). You can group these chairs together in a single color theme, mixed and matched to add color to your room, or used as a single iconic piece of furniture.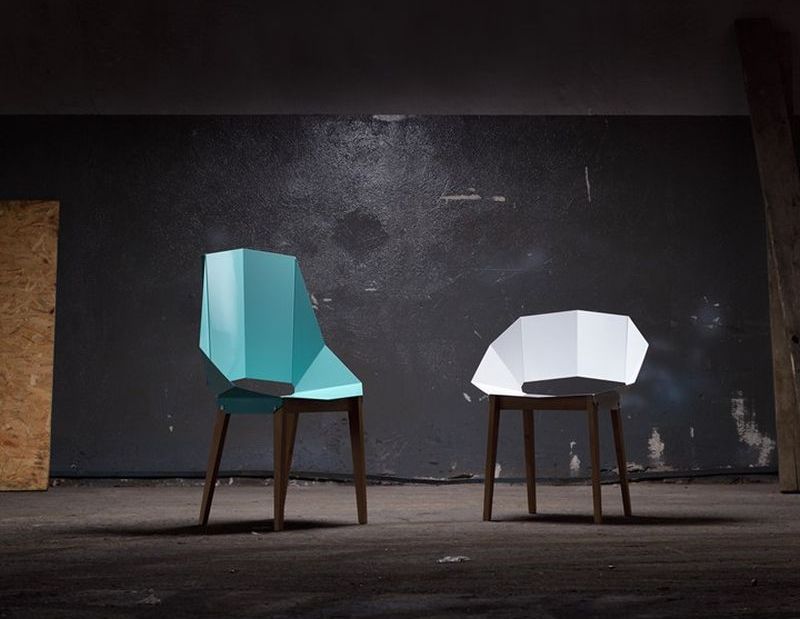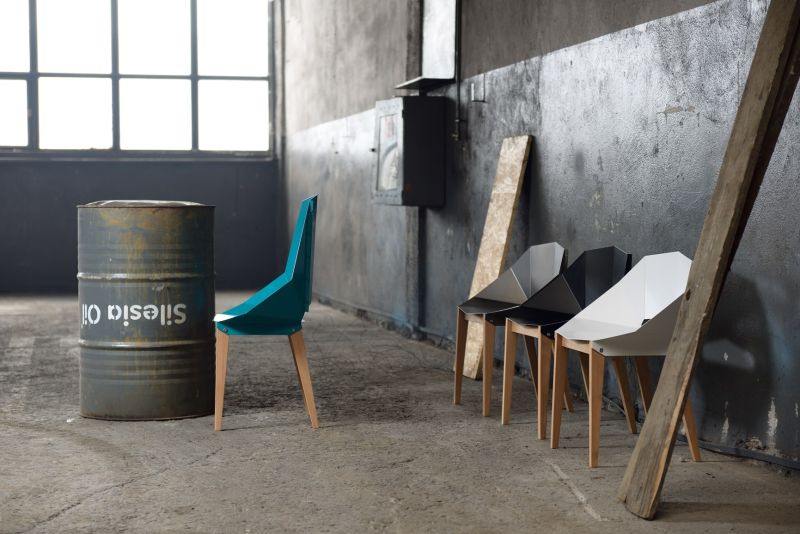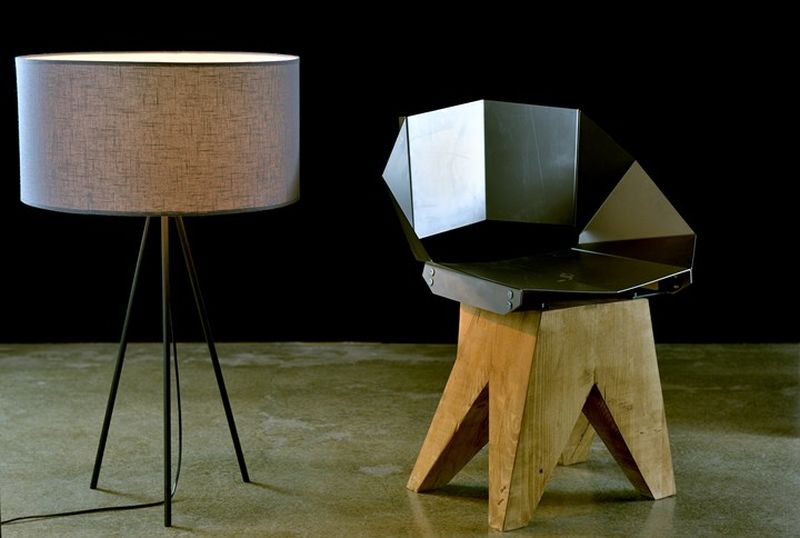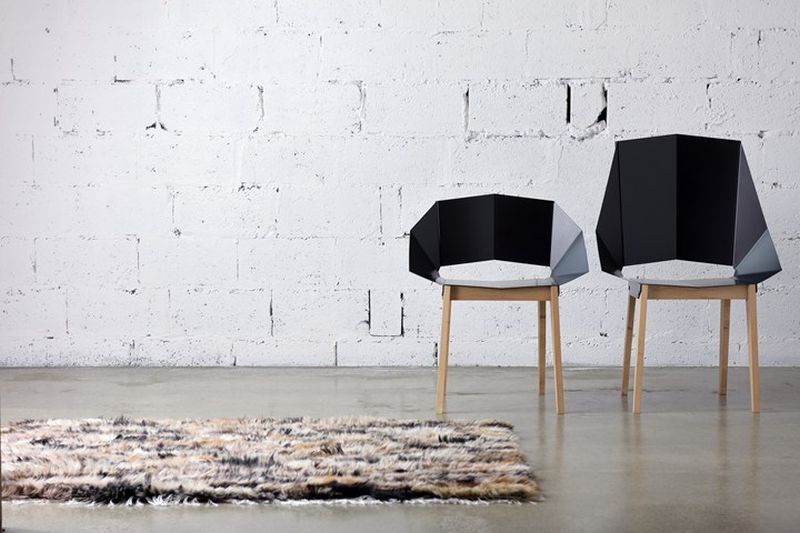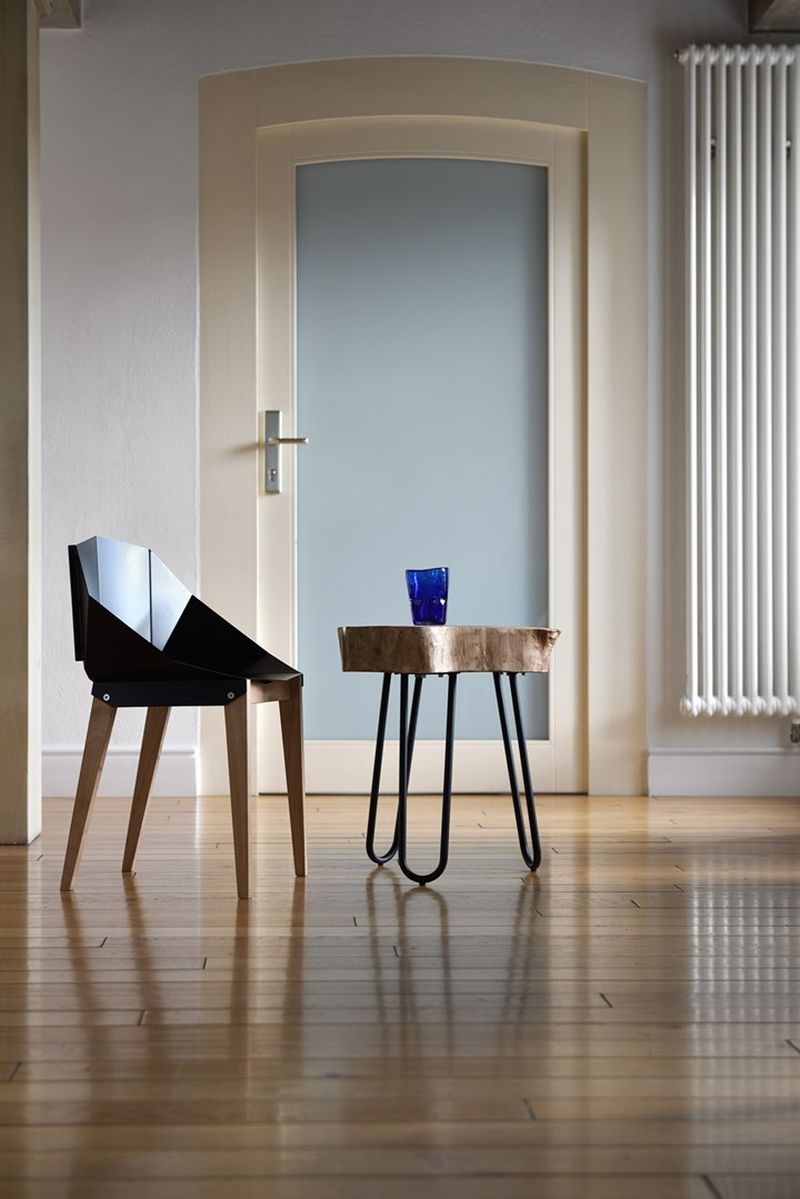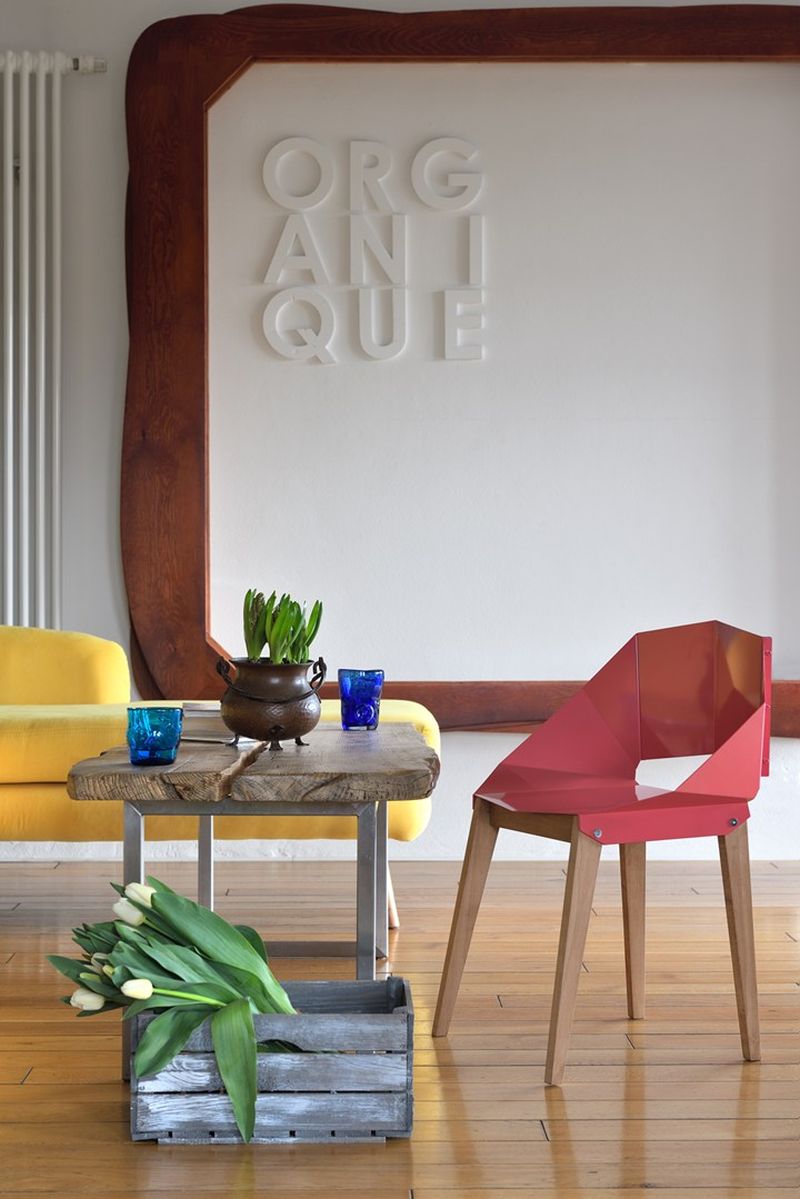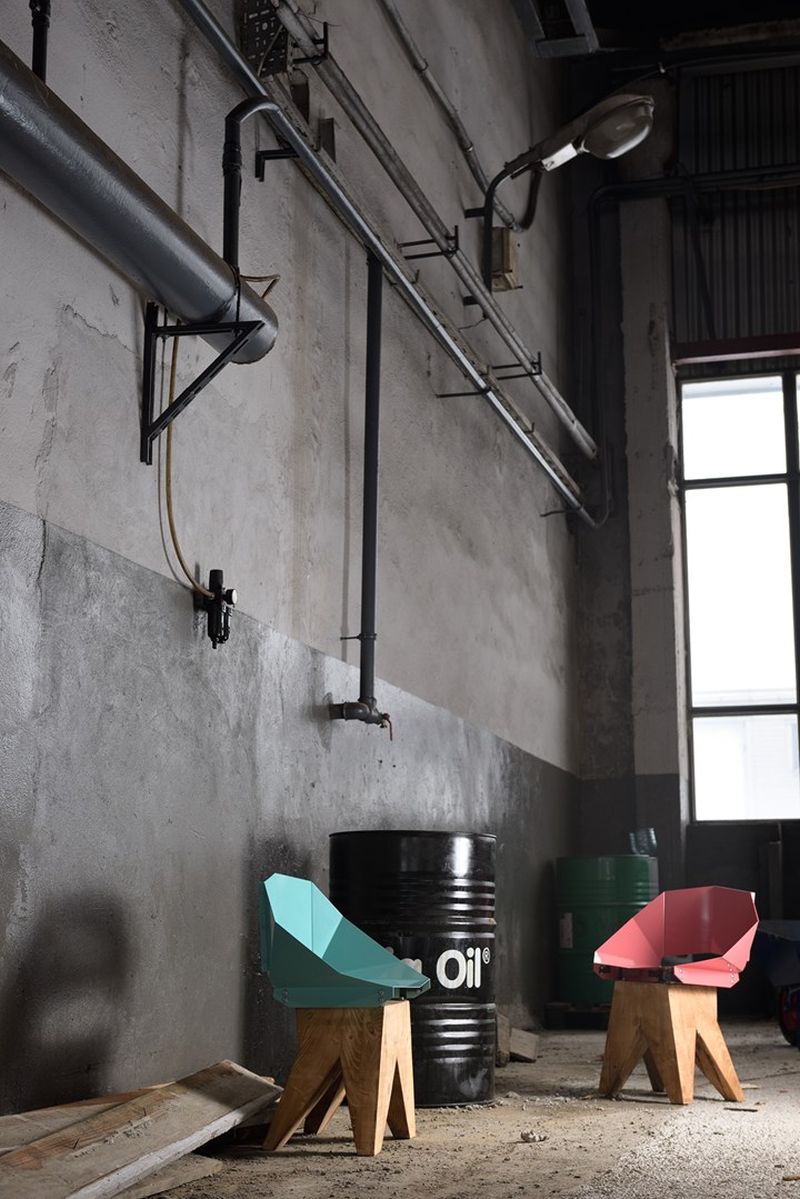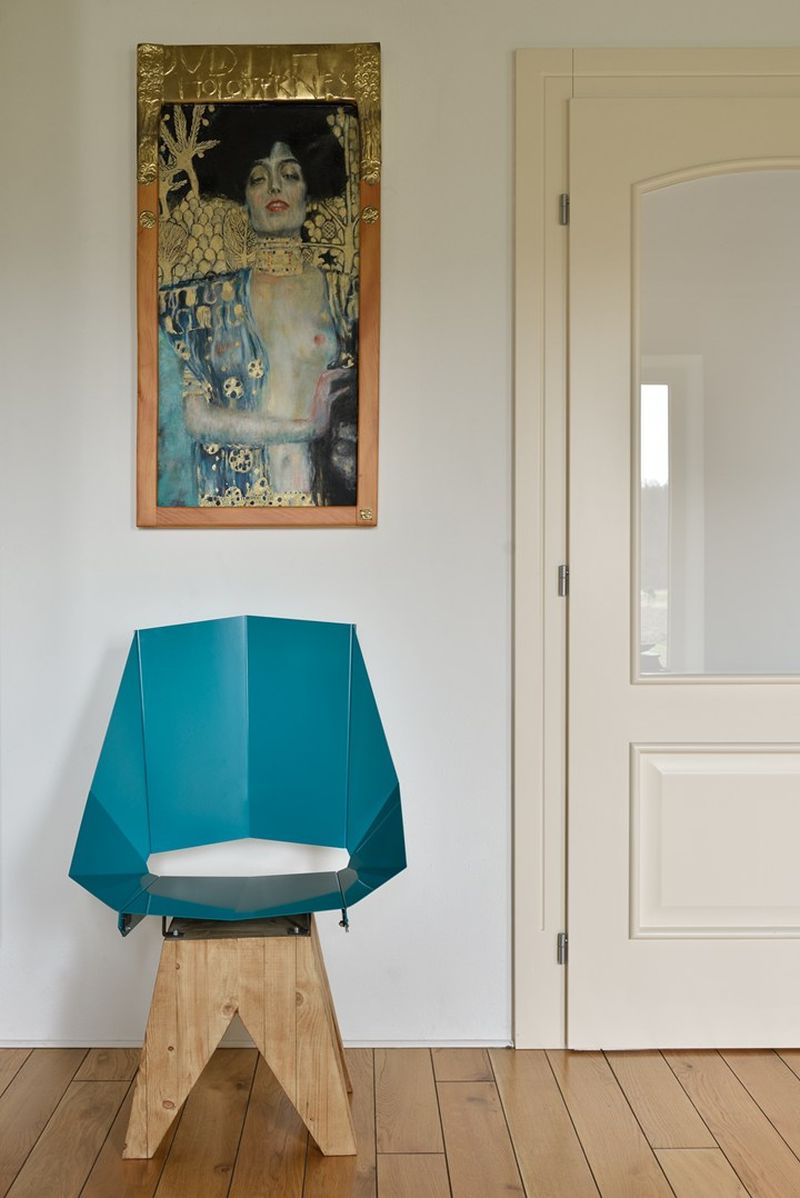 Via: Archi Products