Deciding between red, white and rose was already a difficult task, and now there is this bright blue colored wine. Imagined by a Spanish startup Gik, the Blue Wine is the world's first natural blue-colored drink that aims to revolutionize wine industry. Made for fun, the team of young people with no background in wine tradition wanted to shake things a bit to see what will be the end result.
A work of patience and hard work, according to company press release, the bright blue wine is a fruitful result of two years of research done by the team in collaboration with scientists of the University of the Basque Country and food researchers at Azti Tecnecalia. With no denomination of origin, the blue wine is made from grapes collected from different Spanish and French vineyards, which then under fermentation process to become wine with beautiful blue hue.
Claiming to be next big thing among wine loving millennials, Gik is produced through a pigmentation process, where base is created from a mixture of white and red grapes, which is then added with two organic pigments, i.e., anthocyanin and Indigotine to attain blue color.
Ranging from £33 to £84 (approx. $45-$115), it is available in packs of 3, 6, and 9 bottles and can be purchased online. Hoping to make it available to wine lovers all over the world, Gik will start selling it in the UK, France, Netherlands, and Germany in coming months.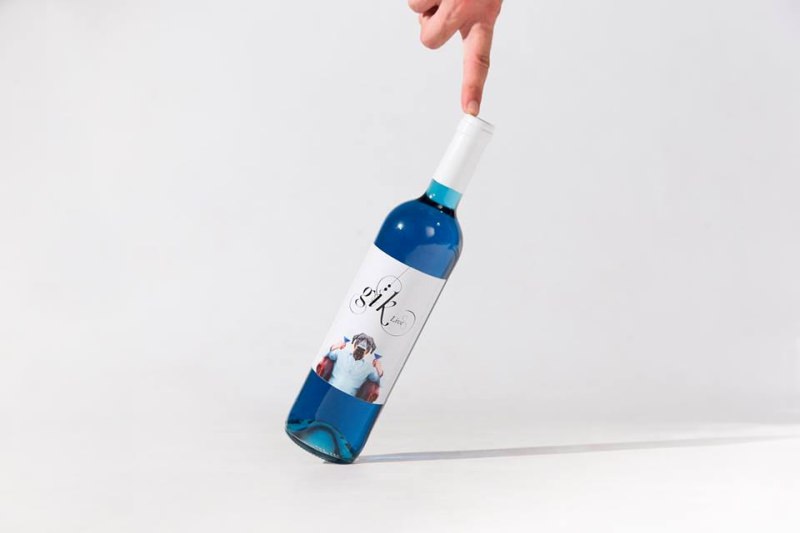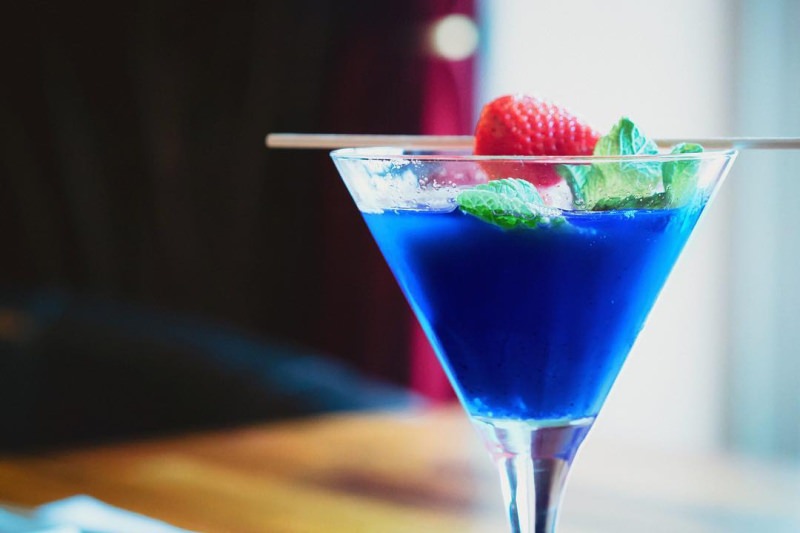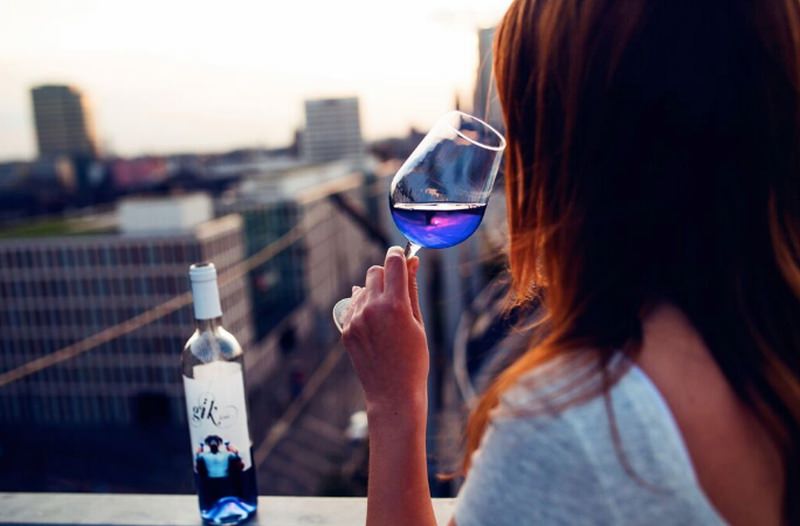 Via: Metro