Oslo-based 3D and compositing artist Caroline Eriksson has mesmerized and overwhelmed her fan and followers over again by creating an impressive 3-foot and 9-inch long gingerbread Darth Vader. Proving that the force is strong with this gingerbread man, edible and sweet version of the dark lord is currently standing strong in Ringen Cinema in Oslo, Norway.
According to Eriksson, it took her three weeks and three fire alarms to create the Star Wars-inspired gingerbread in shape of Darth Vader. The edible character comprised of metal skeleton, cloth and carefully crafted pieces of homemade gingerbread is made strong with the help of syrup and flour. According to Eriksson, the melted sugar is used as glue.
Clearly highlighting her love for the sci-fi series, this is not for the first time the artist has awed her followers. Last year, she created an intricately detailed Smaug the Dragon from 'Lords of the Rings' and Optimus Prime, the leader of autobots from Transformers movie.
After posting images of her creation on Reddit and Facebook, Eriksson took many Star Wars fans by surprise. A complete next level of baking, the gingerbread is a work of art that highlights Eriksson's patience and dedication to create an impressively detailed food art in shape of a sci-fi character.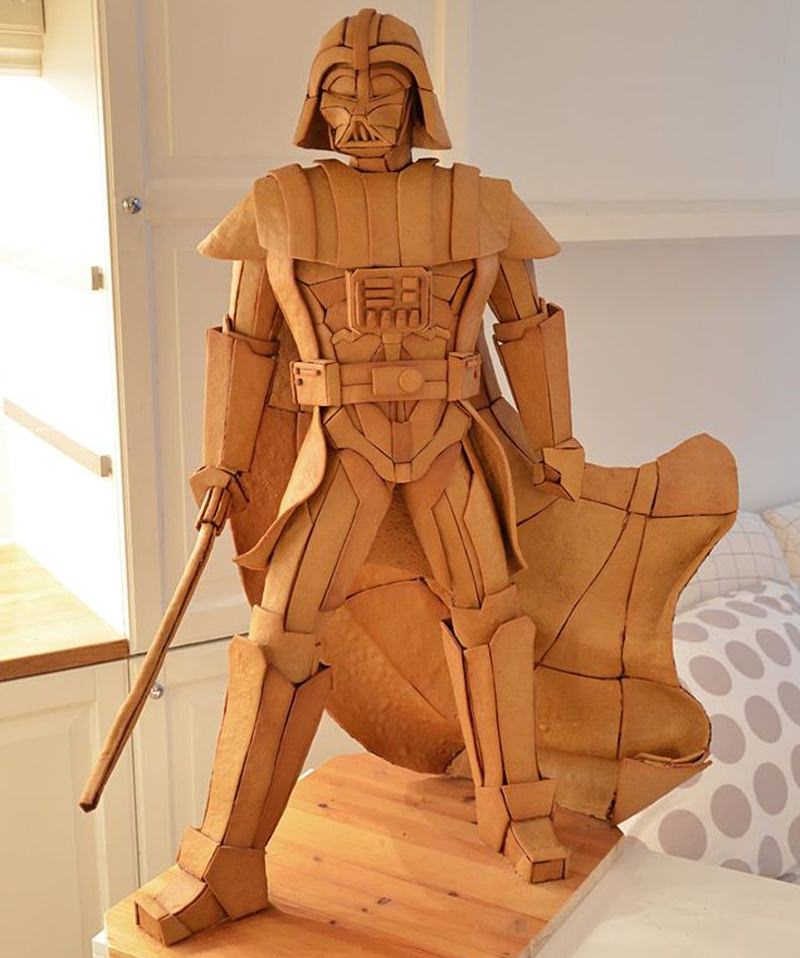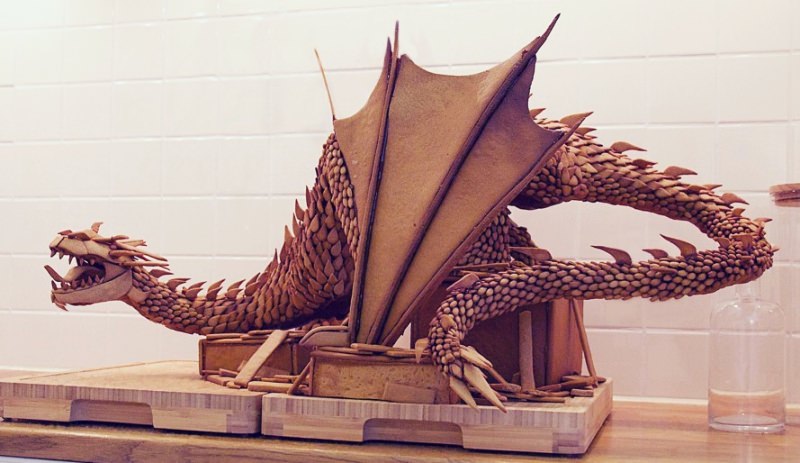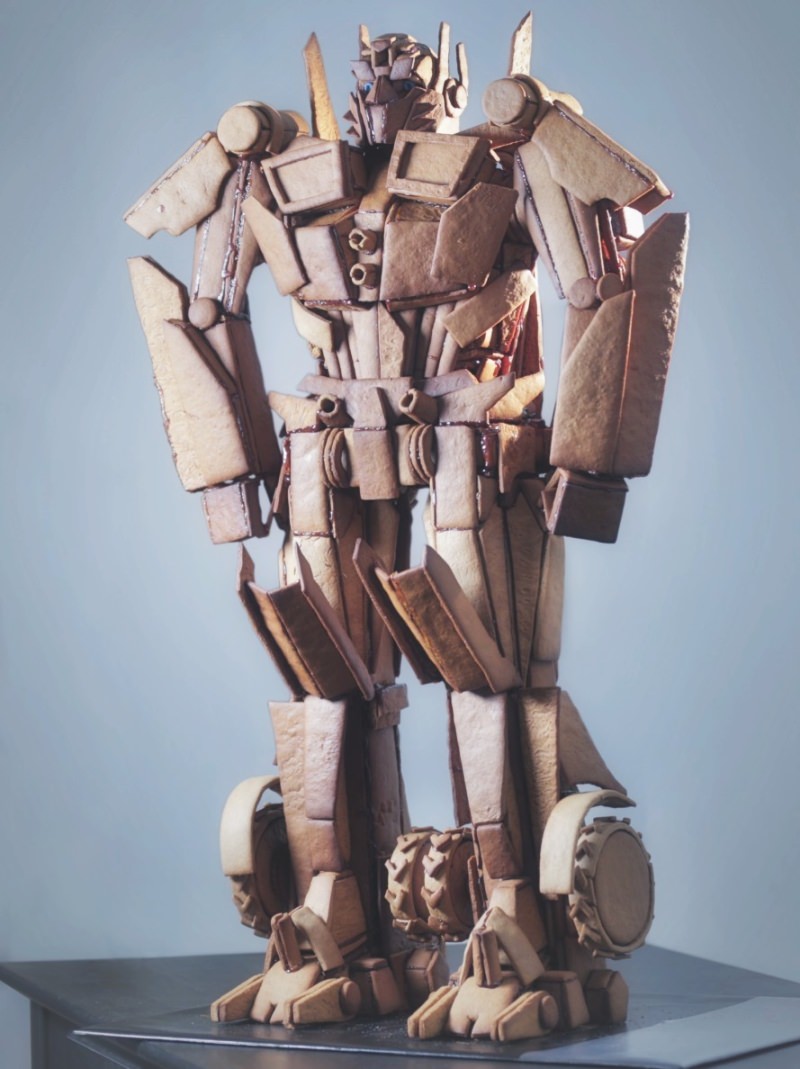 Via: Gizmodo