Every parent wants to do what is best for their child, and Istome is helping them do the same. Its manufacturing kids furniture just as you want for your kid's room.
Istome (read as Is To Me) is a Scotland-based company known for online retailing of Scandinavian designs. Oliver furniture is its new furniture collection for kids. The idea of the brand is to show people Scandinavian design's beauty.
Oliver Furniture collection brings fashionable and up-to-date stunning beds and these cute beds are in many styles; Wooden beds Cots, loft beds, bunk beds and day bed. These beds are simple and amazignly designed with slight reminiscences of the past. The amazing collection also features Nordic Oak and simple lines. Oliver Furniture's each piece is individually crafted in Denmark from sustainable wood.
There are many changes in kid's furniture from the last decade but cot and bunk beds never go out of fashion. Their designs changed a liitle bit but they are still family's favorite.
A Beautiful bed from Oliver collection can enhance any room's appearance, so if you want to renovate your kids room now you know one of the best kid's furniture brands. The Company is not only making kid's furniture but also has beautiful collections of cute stuffed toys. You can search and order them from their website IsToMe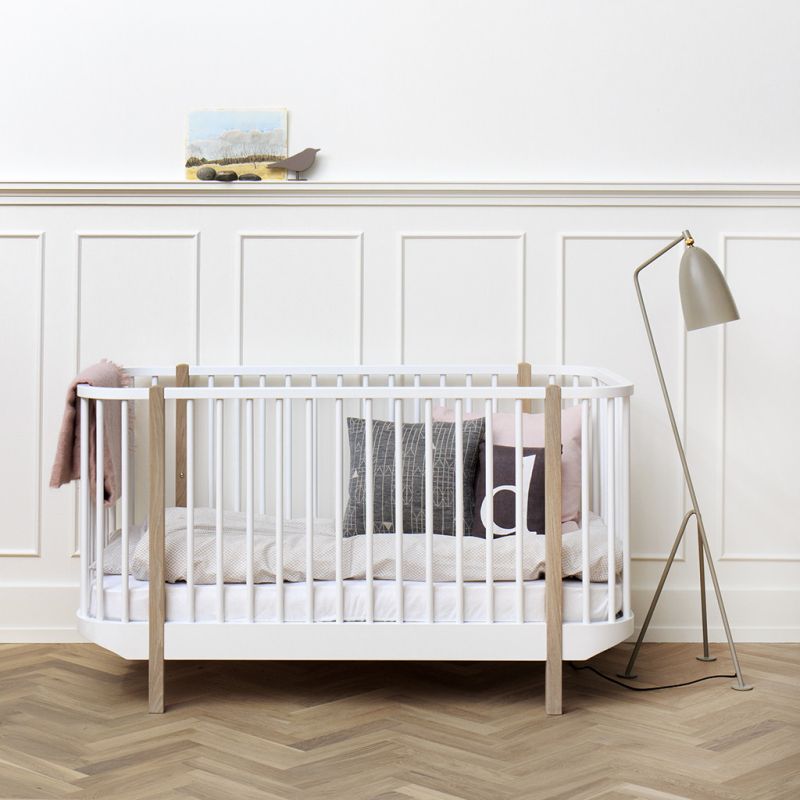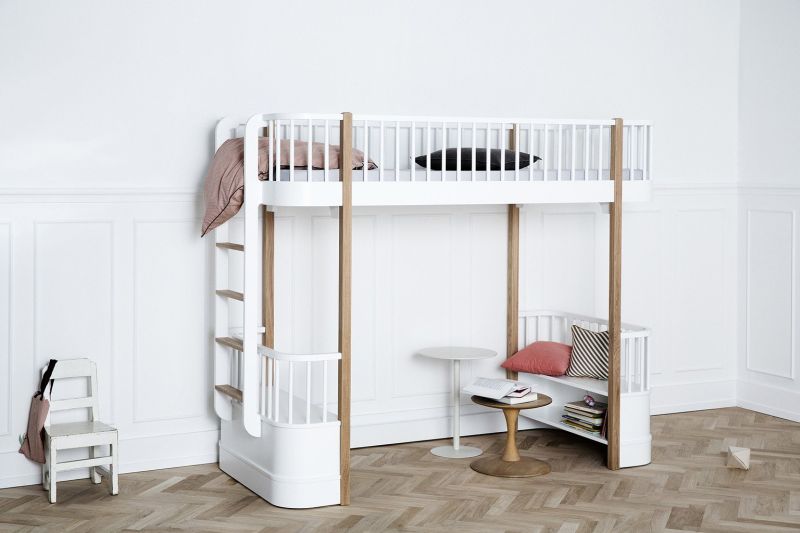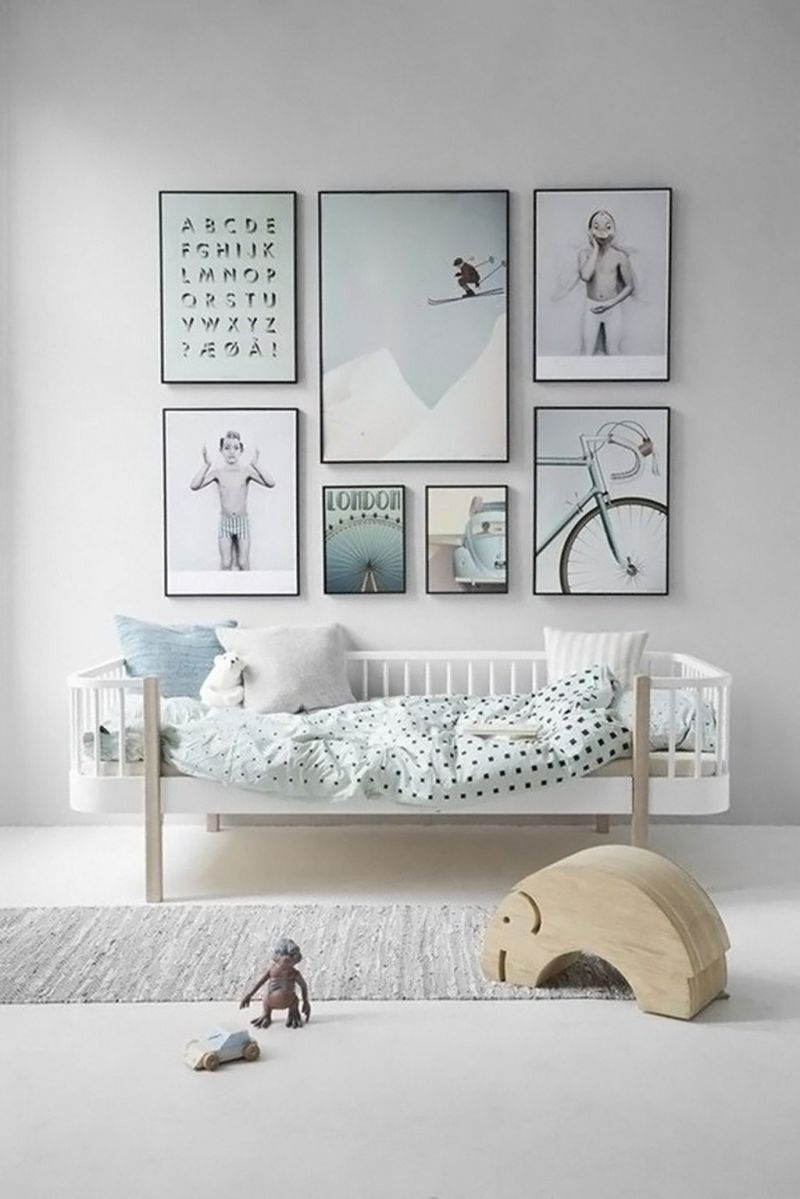 cute day bed