Lego has given us all fun filled childhood, and it continues to do so with its ever growing list of products. The interlocking bricks are probably the most popular toy in the world, and even a tool for people to create some awe-inspiring creations. Now it comes as no surprise that The Lego Group has created a mega Lego brick structure dubbed Lego House (a.k.a. Home of the Brick) which is actually a Lego experience center for Lego lovers to get indulged in Lego-themed activities.
# Lego House complex
Located near Lego's corporate campus in Billund, Denmark, the 12,000 square meter building invites people of all ages to show their creative bit. The architecture of the building is truly unique, and it doesn't come as a surprise that it took almost four years to complete it.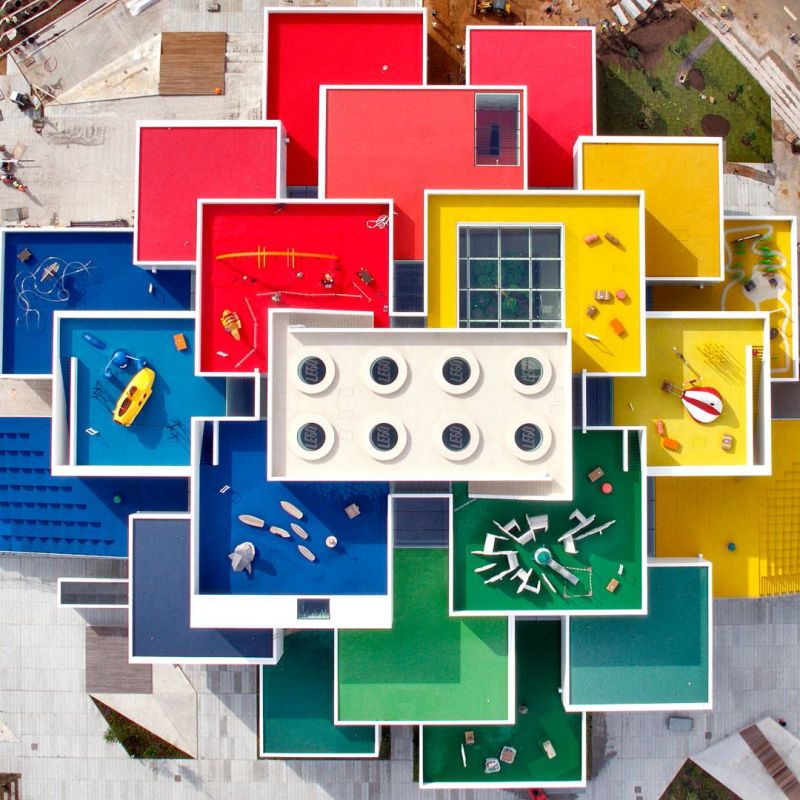 # The design
Design of the Lego House is inspired by the company's iconic plastic brick which has 21 white brick-shaped structures on top of each other, giving it a very distinct look. To give it the look of actual Lego bricks, the designers' commissioned from BIG (Bjarke Ingels Group) used textured clay tiles.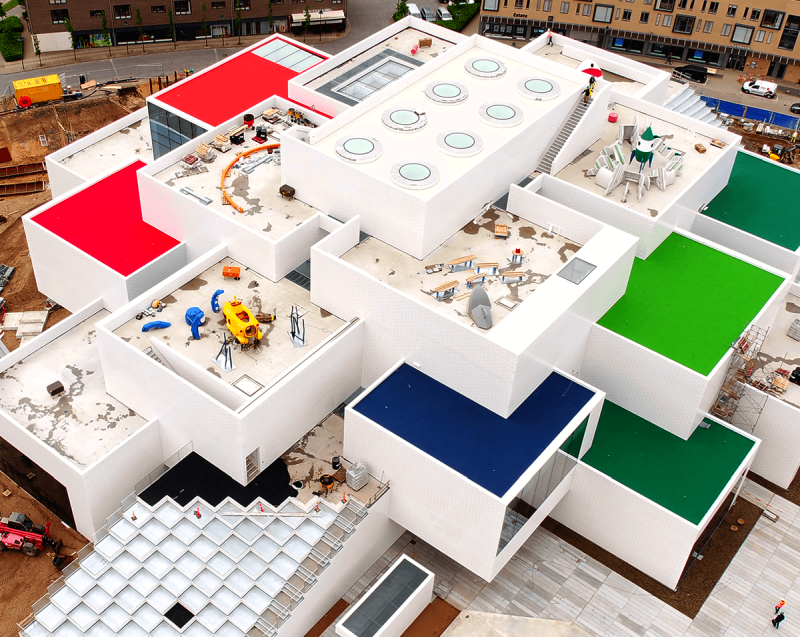 # Lego haven
On the inside there are almost 25 million Lego bricks for the visitors to explore, showing of their creative skills to craft Lego creations. Lego House has two exhibition areas and four play areas, each marked by a different color and theme.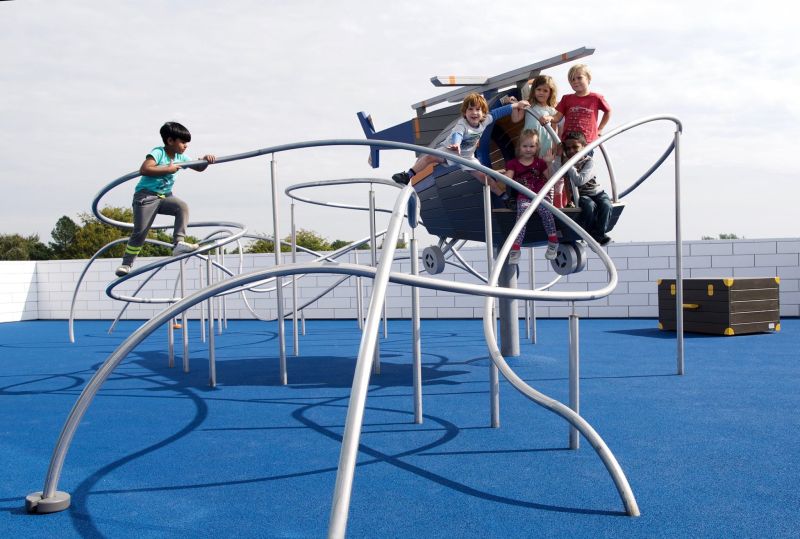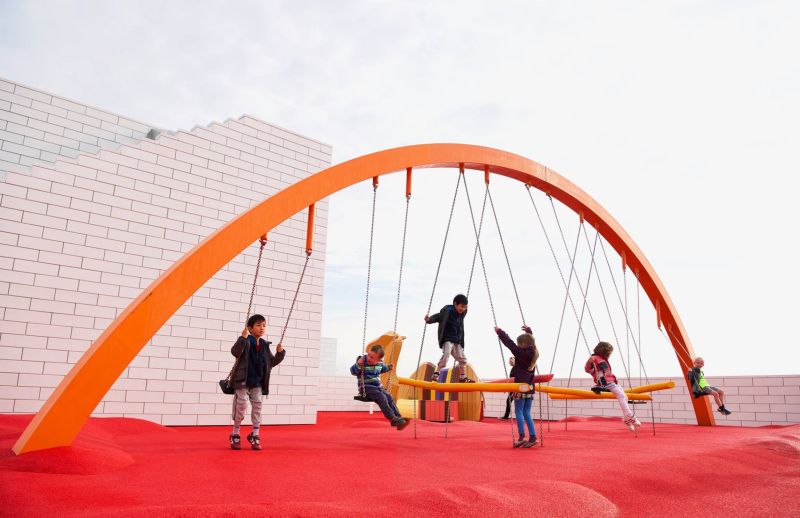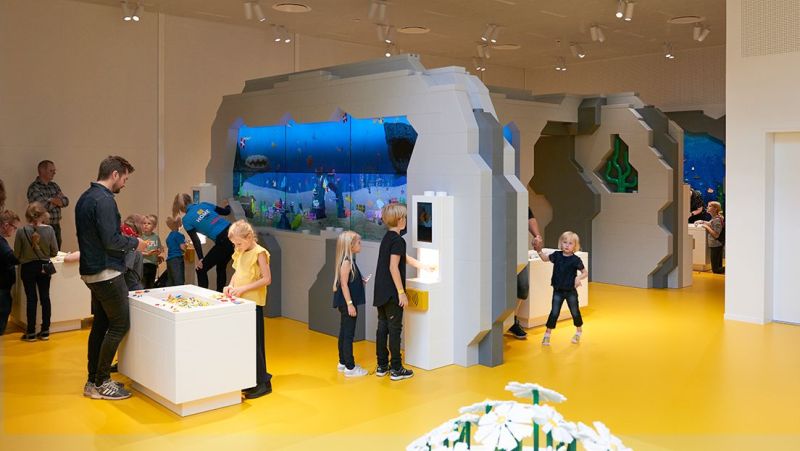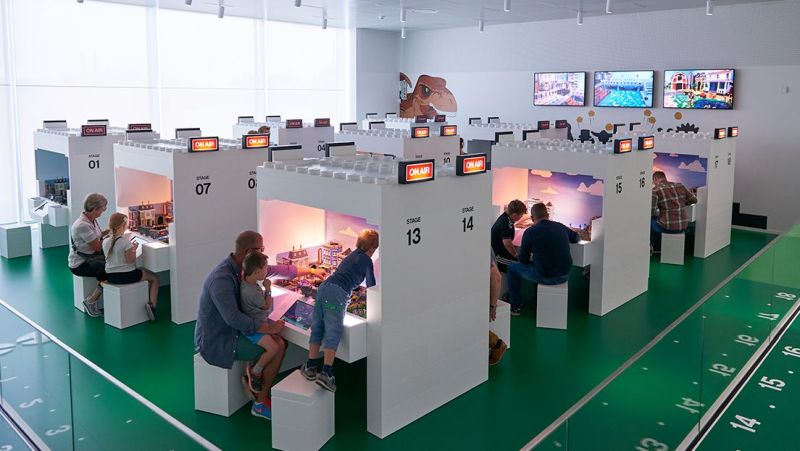 # Zones to explore
Understandably, the red area is for exploring creative skills, blue for cognitive skills, green for social skills and yellow for emotional skills. All these activities are motivated by one notion that Lego has stuck to all these years, that is, learning through play cultivates innovation and creativity.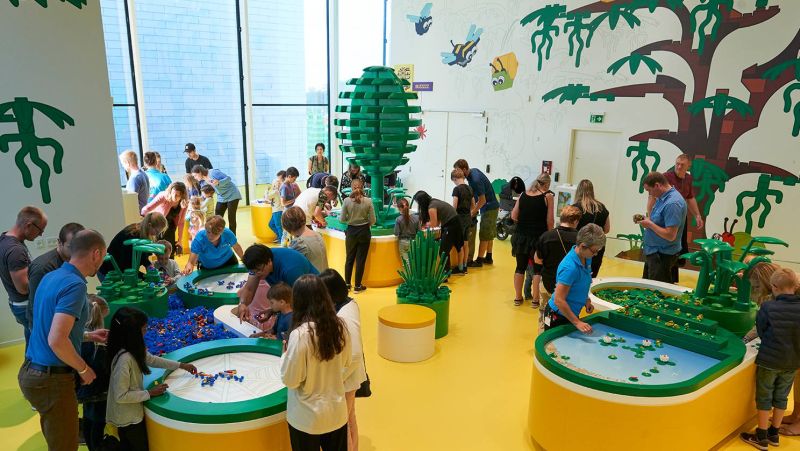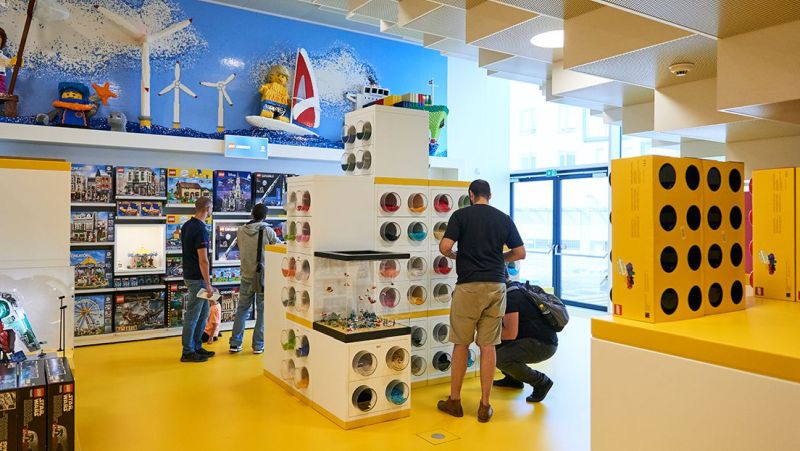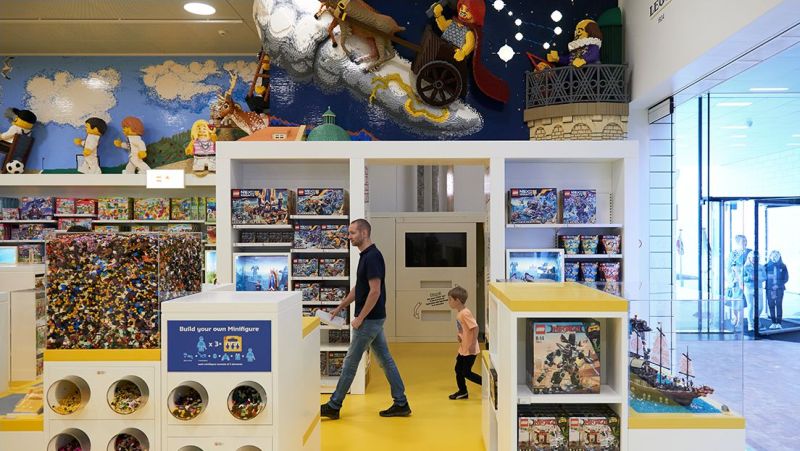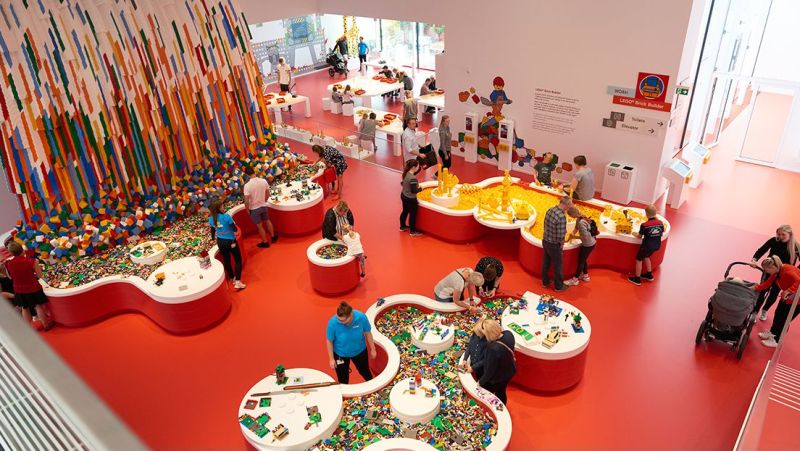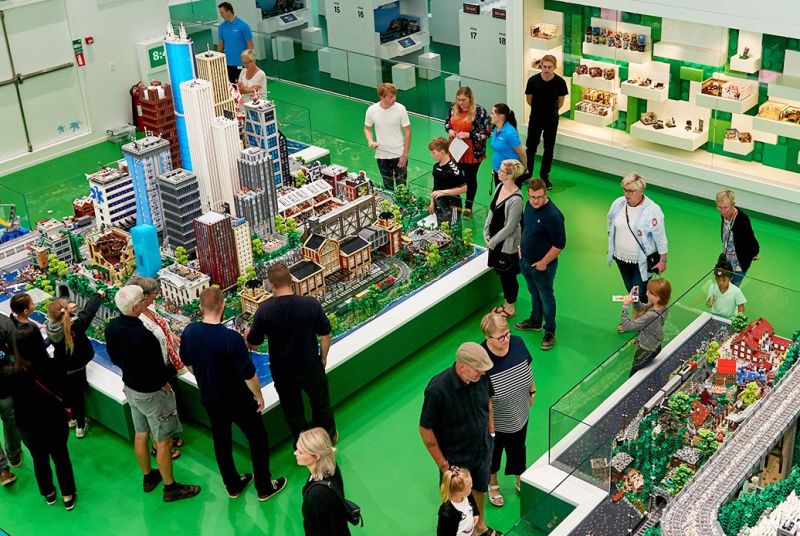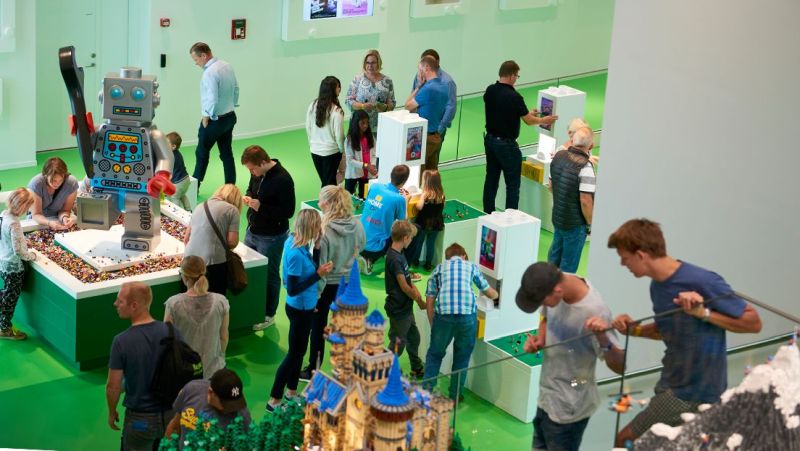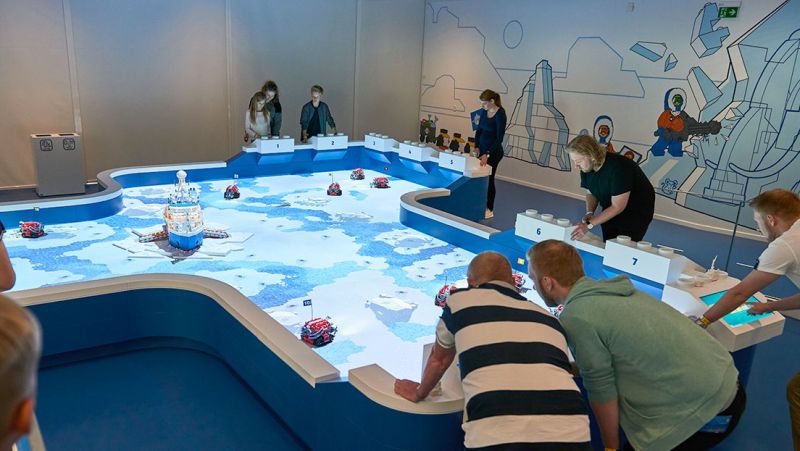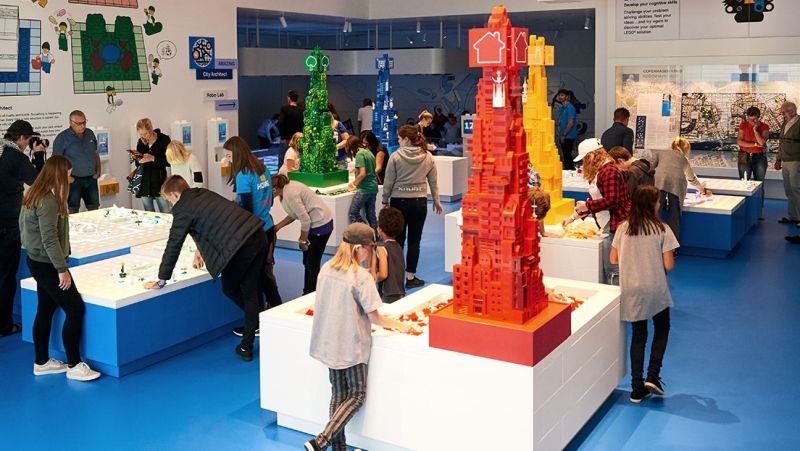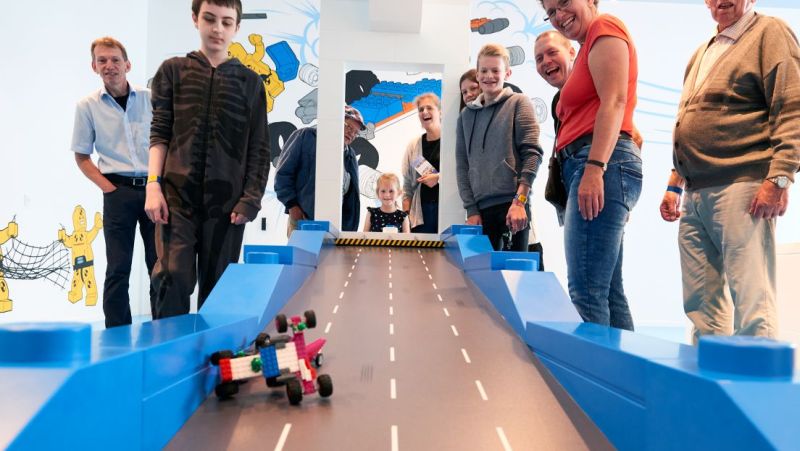 # Iconic keystone brick
Not only will Lego House invite locals to have a fun time, but also tourists from world over, thereby promoting tourism. In fact tourists arriving via air will be able to see eight light beams radiating from the Lego house's keystone brick.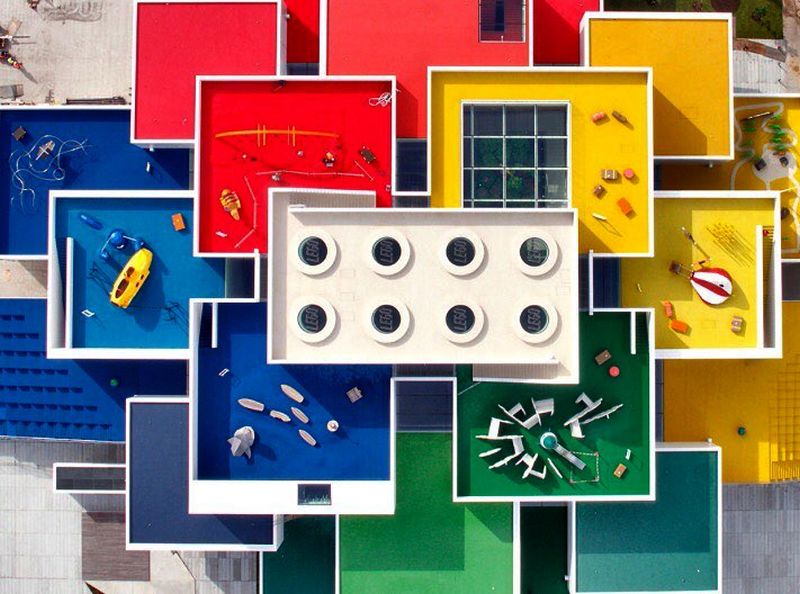 # What more
To give the visitors varied experience inside the complex, Lego House offers free and ticket-based entry. Without a ticket, the visitors can explore the Lego Square, have fun on the playgrounds of nine rooftop terraces, visit the Lego store or have some lip-smacking delicacies at one of the three restaurants. For ones who want to avail the luxuries of all the zones, the Masterpiece Gallery and the Historic Collection section, a ticket is required.