People nowadays are more attached to their smartphones and internet-connected devices; therefore have an issue with hyperconnectivity. To combat the issue, Internet of Things startup Glance Tech has created a smart wall clock that displays more than time. From connected homes appliances (like SmartThings, Nest and more), wearables (including Jawbone and Fitbit) and third party applications to other web services, the smart clock is designed to expo data directly on its face.
Besides all that, the intelligent wall clock even tracks your sleep. It shows your sleeping hours right at the time you wake up, revealing how much you slept last night. Plus, Uber arrival time, emails and text messages are also displayed. The clock even tells daily weather forecast when you're about to leave the house. Overall, the smart time-teller displays everything in your life on its circular face.
Measuring 12-inches in diameter, the circular analogue-type smart clock is battery-powered that lasts for 3-6 months. According to company's founder CEO Anton Ziraschev, the Glance smart clock has been inspired by a book from entrepreneur David Rose called 'Enchanted Objects,' which reveals about more organic way of interacting with digital data. In this minimalist clock, the designers have brilliantly succeeded to fit in the similar concept with fine perfection.
Glance smart clock was showcased during Hardware Battlefield competition at CES 2016, and now available for purchase. If you are interested in this IoT clock, then you may leave your email for special early bird pricing on the company's official website.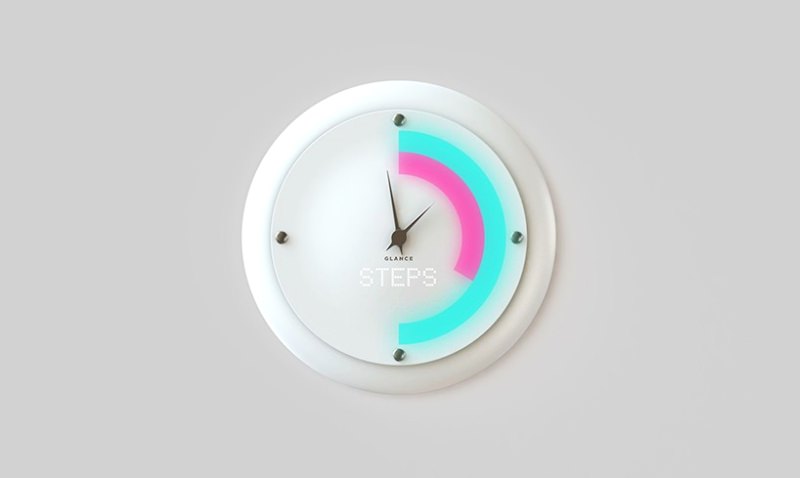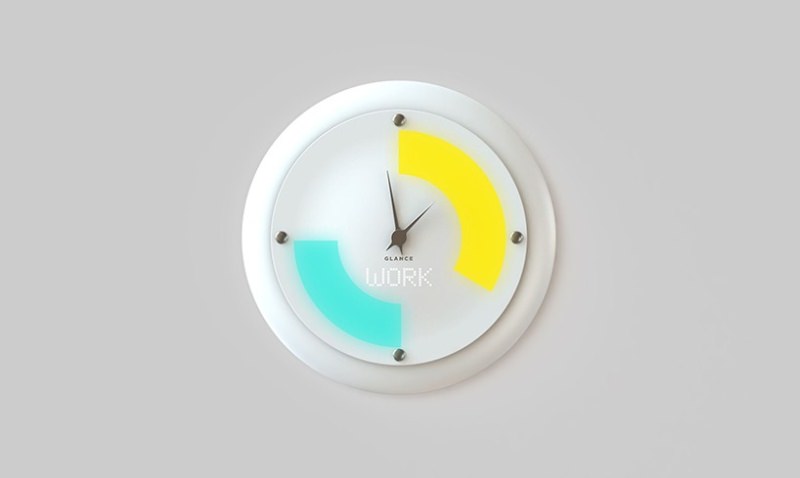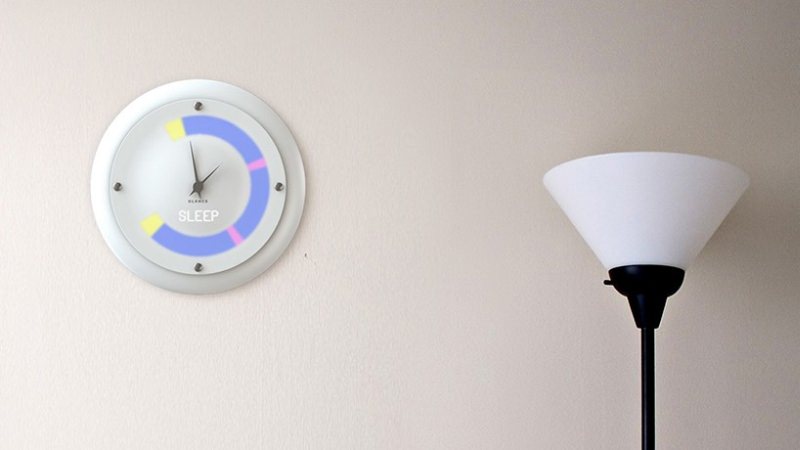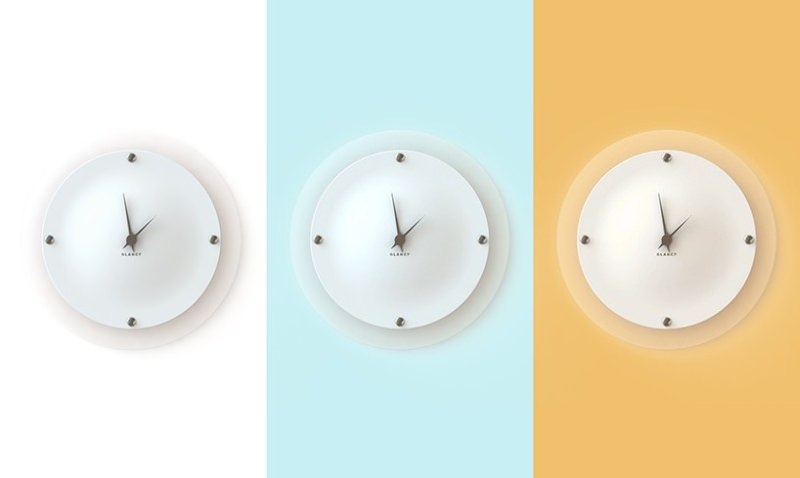 Via: Techcrunch