Regular notifications of your smart devices are frustrating, and everyone wants to filter important ones to stay updated. Glance Tech & Arrow Electronics collaborated to design one such smart gadget dubbed 'Glance Clock'. It is not only meant to display time, but it also keeps you updated by syncing your smartphone and displaying purposeful information such as your important meeting reminders, event reminders, appointments, UBER rides and more. This smart clock comes with a companion mobile app (compatible with iOS & Android) that allows you to select preferences for notifications to be displayed on the Glance Clock.
More features and integrations are still awaited; although you can also add a new feature using open APIs, Stringfy flows and IFTTT recipes. Moreover, you can enhance its functionality by connecting it to smart home devices like Amazon Echo to display its notifications or answer flash of your question(s).
With three color options: Modern Silver, Elegant Graphite, and Premium Copper; the designers beautifully crafted the soft fabric clock face with a cold aluminum frame to give a cozy and stylish look to the timepiece. Full-color LEDs integrated behind the clock face shows notifications in a colorful way. It has a 3400 mAh rechargeable battery that works for up to 3-6 months, depending on its working time and number of notifications. Although it can also be plugged into the main power supply with the 3 meter long included cable. Use of precise clock hand movement keeps it silent and further makes it a perfect smart clock for modern bedrooms.
Interestingly; when a few people are connected to one Glance Clock, it smartly recognizes a person through motion sensors & iBeacon technology to display person-specific notifications at that time. This smart clock gets you notifications from your favorite apps, ToDos, reminders, and family events displayed ahead of the time.
See traffic conditions, weather updates, top news, important dates and whatever you have selected on its app in different colors. This smart device gives you the option to choose and display notifications which are most important for you. It also has alarm to wake you up in time or to help you coordinate with people living in different time zones.
This smart clock comes with unlimited possibilities of functionality. Whether you connect it to your fitness tracker or use its built-in features, it is going to help you maintain your schedules and to take certain actions quickly. It is a clock with multiple features that looks attractive in any type of interiors with its seamless and familiar design. Currently, the designers are crowd-funding this project on Indiegogo, and it comes as no surprise that it has already been pledged 413 percent of the funding goal.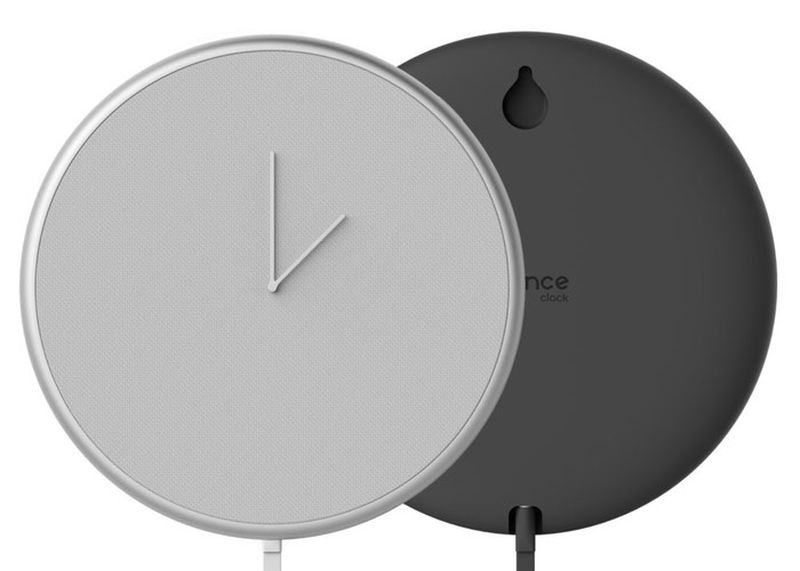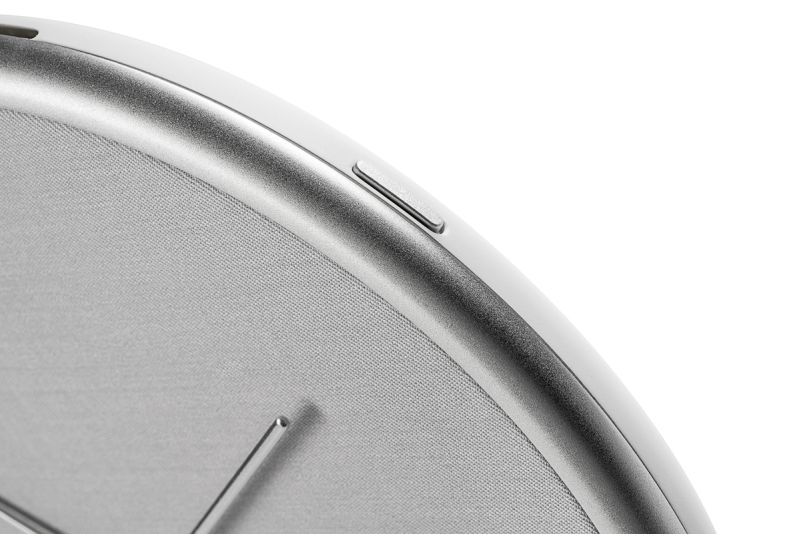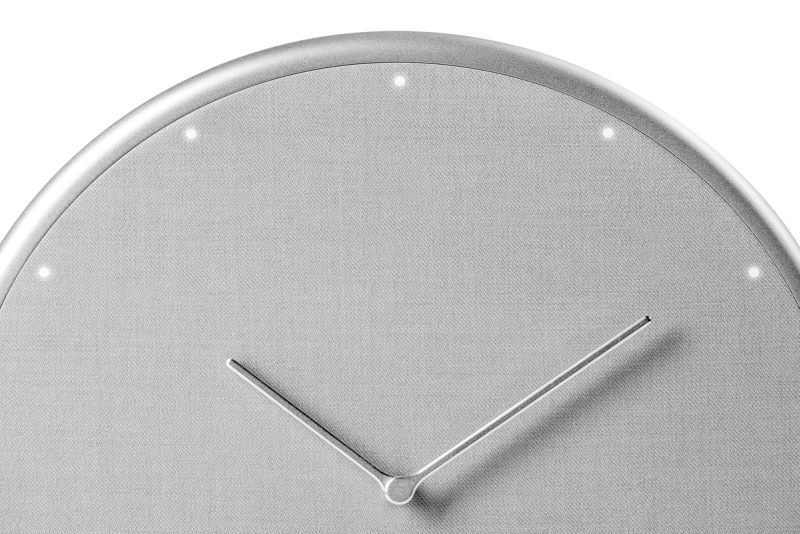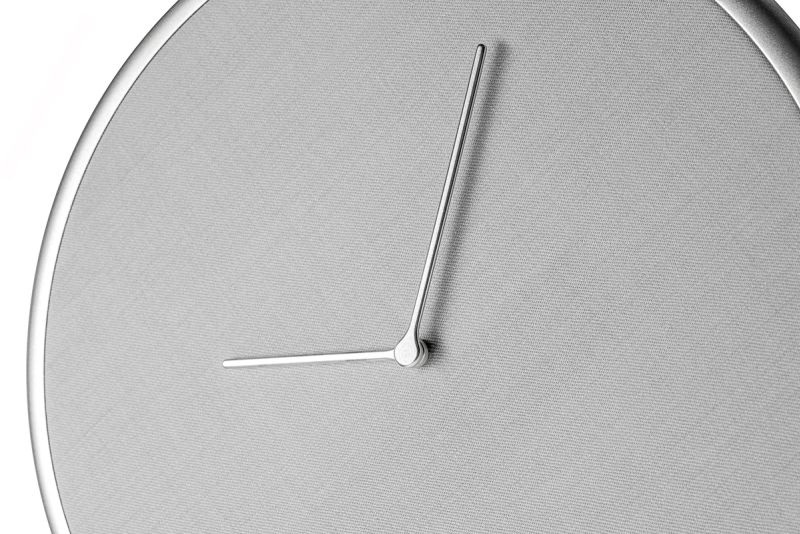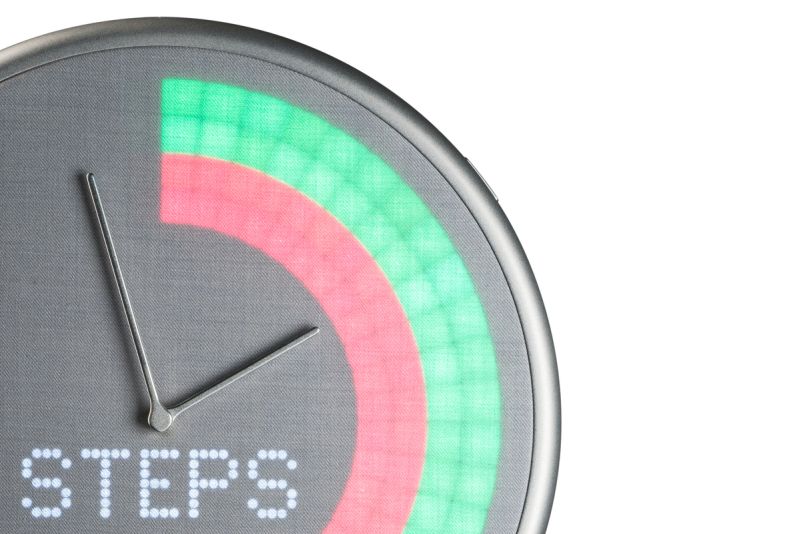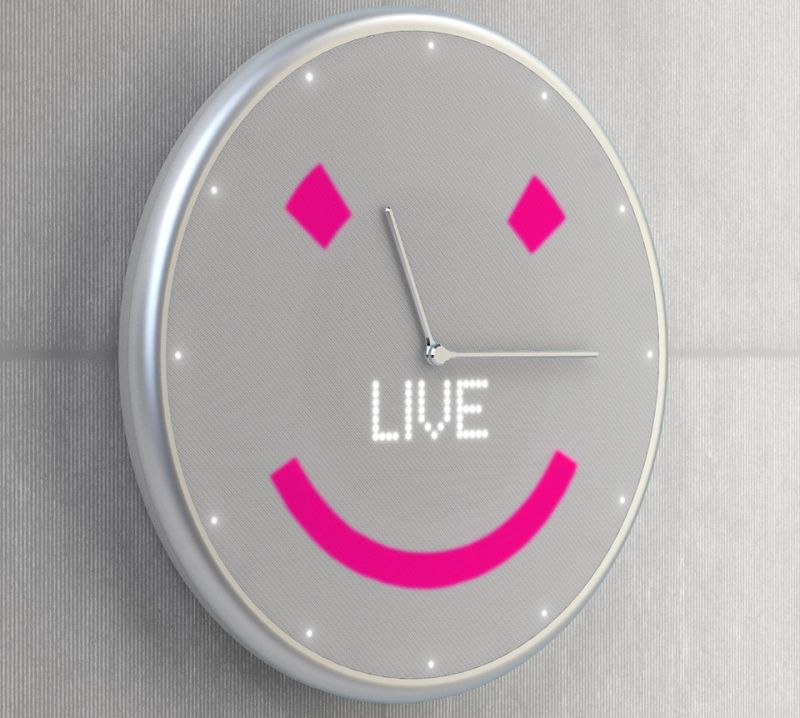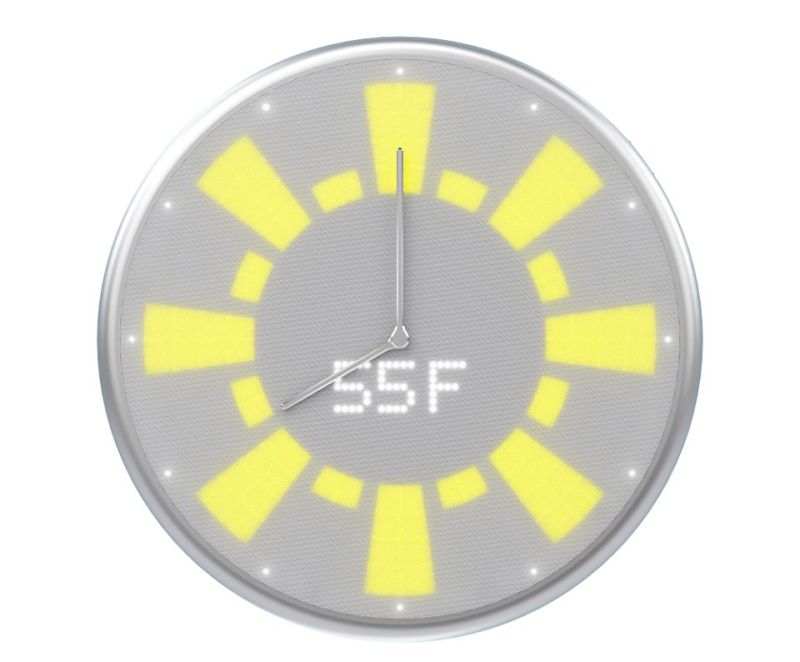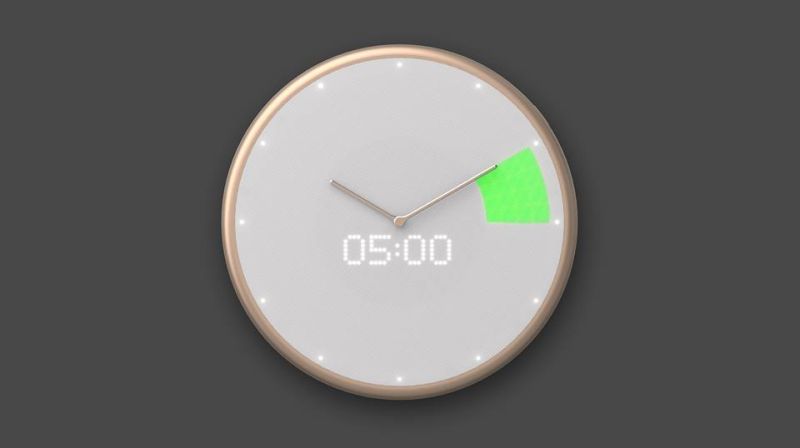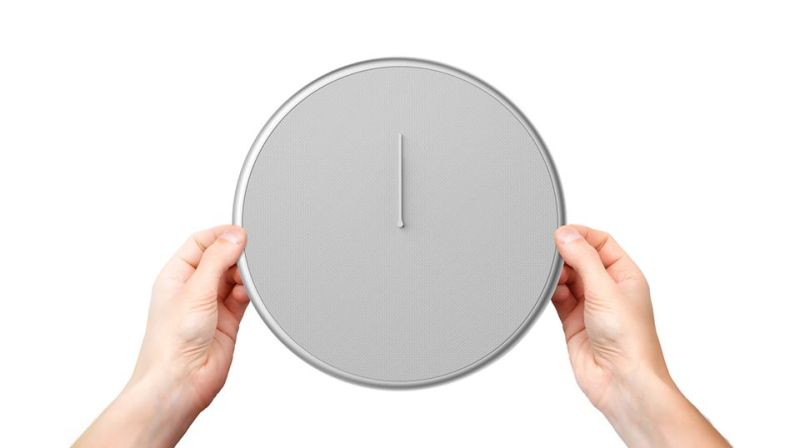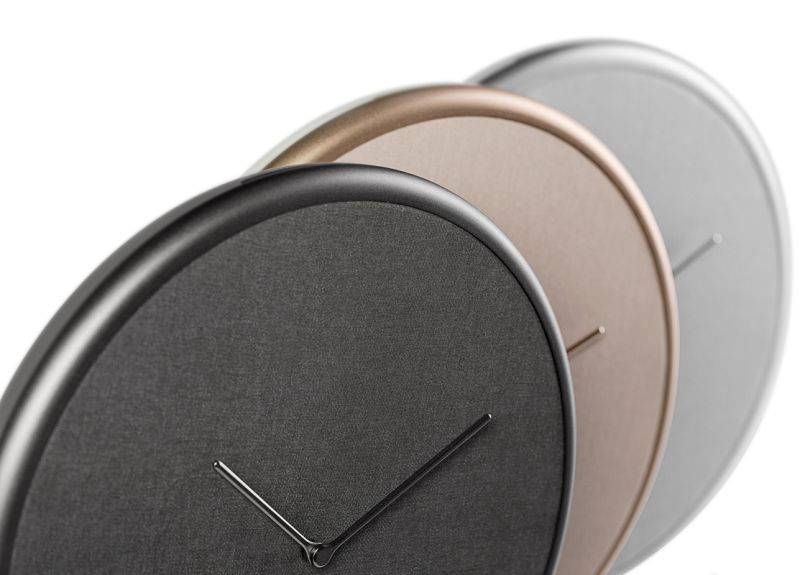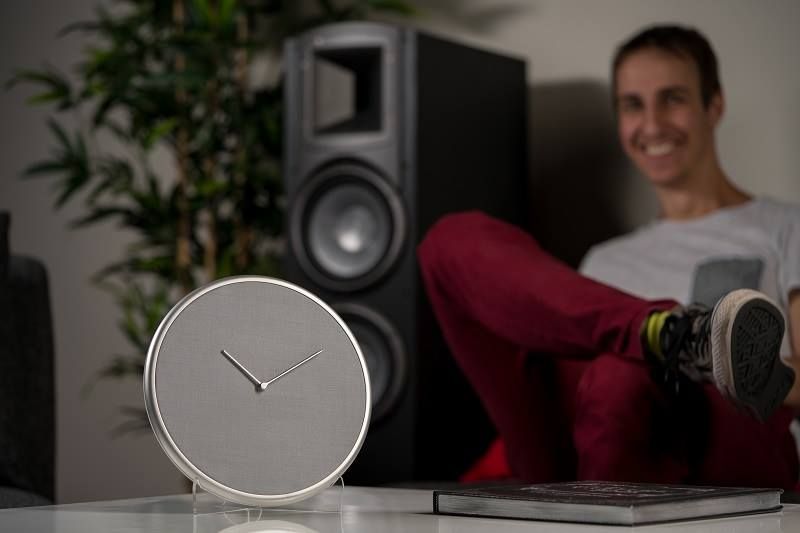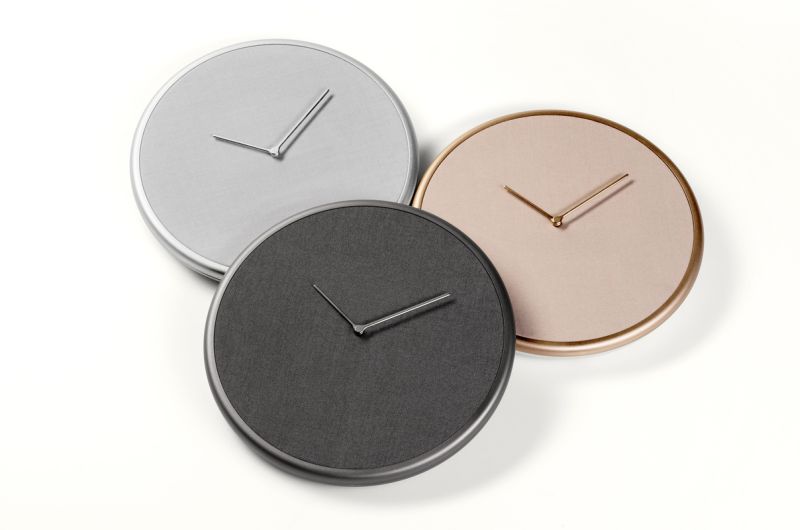 Via: Geeky-Gadgets