Norwegian industrial designer Peter Opsvik has rekindled his 29-years-old Globe Garden Chair to change the stereotypical sitting habits with unusual sitting solutions. The garden chair is relaunched under the Globe concept, a joint project of Peter Opsvik and Anders Olsson of Moment AB.
The new Garden chair is an updated version of its predecessor. In the new adaptation, the chair has supporting footrests, which were not present in the older version. The 1.7-meter high chair has round seats and backrest that support the upper body, while both siderests allows comfortable movement of the body.
Made from beech laminate, the chair is designed with the intent to provide comfortable seating to travelers and can be a perfect option of being used in areas like airport meeting places, garden areas, etc. The globe concept apart from Globe garden chair, consist of globe three, globe two and globe one. All these chairs are designed to provide freedom of movement of the upper body.
The chair is crafted to help sitting with open angel and balanced upper body, whereas the footrest helps in maintaining a comfortable and relaxing position. So, if tired with the usual uncomfortable seats, get these smartly designed chairs, providing you a higher seating position for better and improved ergonomics.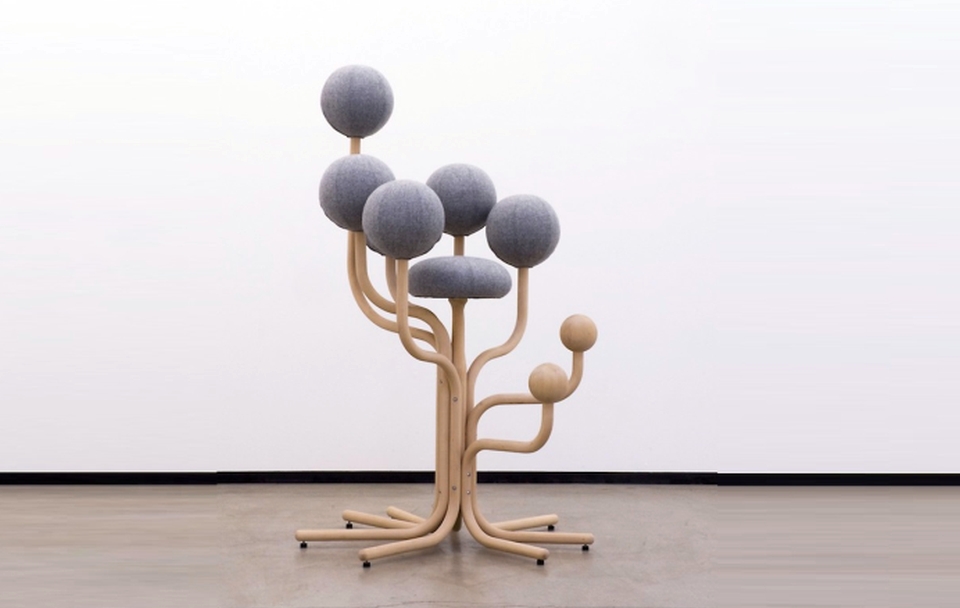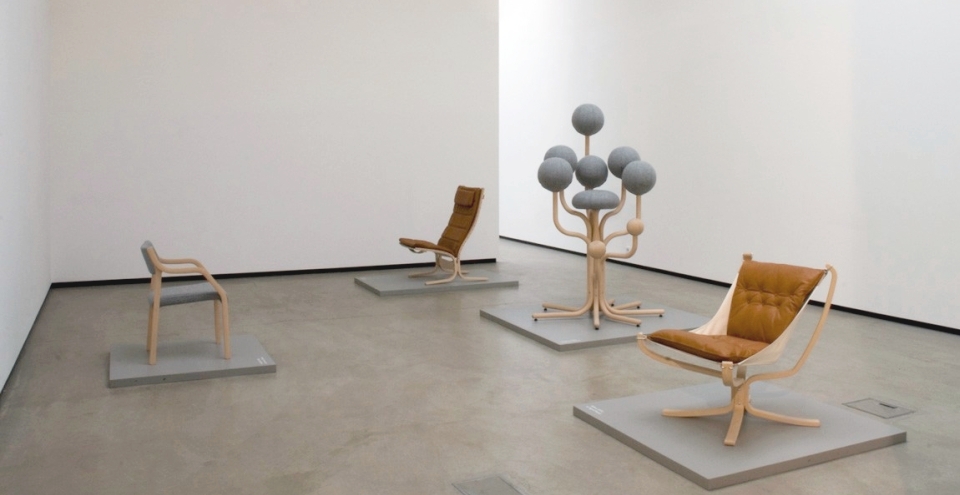 Via: Ignant