San Francisco-based startup Nootrobox has reinvented coffee by transforming a cup of coffee into gummy coffee bites with delicious flavors and enhanced performance. Named as GO CUBES, the coffee cubes aims to revolutionize coffee. The scientifically delicious product that is engineered with performance packs an entire cup of coffee into convenient gummy bites.
Made from real cold-brew coffee, the company makes sure to pack serious amount of coffee in every bite. Hence, each cube of coffee bite is equivalent to drinking a half cup of coffee.  Fabricated in three delicious flavors: Pure Drip, Mocha and Latte; the company is directly working with one of the largest confectionery in USA to produce the chewable gummy coffee cubes.
Offering convenience and mess-free life, according to Geoffrey Woo and Michael Brandt, founder of Nootrobox, now one can easily bring coffee with them, even during extensive travelling and that even without worrying about spilling it.
The company, which opted for Indiegogo crowdfunding site to raise $40,000, has successfully raised the amount and is now set to release GO CUBES internationally. Priced at $20.70 for six packs of four, the GO CUBES are a lot cheaper than a cup of coffee one will get at coffee shop.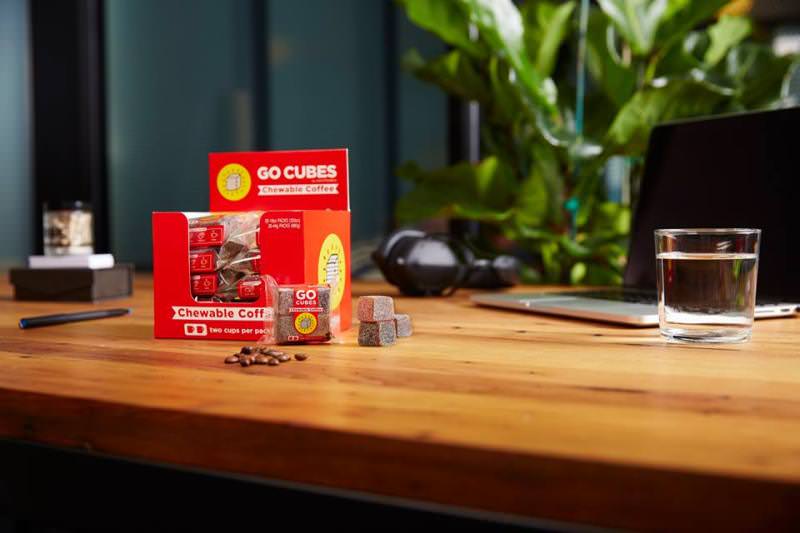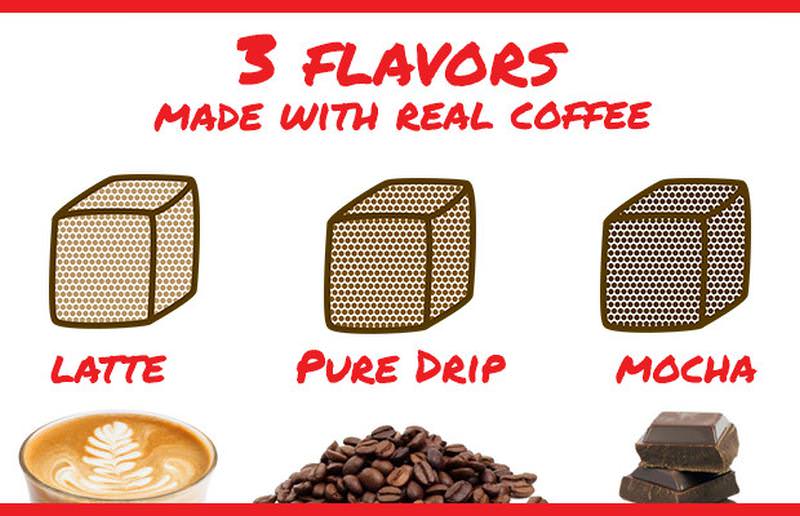 Via: OddityCentral