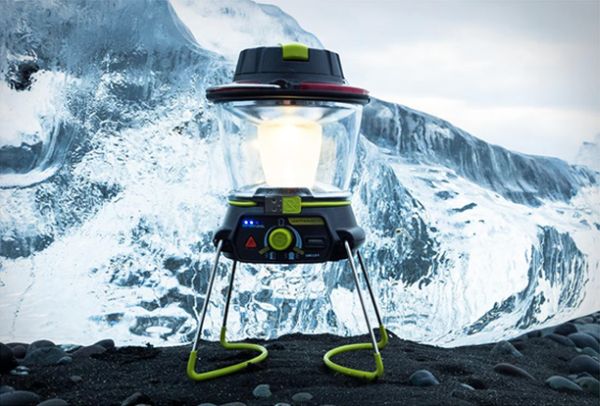 Being an outdoorsman, you rely so much on a handy lantern for all your lighting needs. But frankly speaking, traditional lanterns cannot give you the kind of lighting freedom that you would want away from home. To fill the slot, Goal Zero has introduced the Lighthouse250 Lantern – an epitome of emergency lights for your camping kit. The amazing Lighthouse250 Lantern comes with a USB Power Hub, beams 250 lumens of bright LED light and has a maximum run time of 48 hours.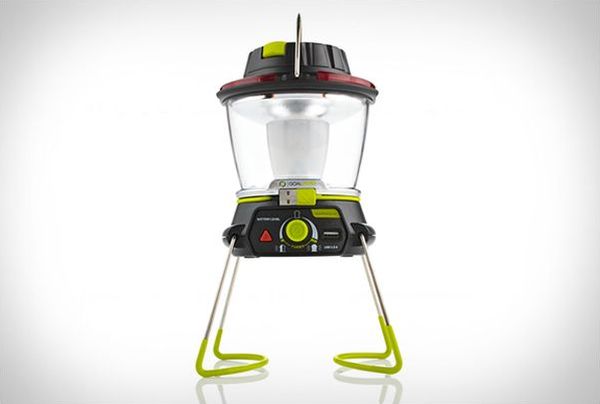 Packed in with a USB rechargeable 4,400 mAh internal battery, the Lighthouse 250 Lantern can charge via laptop or wall adapter in under 7 hours. It can also be charged using solar power or hand crank. The lantern connects to a Goal Zero Nomad Solar Panel and charges up using sunlight in 7 hours. And when you are in the power outage zone, you can simply recharge the lantern with a built-in hand crank.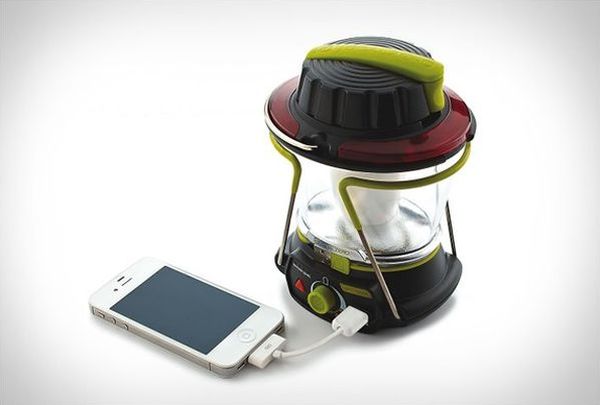 Most interestingly, the Lighthouse 250 Lantern and USB Power Hub permits you to charge your smartphones and tablets so you can stay connected with your loved ones every minute. Currently being shipped only within the U.S. for $79.95, the Lighthouse 250 Lantern lets you adjust light brightness to save on power. Awesome, isn't it?
Via: BlessThisStuff