Storage at homes doesn't always have to be dull and boring. Probably with this thought in mind, Giuliano Ricciardi of d-Lab studio has created sculptural Goccia Hanging Storage Containers. Made from clay, the drop-shaped hanging containers boast an organic appeal and seem ideal for any minimalist contemporary interior with limited space.
A Buoy suspended in mid-air is the reference point for creating these domestic hearths in which you can store almost anything from books, clothing accessories, wine bottles to fruits and veggies. So, these are ideal to serve as storage space while becoming the center point of any bedroom, living room, study, or kitchen.
These containers have built-in LED for a warm and gentle glow, to enhance its design aesthetics, and importantly to let one see what's stored within. Not just indoor use, the ceramic material used for its construction also allows you to install them outdoors – in the ceiling of a patio, deck, or balcony.
Initially, the designer had to face some difficulty in designing the prototype, since it's not easy to work with clay and to create such an organic shape with it.
Also Check Out: Hundreds of Amazing Sculptures for Home Decor
According to Ricciardi, he had to consider the weight and characteristics of ceramic to create the desired shape that would be easy to maintain and visibly minimal for suspension. For this purpose, he created a truncated cone of wood for fitting into the neck of the container. It is hung with the help of a rope to maintain balance. The lamp holder within the storage container is powered by a decorative electric cable and attached to the same wooden element.
The Goccia hanging containers are designed in three sizes, the largest one being completed with an oak top. Due to its minimalist layout, visual aesthetics and domestic functionality, it was adjudged the winner of A' Design Award 2019.
There is no word on its price and availability you, you can, however, read more about Goccia containers on the d-Lab studio's website.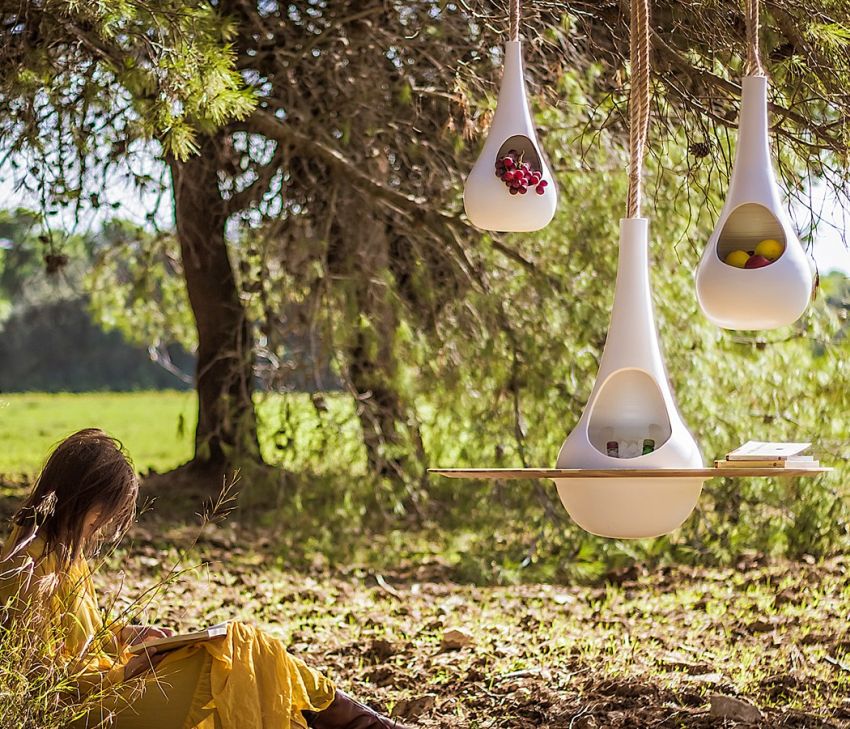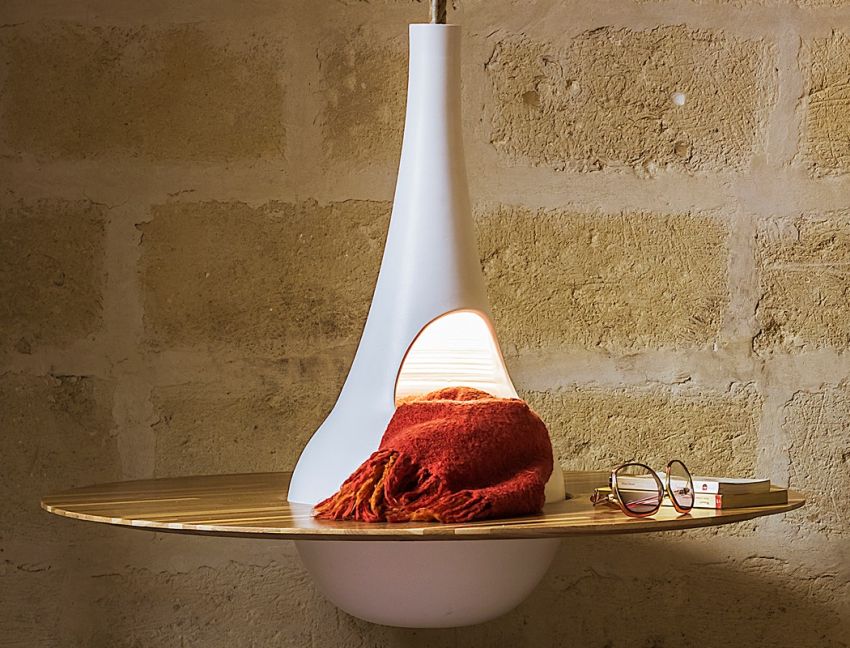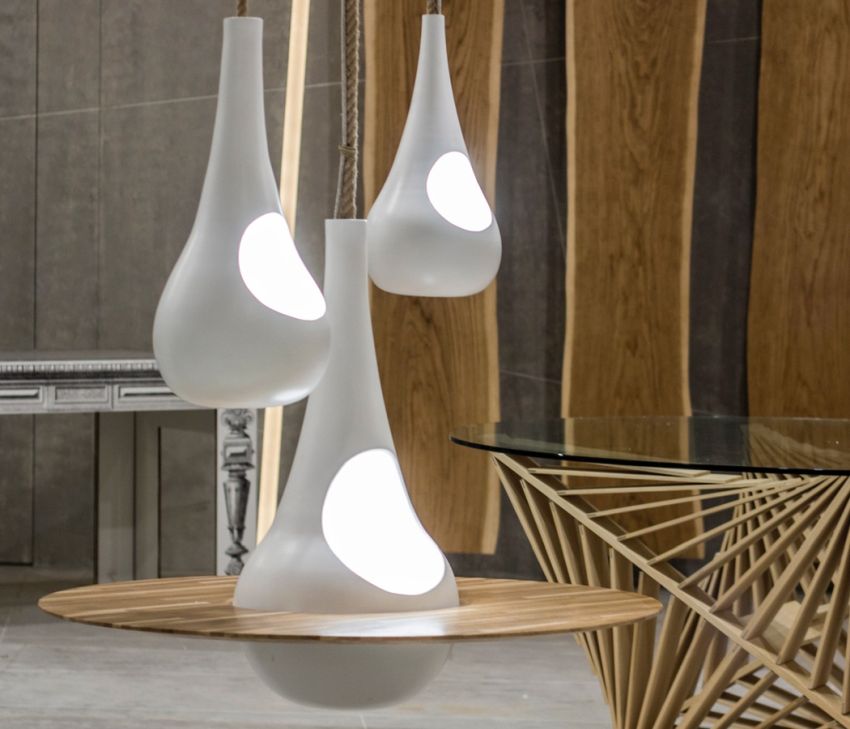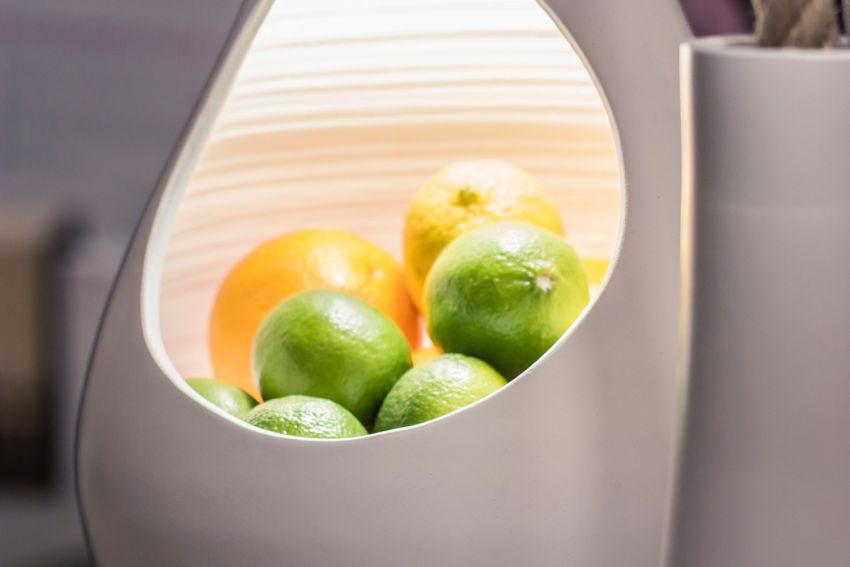 Via: YankoDesign | Trendhunter