Speakers are usually seen as rectangular objects that would be placed in some nook of your home, but Spanish speaker manufacturer Kroma Audio has changed the scenario by creating Julieta, a high fidelity floor standing speaker in an impressive curvy shape. This luxury speaker is the result of collective work of advanced technological robotics and artisan luthiers. Its hermetically-sealed cabinet is made entirely in Krion, and no metal elements are used in making the speaker, resulting in high mass and absence of resonances, plus no distortions.
In every product, Duelund and Mundorf filter components are combined with quality NOS tubes to deliver ultimate output. When connected to a 15W power amplifier, the built-in Hiquphone tweeter and the personalized Scan Speak Revelator mid-woofer are meant to let you enjoy every beat of your favorite track. Apart from the sound quality, the speaker comes in a golden finish too.
Also Read: 20 luxury loudspeakers that look as good as they sound
Kroma Audio unveiled on its Facebook post;
Kroma Audio presents a new and spectacular finish available for its two models of speakers. This finish is made entirely by hand by a Master gilder, specialized in restoring the Easter procession floats, with authentic 24k gold leaf. This turns our speakers into true works of art with a unique aesthetic that accompanies the inimitable sound of Kroma Audio.
So if you are a gold-maniac who wants all things gilded, then Julieta loudspeaker is the right choice for your living room. It will change your mindset for speakers, as it will be both functional and a design object boasting off your social level at your home.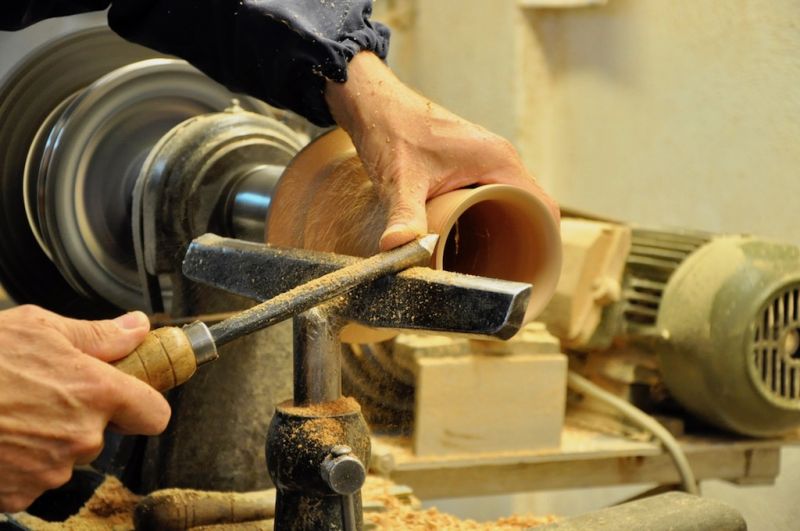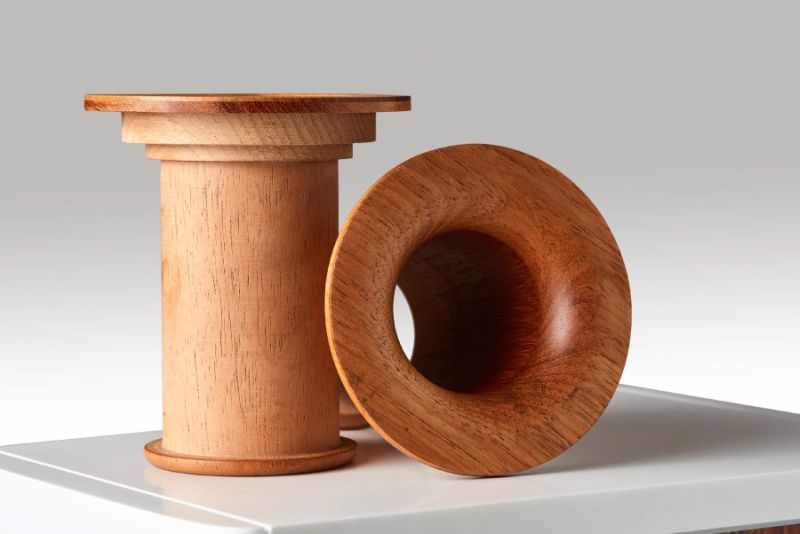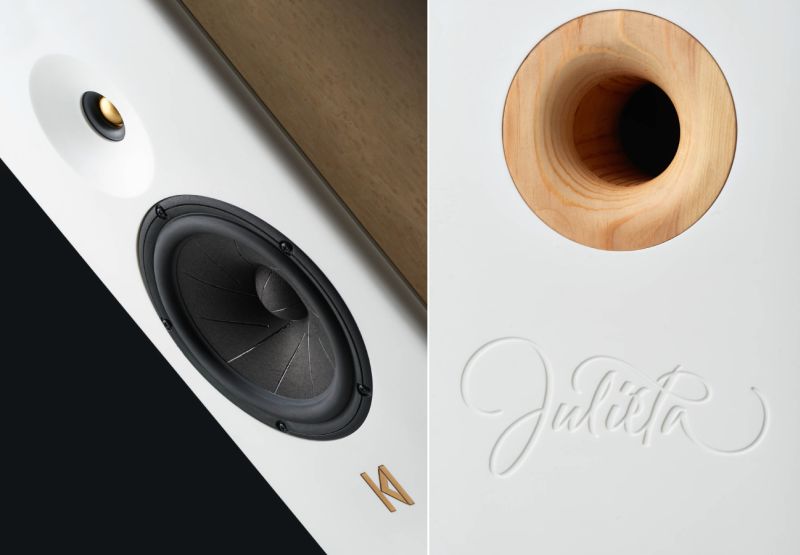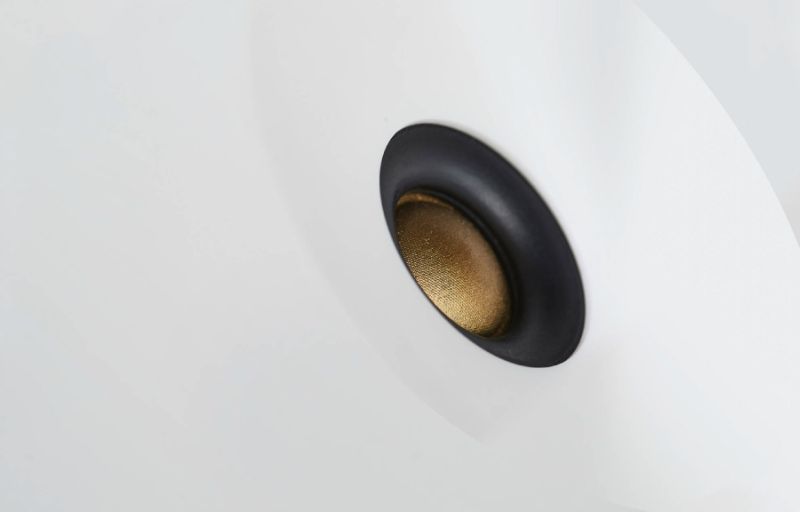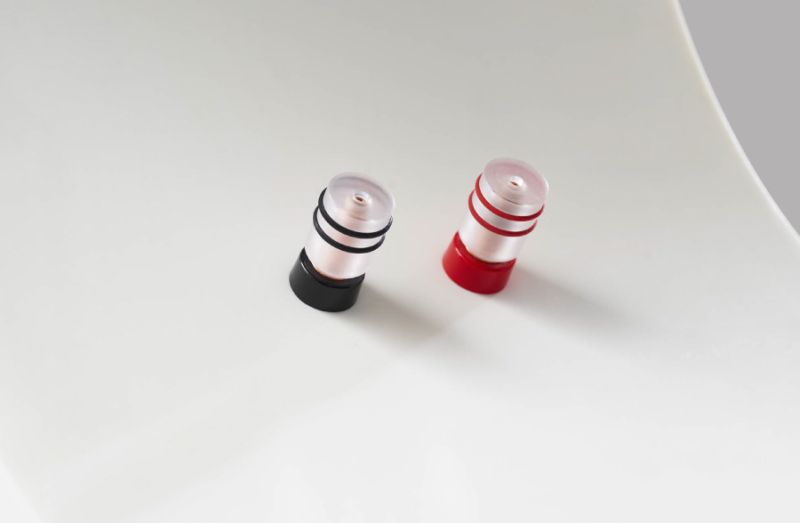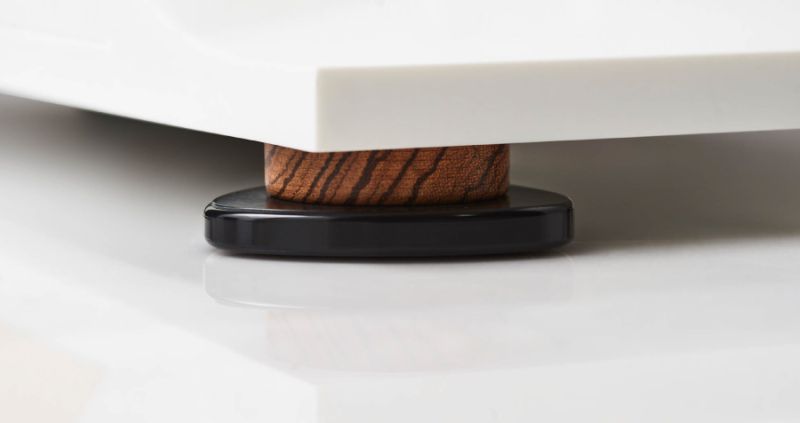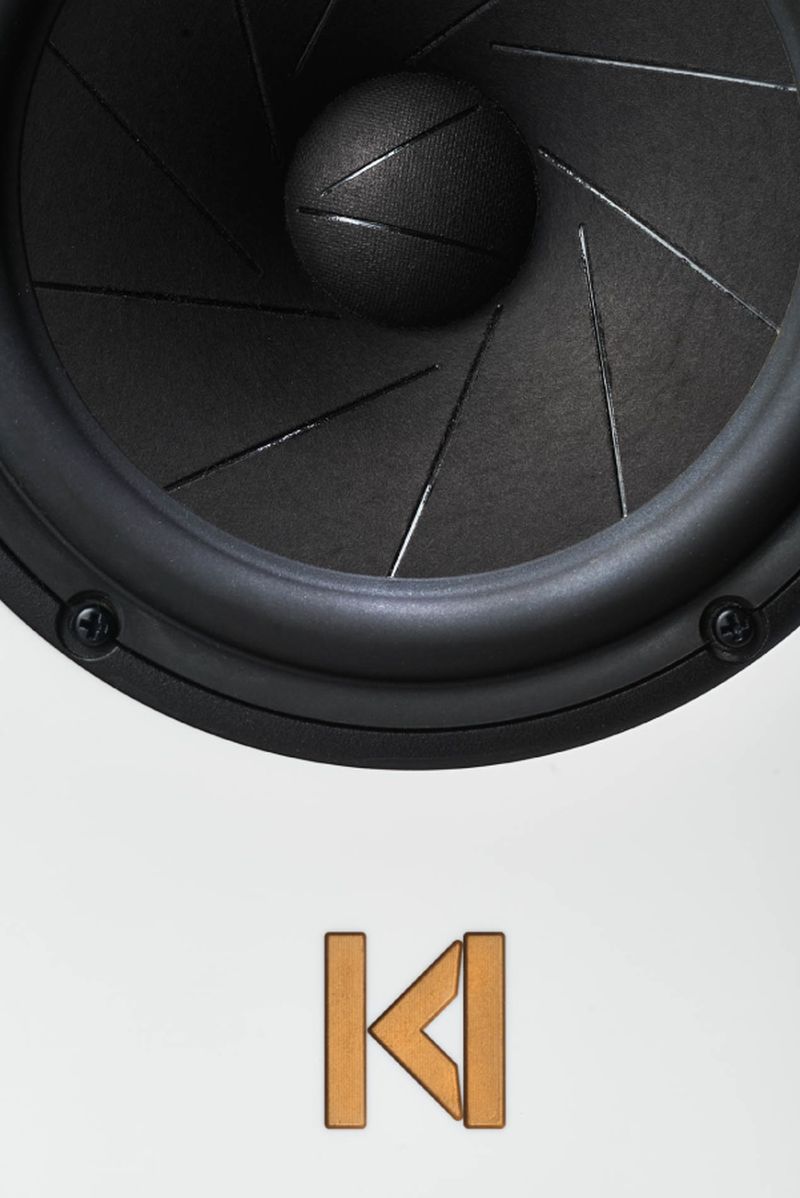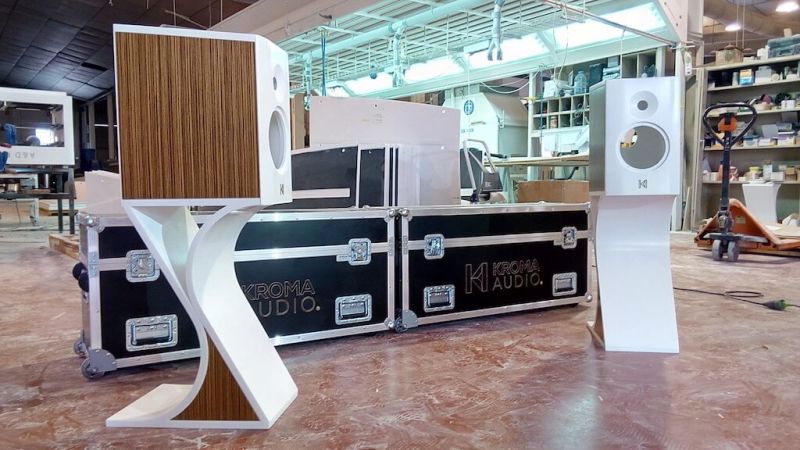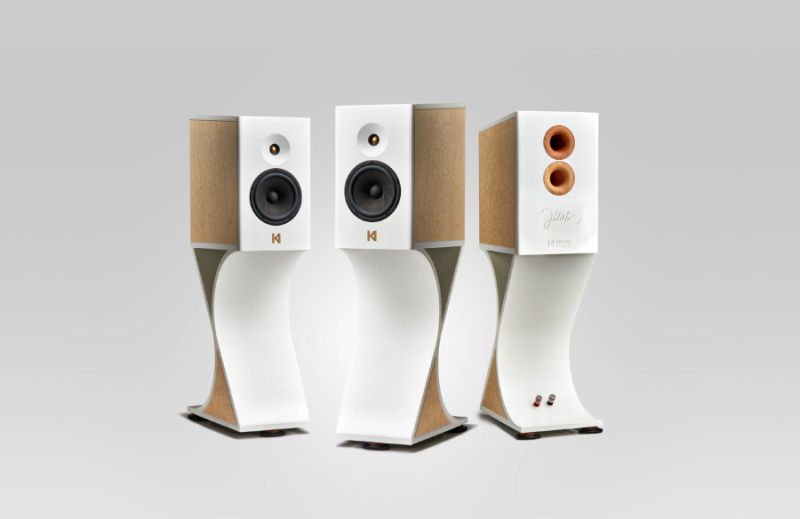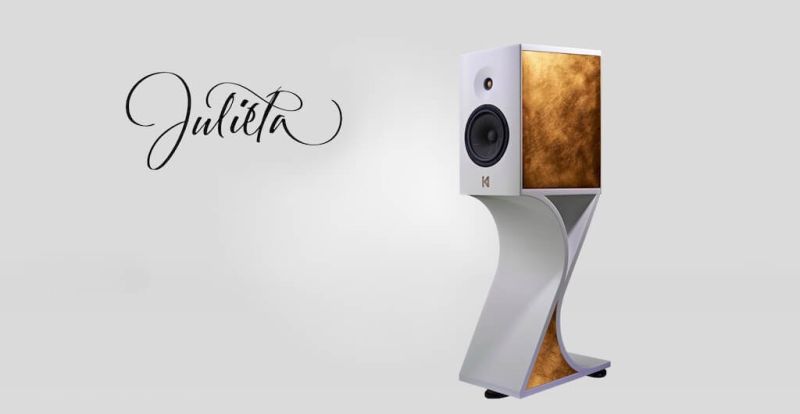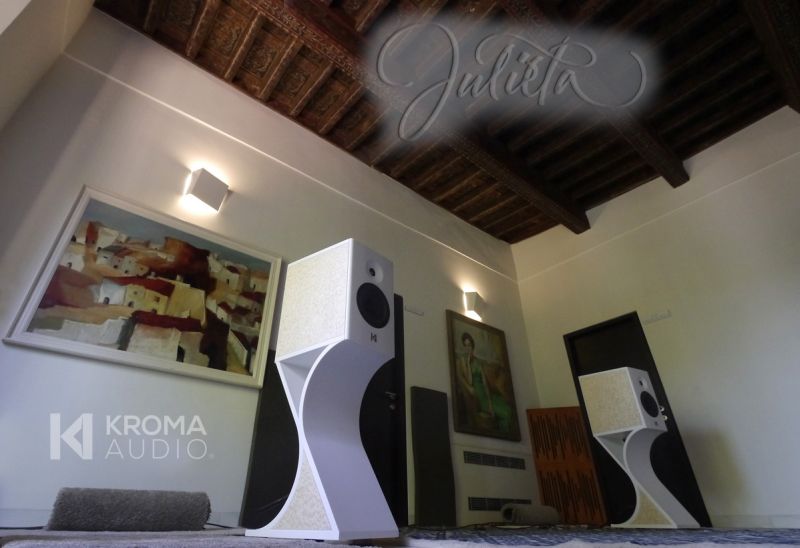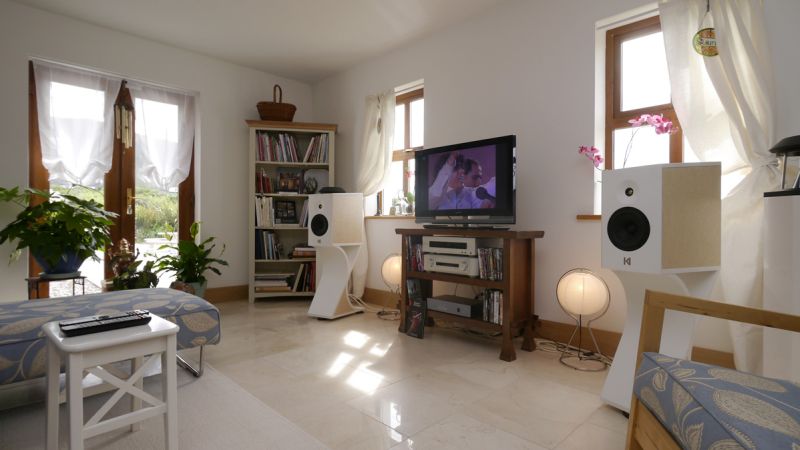 Via: 6moons