Kids love to swing outdoors all the day, but are often afraid swinging at night due to dark. But with this LED Tree Swing designed by Spanish designer Gonzalez Garrido your kids will get fascinated to take a swing even when its pitch dark outside at night.
It is clear from its name that the swing is created to be tied on to a branch of a tree with its strong chords. The chords are strong enough to hold weight of any person whether child or adult.
The striking feature of the swing is its Electroluminiscent Tape surrounded all over its edge and RGB LEDs at bottom to spread light even to the ground. It is made out of wooden planks with built-in LED fixtures at bottom to glow while swinging in the dark hours.
The swing comes with a remote control to change color and add flashing effects of lights while enjoying the sway. Whilst swinging its lighting fixtures create spectacular light paining-like effects in mid air, making it more desirable for anyone to enjoy this outstanding experience when daylight goes off. It is an amazing outdoor accessory that your kids will surely fall in love with.
You can watch the video below to see how it was constructed by the designer.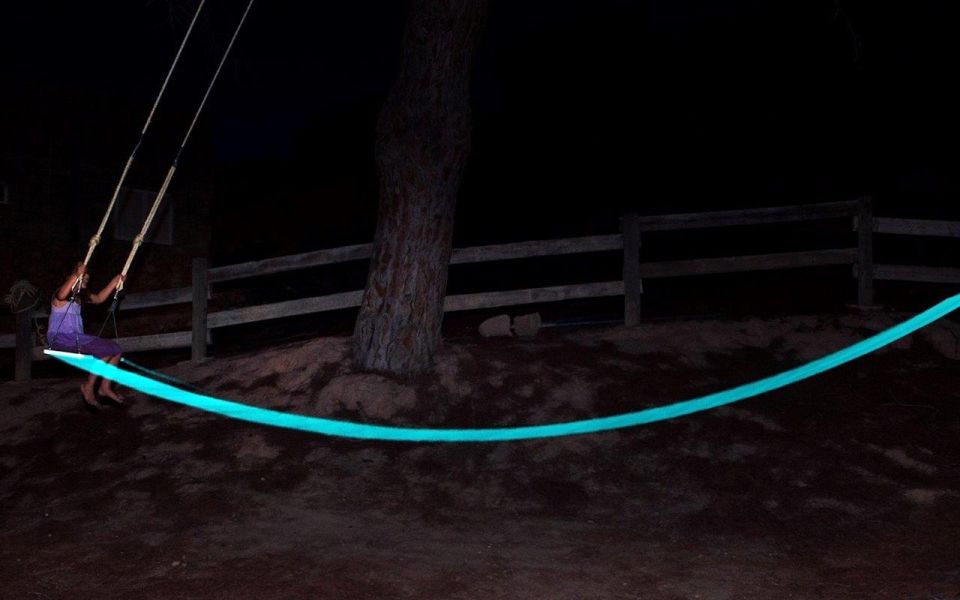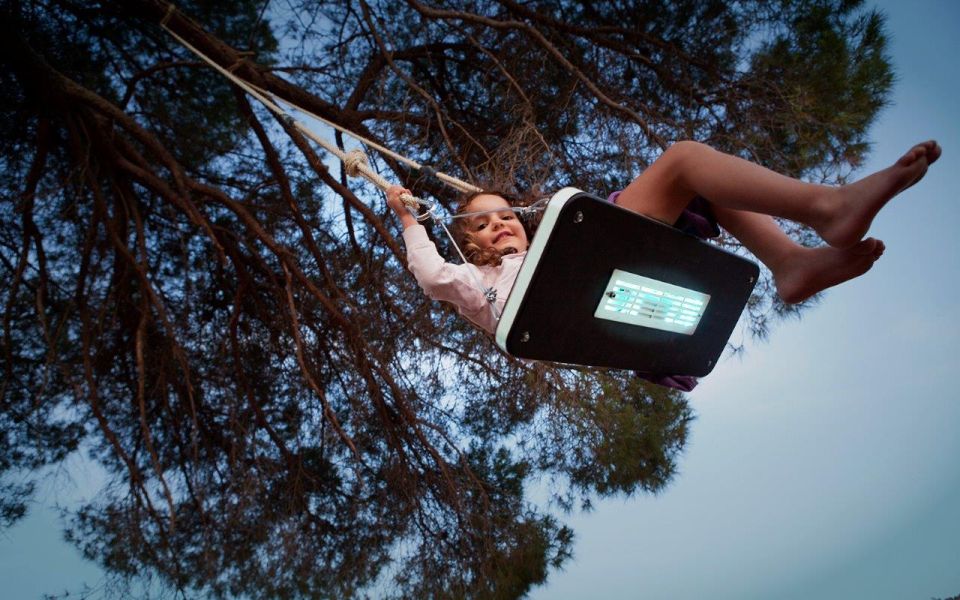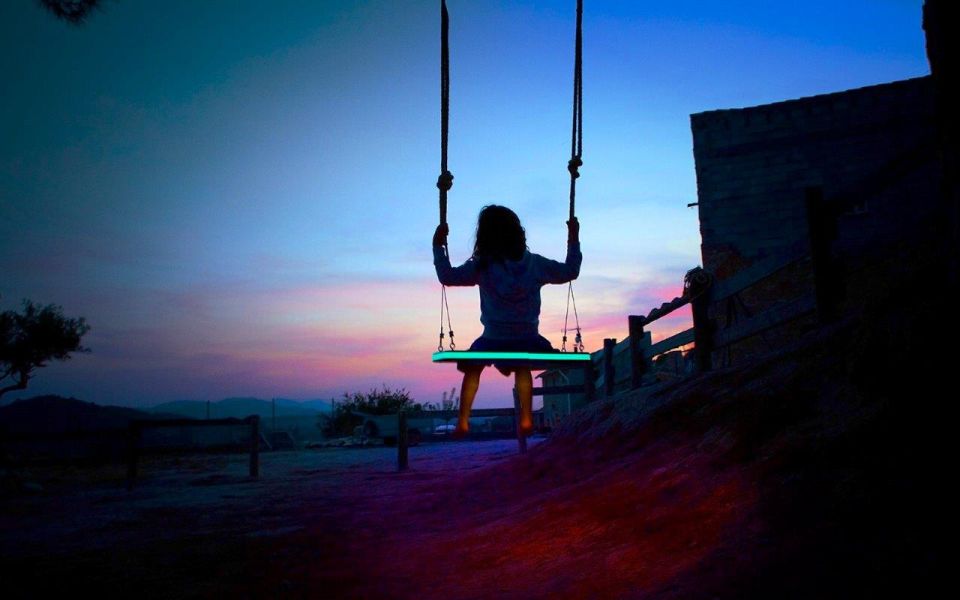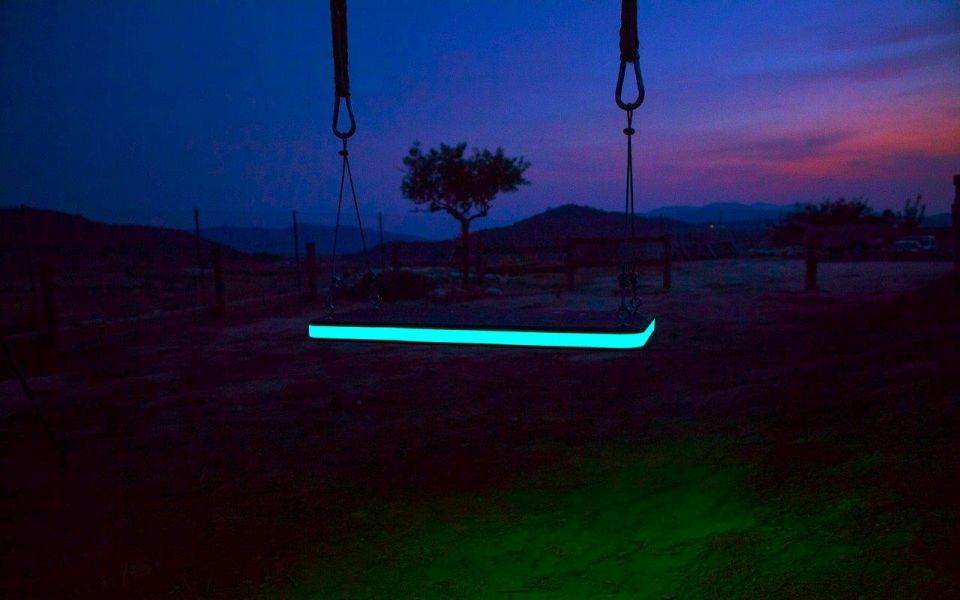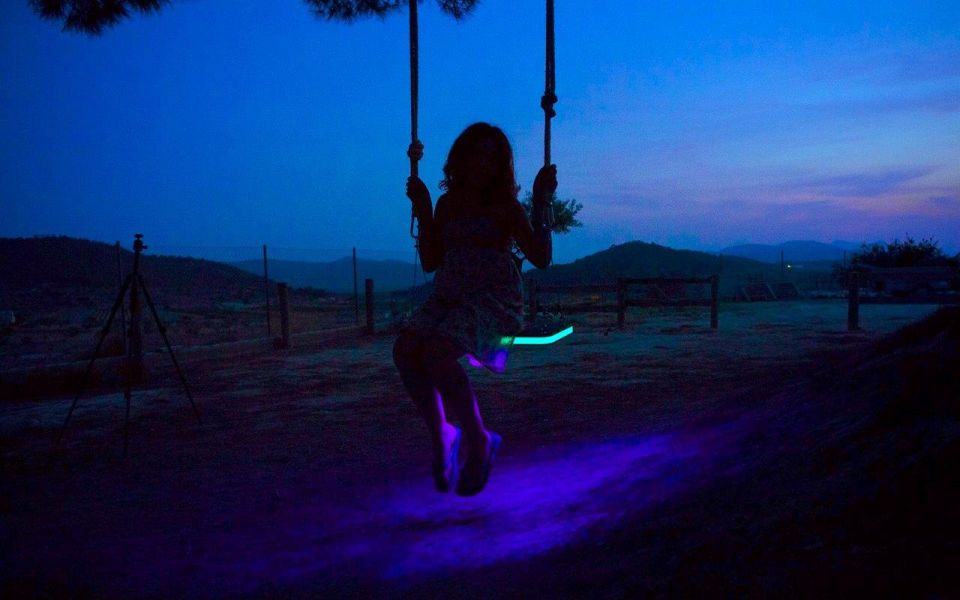 Source: GonzalezGarrido