Good food not only energizes your body, but helps to enhance your work-efficiency as well. That is why, many startups has already started serving healthy food to their employees. One such organization that believes in good food culture is the famous search engine firm- Google.
Google hired their first-ever executive Chef Charlie Ayers back in 1999 so that the company's team of 50 employees back then could get delicious and healthy food in office. Ayers shared his experience of working with Google and also the importance of serving delicious meals to your employees in startups. By good food, we mean proper healthy meal not the junk food that only harms our bodies.
Ayers said in an interview,
Your employees are your most valuable assets, why wouldn't you invest in what's best for them? If you feed them the very best, you'll get the biggest return. If you can't afford to give them the greatest working environment, or robust salary, or benefits, the very least you can do is feed them well on a daily basis. And that goes miles
We agree with Ayers, as proper portions of food when consumed at right intervals during office hours keeps employees fit and energized to work hard the entire day. If you cannot provide your employees better salaries or incentives, then just offer them good meal. Wondering why only good food? Well, better food is sufficient not only to fill stomach but also boosts work efficiency of employees to achieve better outcomes for your organization.
So, now you know the way for employee satisfaction goes through their stomach and you'll see your team doing wonders for you after this humble facility. Slowly the firms have started realizing the value of their hard working employees and they must do the needful for them. If not much, provide them tummy and heart-filling enticing food!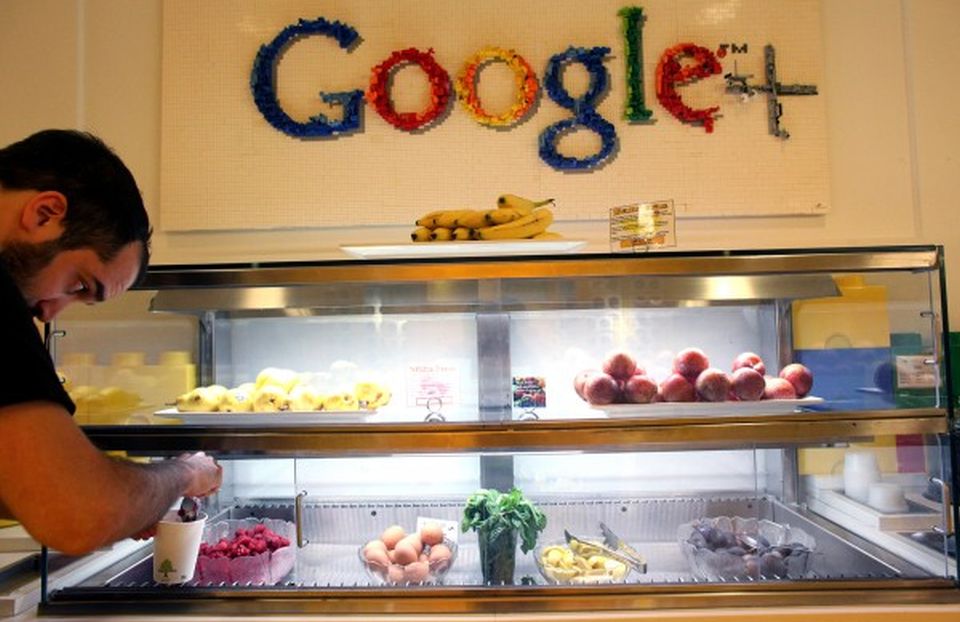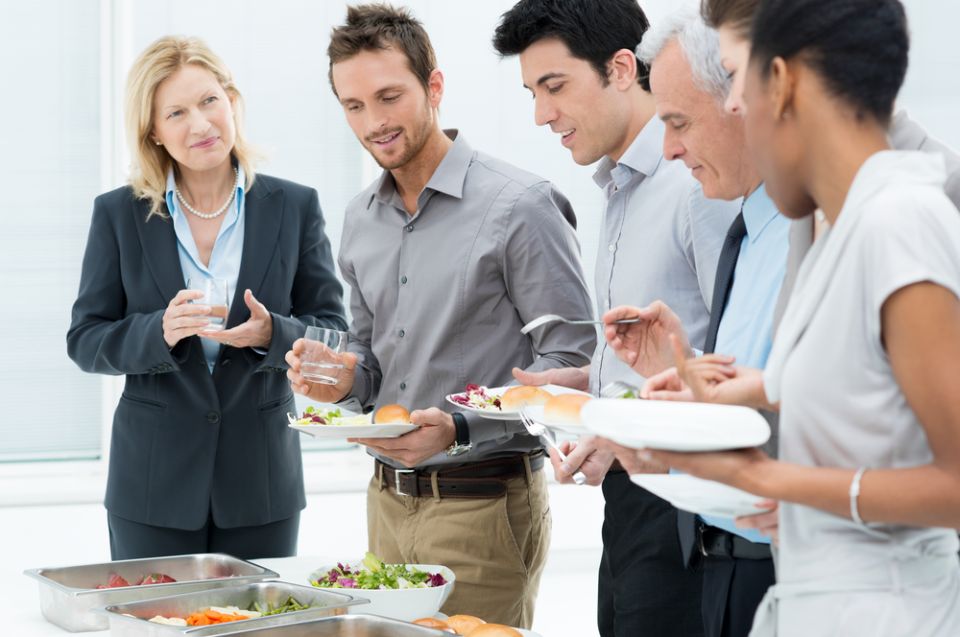 Credit: BusinessInsider