A few months ago, we featured a voice-controlled gadget Amazon Echo which works well with most smart home devices including the latest integration with EcoBee3 thermostat. Google Home is the new competitor in the niche market. As reported by Android Police, it will cost $129 including the colorful base, which is $40 less than Amazon's prime device.
Till date, it's pricing and features are not fully disclosed by the company. You have to wait until you know that its full features and specifications are unveiled. Hopefully, it should be compatible with that many devices as Amazon Echo does.
Google Home can be good alternative for your smart homes. It is certain that it will stream music and will help in managing everyday tasks, but compatibility is a prime concern these days. People always buy things that add more value to existing devices at home, so Home has to bring such functionality to stay in the competition. CNet has done a detailed comparison between Amazon Echo & Google Home in their post here.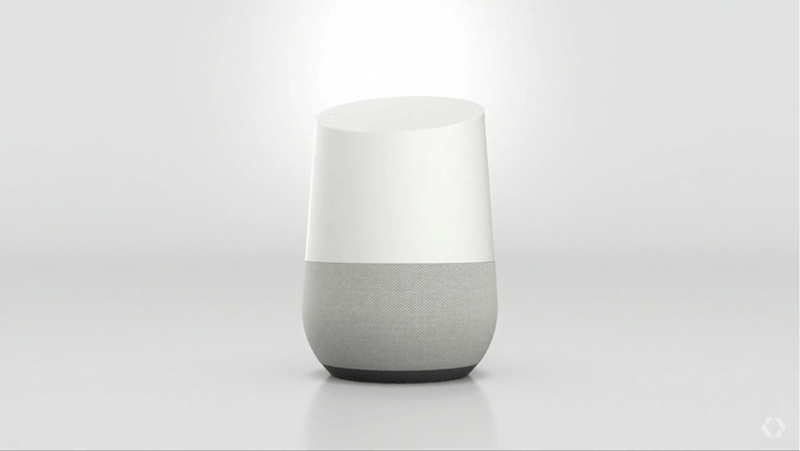 Via: Engadget