From past few months, Google has been working to finding appropriate solutions for your crappy home networks. Well, home networking is often a pain when your Wi-Fi's not working and you don't really have an idea why the Wi-Fi router is not working. So, you just end up restarting the router again and constantly wait for the connection.
To solve the problem, Google earlier launched its first OnHub router by TP-Link, which has front-facing antenna reflector for greater range in the same direction. Moreover, it lets you know about the connection through a companion app.
However, the multinational technology giant wanted to add more technology into it. That's why the company has now come up with another OnHub router. This time the all-new router has been made by Taiwanese computer hardware company Asus. Just like the previous version, the latest Google-Asus OnHub router also comes with a smartphone app that monitors connectivity to one device or another, diagnoses potential problems and also keeps a check on who's connected on your network.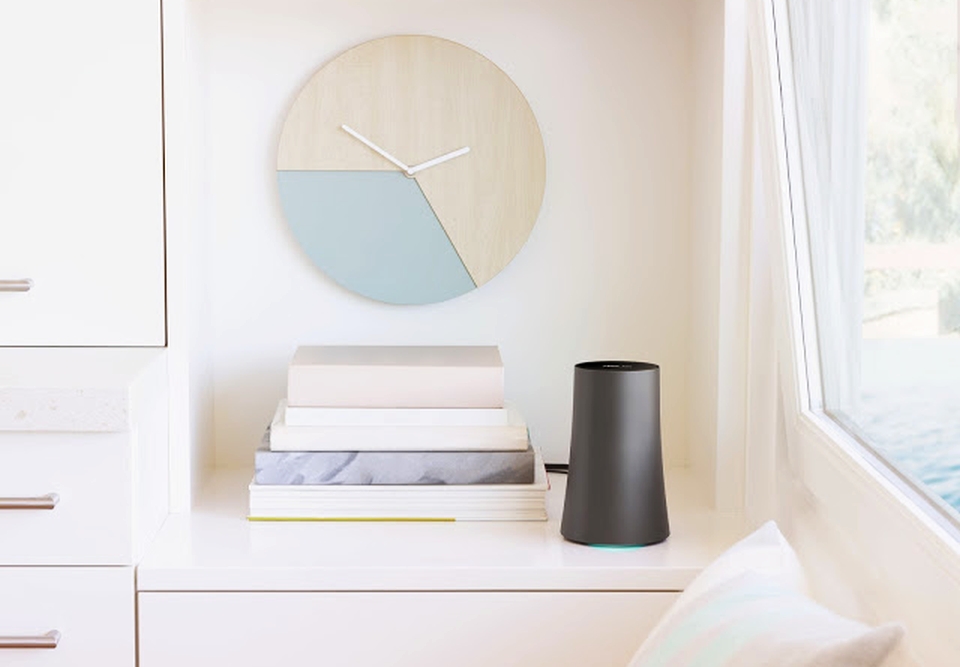 But what makes it different and expensive than the earlier model is a nifty feature called 'Wave Control.' All thanks to this latest feature you can speed up your Wi-Fi for a specific device by simply waving your hand over the top of it. Didn't get it? The makers describe it with an example saying 'just wave to prioritize a device to make sure it has enough bandwidth, like your Chromecast while streaming a movie.'
Both OnHub router by Asus for $220 and OnHub router by TP-Link for $200 are available on Google Play. For now, the Asus OnHub is only up for pre-order and soon will be released sometime in November. A single router for $220 may sound a bit pricey, but it's absolutely worth a futuristic and smarter router.
Via: TechCrunch