Homejoy, online company that focused on connecting homeowners with home cleaners, will officially close its doors on July 31st and has already stopped accepting any appointments. According to reports from Re/code, the startup failed to attract new funding due to multiple employee reclassification lawsuits. But don't be disappointed that you won't be able to get services from your preferred cleaner, as Google is going to take up its place.
Google has hired nearly 20 members from Homejoy, which clearly indicates that the search giant is all set to follow Amazon's footsteps by entering into growing home services market. With the help of former Homejoy's engineering staff, Google is planning to set up company's technology for matching local professionals such as lawn mowers, painters, plumbers, cleaners, etc. Google has remained tight-lipped on which team the Homejoy engineers would join, but it's likely the company will deploy their expertise inside search.
So instead of sending you to third party websites, not Google's home cleaning services will appear on top results when you search for 'local home cleaning experts.' This means Google will be now sending home services experts from plumber to cleaners directly to your door step. All this would be done to offer similar online home-cleaning services to homeowners, according to sources.
In recent years, Google has been using its search dominance t enter into other markets. The latest is 'the company's release of mobile search features to bolster its position in online retail.' Although it's good news for consumers as they'll get better services and results, but competitors like Amazon and Yelp would not be happy with this. As most of their search queries are also generated from Google itself. However, we're waiting eagerly to see what next Google has in store for us.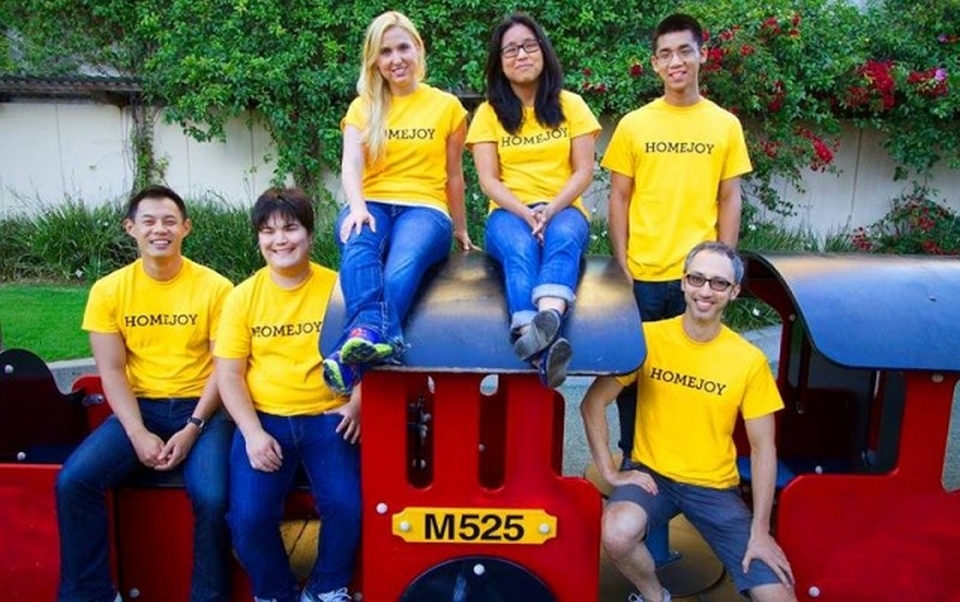 Via: Verge / TheNextWeb