From home services business to driverless robotic autos, Google is slowly trying to venture into every trending market. Reportedly, it almost got involved in a meatless burger business. The search-giant recently tried to nab Bill Gates-backed veggie burger startup called Impossible Foods.
Although large population loves to eat meat burgers, but Impossible Foods has come up with unusual Impossible Cheese Burger. Why are we calling beef burger unusual? This is because it is made entirely out of plant-based materials, but that resembles and tastes like ground beef. With this unique veggie burger, the firm is trying to offer vegetarian junk food to veggies and vegans.
The homepage of Impossible Foods also reads,
You love meat. You love cheese. For thousands of years we've relied on animals to make them. Impossible Foods has found a better way. We use plants to make the best meats and cheeses you'll ever eat.
Due to the startup's innovative approach in making cheese burger, Google tried to buy this business for up to $300 million. However, the bid was declined by the food company saying that the offered amount was too low. It's still not clear why the search giant wants to move into food business, but one thing is sure that Google will keep venturing into new businesses and bringing something novel to their customers.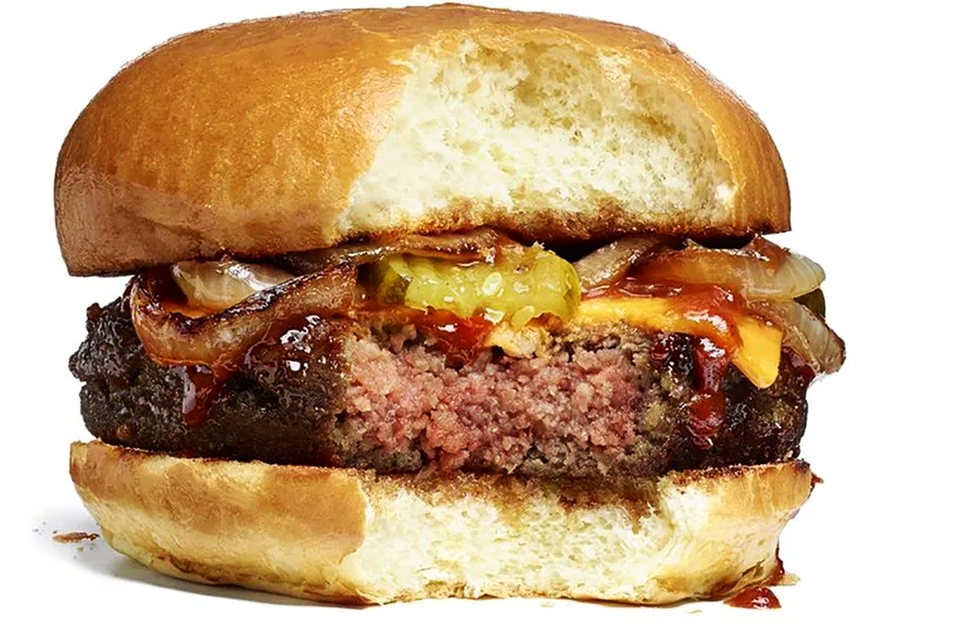 Via: Eater