Gorenje Group, leading European home appliance manufacturer, and British Motor Corporation- MINI have formed an alliance to present the world a pioneering, inventive and no-nonsense product that will surely set new trend in the market. Gorenje has launched its limited edition refrigerators as well as kitchen; both inspired by the brand new model of MINI John Cooper Works.
Together, Gorenje and MINI are organizing two events in the Czech Republic, where these trendy brands will showcase their new models. In a very creative way, the guests invited for the events will be offered a test drive in the new MINI, along with presence of renowned chef Roman Paulus. Chef Paulus will be preparing mouth-watering dishes within contemporary MINI-inspired Gorenje kitchen. The test drive and cookery experience will bestow the guests with hands-on experience to judge and understand both the products.
Smartly defining it as 'MINI drive and MAXI experience', both the companies have entered into a plausible and convincing marketing strategy for their products. To give full support to new MINI model, Gorenje has also re-launched their Retro fridge, which is famous for providing A++ energy. This particular refrigerator also boasts LED Display panel control, bottle holder and optimum micro-climate experience; all these features in the classic shades of red and black to complement the new MINI Model.
The fridge will not only be available in the MINI-themed colors, but also flaunts a MINI-logo. The MINI edition Retro fridge is actually a symbol of bond and assurance between two prominent contemporary brands, who believe in providing the best to their clients and customers. Such attractive yet functional appliances will surely add smart technology, user-friendliness, practicability and functionality to any urban kitchen, giving freedom to experiment with economical as well as regular cooking.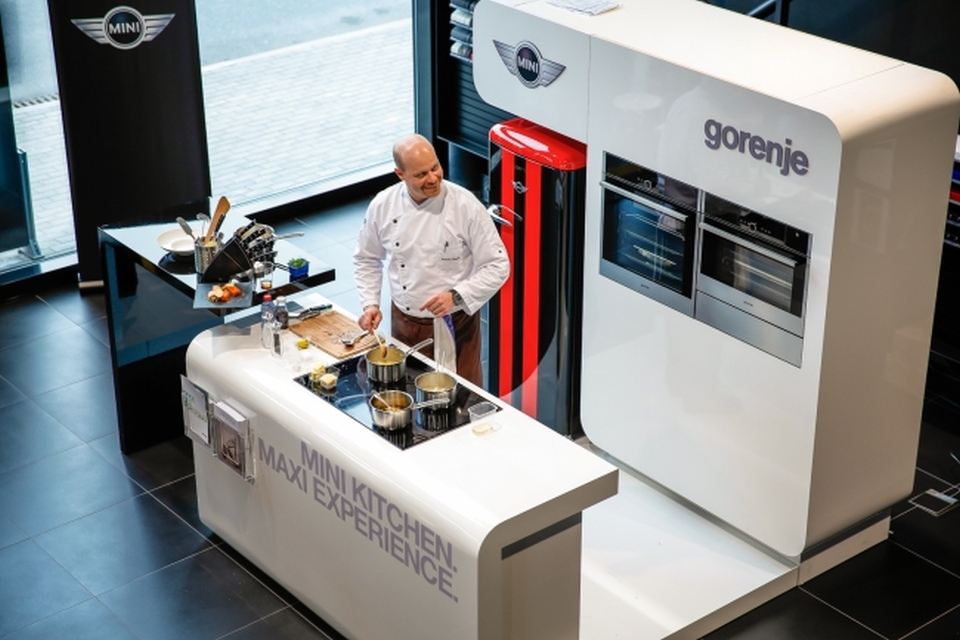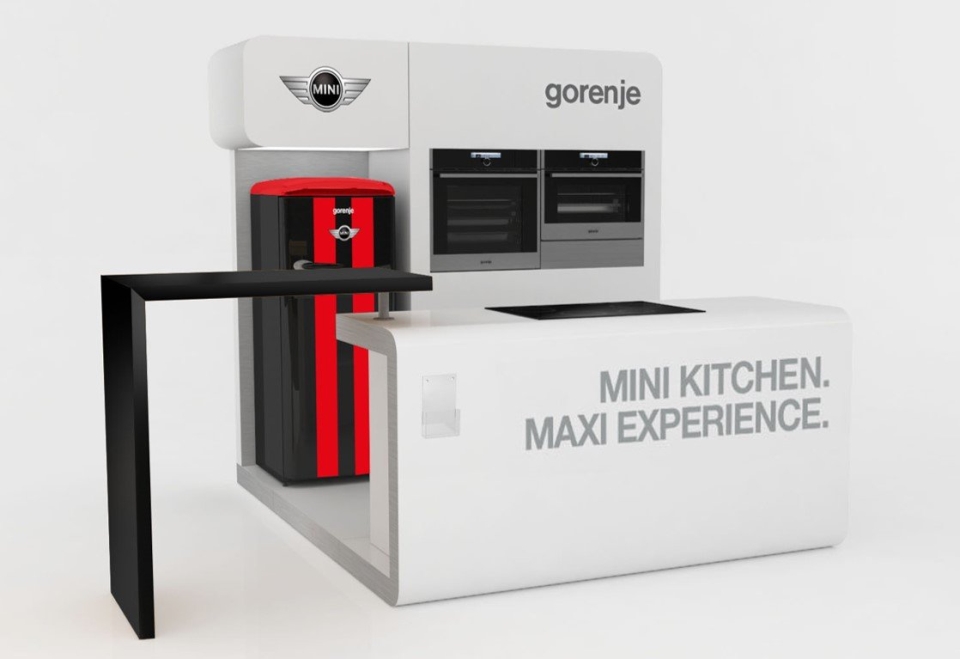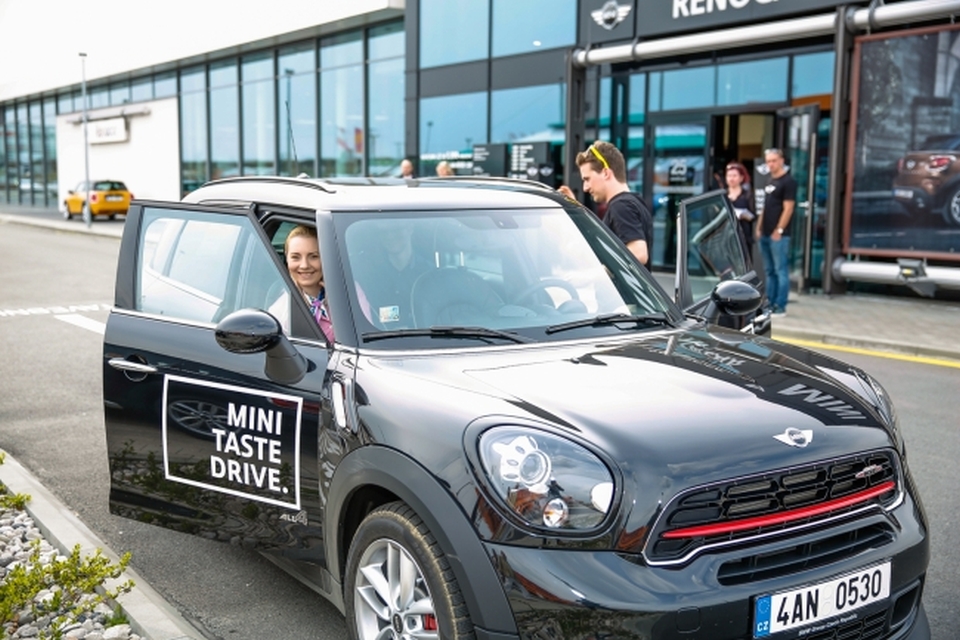 Source: Gorenje