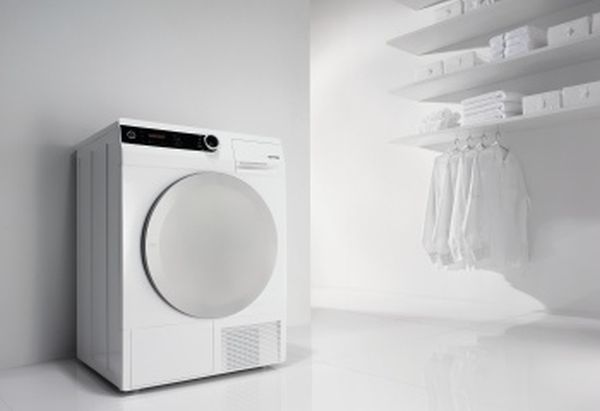 One of the European giants in home appliance manufacturing, the Gorenje group always had an interesting history, given that they are the most internationalized company from the tiny nation of Slovenia. So, it really doesn't come as a surprise that most of their revenues are generated from exported products (that form a whopping 95 percent of their output). However, progressive technology also had its part to play in the rapid rise of the company in recent years. This is quite evident from their latest drying appliances that integrate the world's first IonTech technology.
The fascinating IonTech technology entails a unique fiber smoothing method with the help of anti-allergic action. The result is a much finer and smoother degree of clothes, whose wrinkles are dealt by controlling the static electricity within the fabric components. Moreover, the ionization process also helps in removing harmful particles like bacteria and viruses, thus completely refreshing your laundry from stains and dirt.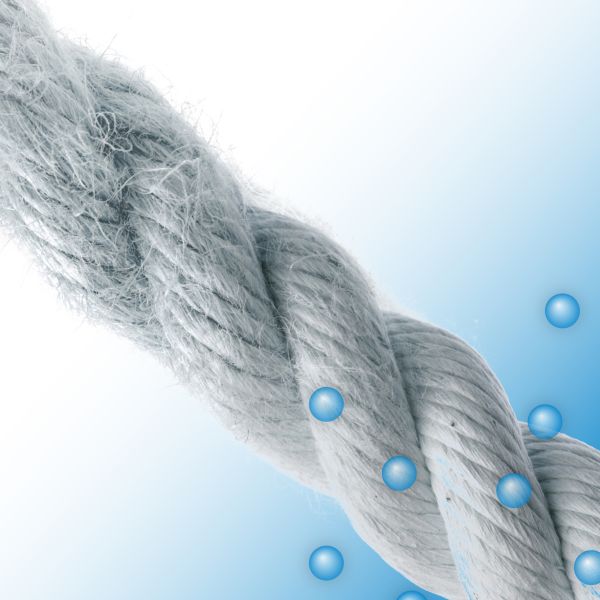 The Gorenje drying appliances are also integrated with a slew of other advanced mechanisms, including the TwinAir hot air supply and the 'intelligent' SensorIQ technologies. The TwinAir as the name suggests delivers a controlled gust of gentle warm breeze that dries your clothes in a much quicker time. On the other hand, the SensorIQ adjusts the drying time in synchronization with a humidity oriented sensor. So, when the optimized level of drying has been achieved by the clothes (based upon their fabric material), the machine automatically stops to notify the user.
Via: Gorenje