Have you ever dreamt of living on a mountain surrounded by magnificent landscape? If yes, then do take a look at the majestic mountain cabin located in Martis Camp development in California and designed by Walton Architecture. The interesting thing about the cabin is not that it's located in middle of a beautiful natural setup, but the way it reflects Texan characteristics through its marvelous layout.
Mainly interior and exterior is built using wood and stone pieces to make it cozier with touch of natural elements. The 3,500-square-feet space was built by Greenwood Home and the interior design was done by High Camp Home. Although the architecture of the house doesn't include huge glass windows, but there are sliding glass doors to reveal living space to the outside natural environment. Furthermore, its outdoor seating area with central fireplace is an idyllic place to sit and gaze at starry sky while chit-chatting with family.
Interior includes vast living area, bedroom spaces, bathrooms, kitchen and dining area; all lined with natural as well as reclaimed materials with significant Texas-styled handcrafted patterns. Fireplace in the living room is an eye-catching element and is surrounded by wooden furniture and fluffy stools. Sofas are lined with cowhide-leather, dining area features elegant antler chandeliers and bedroom boasts handcrafted beds with striking chandelier hanging through ceiling.
There are so many characteristics in this house that it would be difficult for one to explain each and every detail of the house. So, we would let the house speak for itself- in the stunning images given below.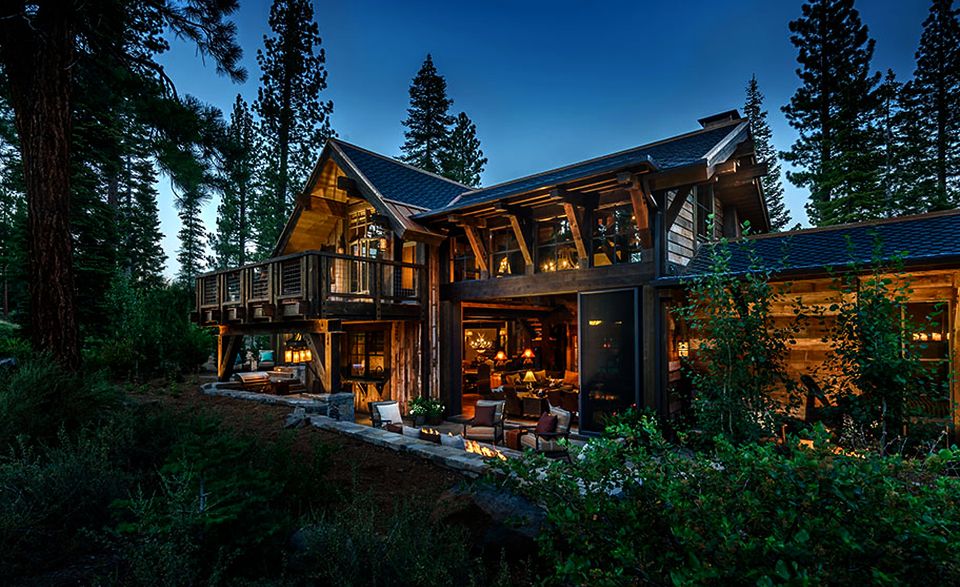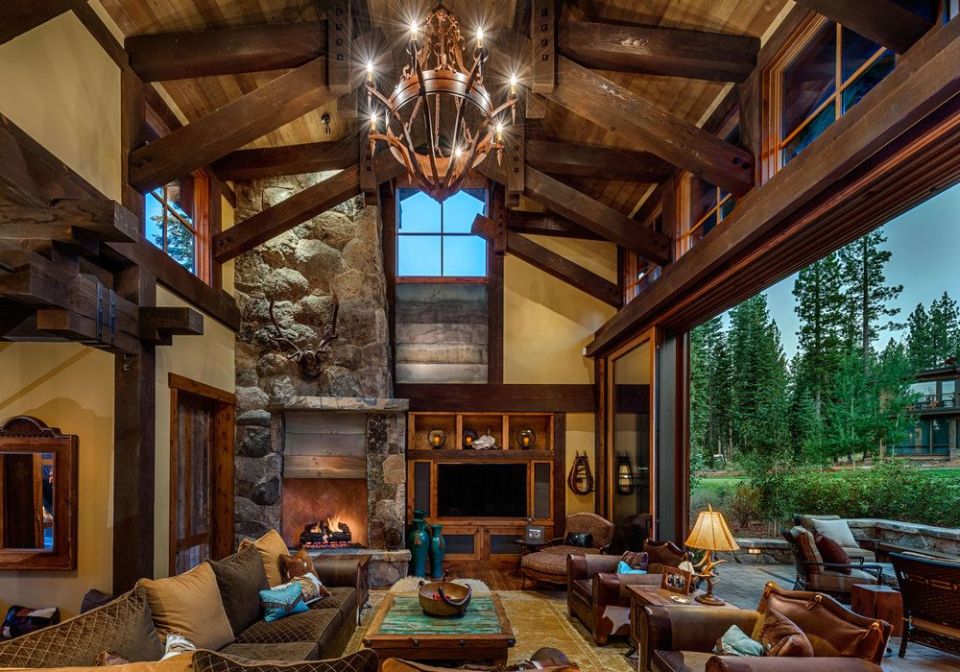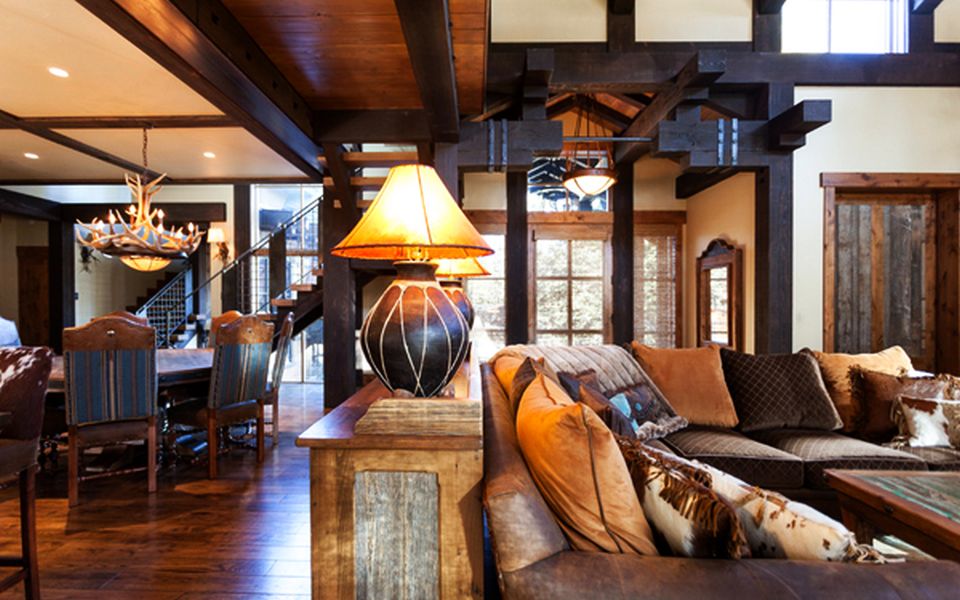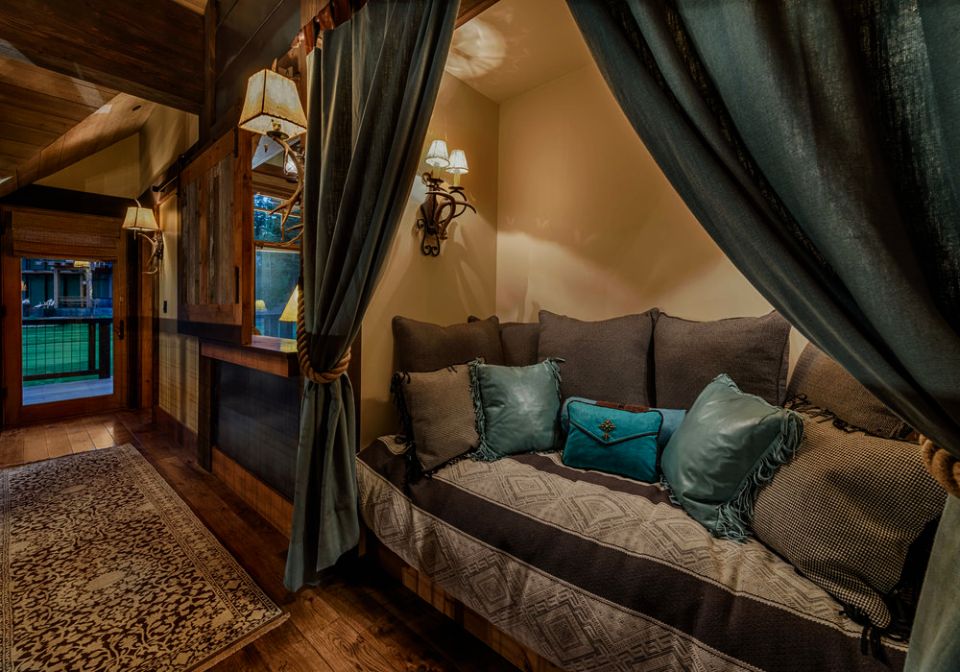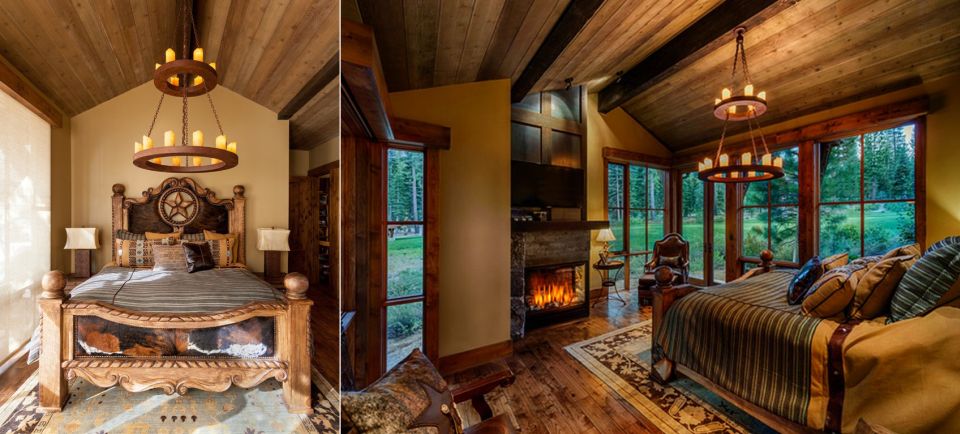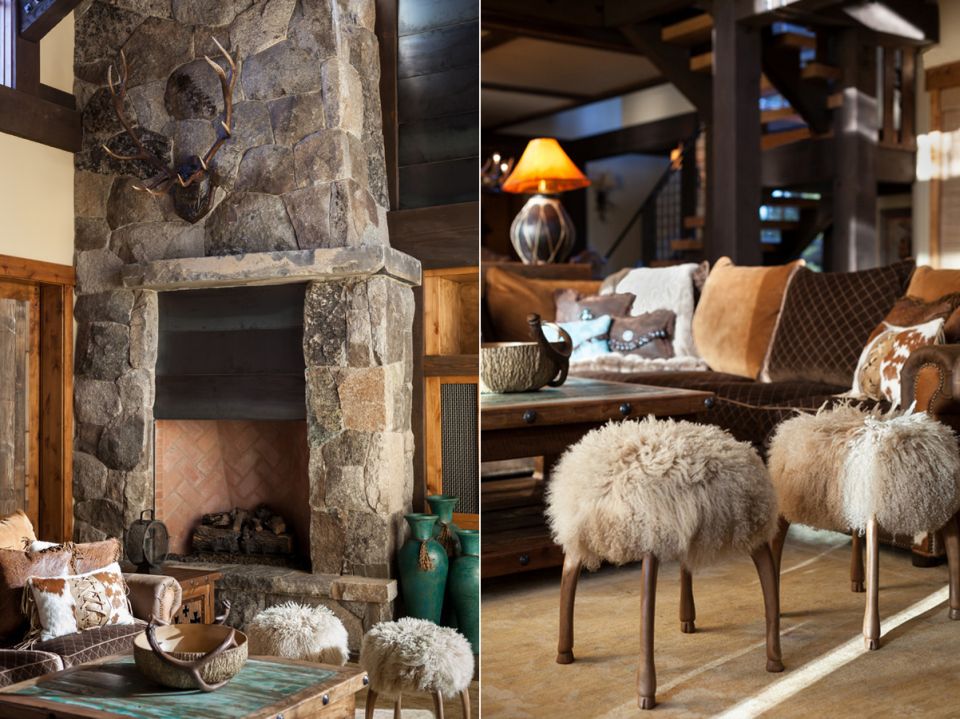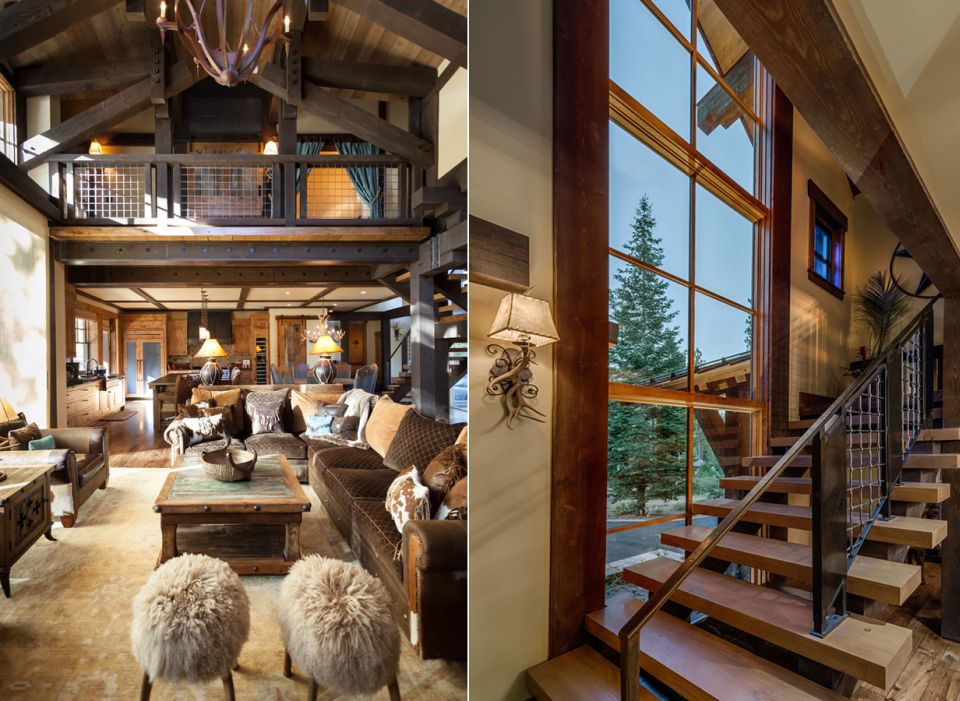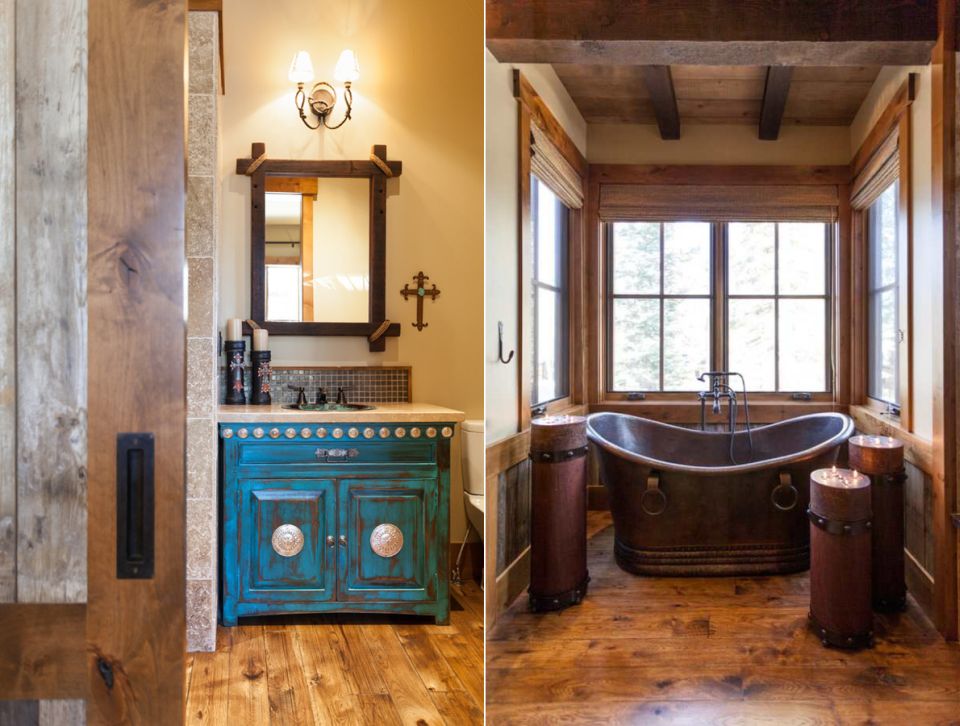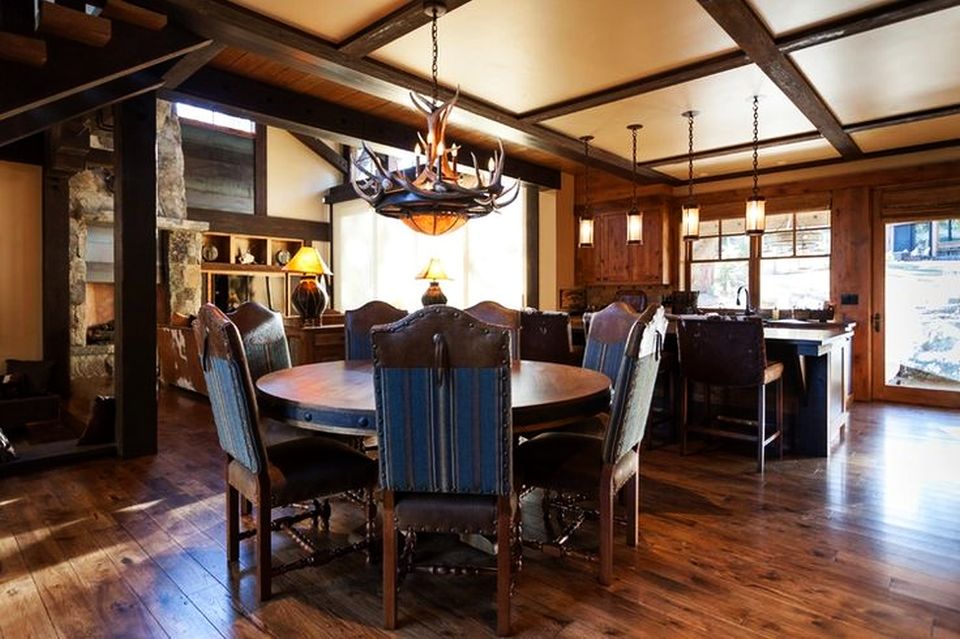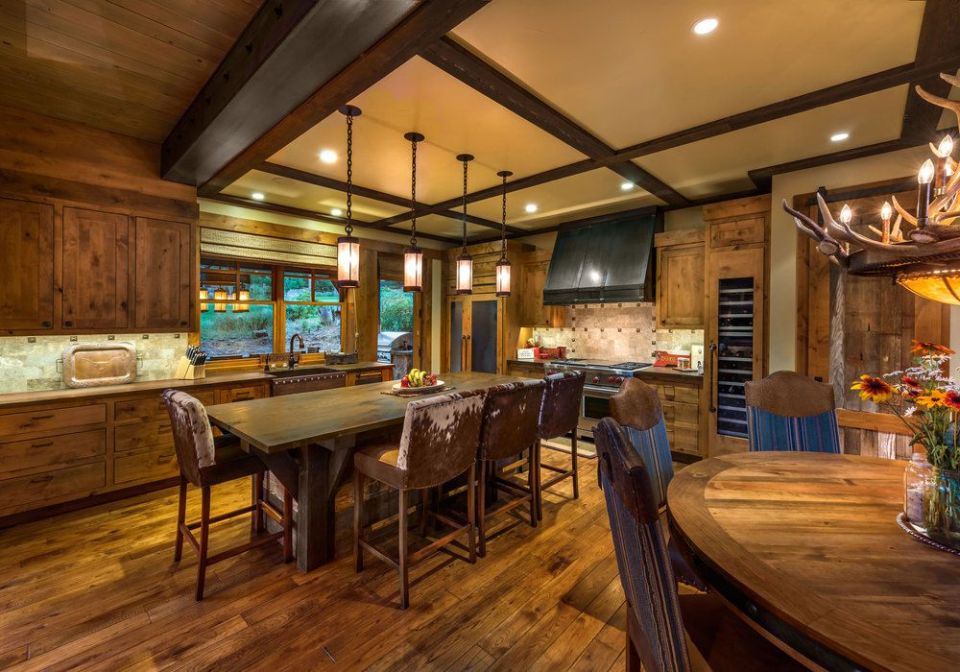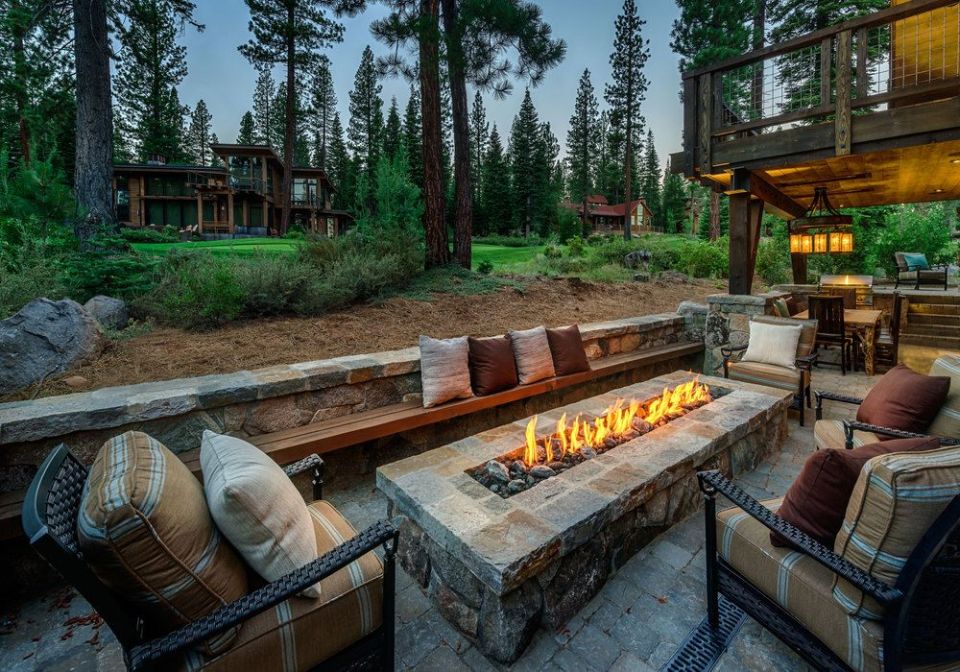 Credit: Homedit