The Japanese bento lunchbox dates back hundreds of years in Japanese history. It is a fun-filled lunchbox that has been influenced by famous pop culture characters from movies, TV shows and video games. Talking of the latter, Pokémon Go is the latest internet sensation that has taken the world by storm.
For those who are smitten by Pokémon Go fever, Japanese home cook and YouTuber Ochikeron has created super adorable Pokémon Go-inspired bento lunchbox. She has dyed rice balls in different colors and used seaweed and cheese slices to create your favorite Pokémon characters.
From Pikachu to Pinky Rat, different characters are crafted to form a delicious midday meal for kids. The Pokémon Go-themed  food is not only visually creative, but also contains high nutritional value. It will surely add little fun to your kids' lunch time during a tiring school day. It is easy to prepare and would be enough to bring smile on your children's faces.
Do you think you've got a creative nerve and would like to try making it for your kids? Check out the full video tutorial on how to create your own 'Pokémon Go' bento lunchbox.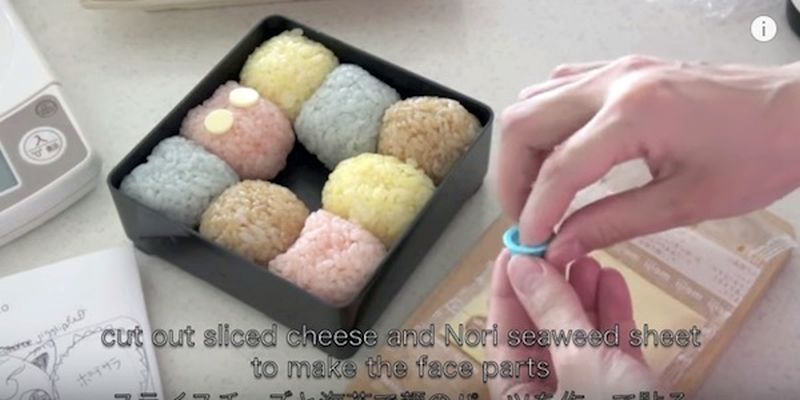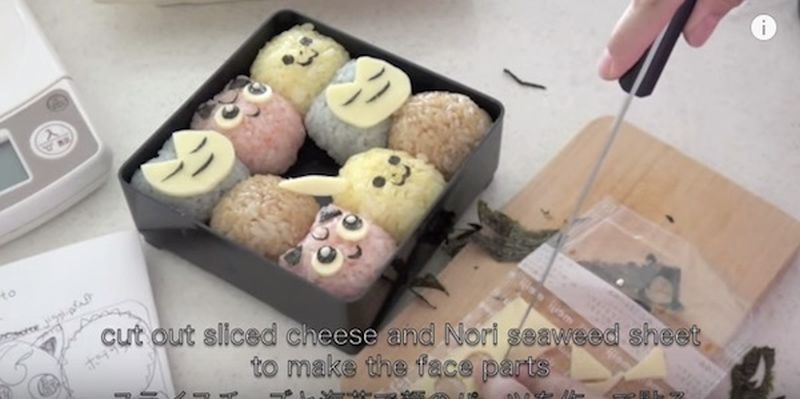 Via: DesignTaxi