When it comes to cooking tools, you can always save your time and money by purchasing multipurpose cooking appliances. Goustaou is one such outdoor barbecue that also functions as cooktop, pizza or bread oven, according to the user's requirement.
Made in France, the multifunctional barbecue is made from cast iron. It features a cooking chamber and a cast refractory stone cooking hearth to provide even heat distribution to the food item you're cooking. The design of the cooking appliance contains a dome-shaped cooking section that allows fumes to expel by the top without coming in contact with food.
Goustaou can be easily assembled within 15 minutes using its various cast iron elements. The structure rests on a cart with two large wheels, making it easily transportable to any desired direction. All thanks to its compact and portable design, it can be easily relocated to any outdoor setting – whether garden, backyard or any other outdoor camping spot.
This outdoor BBQ appliance will make your camping more fun as it allows you to prepare various food items, eliminating the need for additional tools or appliances. The all-in-one cooking equipment is the coolest outdoor gear to steamline your cooking.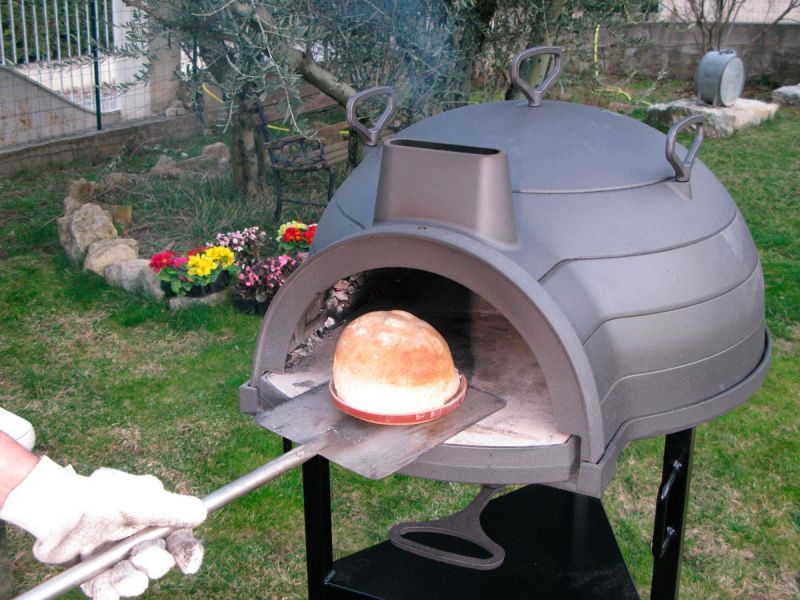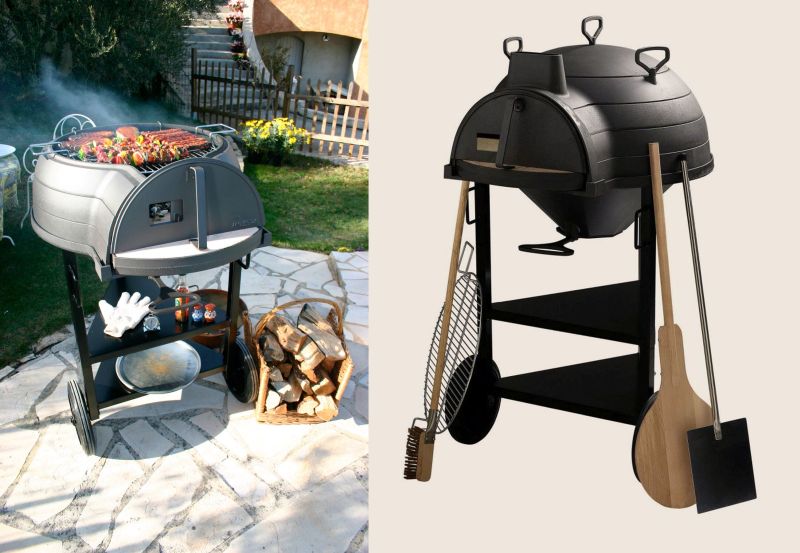 Via: Oblica