From coffee to wine, drinking vessels are designed to capture the perfect aroma. That being said, just be sure to leave a little room in your glass to accumulate smells, and that's why most wine glasses are designed to be filled less than half-full. But, what if you are going out for party, picnic or on camping, and don't want to miss your favorite wine? Well, the solution is here, Shannon Zappala and Regan Kelaher, best friends and wine lovers have created a portable wine glass, which they've named Goverre.
Goverre is made entirely of glass, and holds about 17 ounces wine. Unlike old-style wine glasses, the material here is much thicker and sturdier. If one talks about its durability, you can take this portable wine glass anywhere you'd like to, without having to worry that it will break or get damaged.
ALSO READ: Upside Down Wine Glass brings twist and humor to gatherings
The glass looks modern, unique and modest in style, while it preserves the flavor and body of the wine. Goverre can be enjoyed without its patent pending lid or can be used with its drink-through lid. Goverre is phthalate, lead free and dishwasher safe. The houndstooth-patterned silicone sleeve gives Goverre durability, prevents heat transfer and provides a non-slip grip.
The wine cup comes in an array of fun colors, the price of one wine tumbler is $24 USD. So, if you want to buy this portable wine glass you can order it from Goverre's official site here.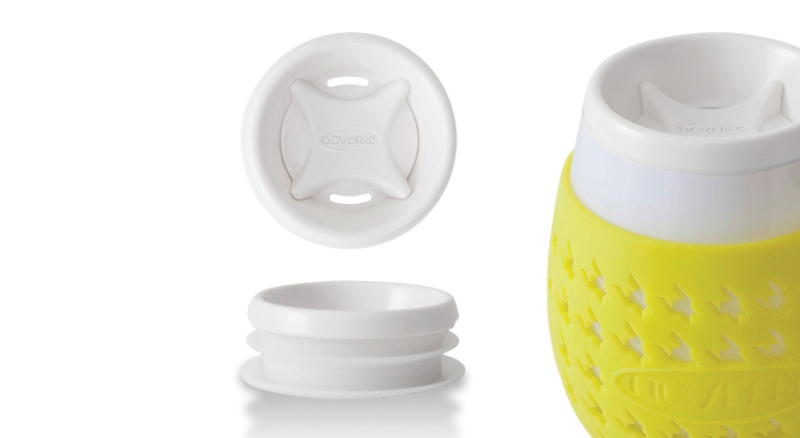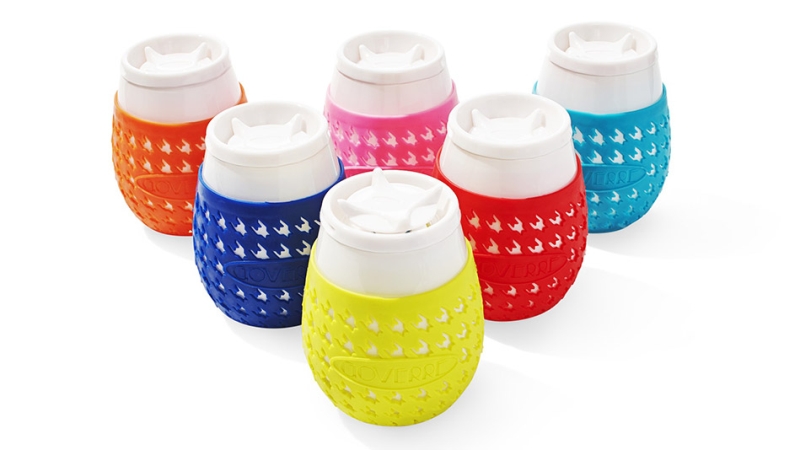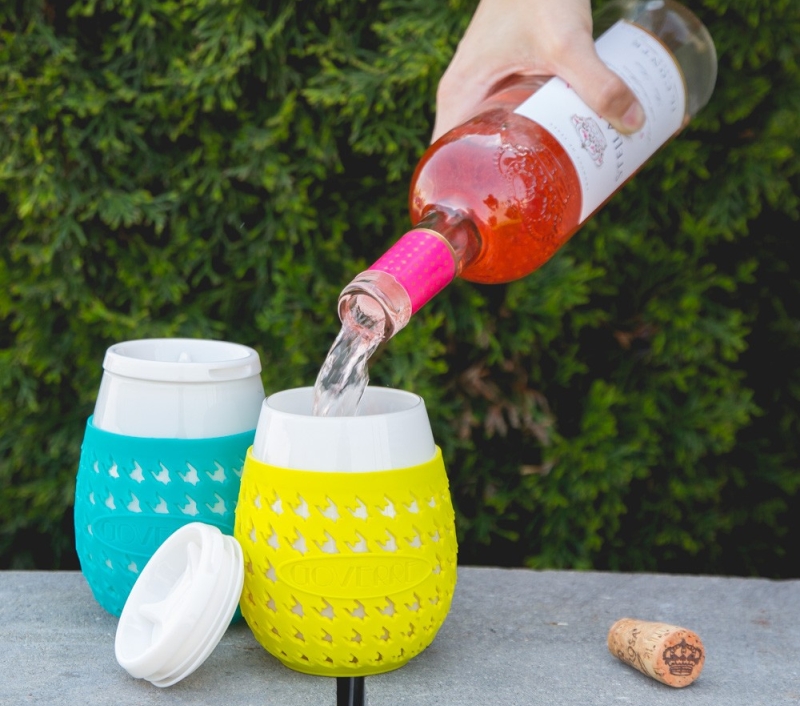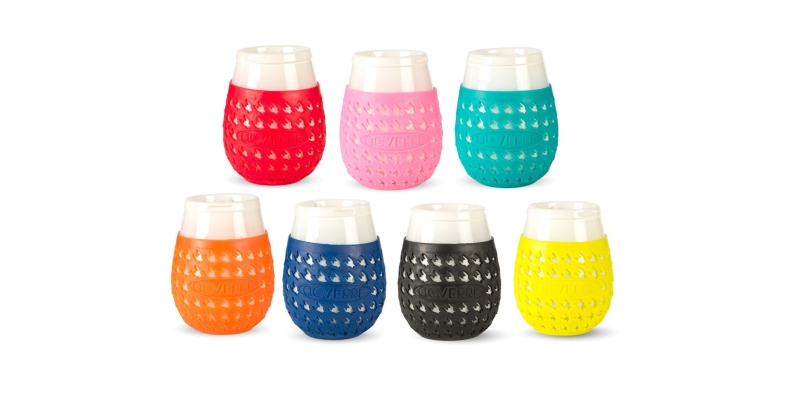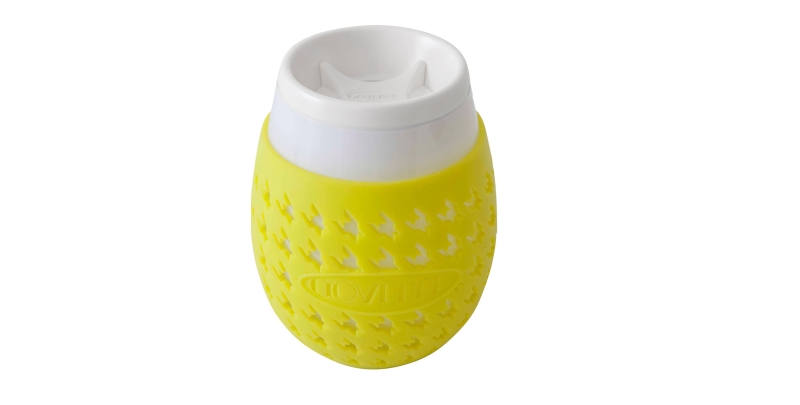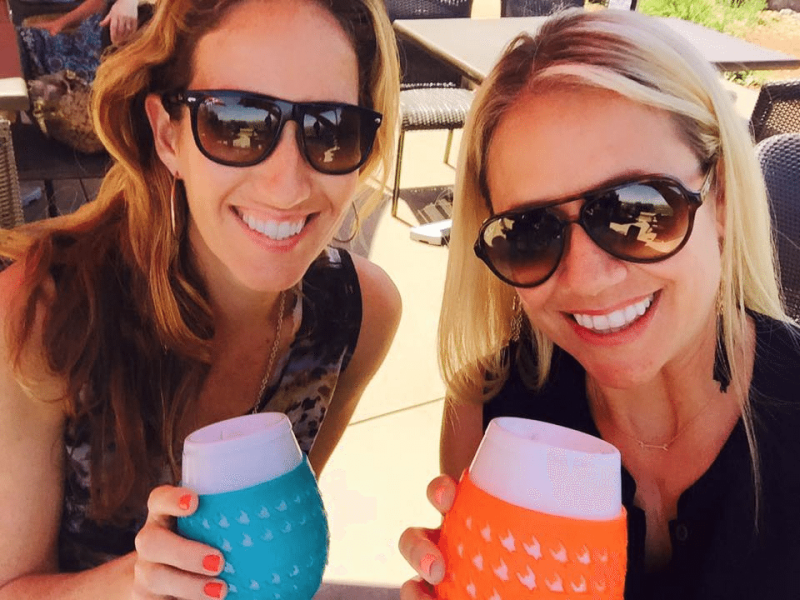 Via: Kickstarter