If you ever wanted a vacation like the Royals, here is your chance. Prince Charles, the Duke of Cornwall and Duke of Rothesay has opened a luxury bed and breakfast overlooking The Castle of Mey in Caithness, Scotland.
Dubbed The Granary Lodge, it has 10 bedrooms including two suites and a luxury-drooling drawing room with an expansive view.
The Prince himself officially announced the property open to the public on May 1, 2019. If you're wanting to stay in the riches read on –
Each bedroom is furnished with classic decor comprising dark wood furniture, canopy beds, and floral sheets to keep up with the traditional style of the castle.
On the other hand, high ceilings with exposed beams and plenty of windows give a sense of space and light in the drawing room. Furthermore, there are paintings all around the accommodation to complement the style.
Guests are served with freshly-cooked breakfast made of locally sourced ingredients. There is also a licensed bar that offers a range of locally produced and international beverages.
Pets are also allowed but you would not be able to put them along with you at Granary Lodge.
In addition to the luxury bed and breakfast, there are many nearby attractions including The Flow Country, Old Pulteney Whisky Distillery, Wick Heritage Museum, Whaligoe Steps.
One can also indulge in activities like bird-watching at St John's Pool bird hide and visiting historic spots to spend some quality time in nature.
The Castle of Mey is also available for rent for private events. All profits from Granary Lodge will go to Queen Elizabeth Castle of Mey Trust, which maintains the property.
You can book the luxurious suites for £195 (approx. $250) a night, while the super king double rooms can be booked for a night at £155 (approx. $200).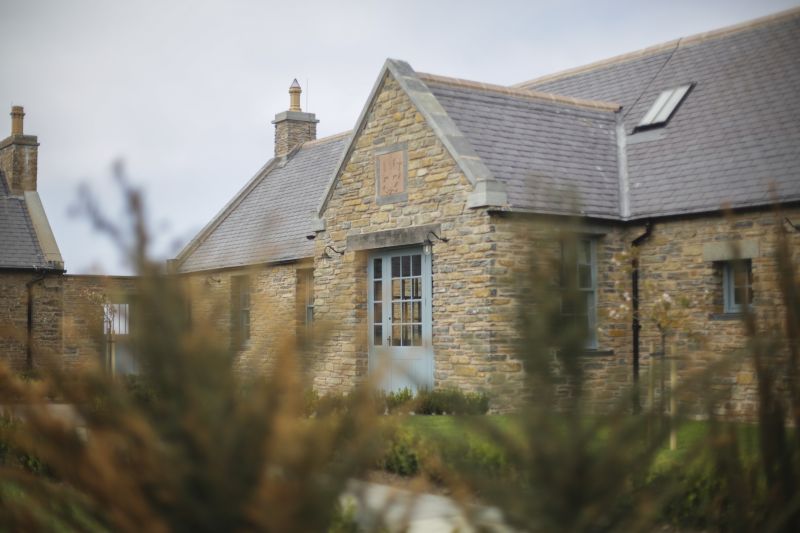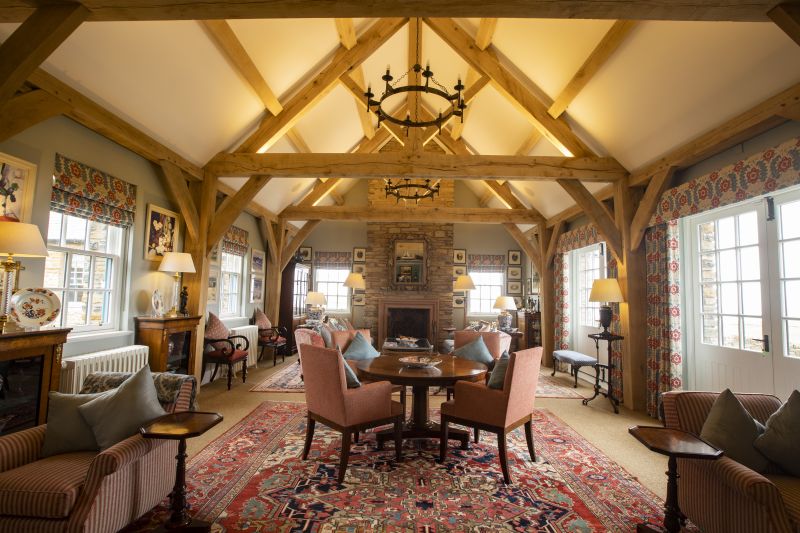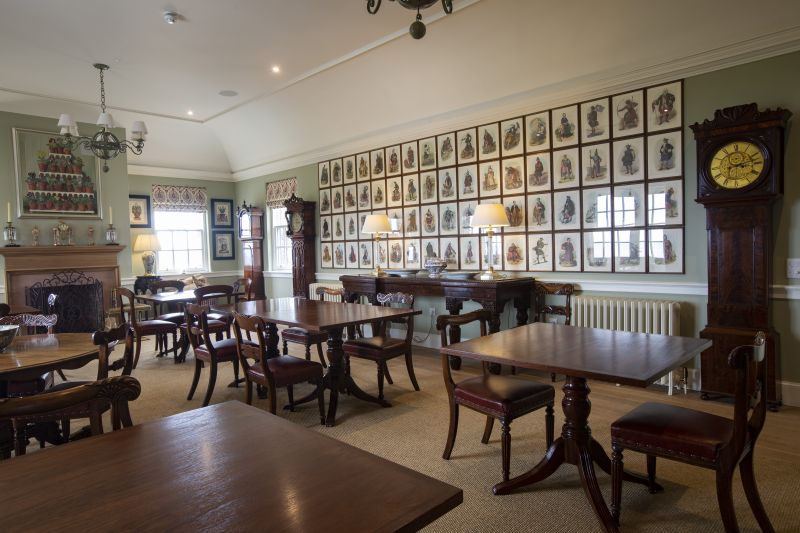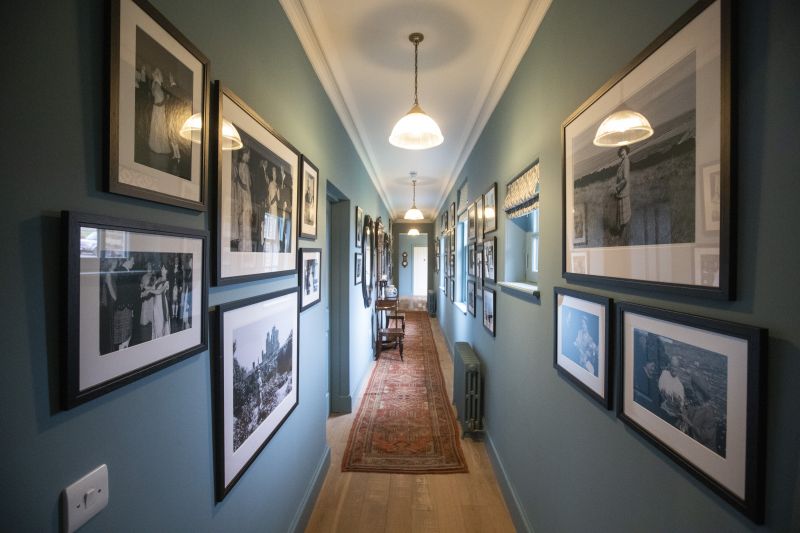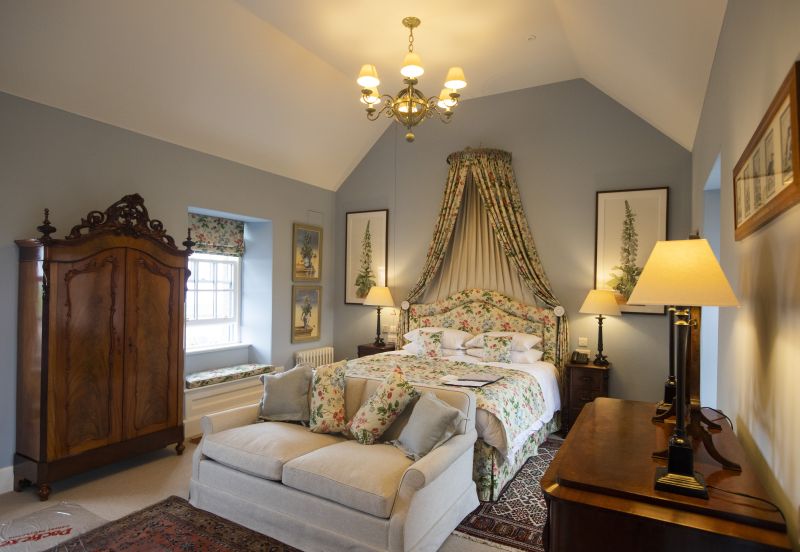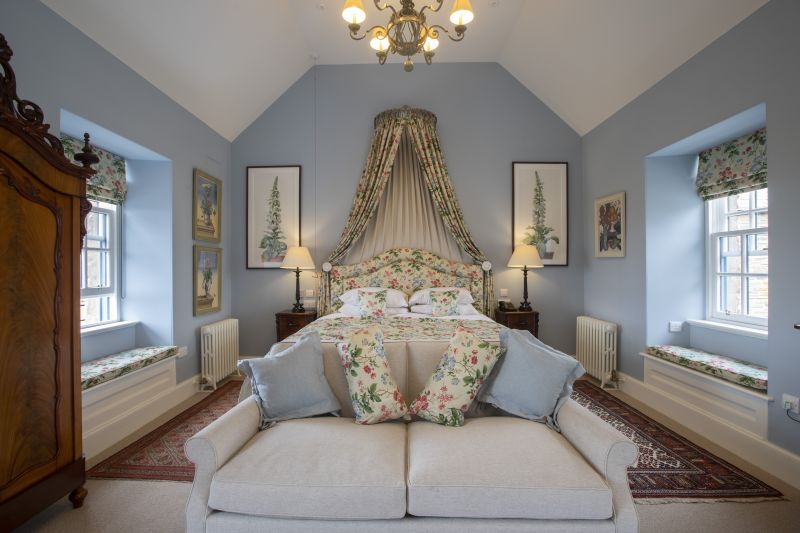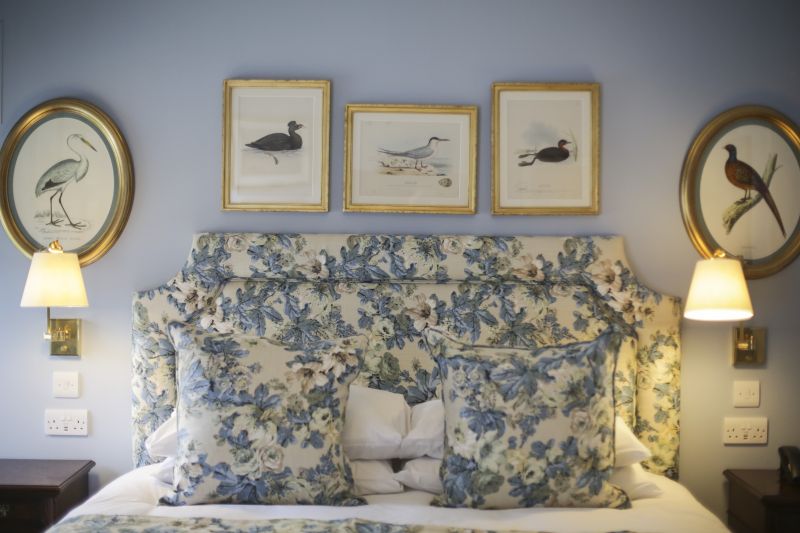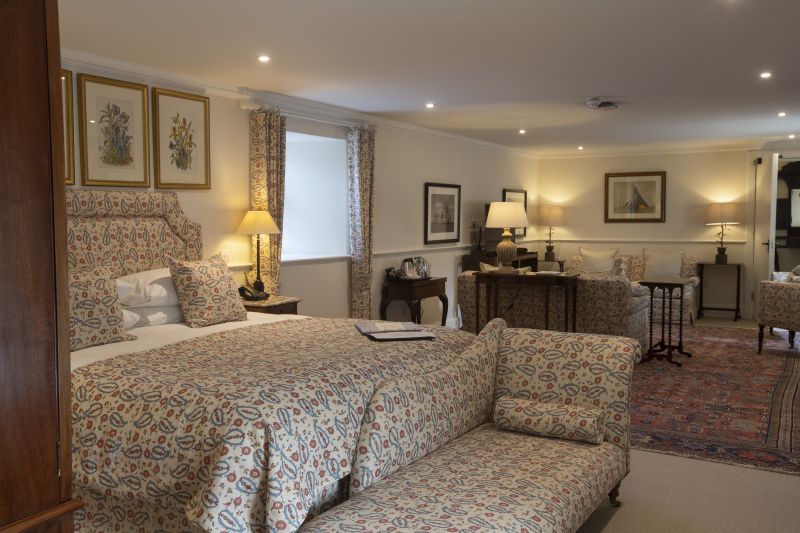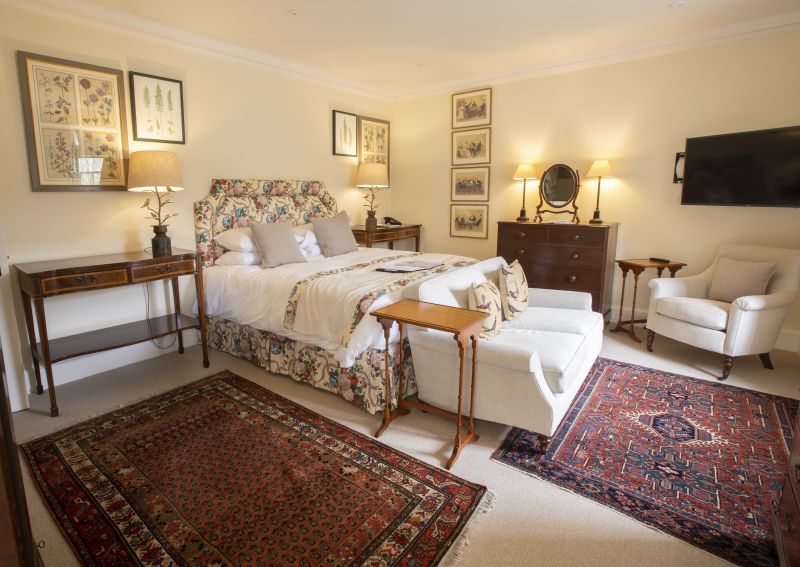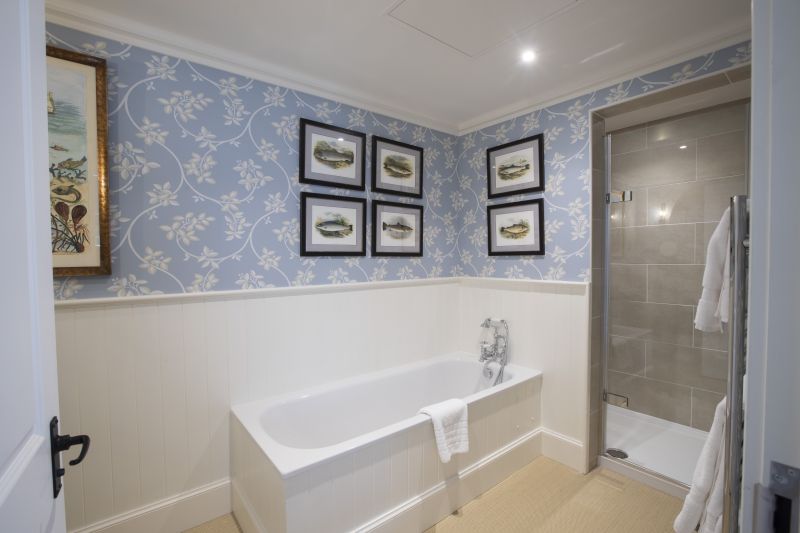 Via: ArchitecturalDigest