Nowadays people are aware about environmental issues, so they are opting sustainable building materials to minimize impact on nature. Living up to the same concept, there is another eco-friendly architectural gem dubbed Dome House in Browness-on-Windemere, Cumbria. Overlooking Lake Windermere along with best views of Lake District, the eco mansion is made from reclaimed wood and local stone to naturally blend into the hillside landscape.
The 7,000-square feet property was built by Robert and Milla Gaukroger in 1980 to adapt eco-friendly living in contemporary style. It has been featured on Channel 4 Grand Designs TV show twice and now it's on sale for £2.3 million (approx. US $3.5 million). The owners are selling it because they're moving to London with their two children.
This is a family home and a self-catering guest house including open plan seven bedrooms, kitchen, dining and living area. Every room features floor to ceiling windows and balcony, maximizing panoramic views of spectacular surroundings. Entire building is made from larch and local stones and flooring is clad in reclaimed wood. Interior of the house is warm and cozy due to its subtle yet modernist decor, providing utmost comfort to inhabitants.
Apart from that, there is also a solar heated indoor pool for family and guests. The sustainable home offers you peaceful and relaxing space to escape the world. It is definitely worth the asking price, as it has got everything such as beautiful lake views, comfortable accommodation, and restaurants and pubs at walking distance. What else one could ask for in a sustainable luxury home?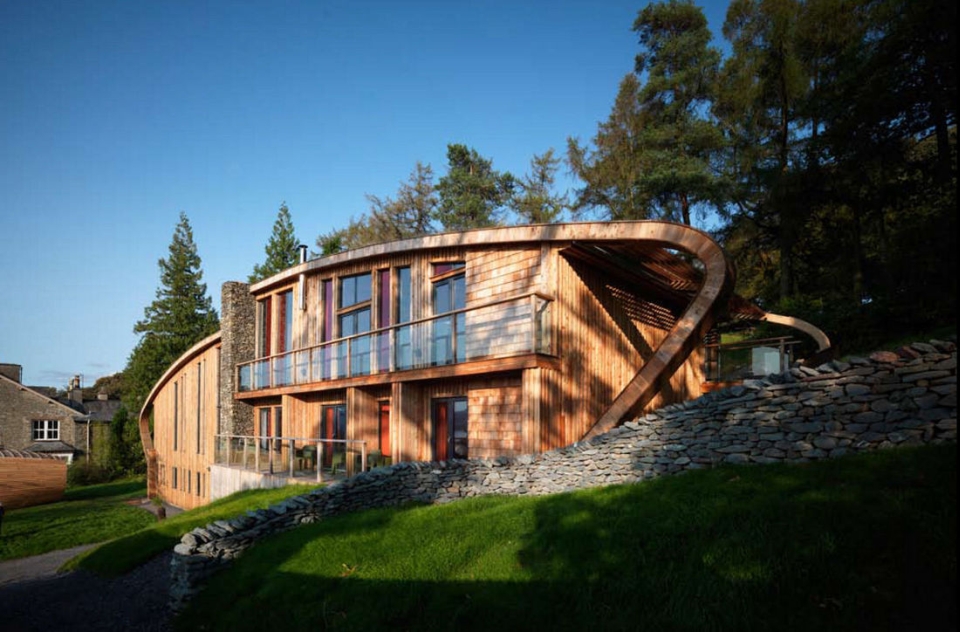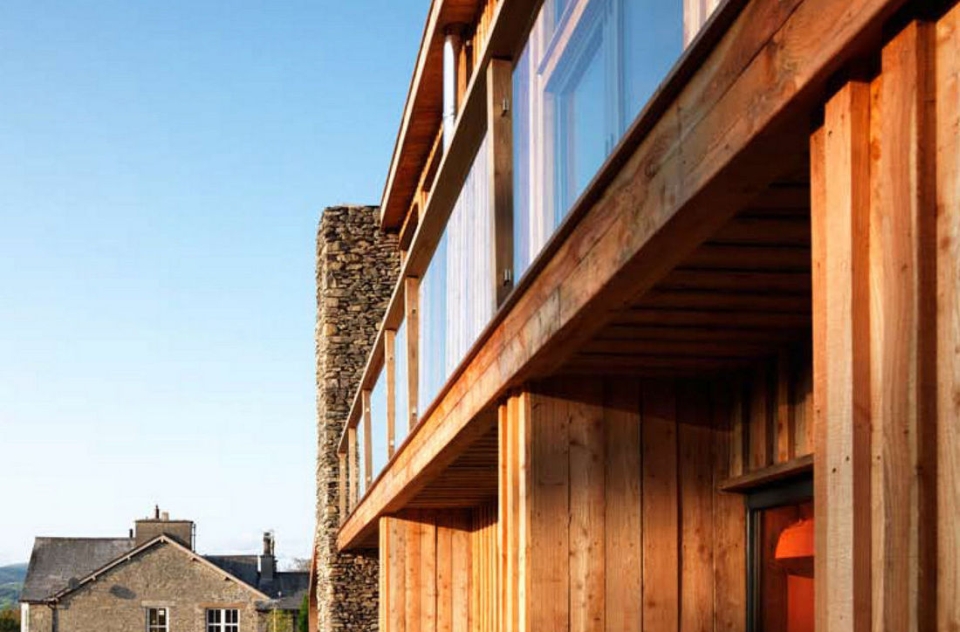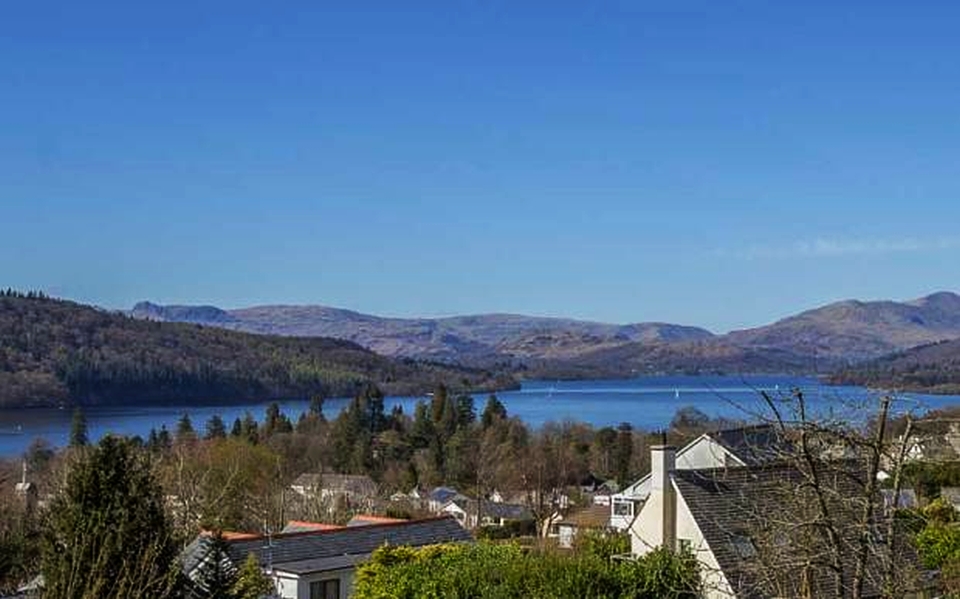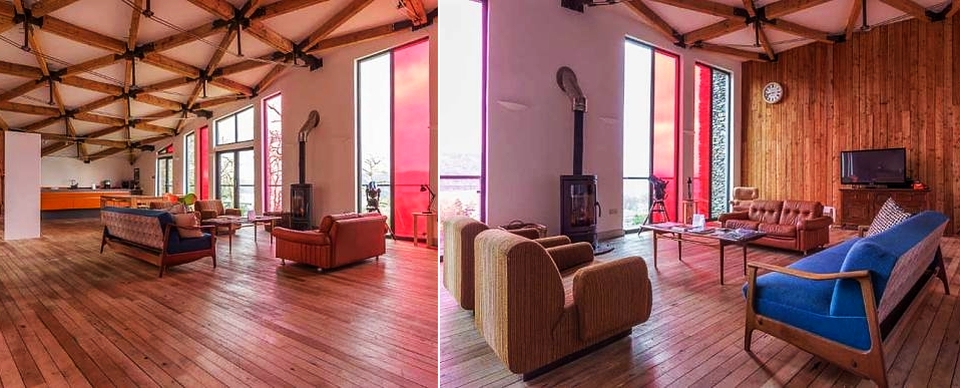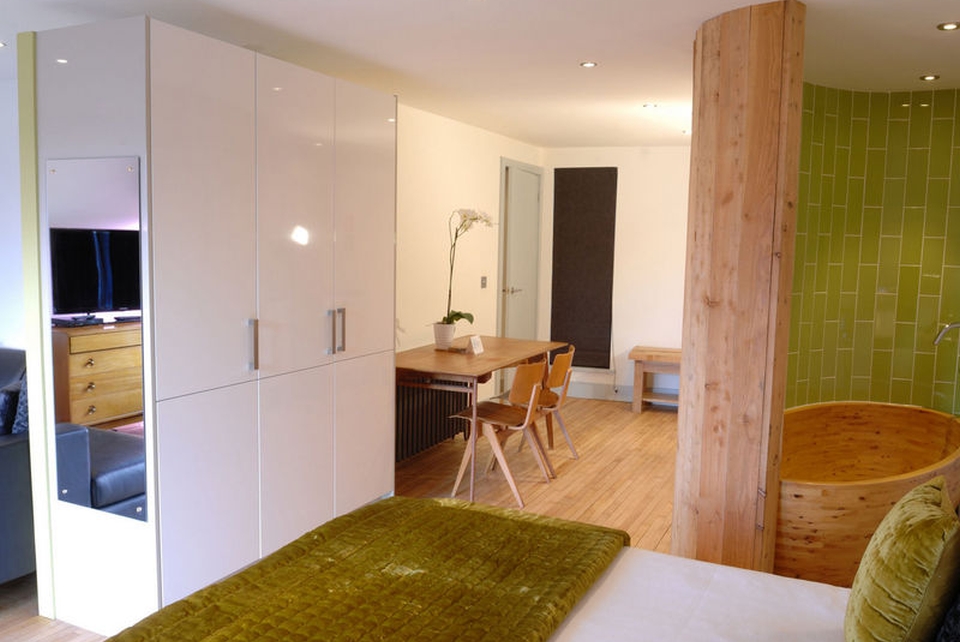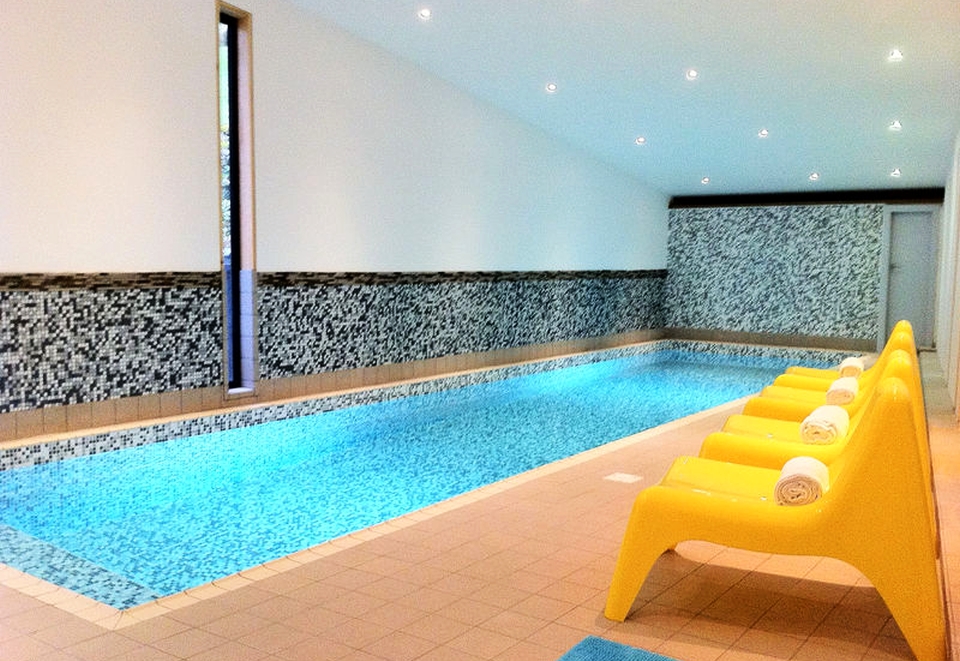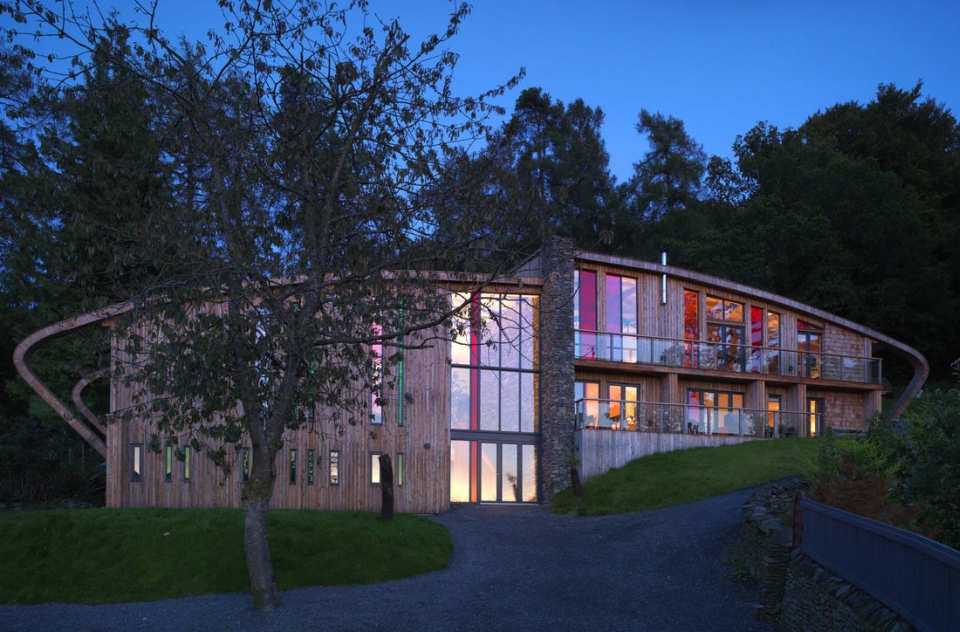 Via: Telegraph