Contrived by Cromagnon, Gravity is a mechanical balance that draws inspiration from old scales. It not only looks like a classic scale, but also weighs the ingredients in similar manner, based on cantilevered and balance.
To weigh any particular kitchen ingredient, you have to put in the given container and then move the weight against the horizontal scale until it reaches accurate balance point. The mass on the scale is in grams that corresponds against the ingredients poured into the container.
This balance consists of 3D printed parts, along with 5mm thick laser cut plate or scroll saw. It will be a playful addition into any contemporary kitchen and even help beginners in learning cooking efficiently. All thanks to this kitchen scale, home chefs can accurately measure the required amount of ingredients for preparing different recipes.
Gravity kitchen balance is designed in four color option such as blue, pink, yellow and black. Unfortunately, it a prototype of the brand and will be manufactured digitally if it ever comes into production phase. However, we're not sure when it will hit the commercial market. For more information about this kitchen scale you can visit the brand's official website.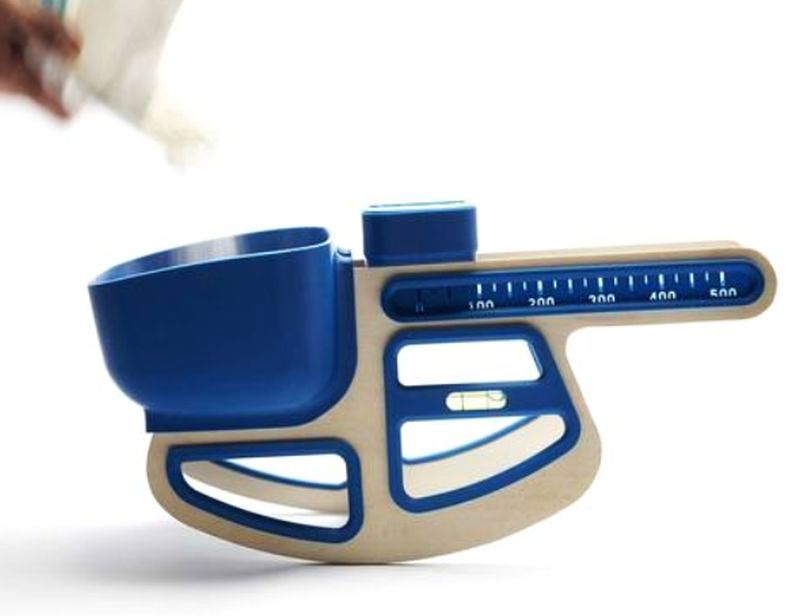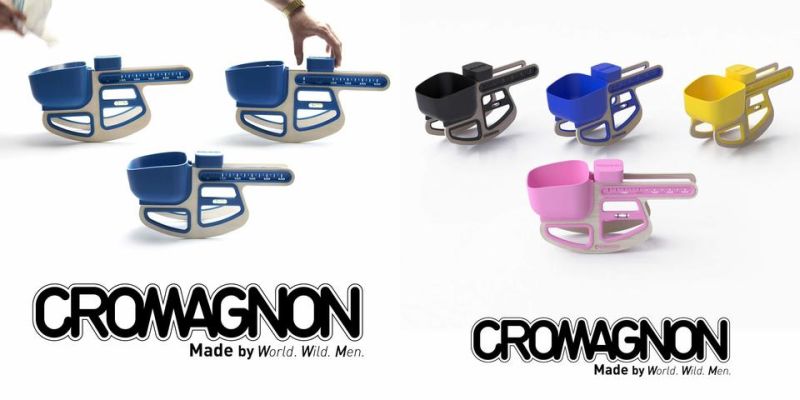 Via: Cults3D