Solar power indeed is an essential requirement whether you live in a large luxury villa or a tiny home. Take example of the solar-powered Flex house that defied power outrage at this year's CES event, showing vast power and possibility of the solar power. Made by North America-based Green Builder Media in partnership with modular house builder Shelter Dynamics; it is a kind of smart tiny prefab home that's designed according to specific living needs of a buyer. Furthermore, it is a fully net-zero energy home that's connected, sustainable and flexible too.
Green Builder Media's Flex house is clad in super-efficient spray foam and roof coating from Accella. It's curved roofline and a plenty of windows adds open and spacious feel despite its small size. All the interior spaces boast natural finishes including sintered stone surface by Neolith and laminate flooring from Mohawk. This 760-square-feet smart housing unit has a master bedroom, another smaller bedroom/office, two living areas, full kitchen, bathroom, and a flexible 'niche' space.
Also Read: Why you need to consider Tesla Solar Roof for your home
The Flex House is equipped with smart appliances, lighting, and HVAC system to enjoy added comfort and freedom of controlling with voice commands to Amazon Echo. Furthermore, it comes outfitted with water saving products and fixtures; as well as leak detection, water filtration, grey water, and smart irrigation systems.
As earlier said this solar-powered smart home can produce all of its own power, lowering our dependence on grid energy. No doubt, it is a great idea to include solar power in smart homes in order to saving energy bills and help save us the Mother Nature as well.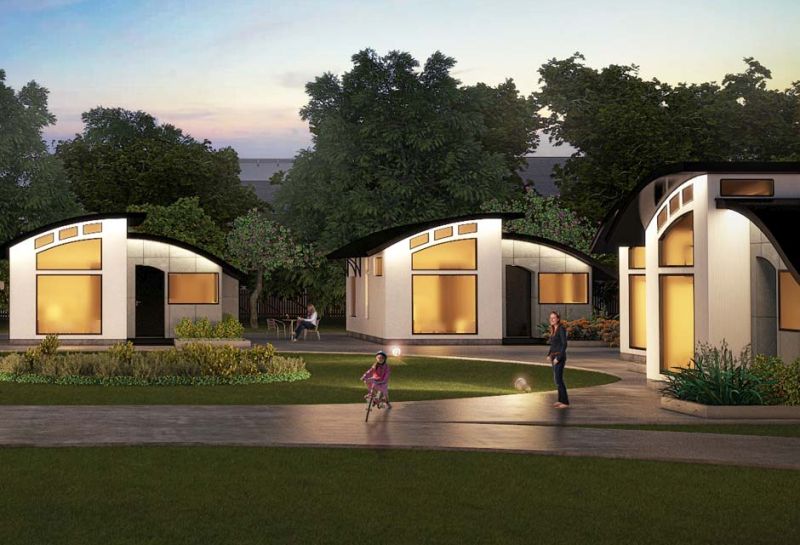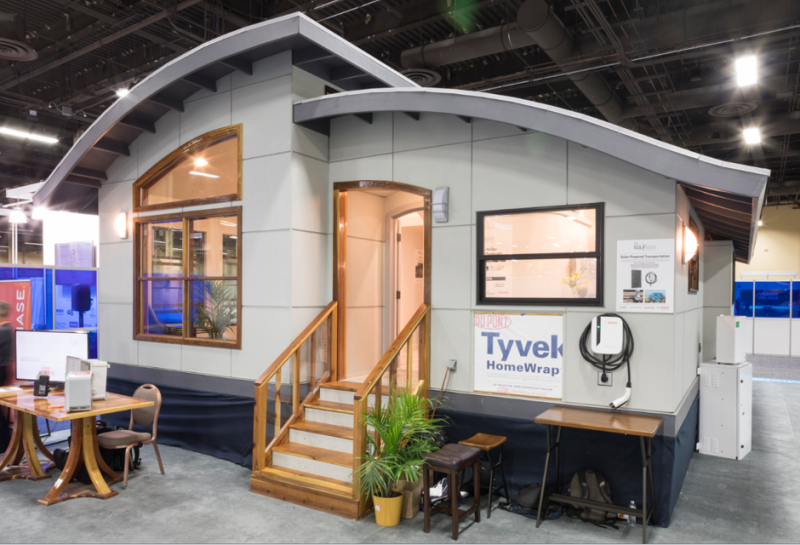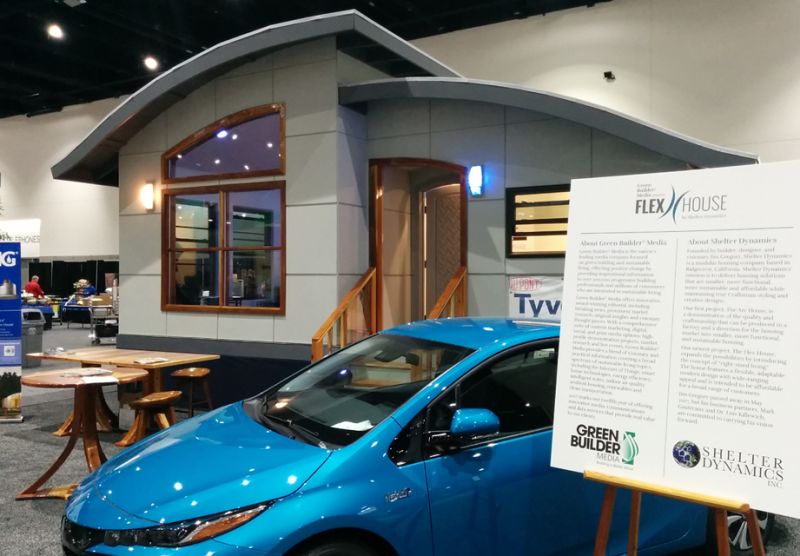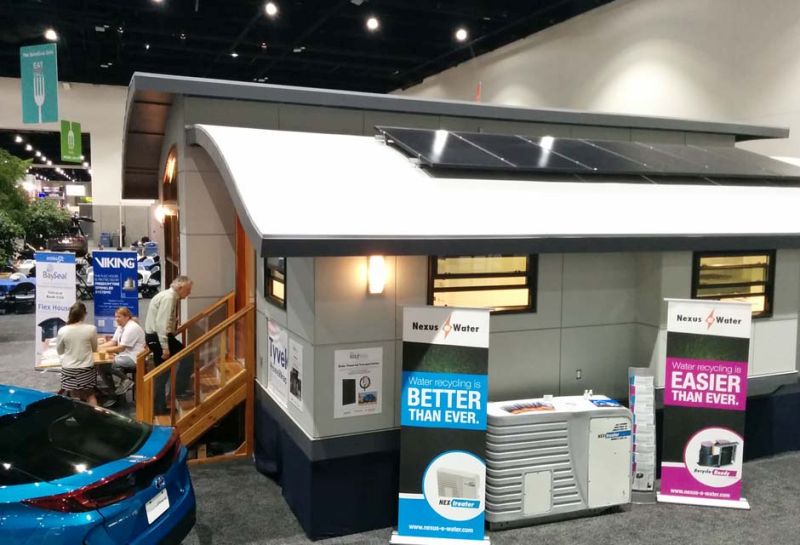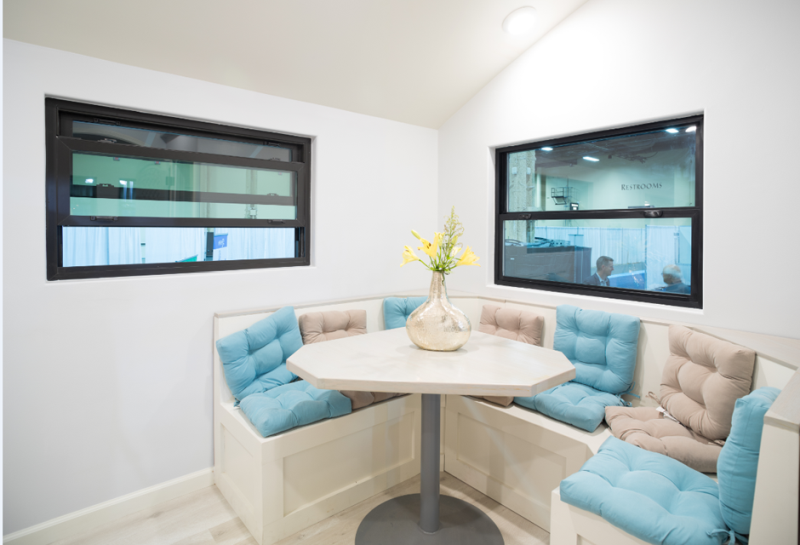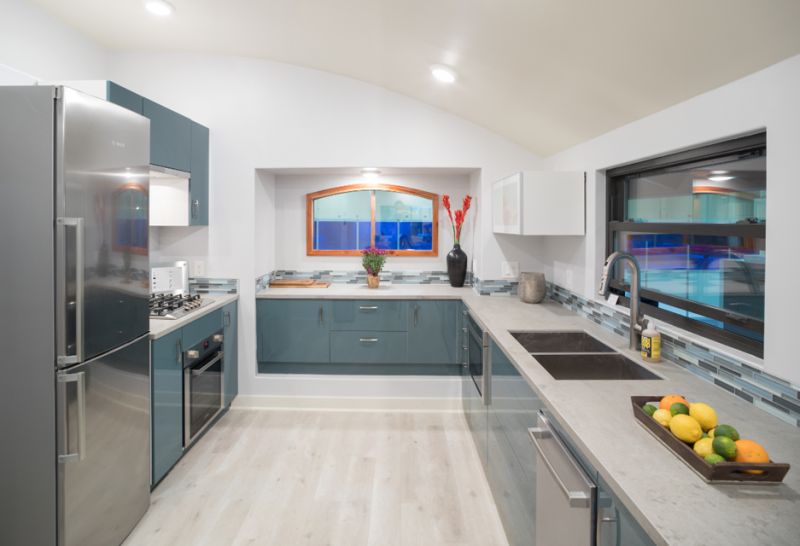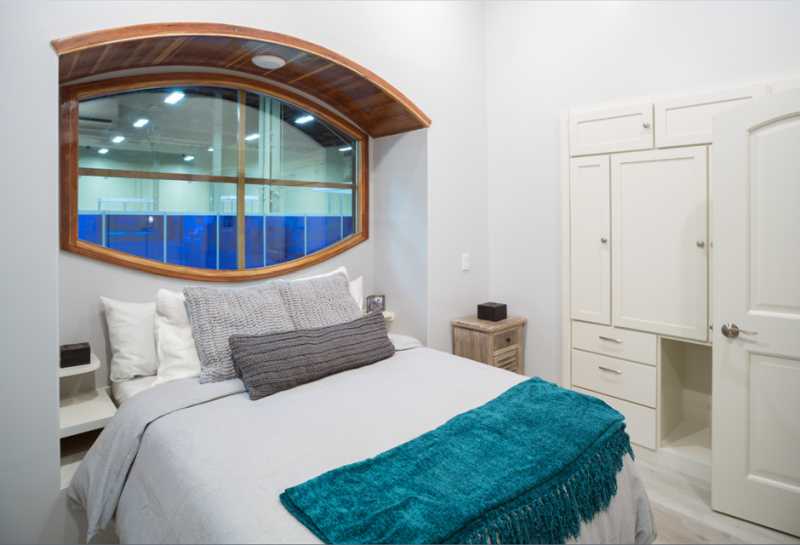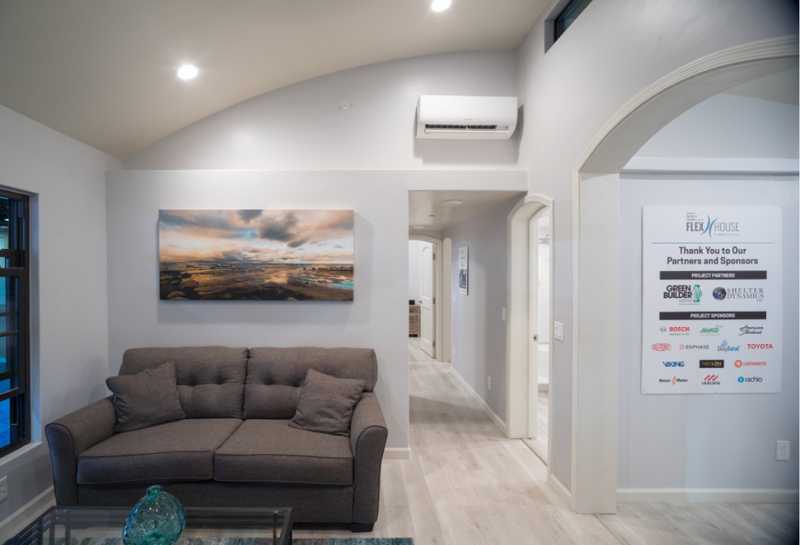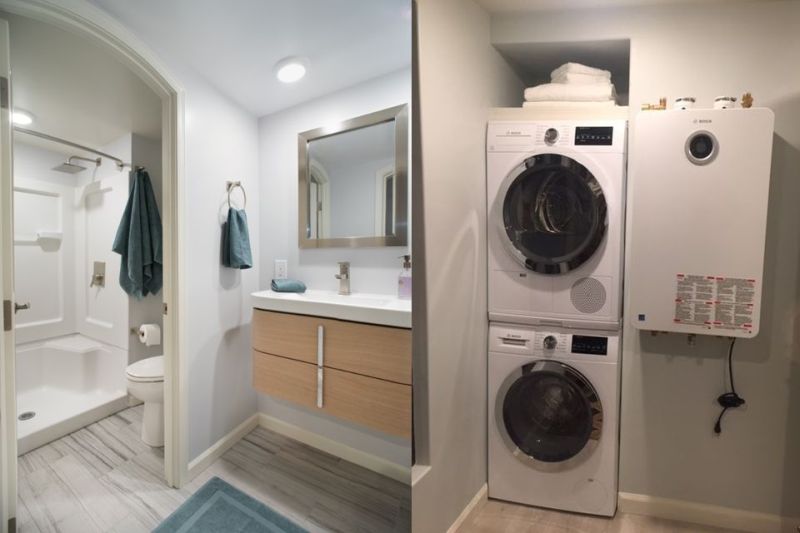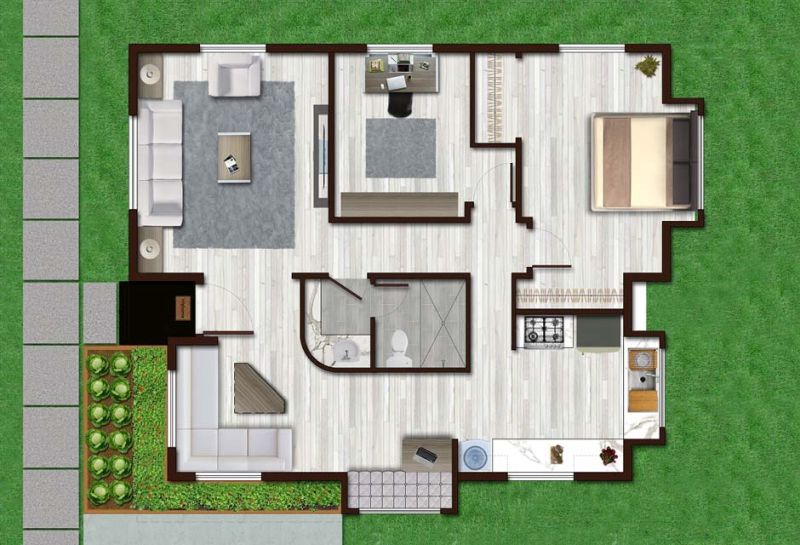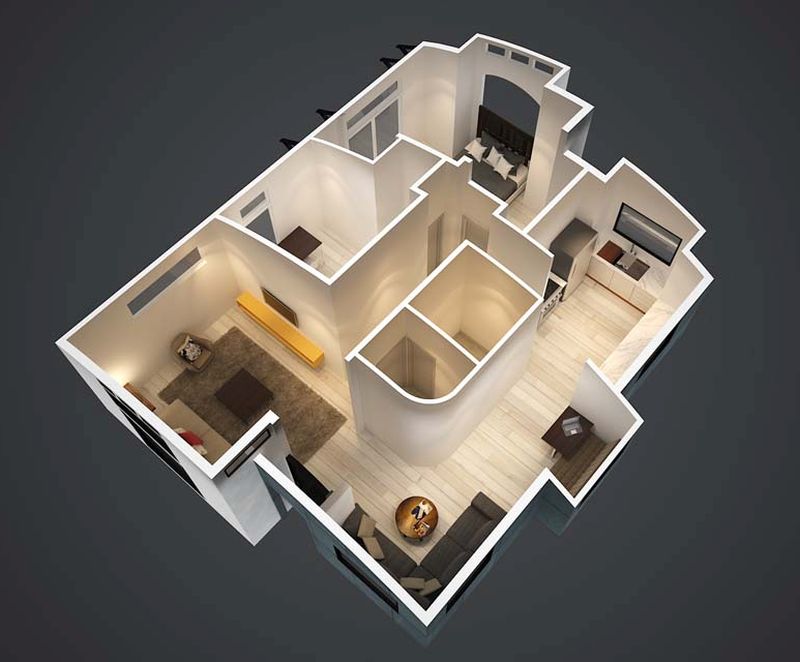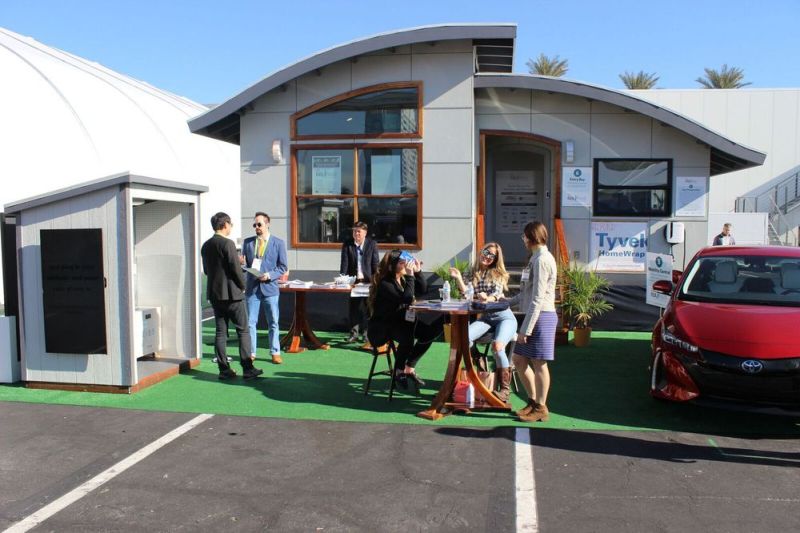 Via: Curbed