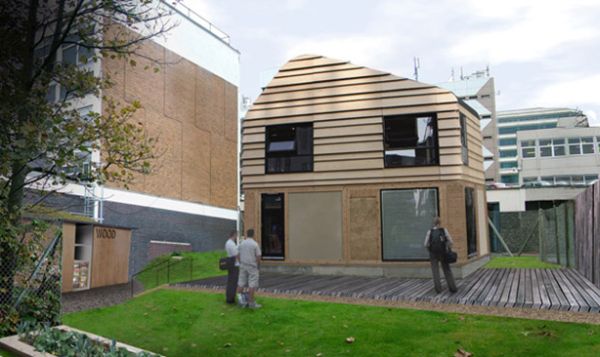 In our contemporary lives, finding ways to construct sustainable homes is a social imperative. Sensing this, Channel 4's Kevin McCloud was the first to construct a house entirely out of replenished organic materials. Built in 2008, this was Europe's first prefab home made entirely from organic materials. Following his league, eco-architect Duncan Baker Brown in collaboration with Cat Fletcher, BBM Architects and Brighton students has built a two-story house from nothing more than waste materials. Dubbed the Waste House, this is created from all sorts of trash, which was collected and re-purposed for the two-story building.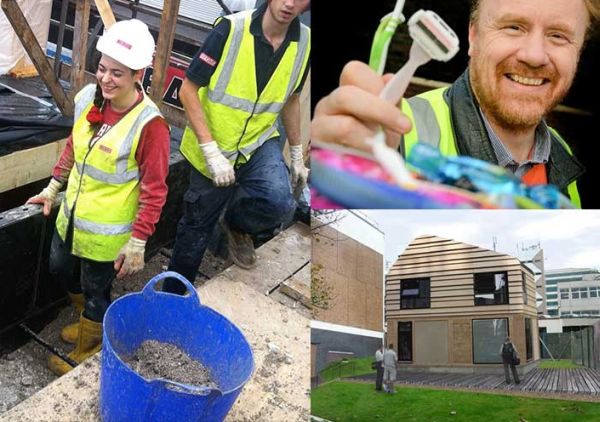 Built on the Grand Parade campus in Brighton University's Faculty of Arts, the main structure of the Waste House is made of ply shuttering and timber. The walls are made of video cassettes, pairs of jeans, wallpaper, car number plates, street signs and toothbrushes. The construction industry basically amounts to more almost half of all landfill waste, thus this initiative to construct a house from waste is certainly commendable.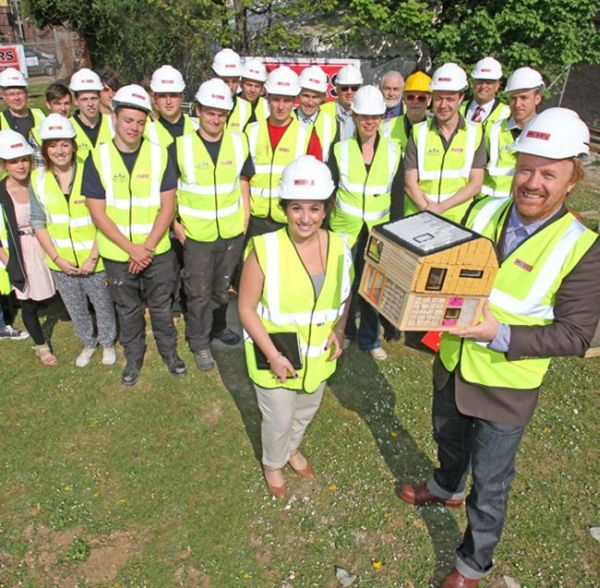 The Waste House is not actually lived in, but it will highlight the enormous amount waste generated by the construction industry and will serve as a monument of sustainability and a teaching aid for the new generation of sustainable builders.
Via: LostAtEMinor