Green Pantry presents the world's poshest cat food called British Banquet that costs an eye-watering £9,000 (approx.US $11,000) a year. So, soon your feline friends will be eating better luxury food than you. The yearly cost of the luxury fodder is probably more than twice the average food and drink spend of a typical British family.
Why is the cat food so expensive?
The British Banquet food for felines includes locally-sourced Deon crab, Arenkha caviar, line-caught Scottish salmon, and hand-caught Norfolk lobster. Each gourmet pack also includes organic asparagus, saffron, and quinoa for some extra touch of luxury and refinement. It may look absolutely tempting to give it a try, but the company says it is not fit for human consumption.
The "super-premium" fodder comes without any preservatives, additives or artificial colors, and is also GM-free. For a 2 kg bag, you need to spend £249.99. This means a month's supply costs nearly £750, which further equates to a whopping £9,000 or $11,000 per year.
Although the company also offers a wide range of affordable pet food for cats and dogs, but this luxury fodder is created specifically for well-heeled pet owners who spend money like water on their furry friends and want to serve them the finest food items. According to the company, this nutritious cat food would be appealing to celebrities and other VIPs from all around the world.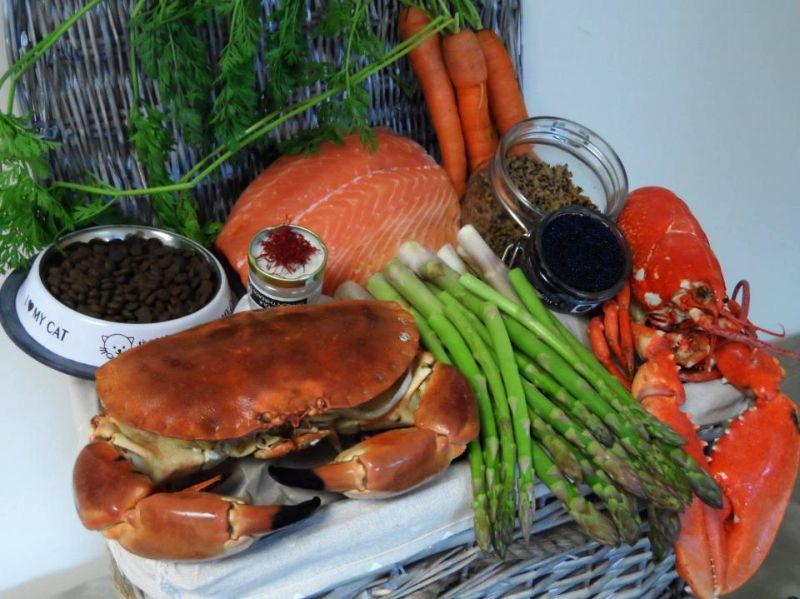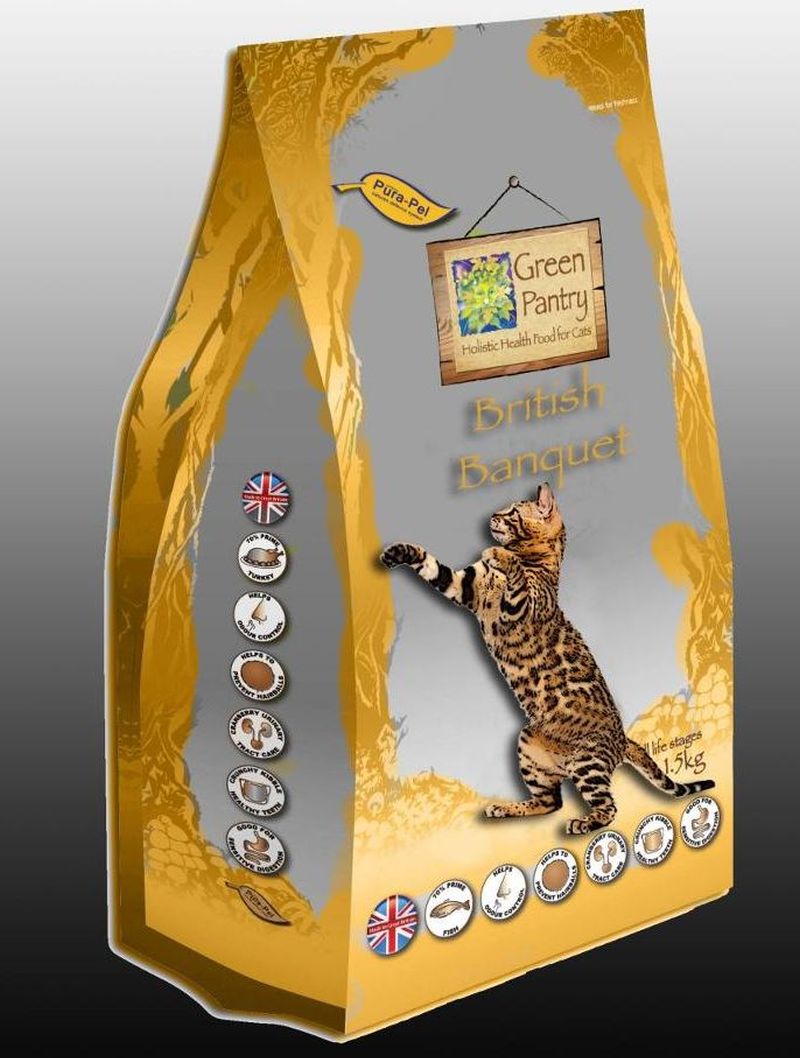 Via: Forbes