American households are becoming greener, with 80 percent of homeowners using energy-efficient appliances and 75 percent of homes fitted with energy-efficient lighting. While these areas offer a great start, you can reduce your home's carbon footprint further with the following four smart gadgets.
Nest smart thermostat: Automate heating and cooling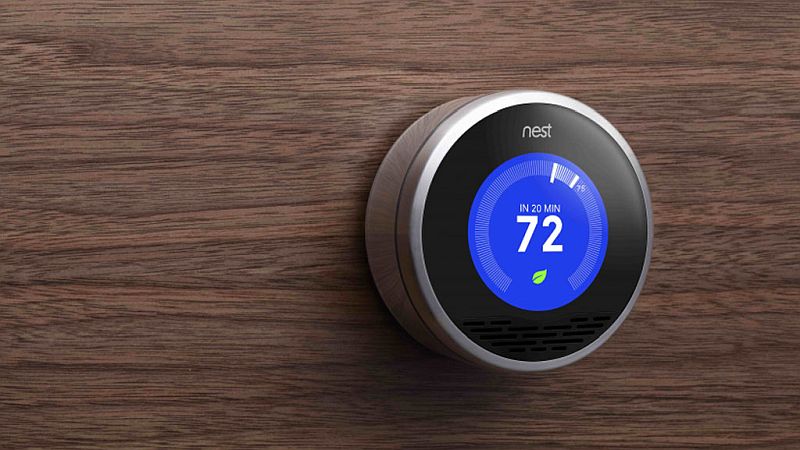 Heating and cooling accounts for roughly half of any home's energy use, so controlling your home's consumption with a smart gadget makes sense. Nest released one of the world's first smart thermostats in 2011, and this device remains an industry leader.
Upon installation, this clever gadget observes your habits and builds a power schedule. For example, if you regularly turn on the heat when you wake up, Nest will start warming your home as you rise. This device also uses sensors and your smartphone's GPS function to decide when you're out of the house to control your HVAC system. The Nest Smart Thermostat also tracks energy usage so you can learn about your peak consumption times and adjust your habits.
Neurio: Learn what's using your power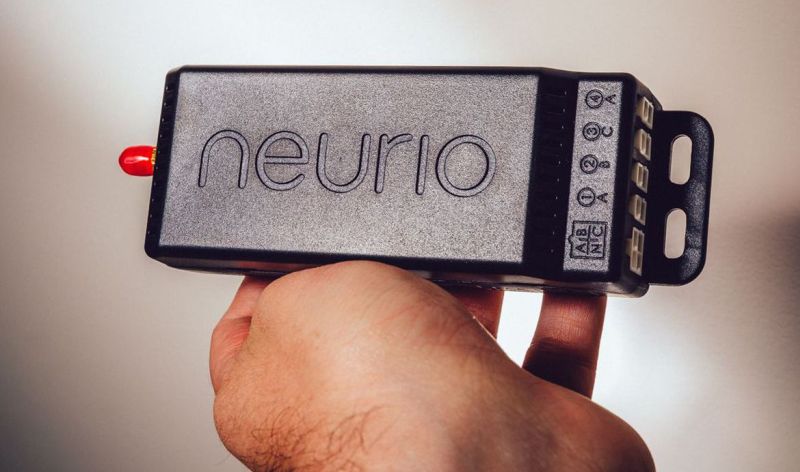 Our homes contain appliances and gadgets that we all know use power. But most of us may not have a full idea about how much power each of these products uses. Here's where Neurio, a sensor that connects to your electrical system through a Wi-Fi network, enters the scene. Once you install Neurio in your breaker panel, you can consult the Neurio smartphone app to find power-hungry products in your home.
The real-time monitoring information can help you make smarter decisions, such as shutting down your desktop computer when it's not in use and line-drying clothes outdoors on pleasant days to limit your dryer usage. Neurio also provides further information on appliances over 400 watts, such as the date you last used them and how much energy they consumed. The makers of Neurio claim this device can help you reduce your energy usage by 40 percent.
Belkin WeMo: Control your appliances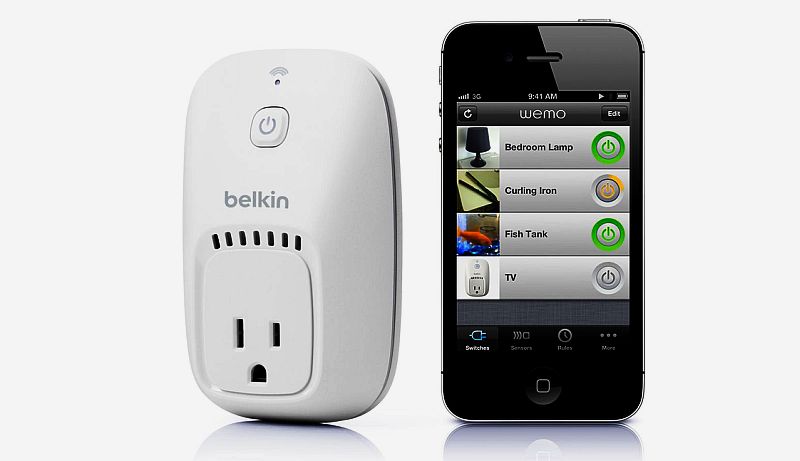 Put an end to anxious moments worrying about whether you switched off your lights. The Belkin WeMo, which operates through a Wi-Fi network, can help ease your mind. You can use your preferred style of smartphone, such as the LG G5, to control lights and different devices in your home, including the TV, washing machine, and space heater.
While you can conveniently use your smartphone as a universal remote control at home, the ability to control your devices while you're away give the Belkin WeMo its green credentials. For example, you can turn on the air conditioner remotely using the app as you leave work so that you arrive home to a cool house. The WeMo app also sends notifications if you've forgotten to turn off an appliance.
Rachio: Waste less water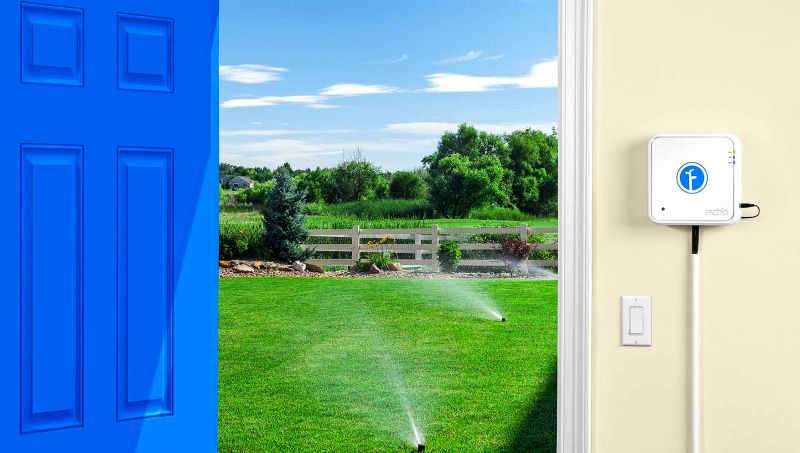 On average, Americans use 100 gallons of water every day, more than people anywhere in the world. Thirty percent of that water gets used outdoors for tasks such as keeping lawns and gardens looking their best. But you might be surprised to discover that 50 percent of landscape water gets wasted because of overwatering and evaporation. Cut this waste using Rachio, a clever gadget that manages your sprinkler.
The system considers factors such as your home's location, your soil and plant types, and weather to determine when your sprinkler needs to run. Internet monitoring sets this gadget apart from other sprinkler controller systems. Those traditional systems won't delay a morning watering cycle in light of an afternoon rain forecast, for example. Rachio's creators say the device saves most users 30 percent more than nonconnected options, which can make a difference for your water bills. Since Rachio is a smart system, you can also check in on your sprinklers with the app and receive alerts when Rachio alters its watering schedule. The U.S. Environmental Protection Agency has certified Rachio, and both the eight-zone and 16-zone units qualify for rebates.
The four gadgets above do good for more than the planet alone; they're also excellent on your bank balance. As they help you reduce your consumption of precious resources, you can begin to ease some of the costs on your utility bills.