Internet of Things (IoT) movement has already been spread into our gardens, all thanks to smart pant sensors that know when your plants need water. Taking garden irrigation to next level, Israel-based startup GreenIQ has designed the latest Smart Garden Hub, which is a weather-based water scheduling system.
The smart garden hub is equipped with soil moisture sensors and has ability to reach out and pull the latest weather forecast. This means the Hub controls watering scheduling in your garden based on current and forecasted weather.
For instance, if it's about to rain then it will automatically shut off all sprinklers to save water. In case the forecast was wrong, GreenIQ hub will automatically make up for the missed watering process. Hence, it very well manages your lawn and garden water supplies that you don't have to do everything on your own.
GreenIQ smart garden hub is app-controlled device that can reduce water consumption by up to 50-percent whilst saving your time. The hub needs Wi-Fi to connect with any iOS, Android and PC/Mac devices to provide exact details of the garden soil, so you can take appropriate measures. Besides all that, the hub can even connect to soil moisture sensors such as Flower Power and Koubachi, as well as local weather station to easily combat with climatic changes like storm or water scarcity.
Moreover, it also manages garden's lighting system depending on sunlight and sunset. Not only for homeowners, but this intelligent IOT device is even suited for professional gardeners or commercial irrigation companies. It is available online on Home Depot for $249 to resolve all your gardening woes.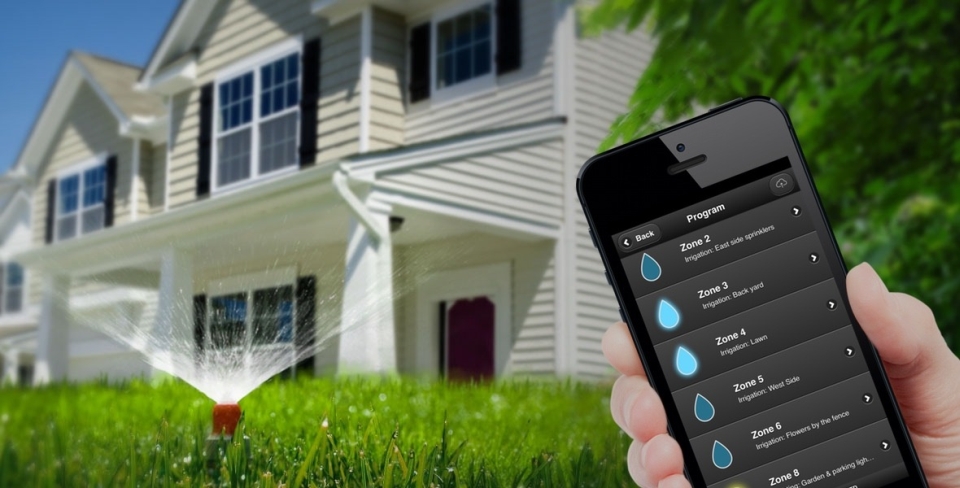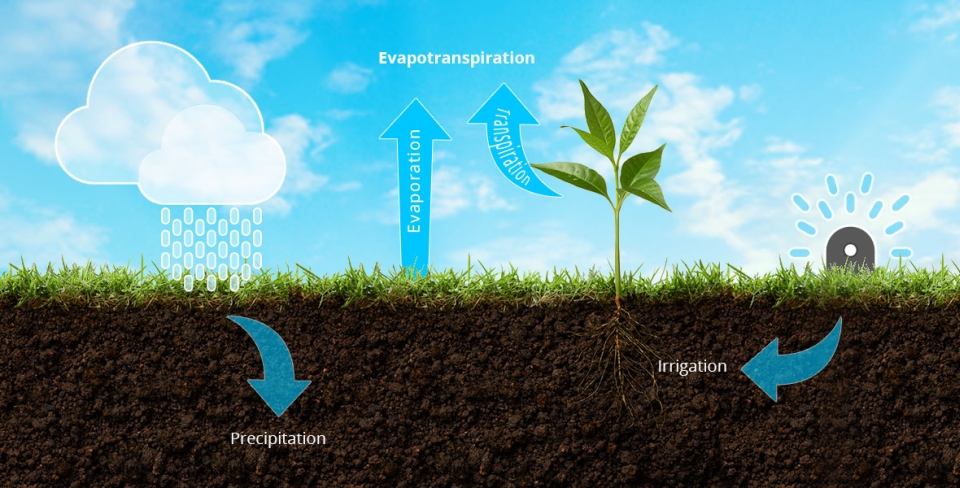 Via: Twice