If you are popular in your group for holding creative and funky-themed house parties, then this 3D grenade Ice cube mold is the perfect party accessory for you. The innovative and eccentric designed ice cube mold will surely act like an explosive for your and guests' drinks, making you real grenadier of every party.
The 4.5 x 3 x 2.5-inches grenade-shaped mold is designed by keeping in mind the size of most glasses that can easily fit into any freezer, promising your perfectly shaped grenades for drinks. Due to its big size as compared to normal cube molds, the ice stays in drink for long, giving you and your guests chilled and refreshing drinks till in the end of your party.
This simple to use ice cube mold is also dishwasher safe and leak-free, so cleaning as well as creating new grenade-like ice for drinks is an easy task at home. Therefore,  to beat the heat and  hosting the most talked-about party of this season, get these grenade ice molds at Fancy. It will certainly make you a king of the next party, who does not compromise over the taste and flavor of the chilled drinks.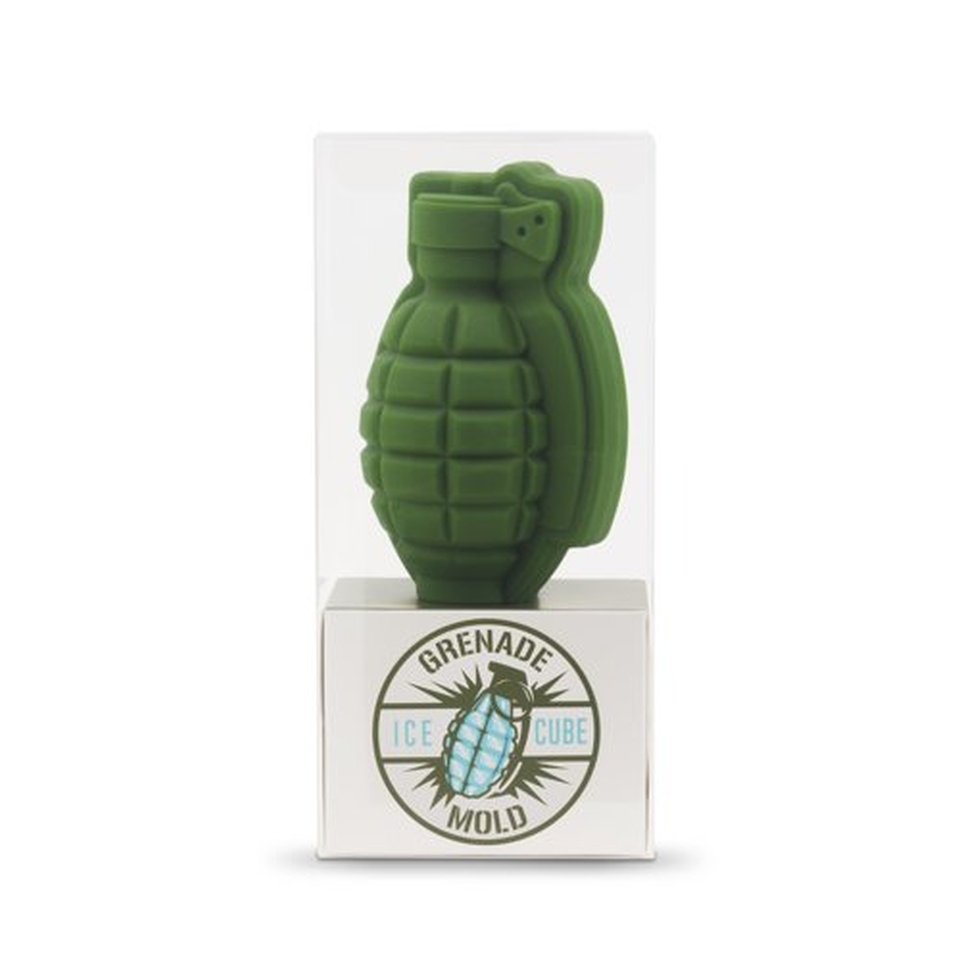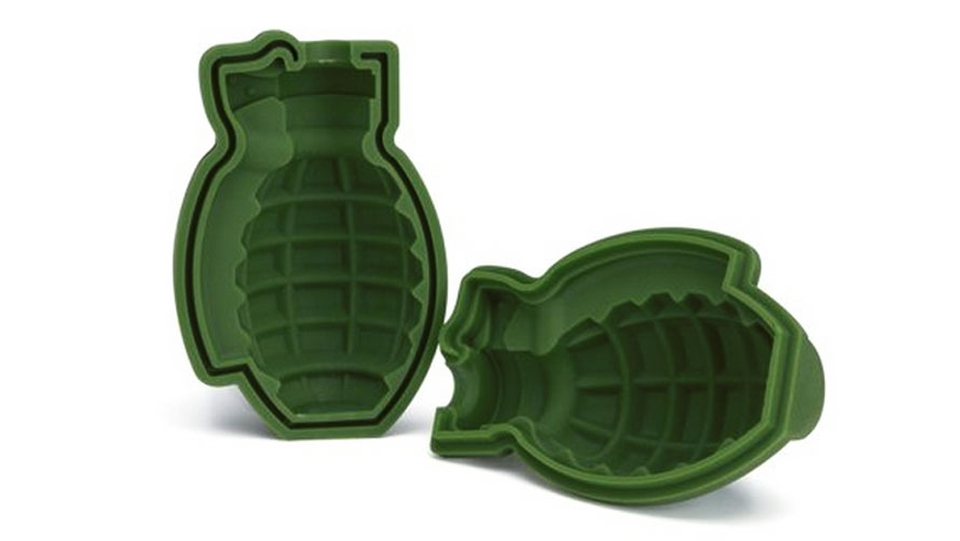 Via: Foodiggity